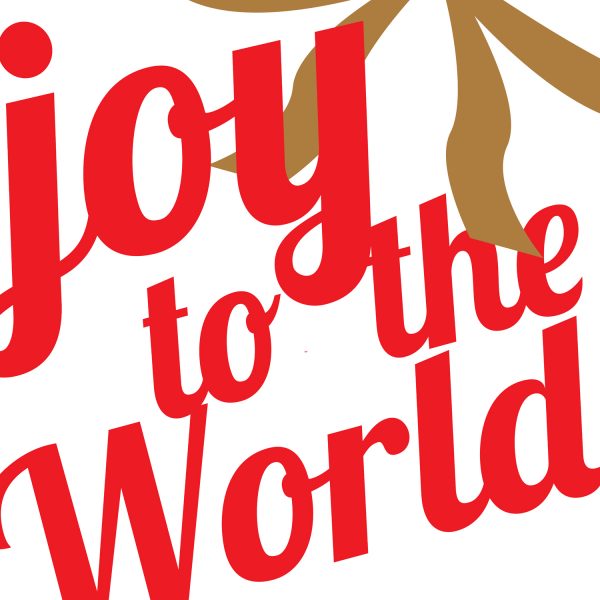 Hello Homelovers! Now that my niches are all framed out, I started to brainstorm some fun and easy Christmas...
Hey Homelovers! I have an easy Christmas craft for you today. If you have any wood from left over...
Hello Homelovers! Today, I'm sharing a new card shop, minted.com. They must of heard my Christmas card cry, because...
Hello Homelovers! Today, the family and I are taking our family photos! I've been trying to figure out WHAT...
It's mid October folks! Can't believe we are on the far side of the calendar year already! All thought...
Can you believe Christmas is HERE! Say what!?! I feel so behind this year since Reggie and I took...
Today I'm sharing my Christmas style! One of the best things about Christmas is how many different ways there...
  Christmas is happening in our house right now! With all the craziness of the Nate Show and a...
I LOVE gettin all of our Christmas cards in the mail during the holiday season. From friends and family...