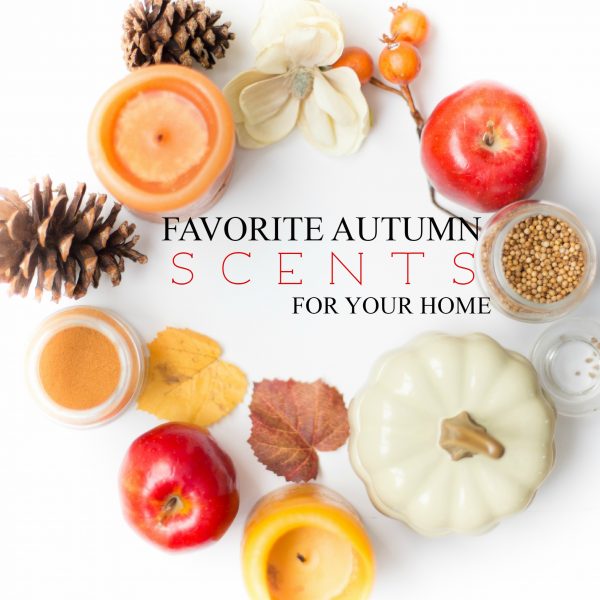 One of the first things I anticipate each fall season are the aromas around the house. Whether it's baking cinnamon rolls,...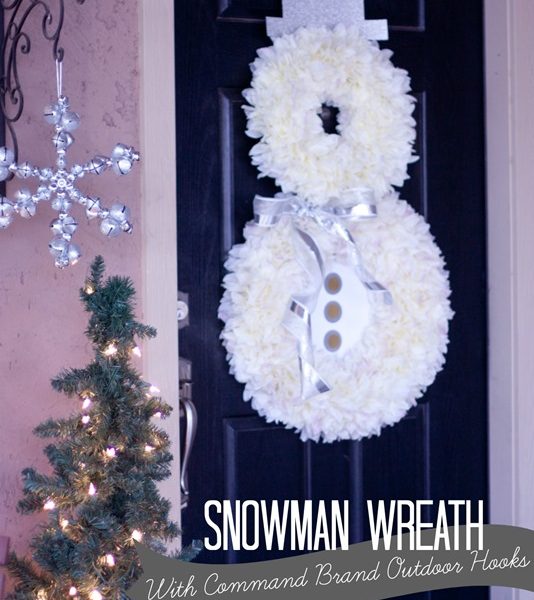 This post is brought to you by Command Brand Outdoor Hooks . All opinions are mine. So yeah, we...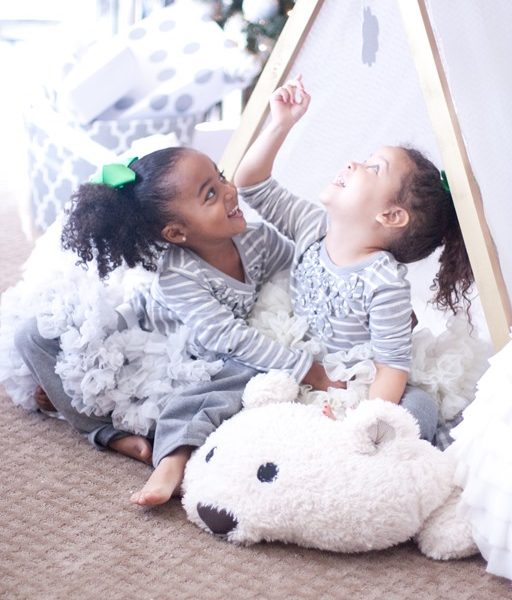 There are so many lovely traditions that happen during the holidays. One of them that stands out for me...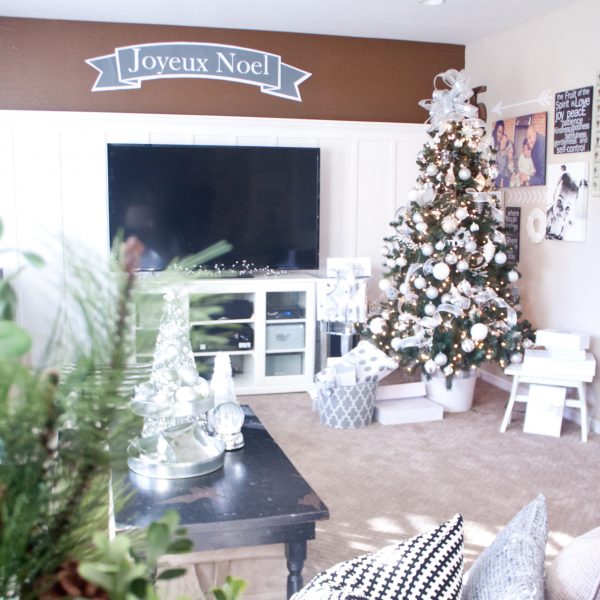 Hello Everyone! Welcome to my Christmas Home Tour! So thankful that Chris from Just a Girl invited me this...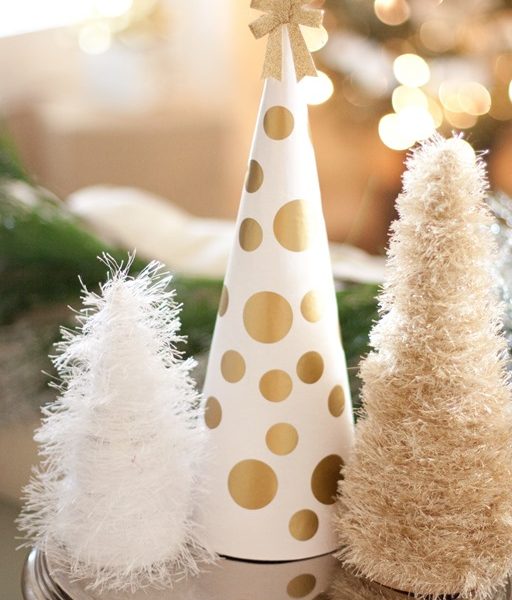 Welcome to the Christmas Blog Hop! Four days of crafts recipes and printables! Today I'm sharing a DIY...
Reggie and I have never had a real Christmas tree. I've always love the thought of having the entire...
I'm excited to show you part of my laundry room makeover today! I seem to jump from project to...
Reggie and I are pretty young homeowners. We bought our first home in 2006 a year or so after...
It's been pretty rainy here so it totally got me in the mood for some Fall decorating. Do you...