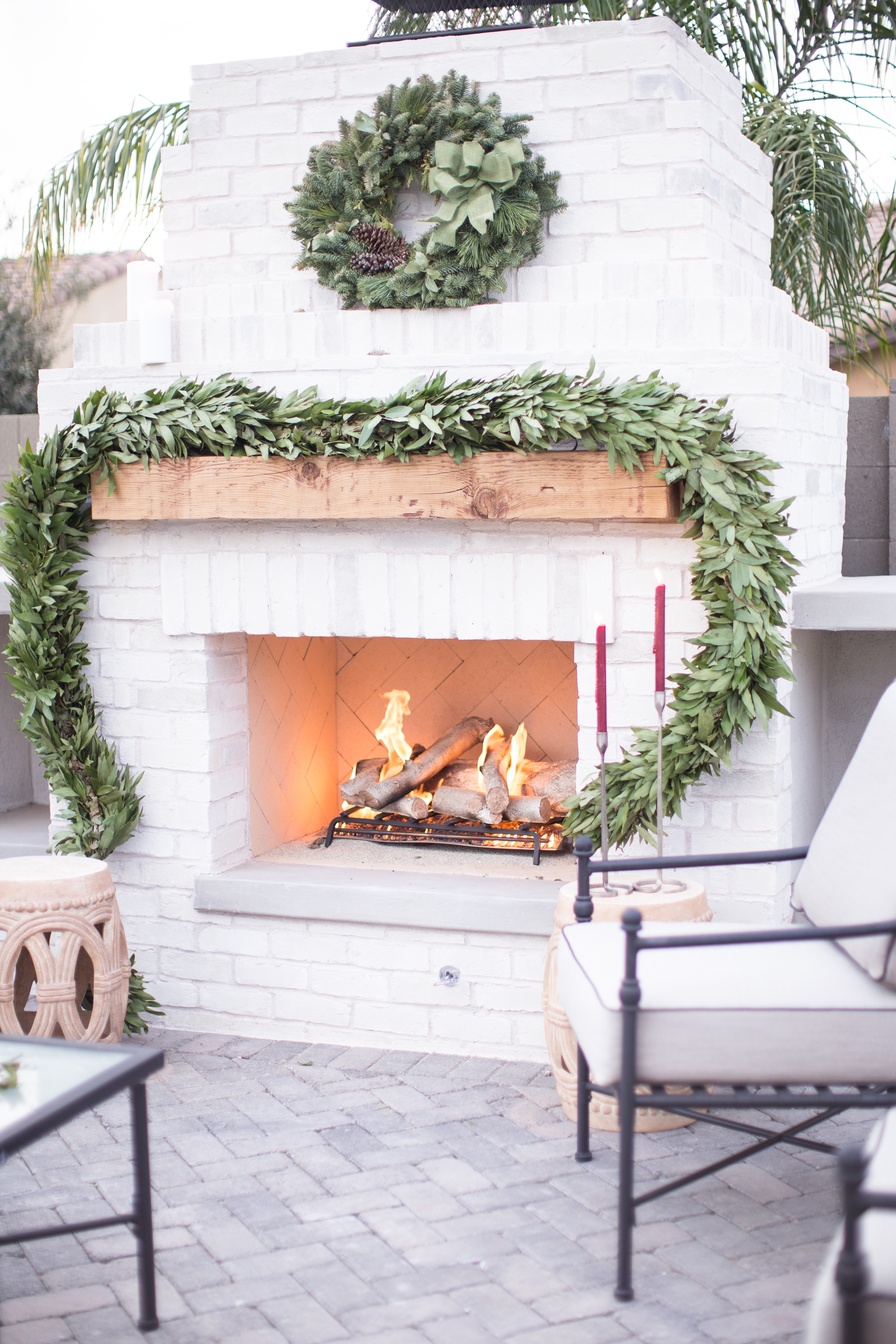 Hello Everyone from Yellow Cape Cod! Was that not such a gorgeous tour! I just LOVE everything about it!...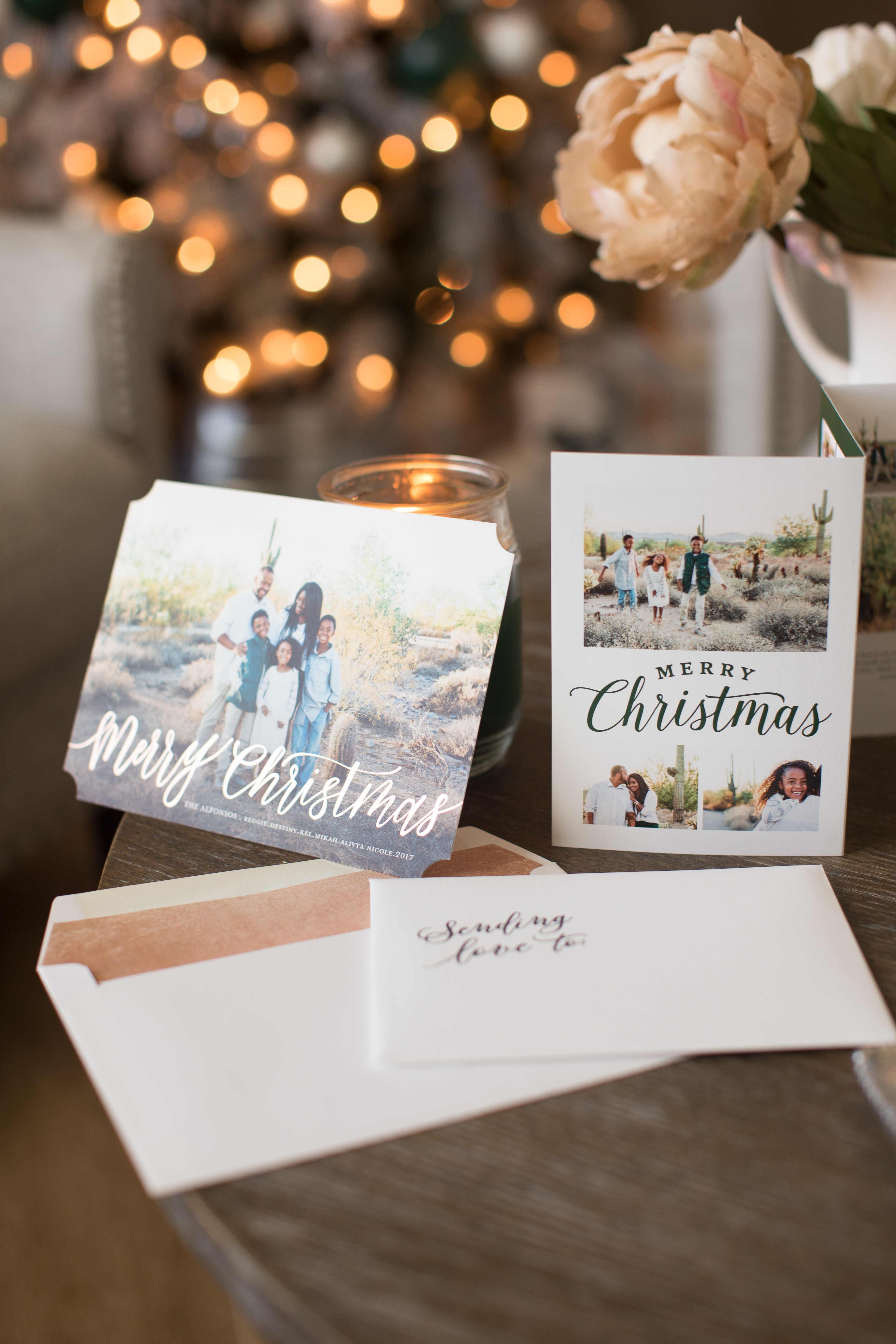 This post is brought to you by Shuttefly. All opinions are mine! We are ahead of schedule this year...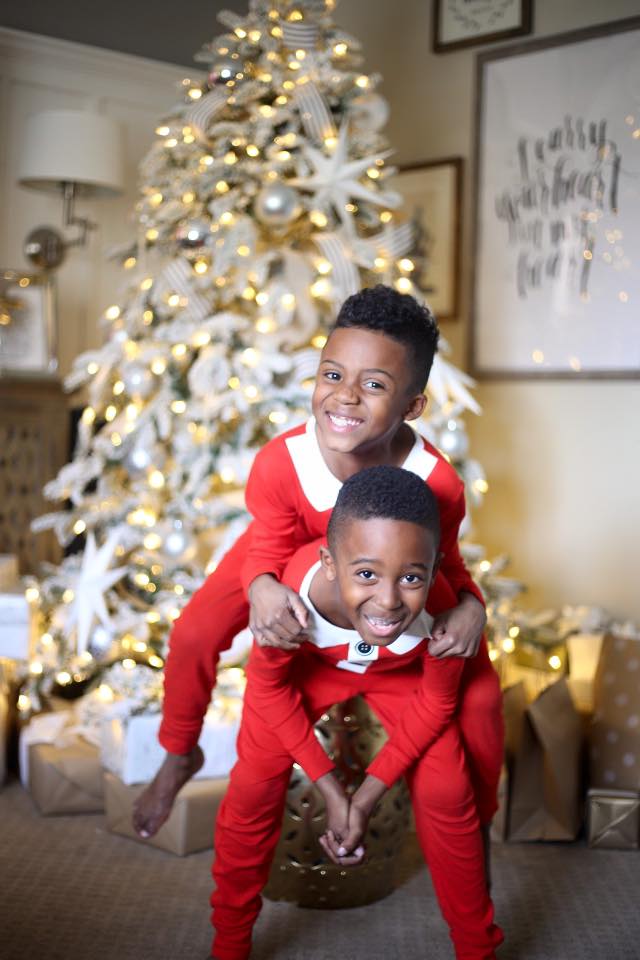 This post contains affiliate links to my favorite stores! It's the most wonderful time of the year! Thanksgiving is...
I'm so happy to be back to day with some of my favorite bloggers with our annual Printable Hop!...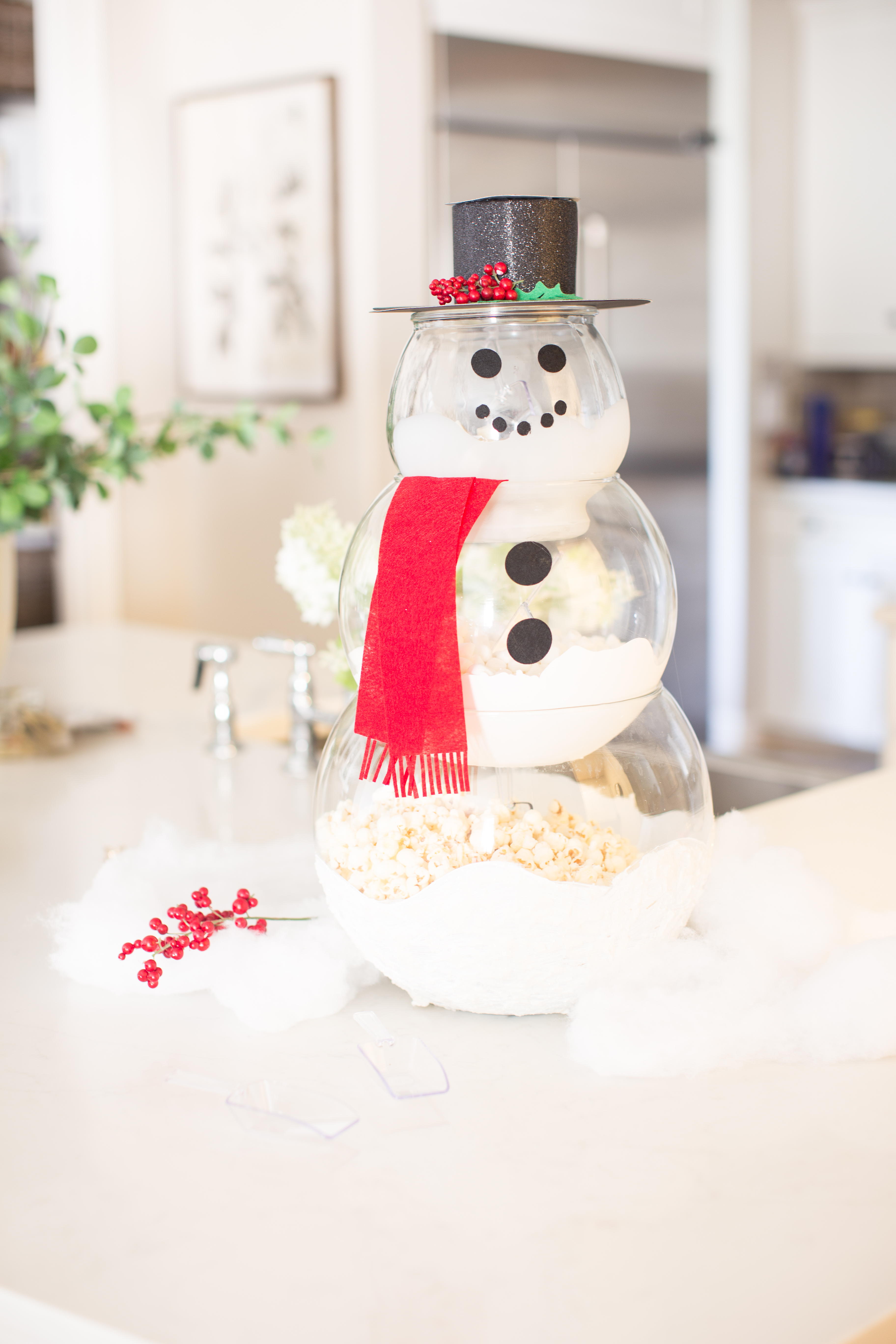 This post is sponsored by the kind and crafty team at DecoArt!All opinions are mine! Do you want to...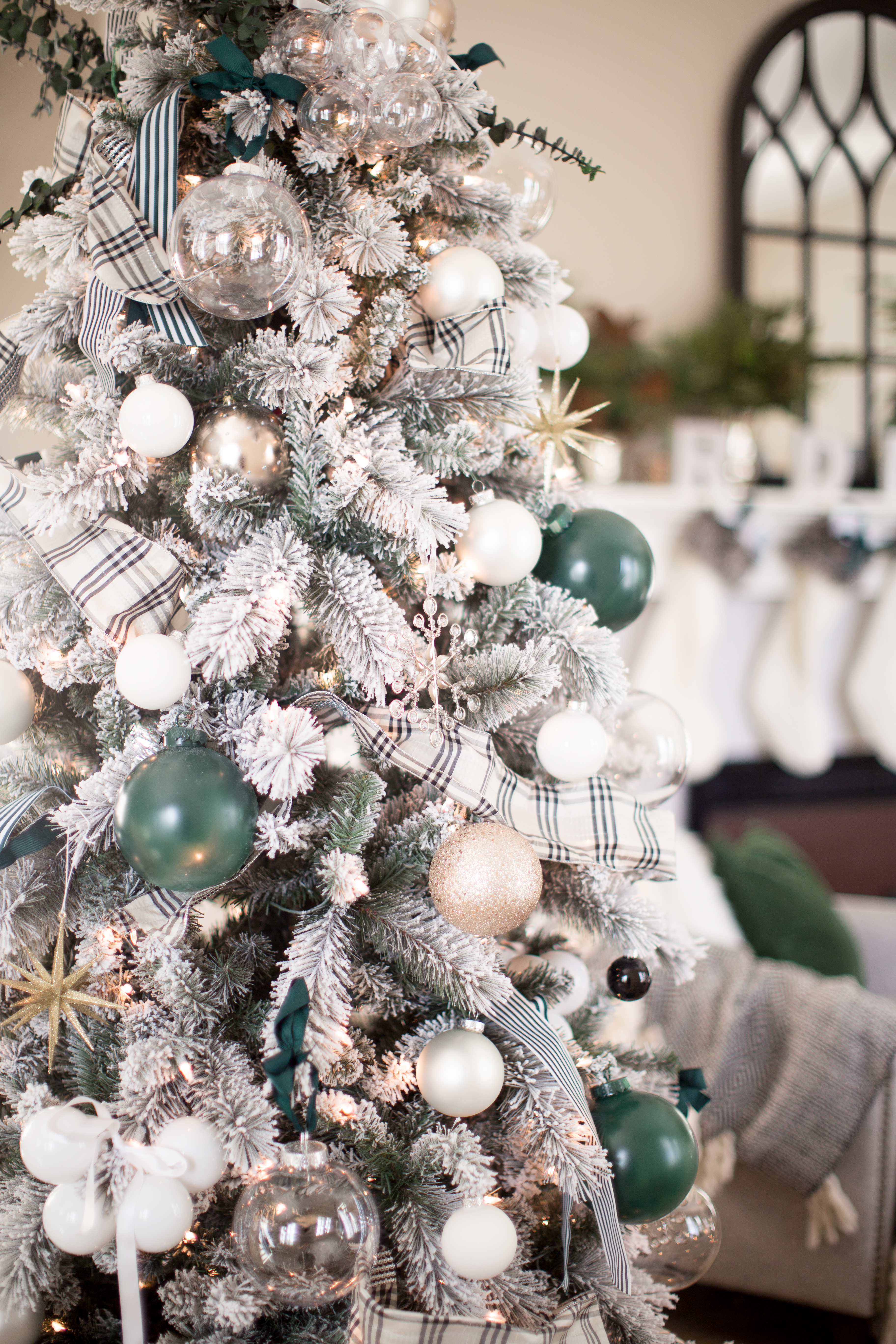 I must admit. I was NOT ready to dive into this tree. I felt like I needed a Christmas...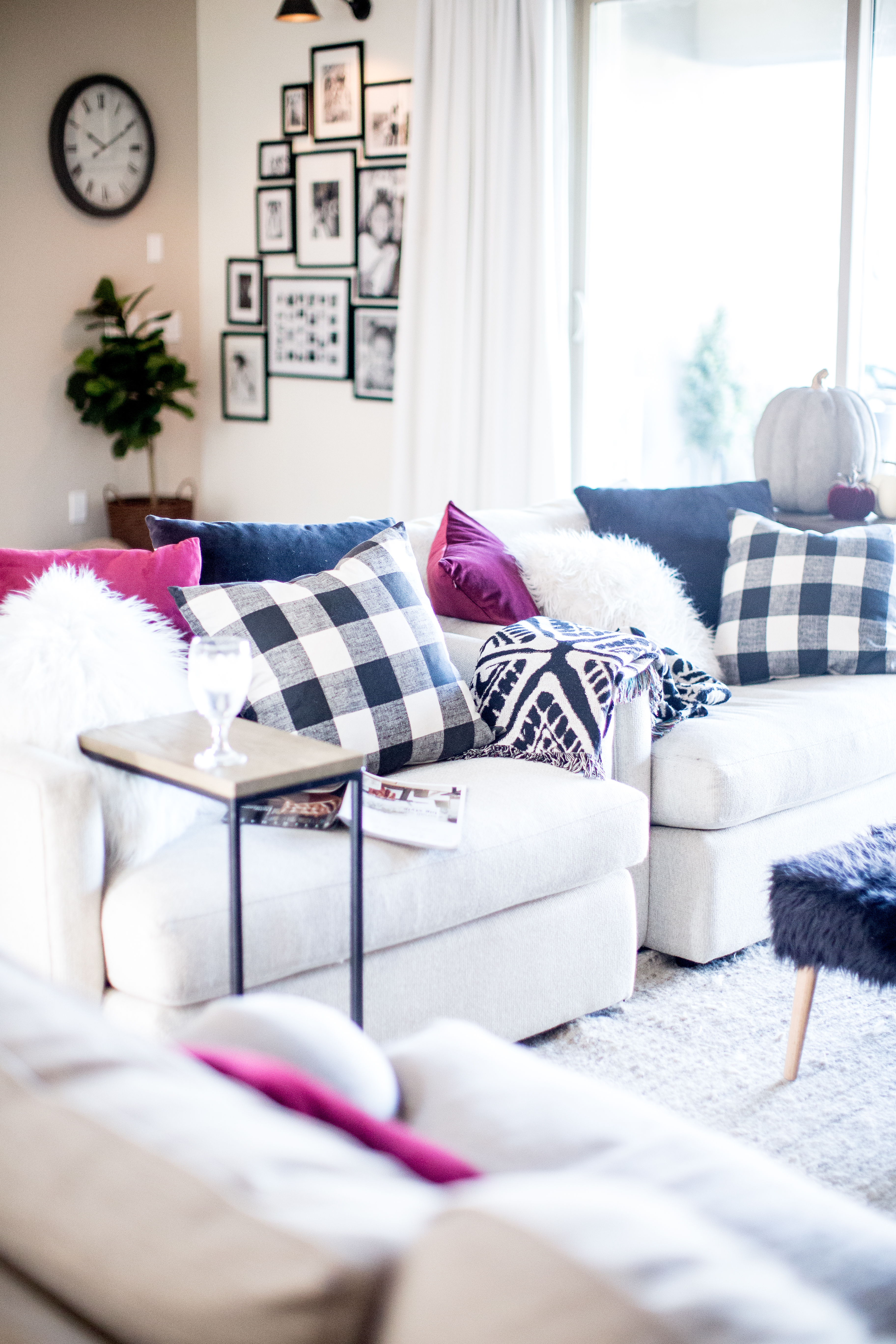 This post is sponsored by Michaels. The changing of the seasons is one of my favorite times of year....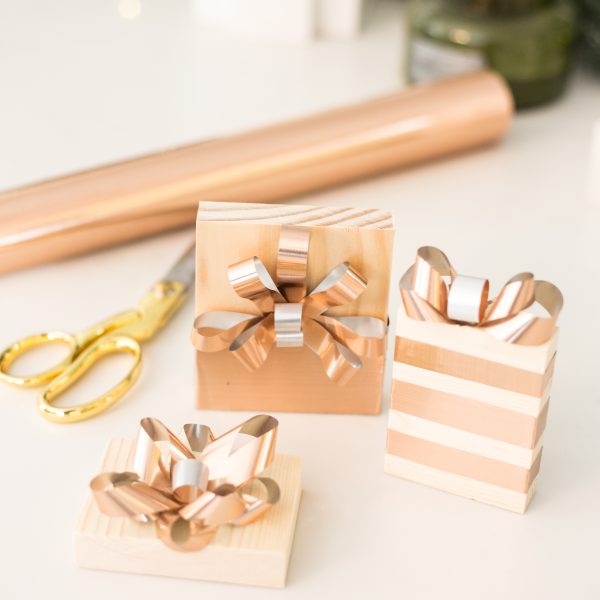 If your looking to dress up your gift cards this year, today I'm bring you a post sponsored by...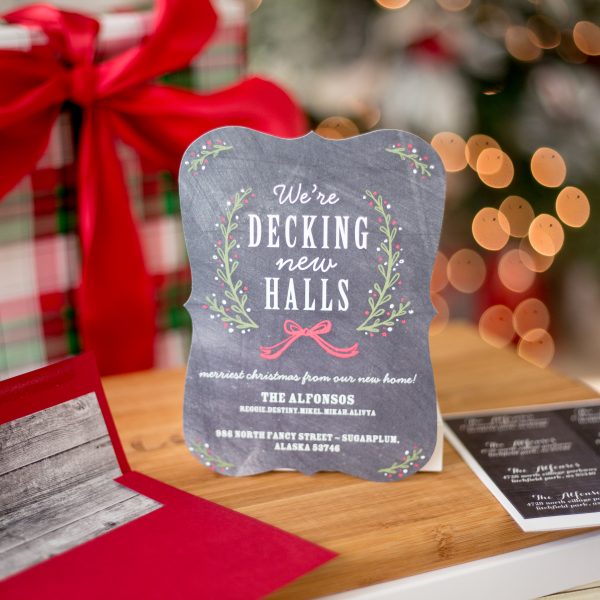 We finally got our Shutterfly Christmas cards in and I think they turned out great this year. Last year it was...