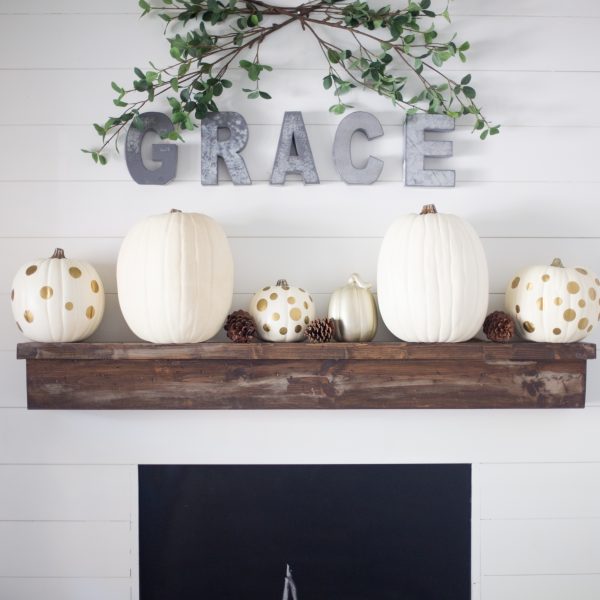 I'm so happy to share with you all my fall mantel this year! My brown paper flower mantel has...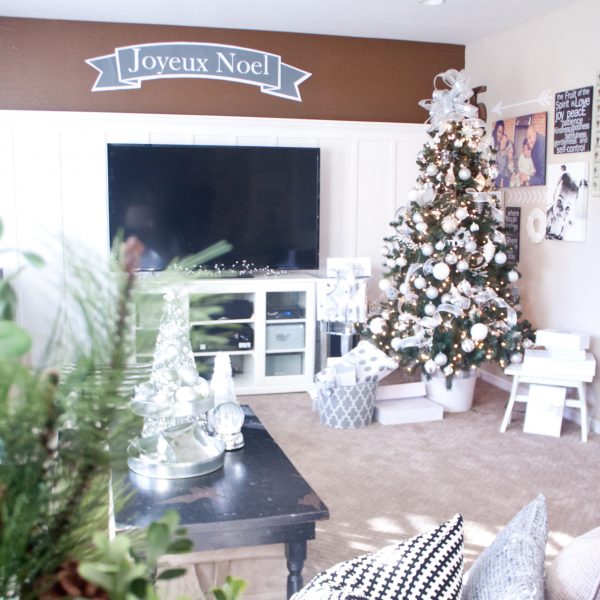 Hello Everyone! Welcome to my Christmas Home Tour! So thankful that Chris from Just a Girl invited me this...
Kendall Sofa//Nico Arch Mirror//Antelope Throw Pillow// Seagrass Shade Drafting Desk//Dotted Tin//Ryan TrashCan//Magnetic Tins Greyson Table//Glass Domes//Sunshine Brioche Set//Glass Drying...
Hello Homelovers! Hope you had a great weekend celebrating Father's Day! We sure do love our daddy around these...
Finally:0) Using "Destiny's Method of Randomness" I muscled through this one and got my gallery wall up and finished!...