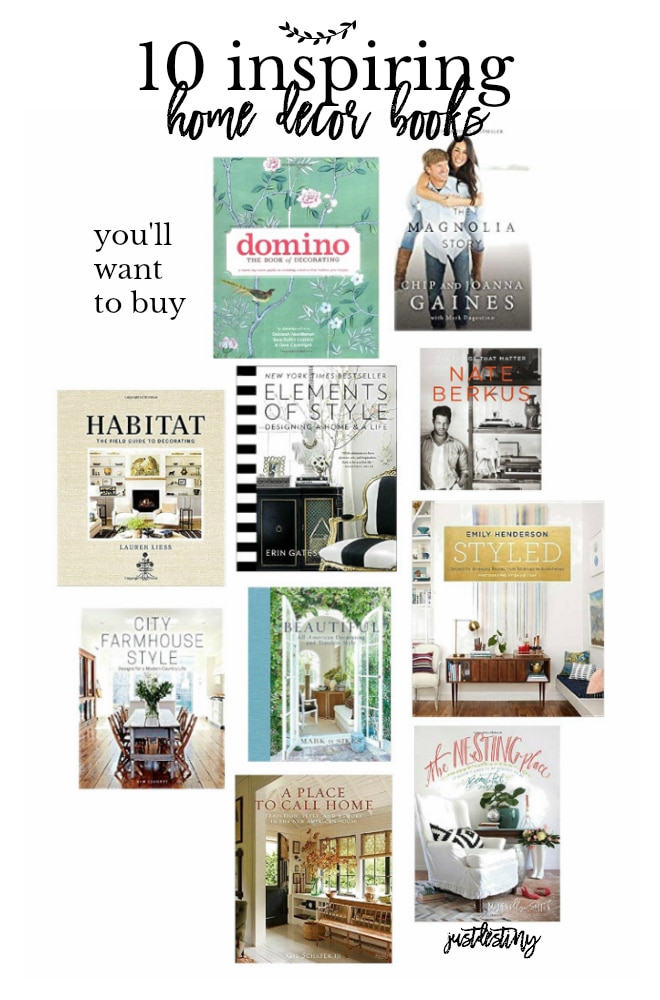 Every student has a collection of books. Whether it to reference or to study, your bookshelves...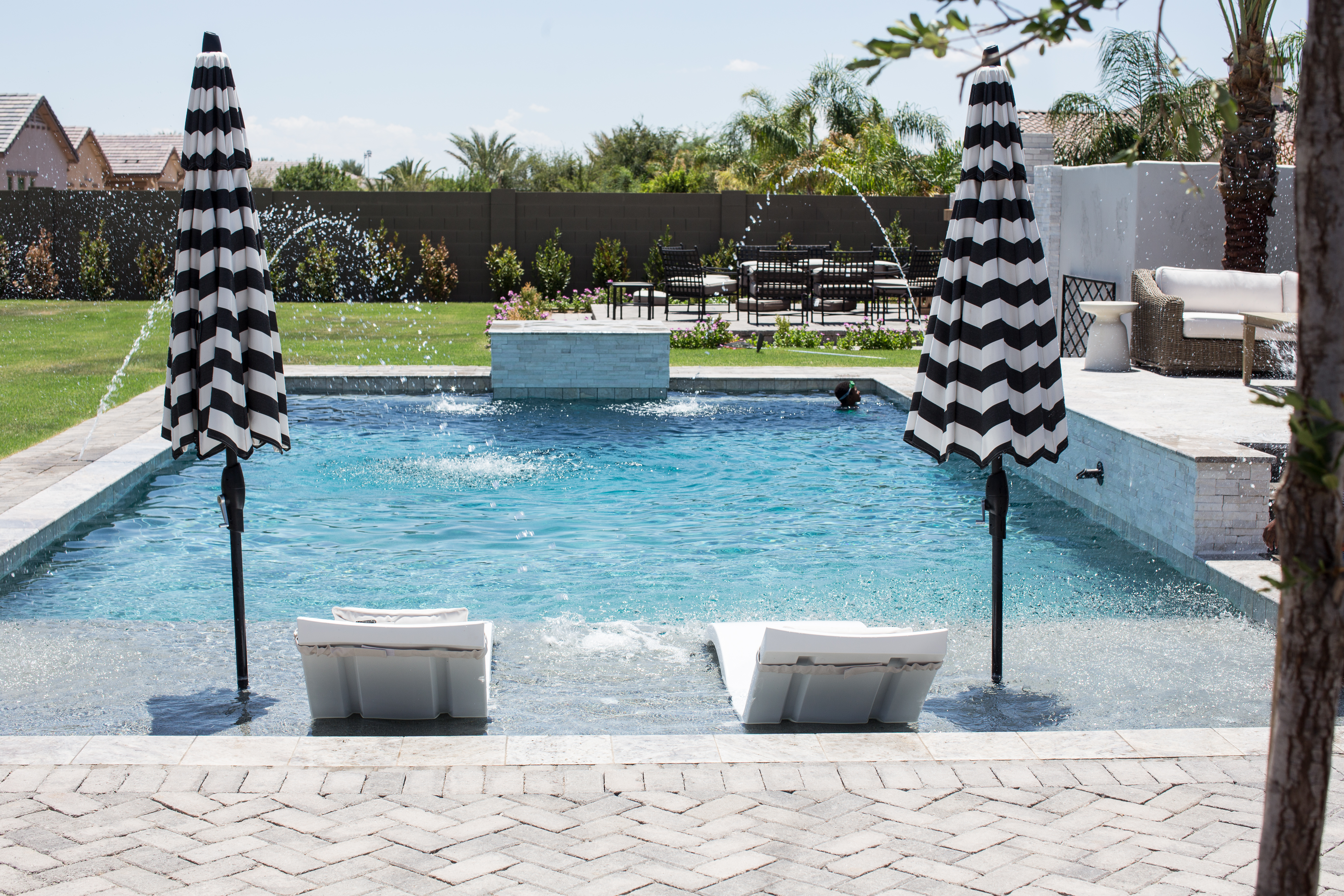 This post is sponsored by Ledge Loundgers. All opinions are always 100% mine! I hope you all...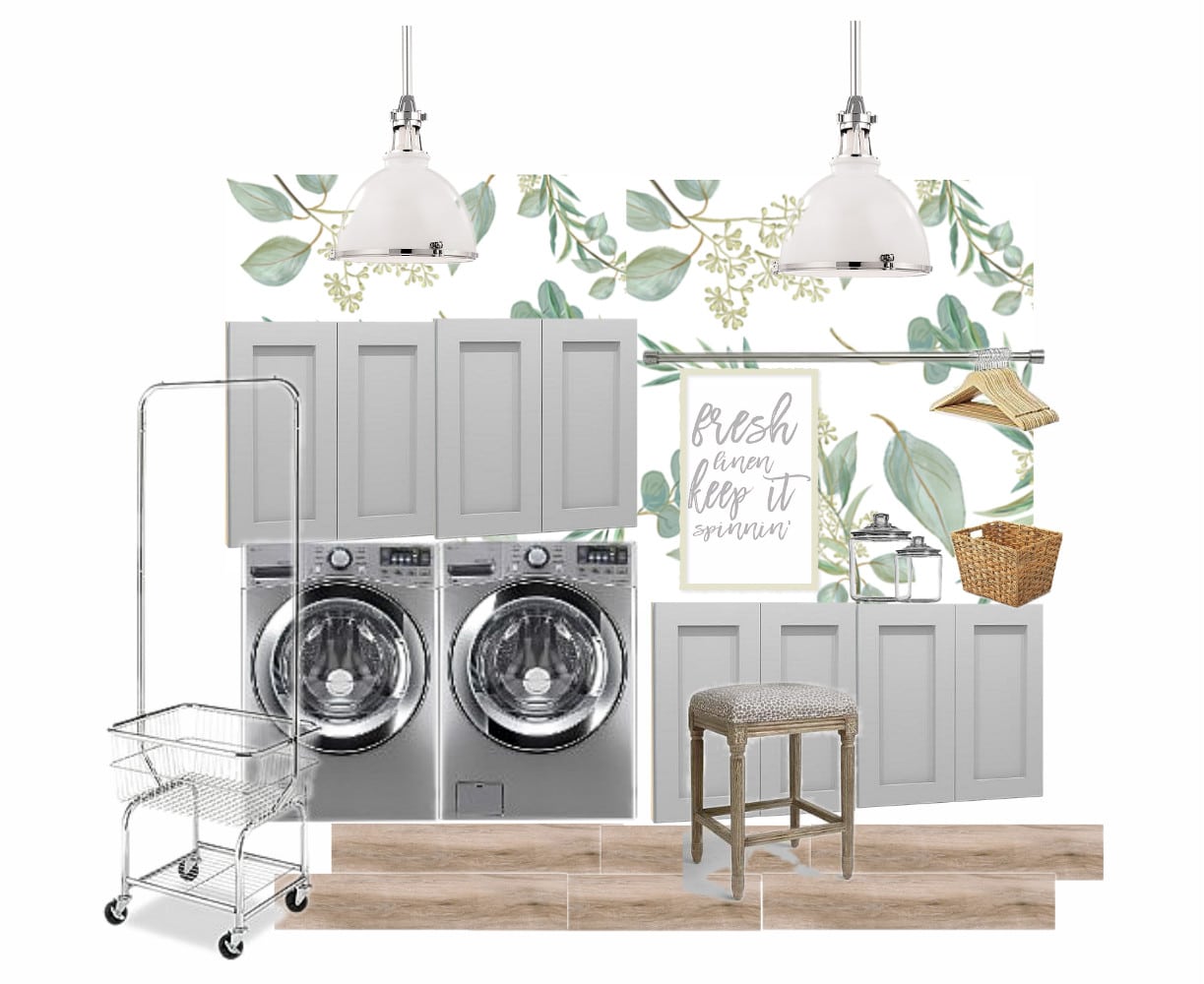 I'm finally starting to get in the mood to do some projects around the house again....
HI friends! Can you believe we are in MARCH already! Wow! 3 months into the new...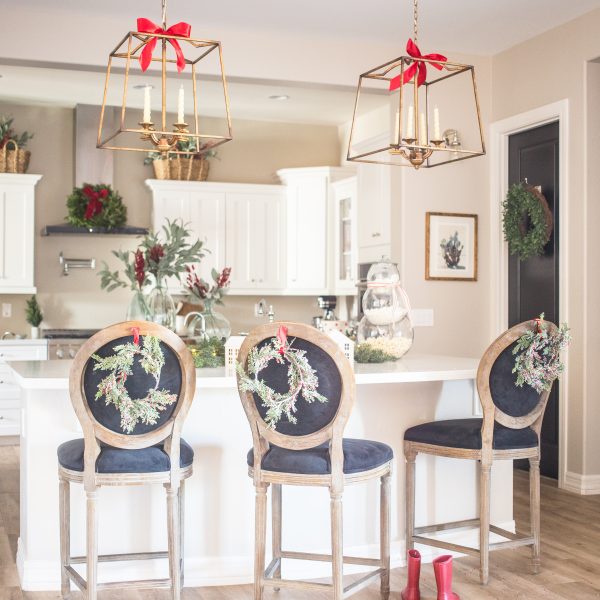 Hello! Good Morning friends from Yellow Cap Cod! What a gorgeous tour right? Loved everything about...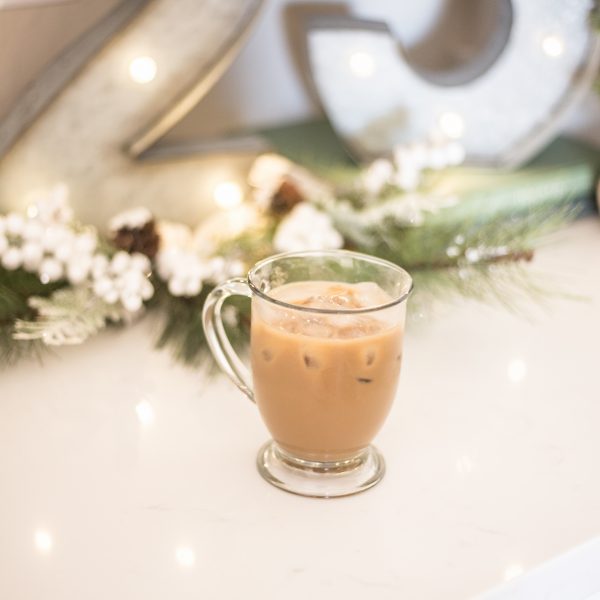 Christmas, Thanksgiving and New Years can come and go in the blink of an eye! I...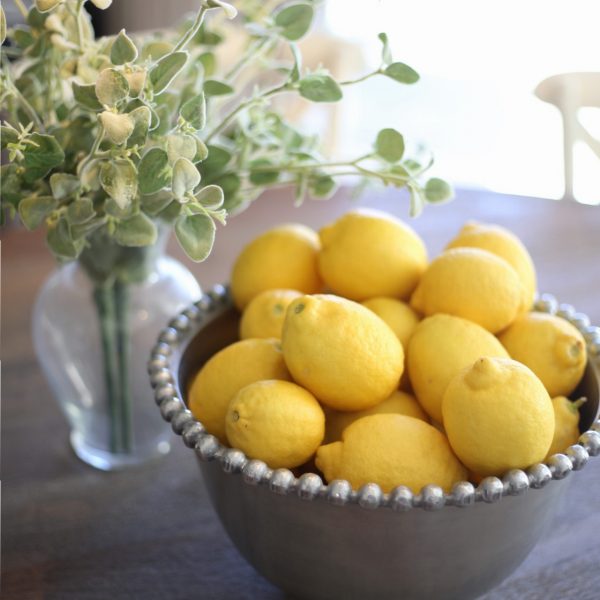 Well remember in my new year goal post I mentioned my husband and I wanted to...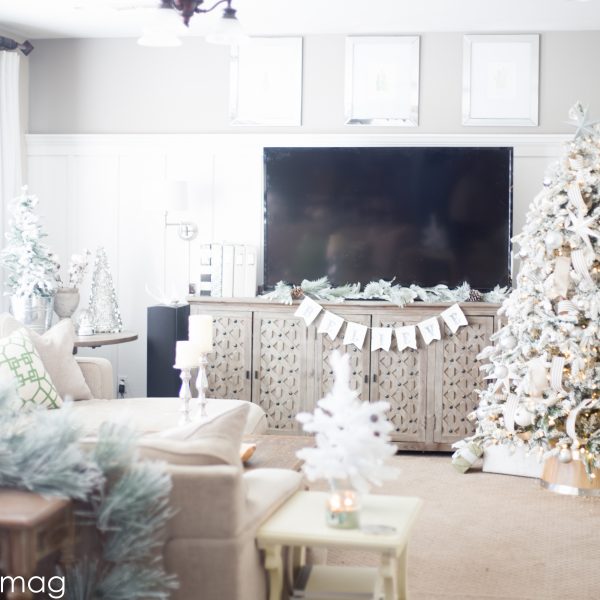 Hello friends from Liz Marie! I bet your coffee's still hot and you're so ready to...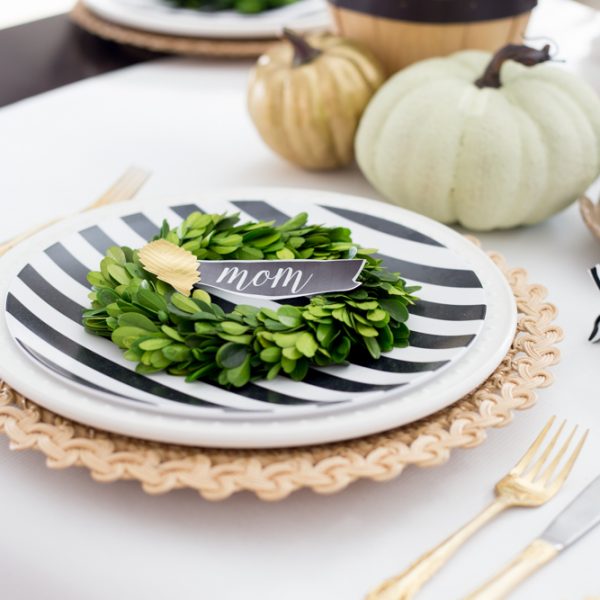 Hello friends! I'm excited to be apart of this Thanksgiving Tablescape tour hosted by Bre at...