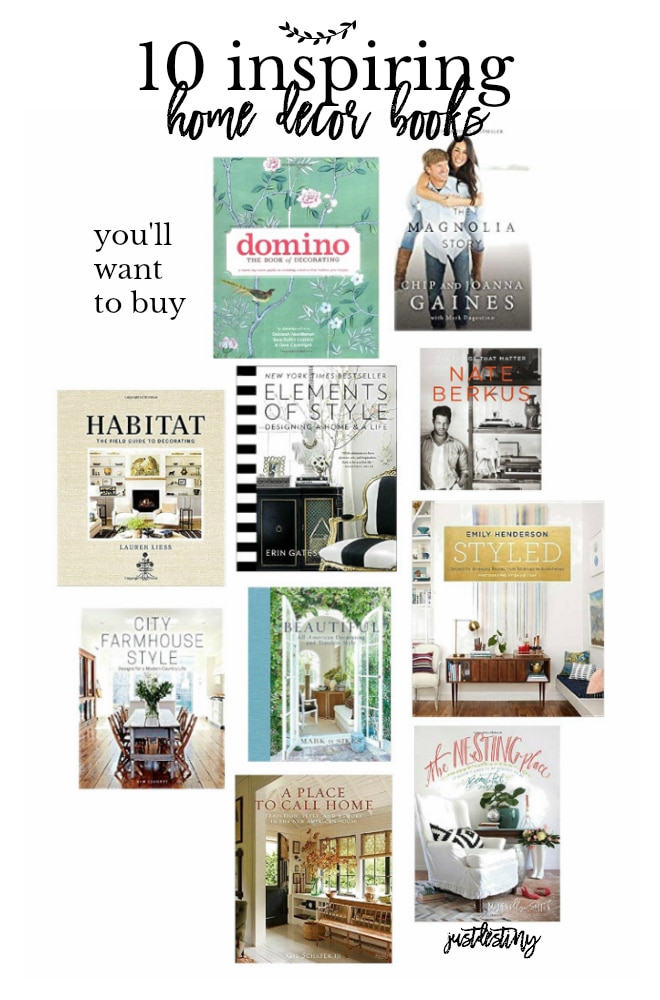 Every student has a collection of books. Whether it to reference or to study, your bookshelves are always filled...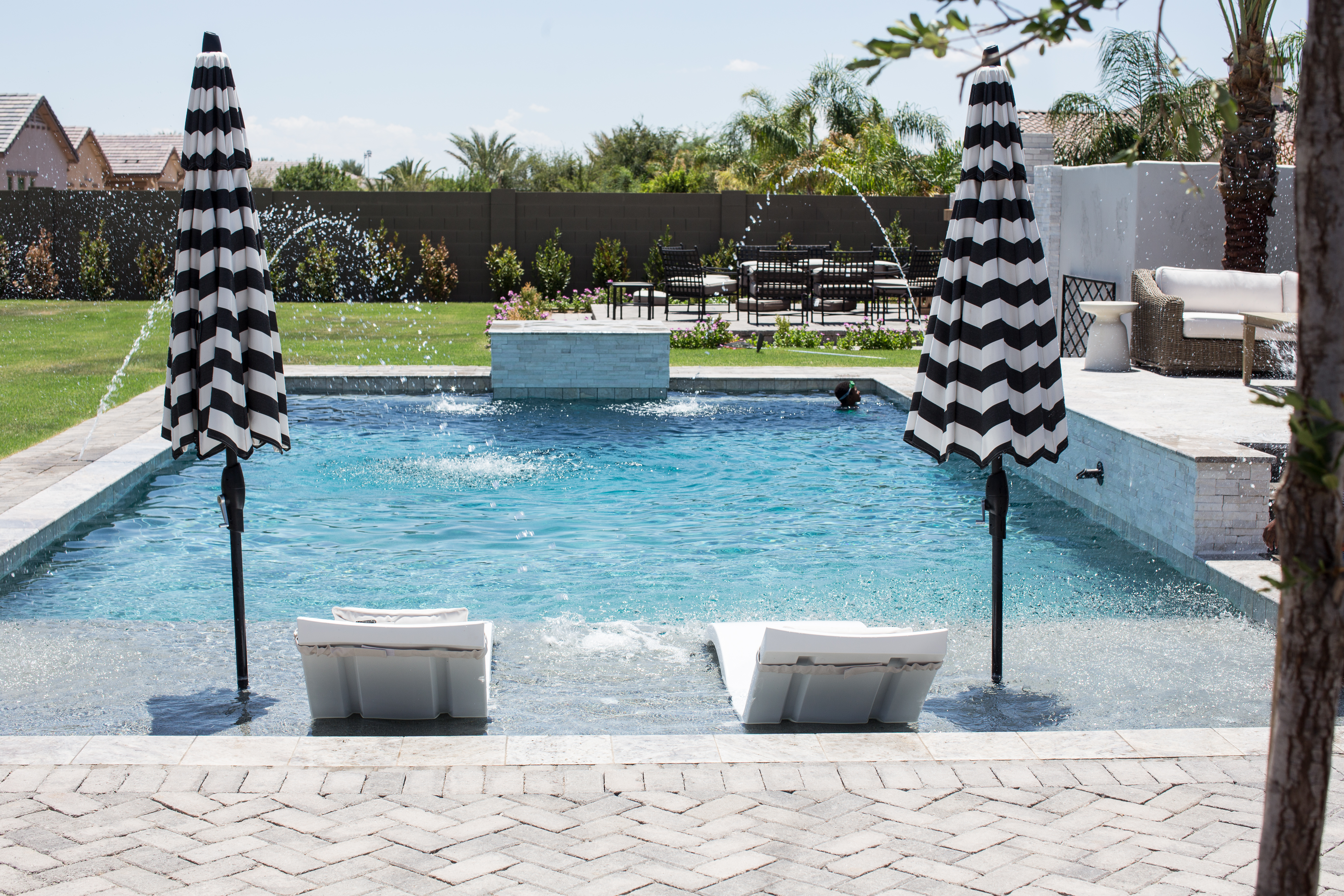 This post is sponsored by Ledge Loundgers. All opinions are always 100% mine! I hope you all got a chance...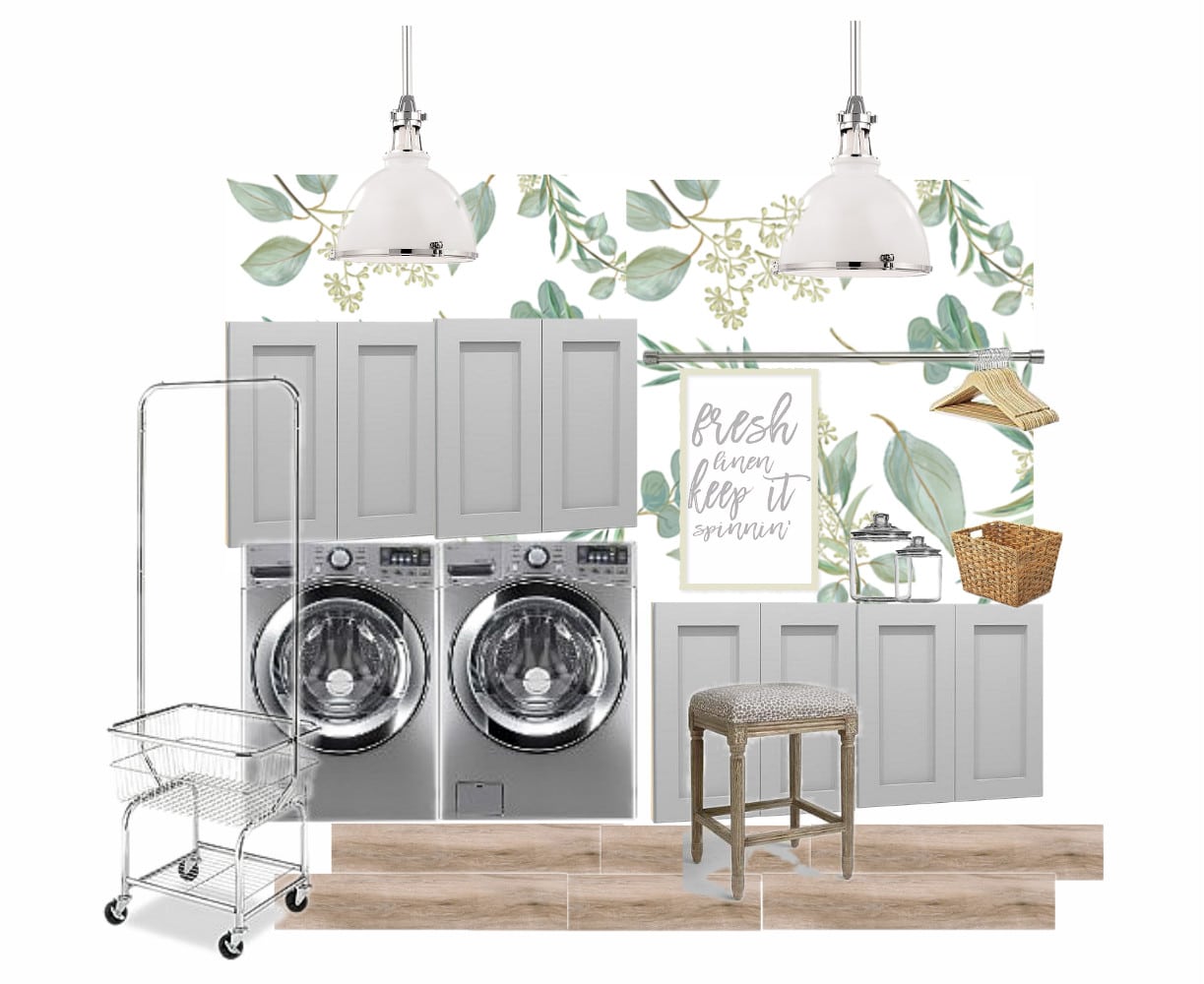 I'm finally starting to get in the mood to do some projects around the house again. After our big...
HI friends! Can you believe we are in MARCH already! Wow! 3 months into the new year and 6...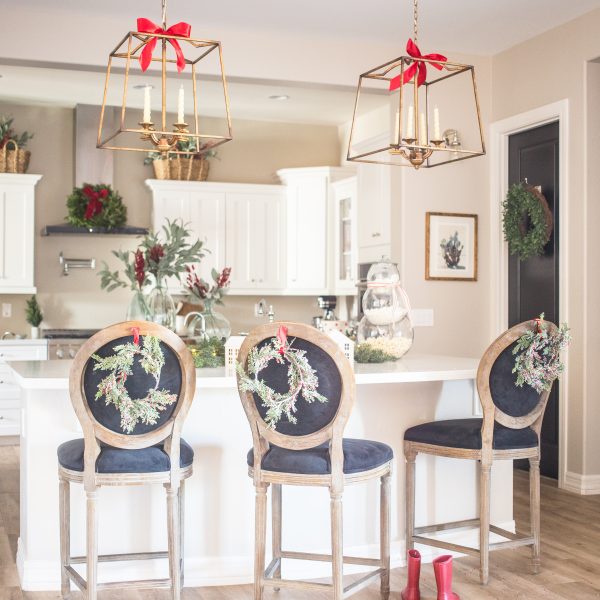 Hello! Good Morning friends from Yellow Cap Cod! What a gorgeous tour right? Loved everything about it! For those...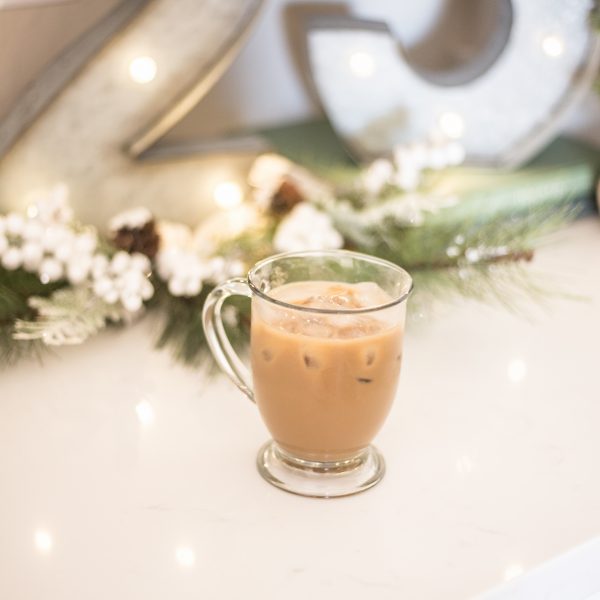 Christmas, Thanksgiving and New Years can come and go in the blink of an eye! I tried a new...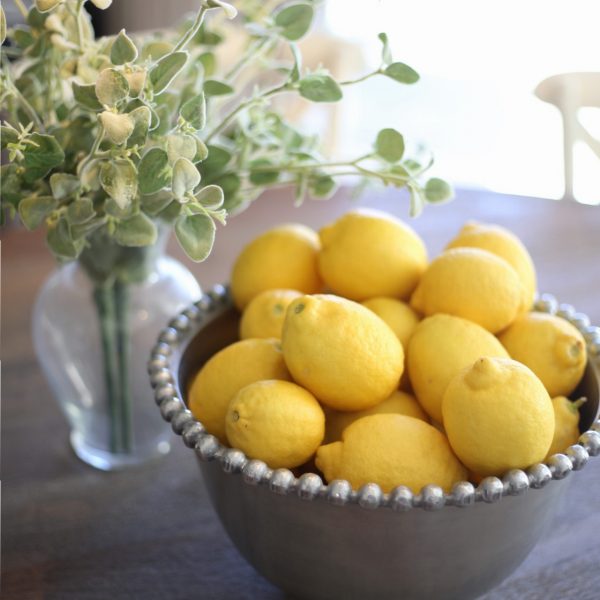 Well remember in my new year goal post I mentioned my husband and I wanted to start building our...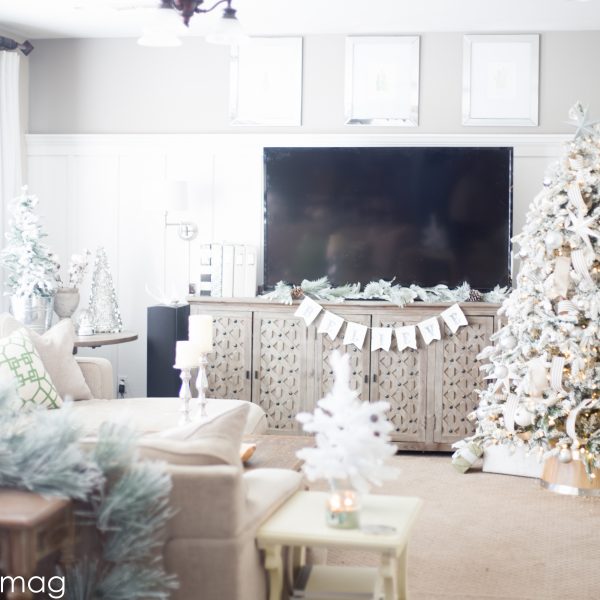 Hello friends from Liz Marie! I bet your coffee's still hot and you're so ready to continue this tour!...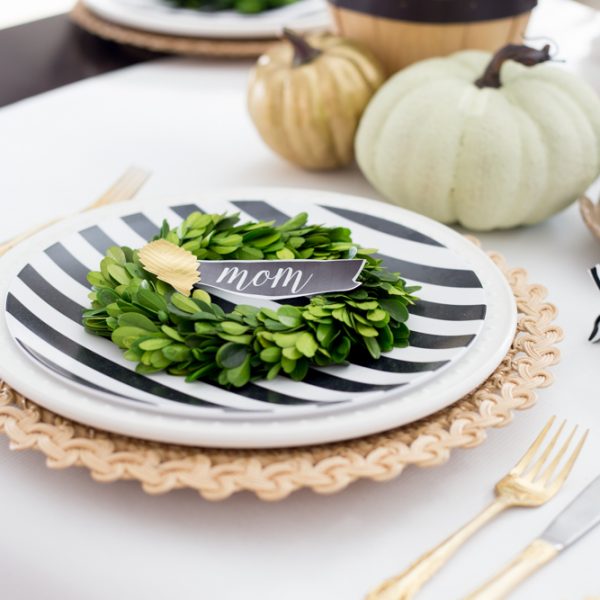 Hello friends! I'm excited to be apart of this Thanksgiving Tablescape tour hosted by Bre at Rooms for Rent!...