What's a techy you ask? Well it's a person like me who gets all gitty when we find...
Back to school is a few weeks away for us, but I know some of you have already started...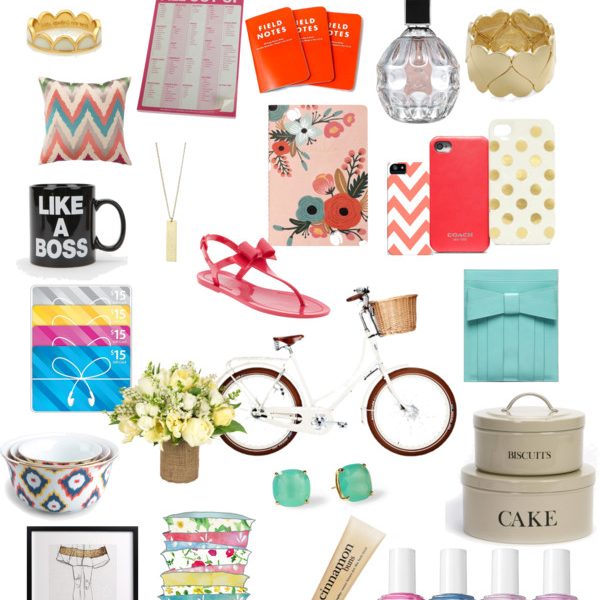 Mother's Day is only a few days away, May 12th to be exact! Here are some ideas...
One of the best parts about the holidays is being able to give. Not that receiving isn't fun too:0) BUT, Reggie...