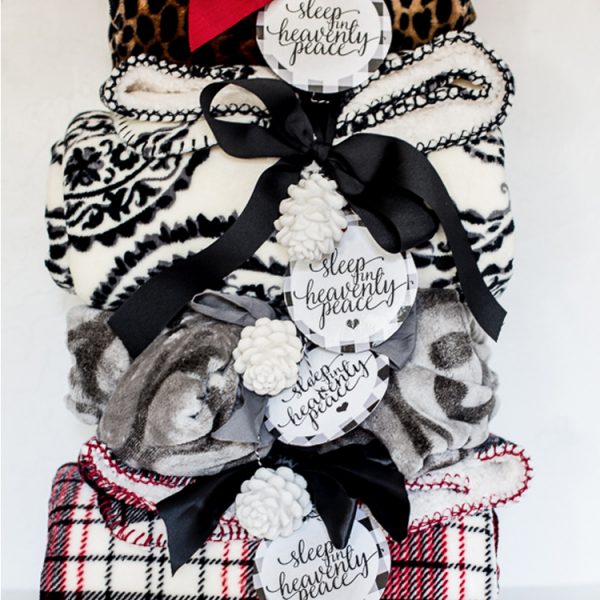 This post is sponsored by BHG Products at Walmart. If you're looking for easy LAST minute Christmas gifts for...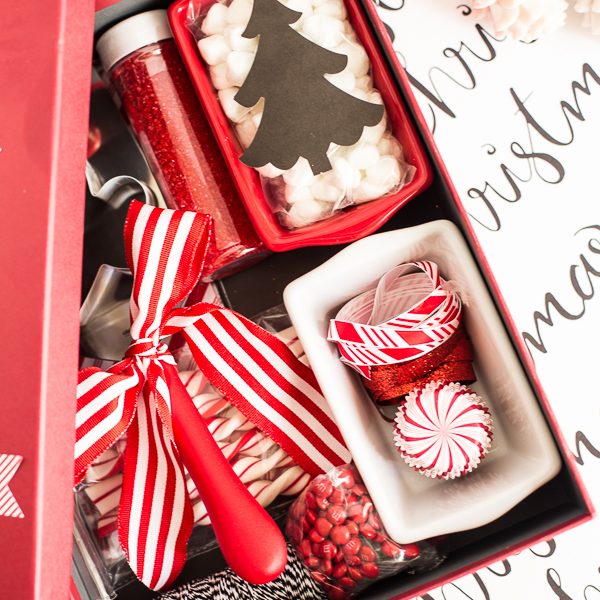 Hello! Happy December 1st to you! Today I have a fun DIY Christmas Gift idea to share. I put...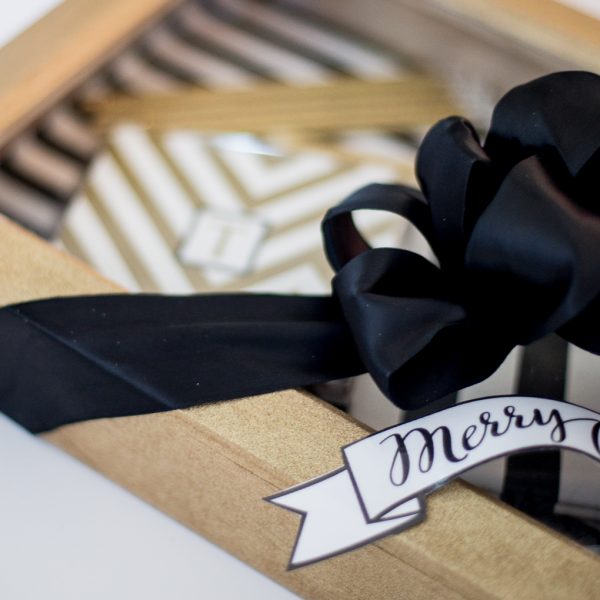 Hello friends! Today I have an simple gift wrapping idea. A little outside of the box. haha :0) I...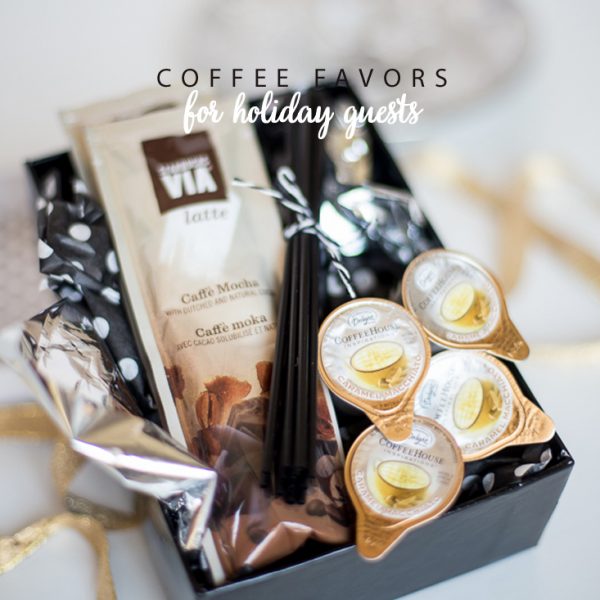 With the holidays coming up, it's always great to get an early start on gifts for family and friends....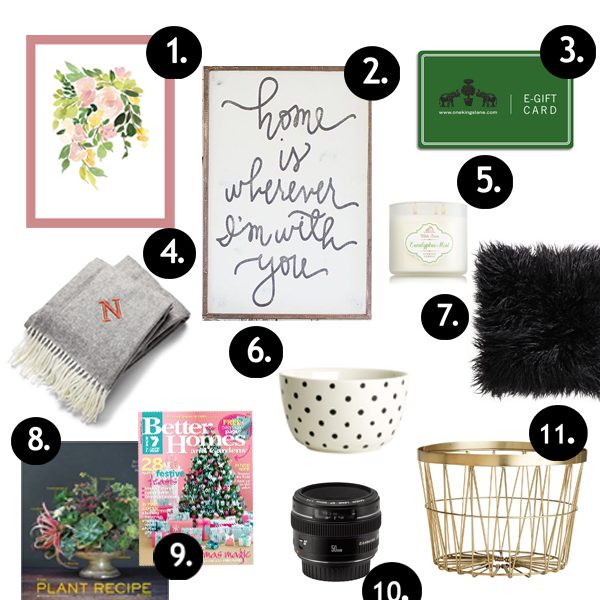 Hi friends! Happy Monday to you! Today is the day that I'm sharing this HUGE gift guide with you...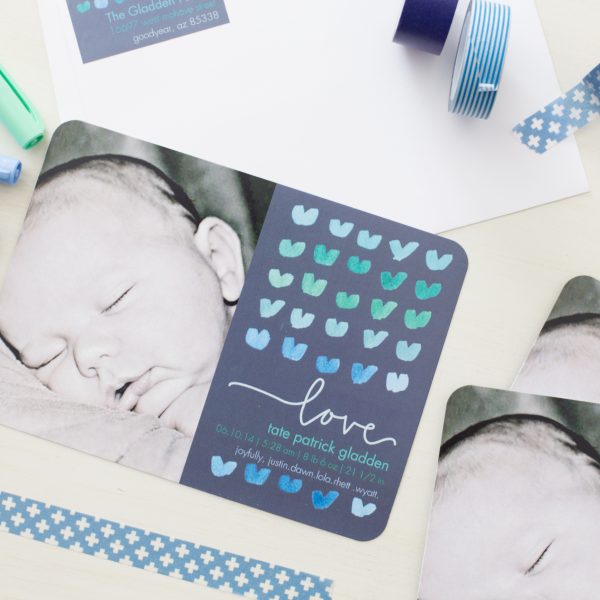 New Moms! What's more exciting than being a new mom?! It could be your first baby ever, or your...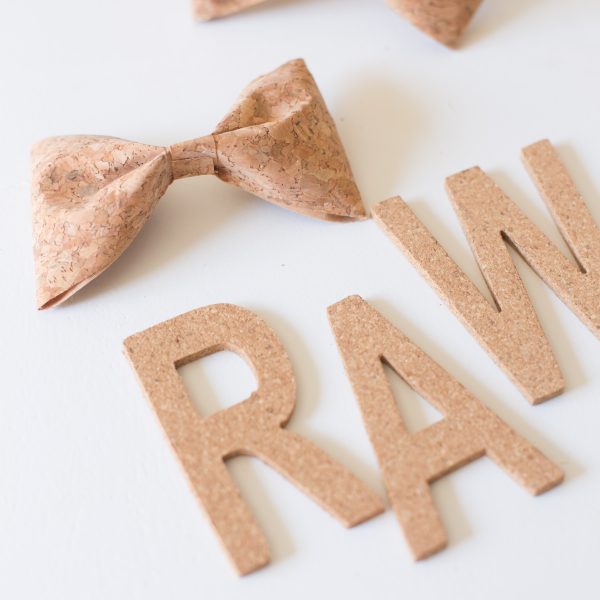 Gift wrapping is one of those things that I love to do but rarely have time to actually do...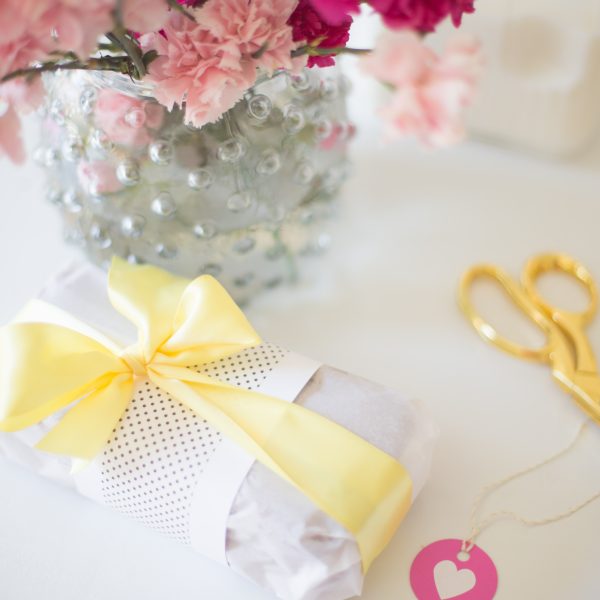 Every now and then I get in the mood to bake. I happen to have several bananas that were...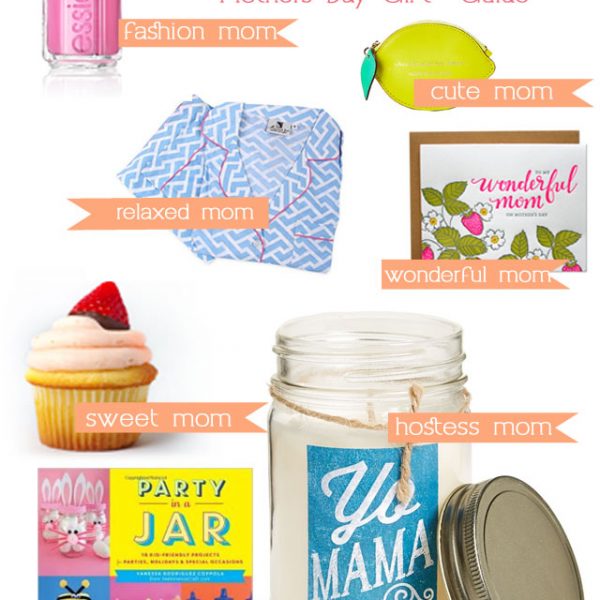 Looking for some cute Mother's Day Gift ideas? Look no further! Here is a fun guide for all different...