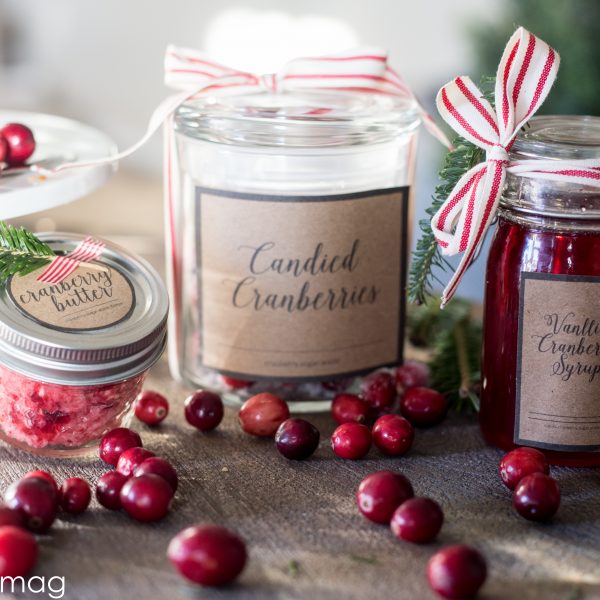 I'm back today showing you 3 Easy DIY Christmas gifts you can make this year using cranberries! Fresh cranberries are...
Today I have another fun tutorial for you! During my favorite things party this year I had my girls...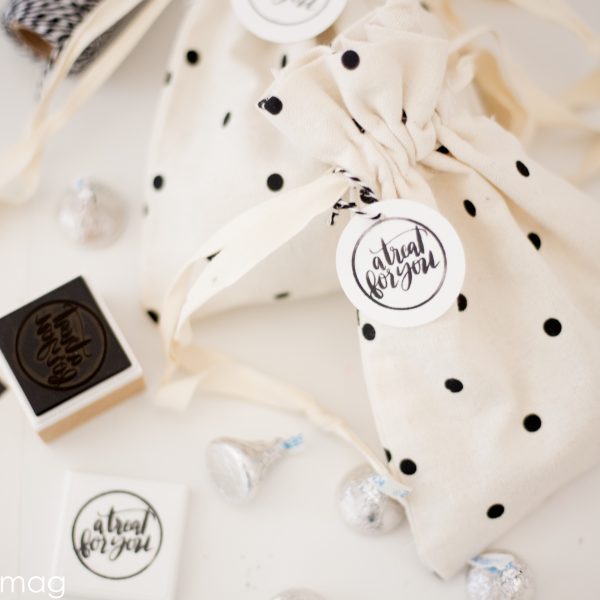 Hello! I've been playing around with my MINT machine this week and I have a another fun project for...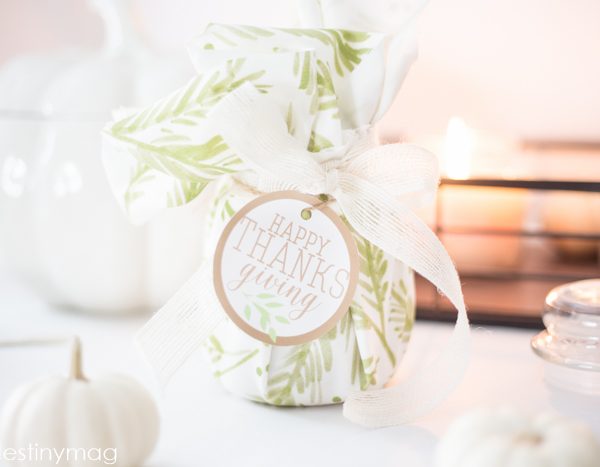 I know, I know. It's not officially the holidays yet, BUT it's coming and it will be here before...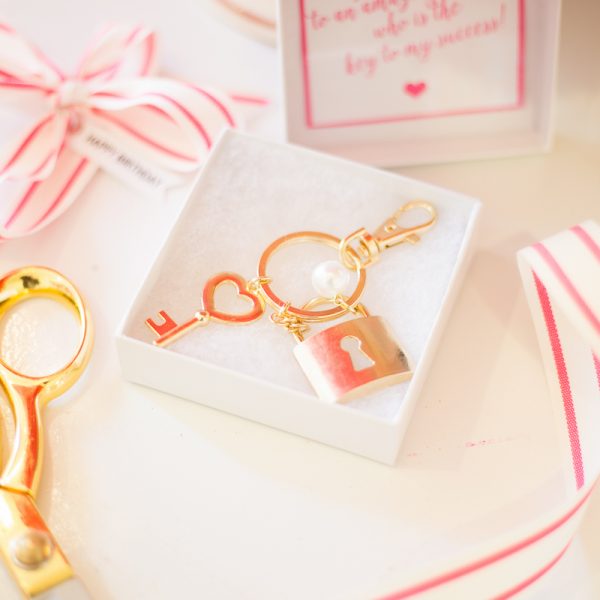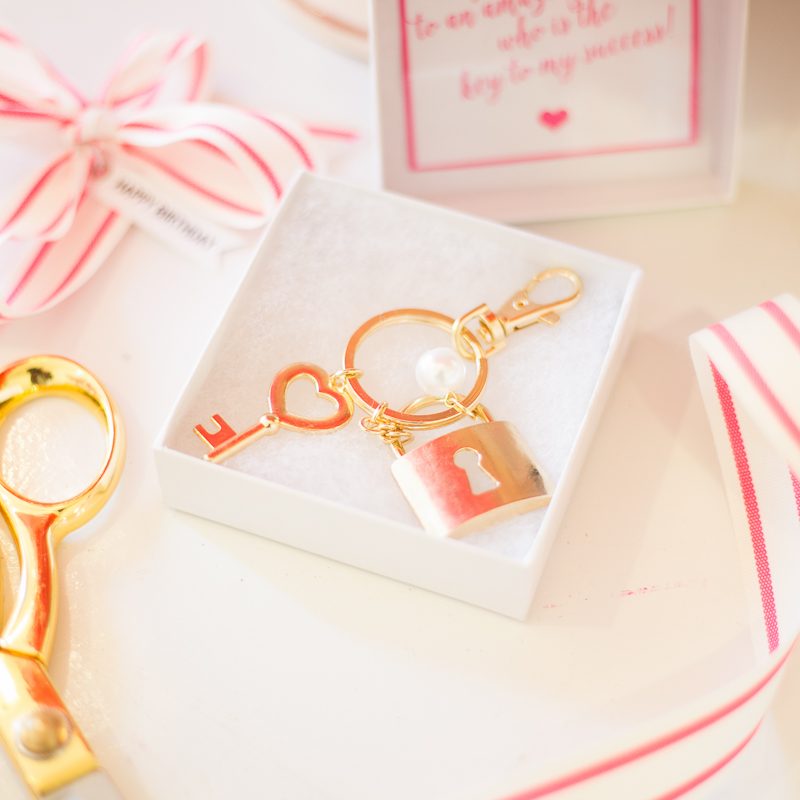 I have a great teacher gift for you guys today! This can be used as a teachers birthday gift,...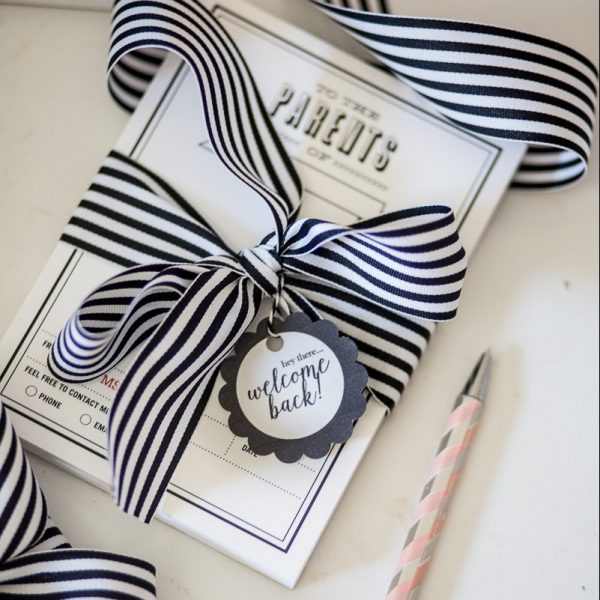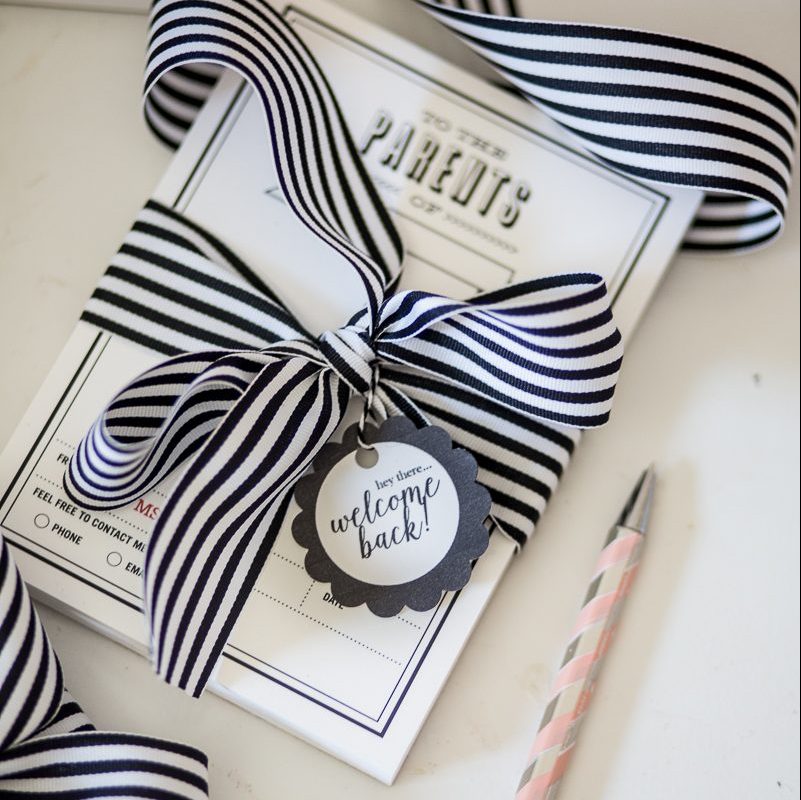 We are about 1 week away from going back to school! This summer has been so fun. Going down in the...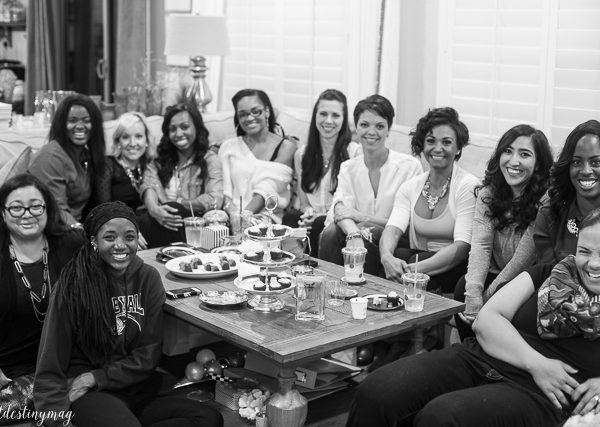 This is my VERY favorite party! I actually thought of it one year while watching Oprah's Favorite Things show....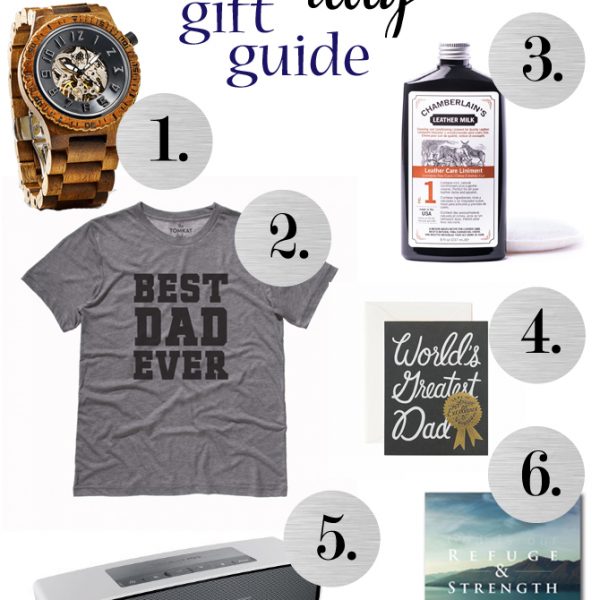 Father's Day is coming soon so I thought I would put together a little guide for ya! Below are...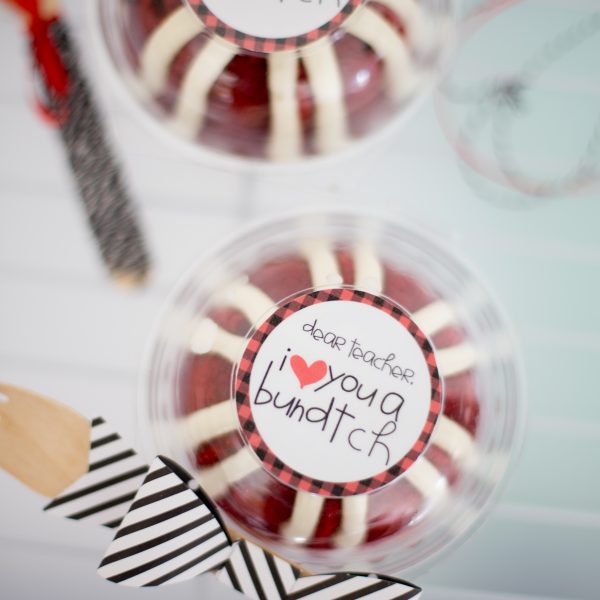 Raise your hand last minute mom! You know who you are! Yep, totally spaced the entire teacher appreciation week...