Looking for last minute gifts that will get here fast? Check out my favorite gifts from Amazon Prime! Everyone...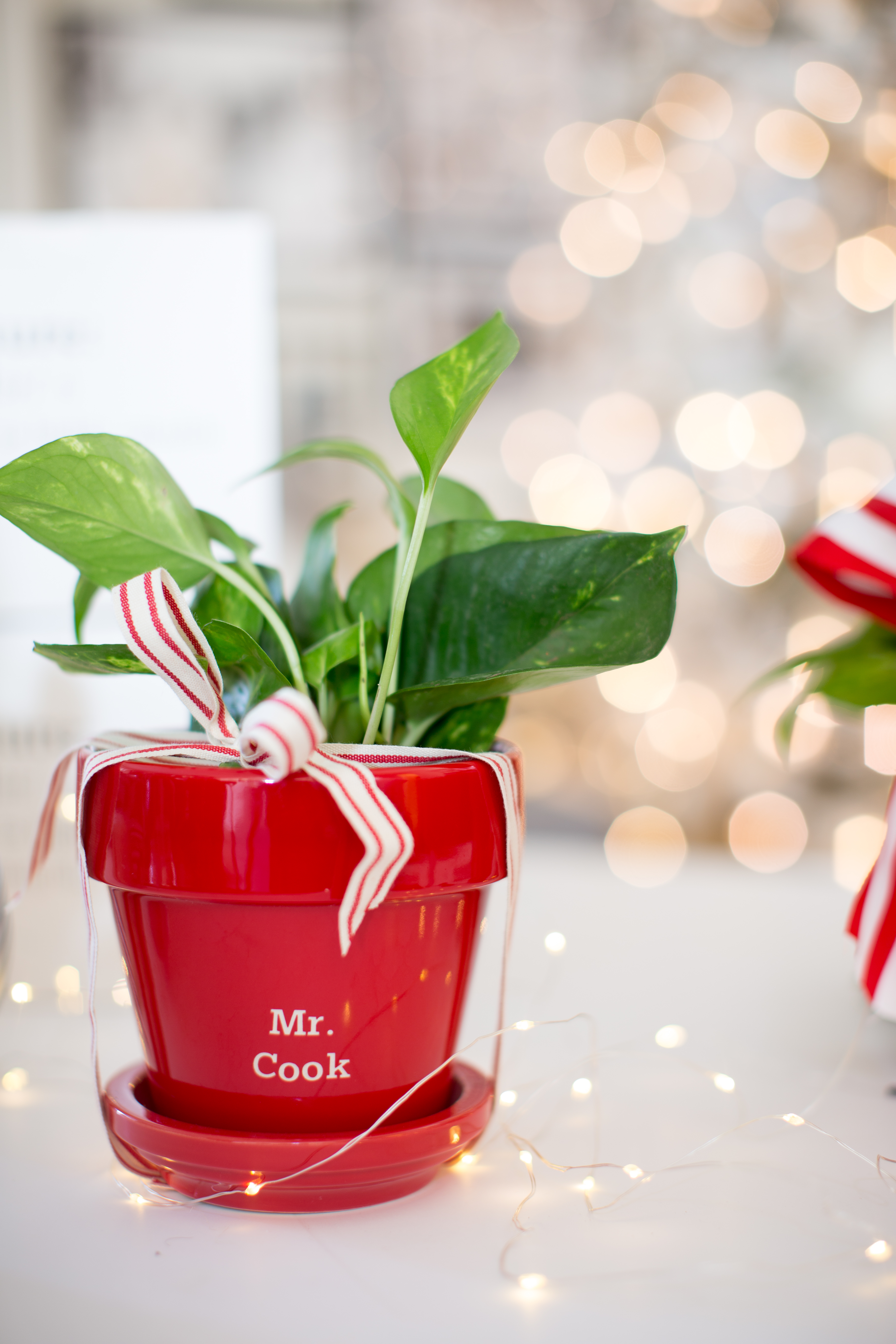 This post is brought to you by Shutterfly. All opinions are mine. Well it's officially the holiday season. That...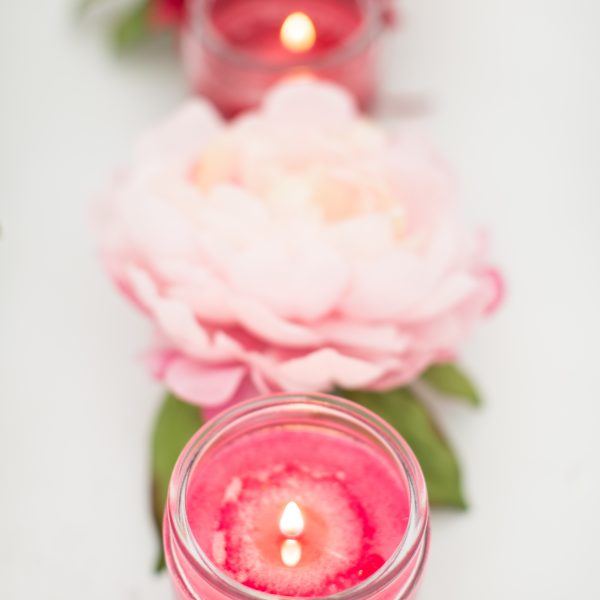 Mother's Day gifts with a little handmade touch are my favorite. Through the years my kids have made gifts...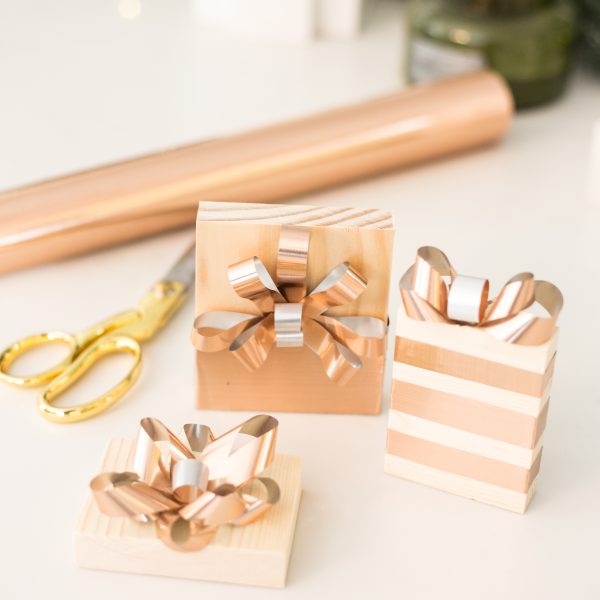 If your looking to dress up your gift cards this year, today I'm bring you a post sponsored by...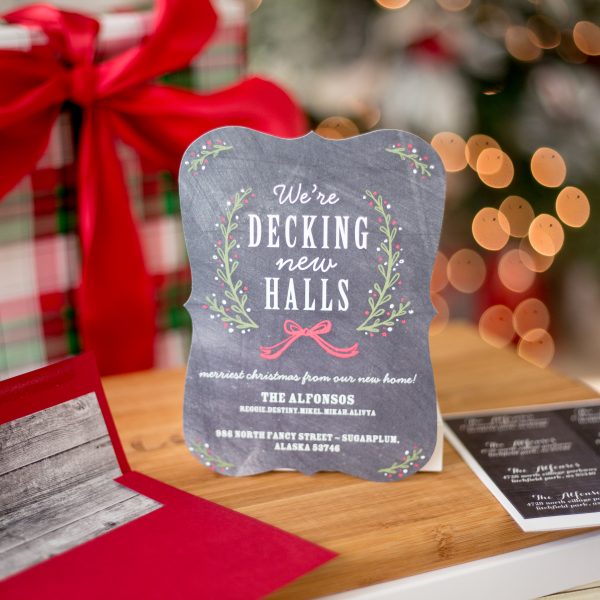 We finally got our Shutterfly Christmas cards in and I think they turned out great this year. Last year it was...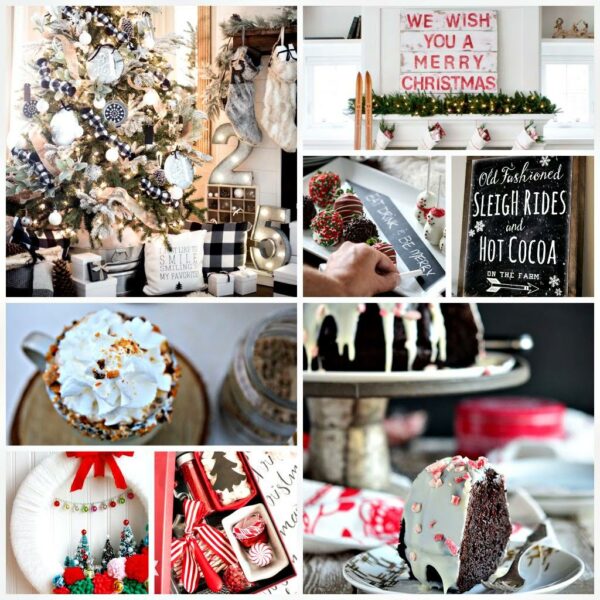 Christmas is my favorite! There are tons of ideas out there that inspire me so much. So today...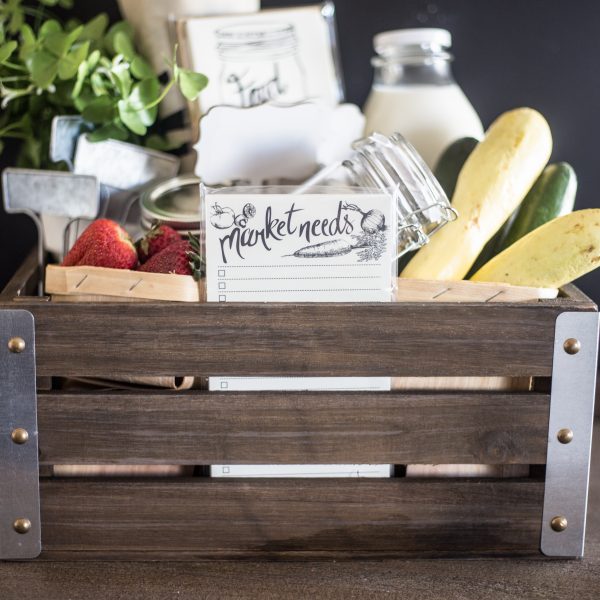 I'm still living out of boxes. I don't have any of my crafting supplies out and I certainly don't...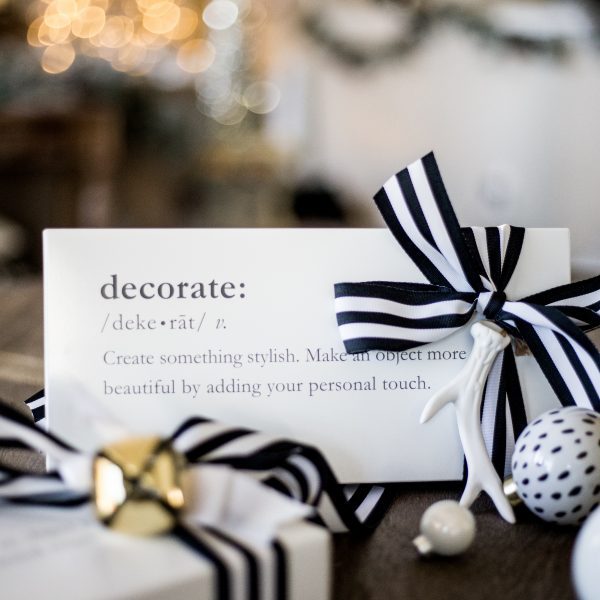 I'm happy to back today on another hop with some blog friends! A few weeks ago we shared a...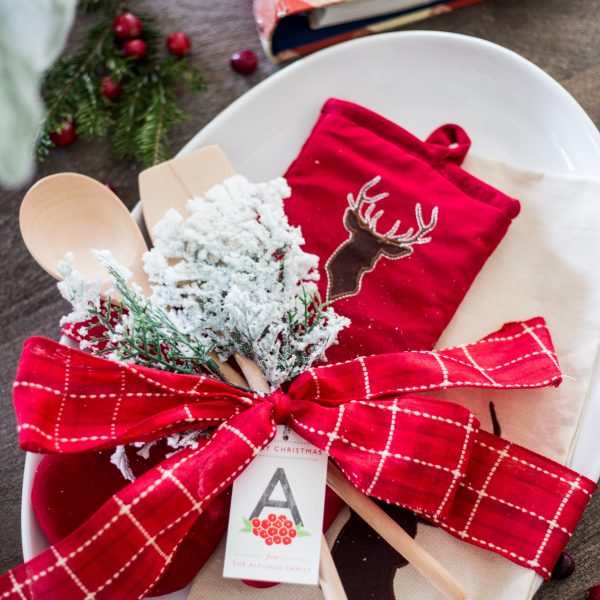 Hello! We are in full Christmas mode around here! I'm not sure about you but as my extended family...