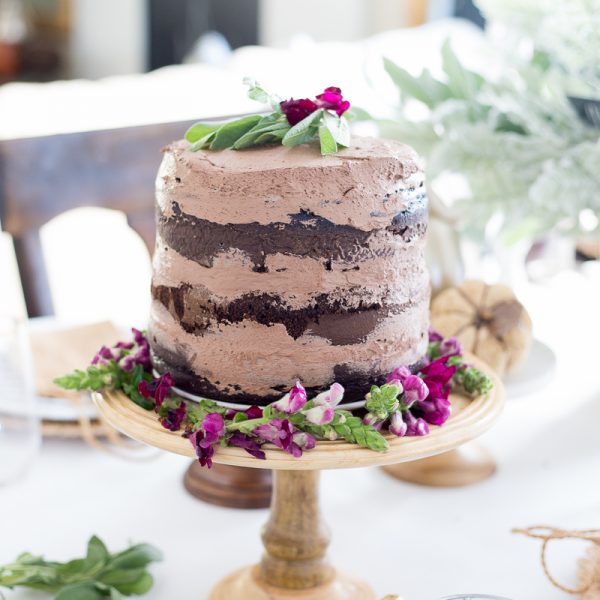 Hi! Today I'm sharing a super delicious BOXED cake all decorated for autumn. After my last naked cake tutorial, I...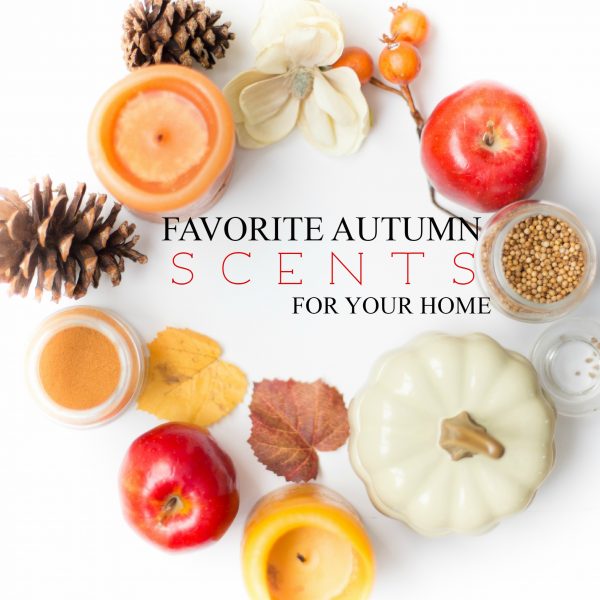 One of the first things I anticipate each fall season are the aromas around the house. Whether it's baking cinnamon rolls,...
I'm excited to show you part of my laundry room makeover today! I seem to jump from project to...
Reggie and I are pretty young homeowners. We bought our first home in 2006 a year or so after...
It's been pretty rainy here so it totally got me in the mood for some Fall decorating. Do you...
It's mid October folks! Can't believe we are on the far side of the calendar year already! All thought...