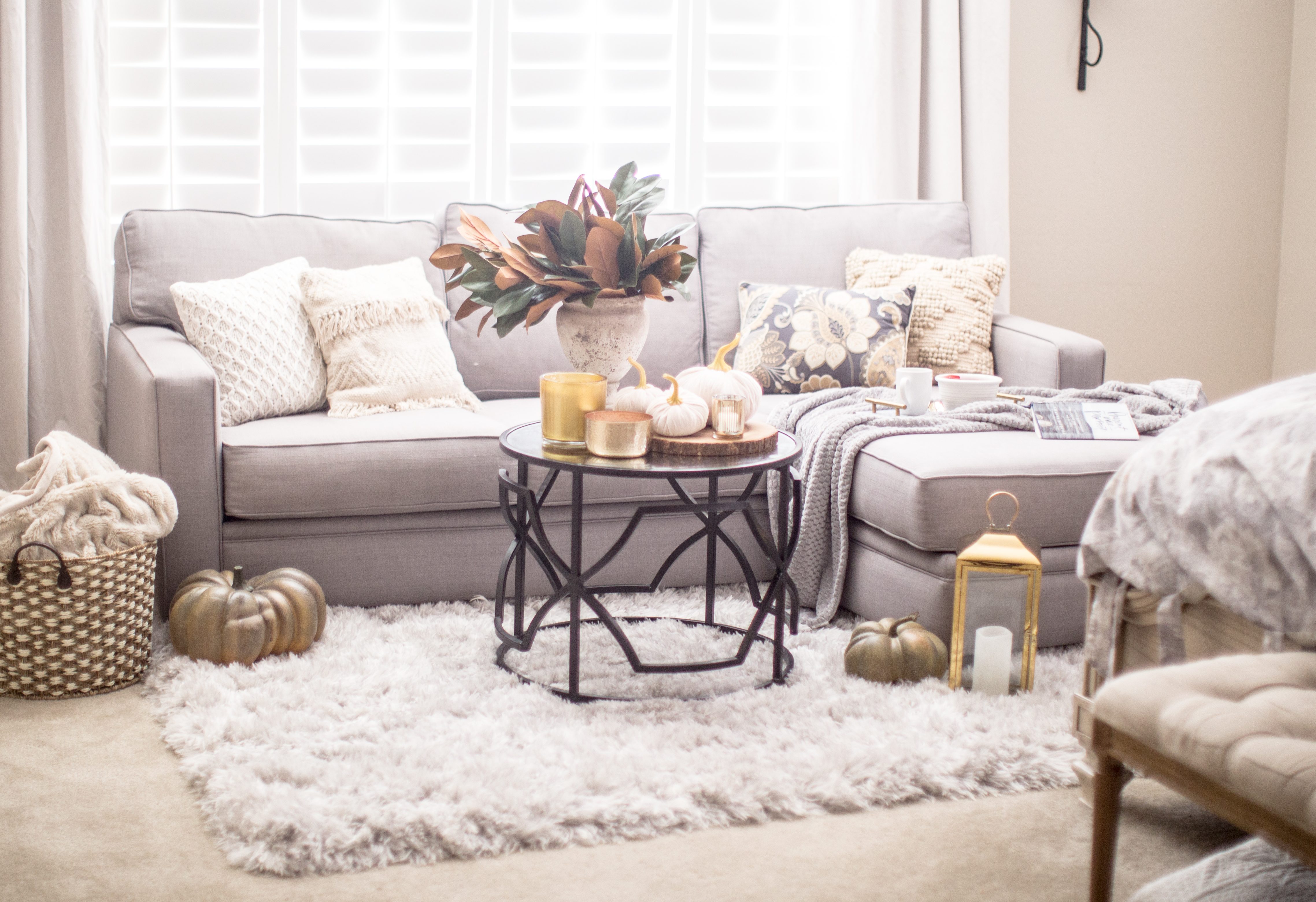 Hello friends!! I'm so happy to be joining Better Homes & Gardens at Walmart again as a brand ambassador...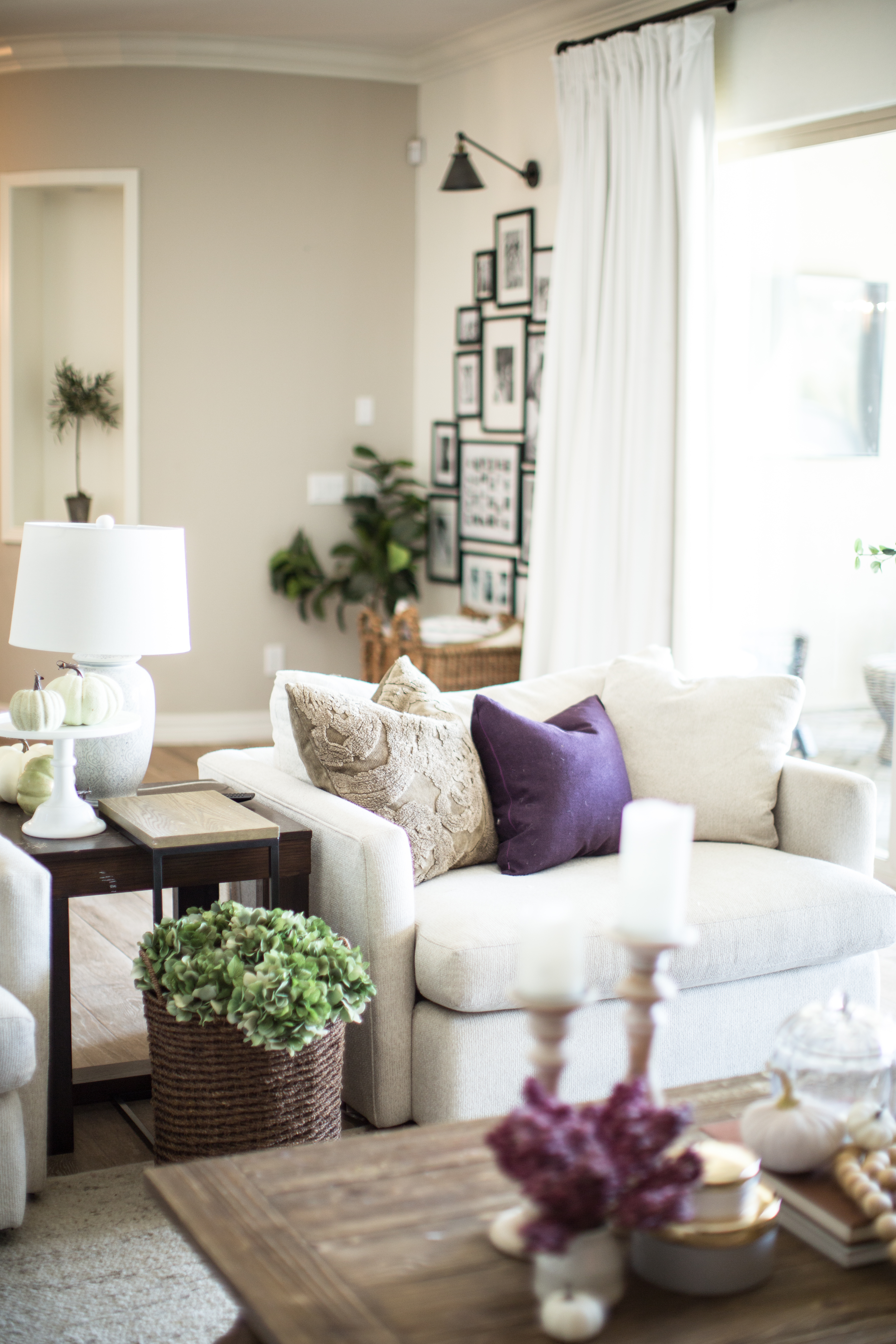 Hello Everyone! Thank you so much for stoping by for my fall home tour today! This week you are...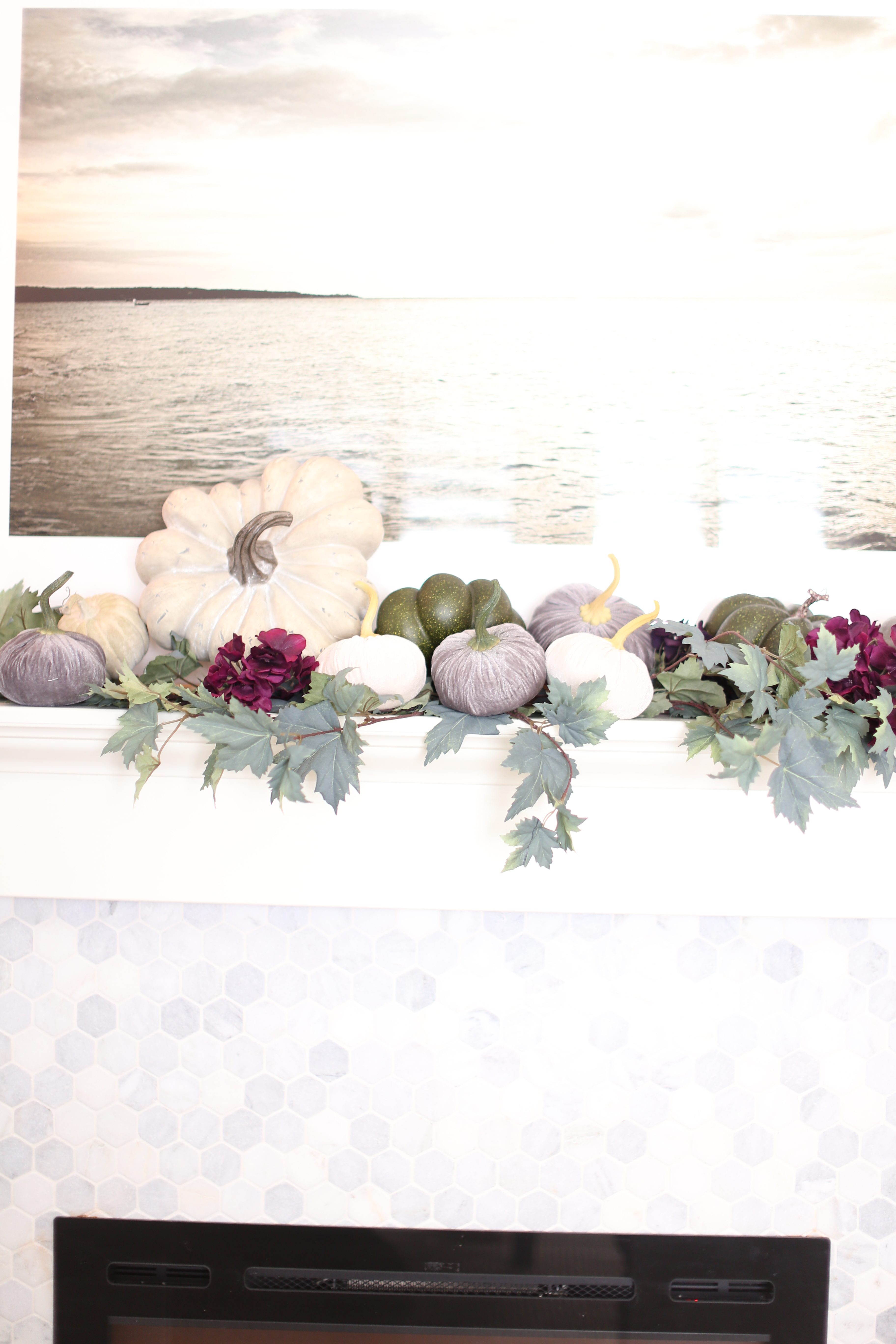 Are you starting to plan your fall mantel for this year? Well great because this post is for you! ...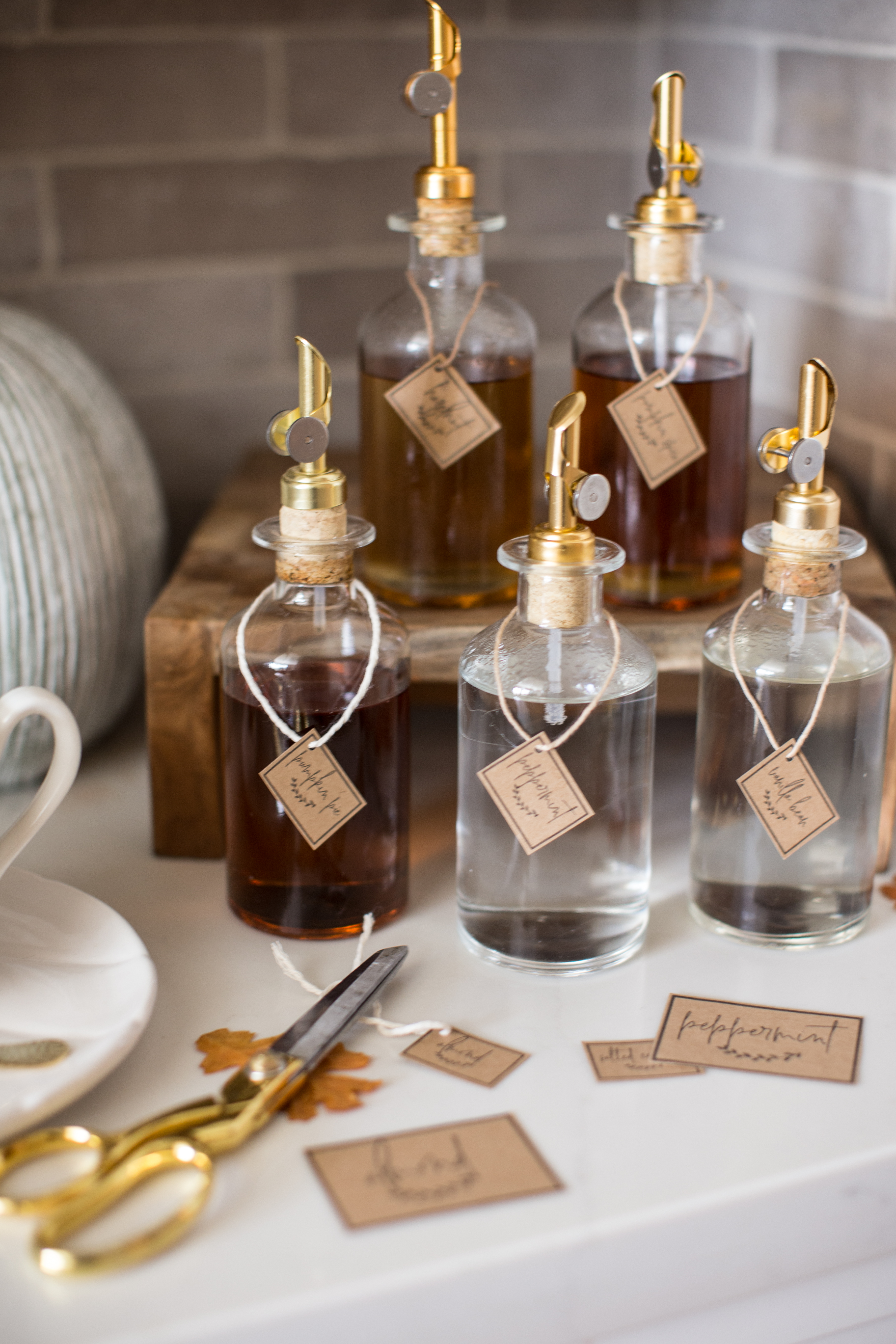 We are heading into one of my most favorite times of the year friends. The holiday season. Thanksgiving, Christmas...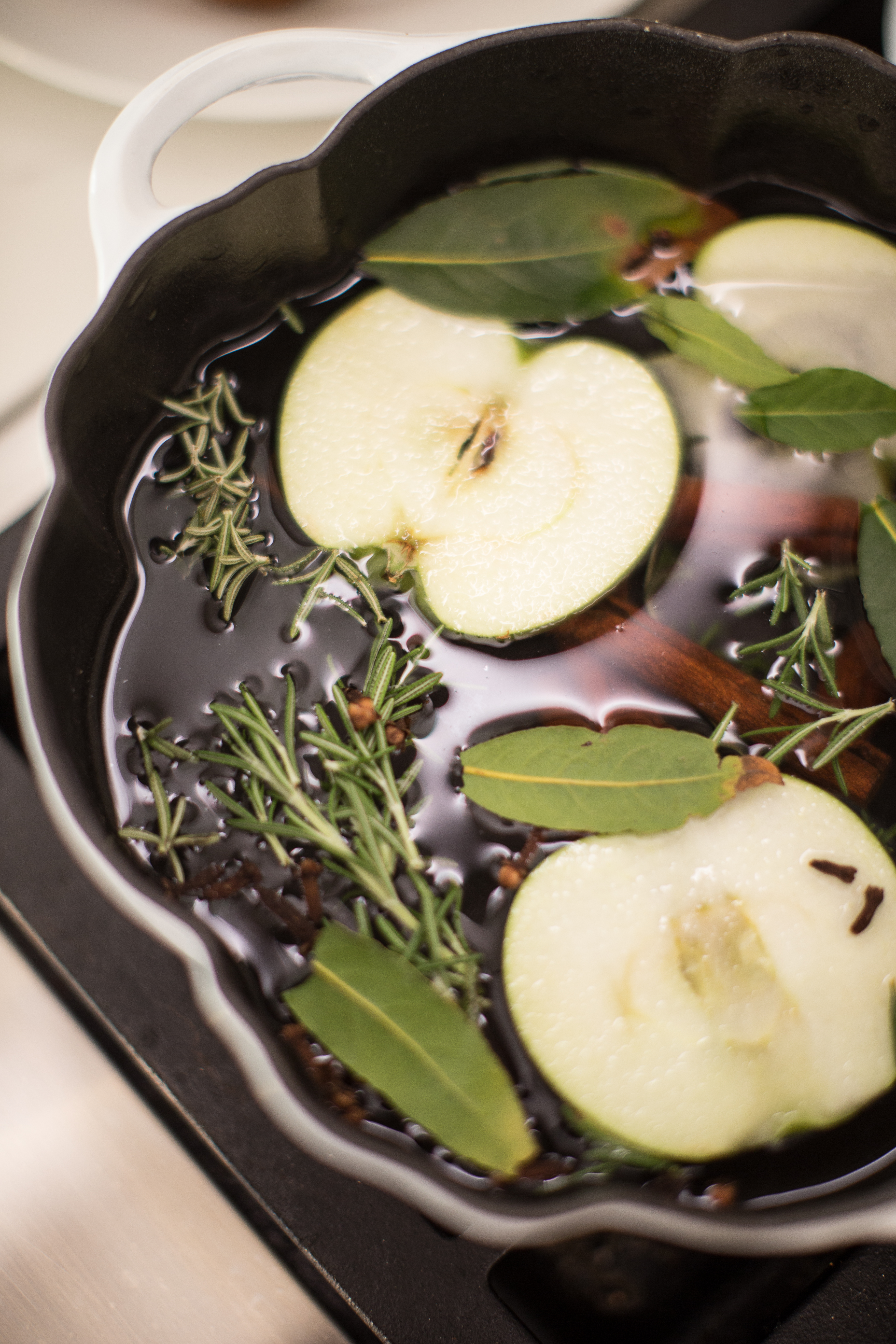 Stove top potpourri is my favorite thing to do to instantly get our home smelling like fall or Christmas....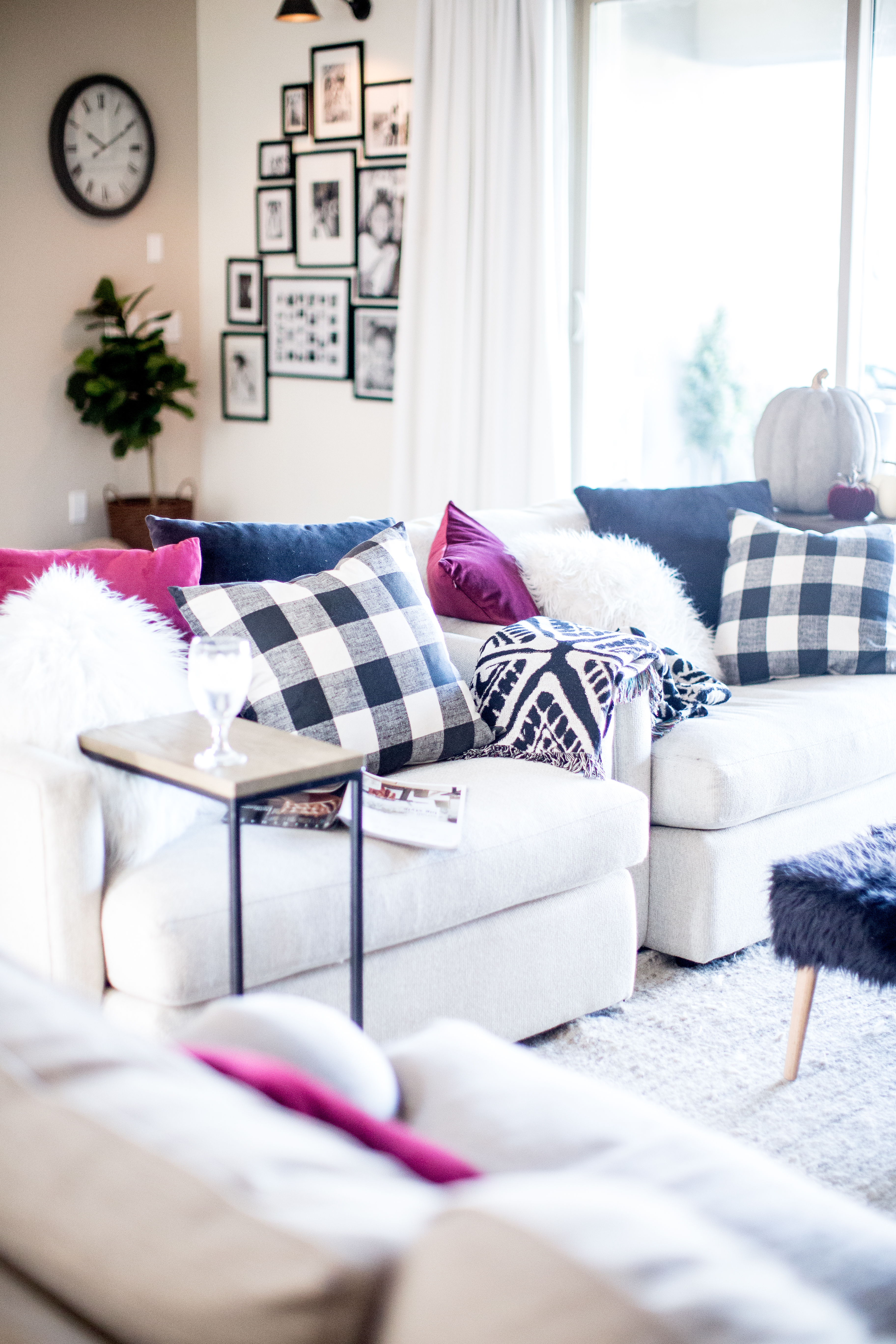 This post is sponsored by Michaels. The changing of the seasons is one of my favorite times of year....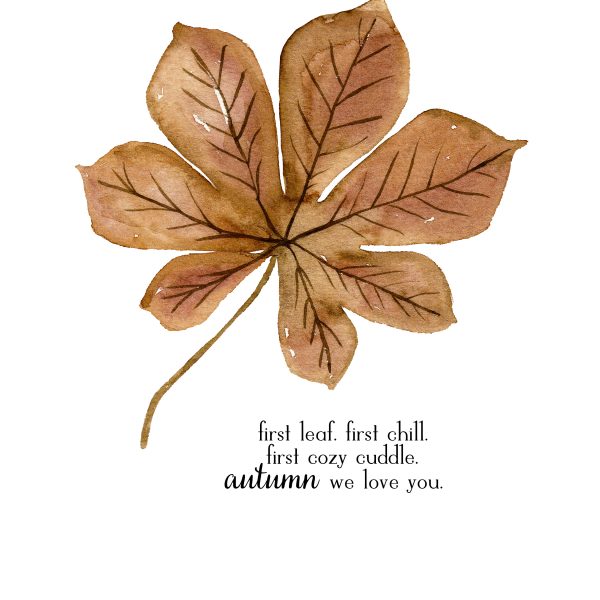 Hello! I'm here today with a new fall printable for you! We are in the middle of moving so...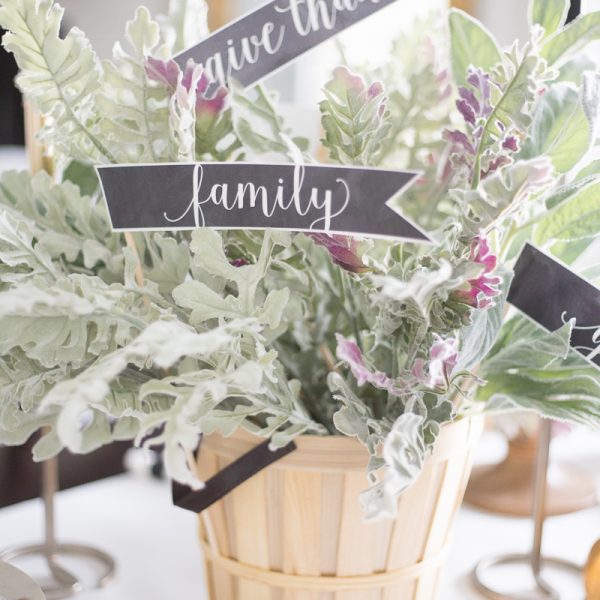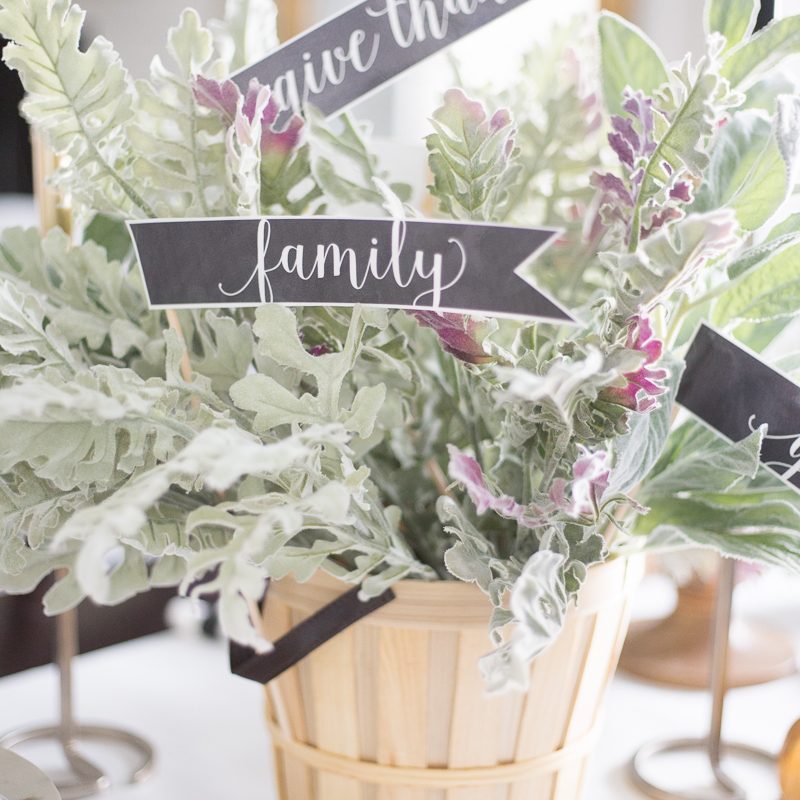 Hi! Today I have a free printable for you guys plus a simple Thanksgiving or fall centerpiece for you...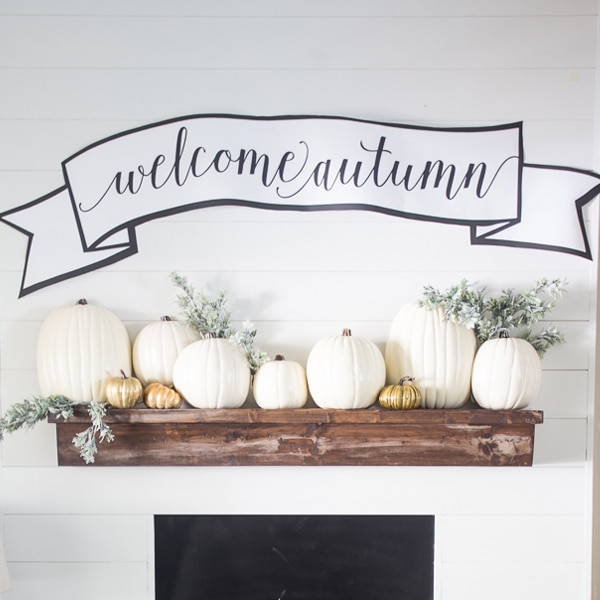 Hi Friends! Today I have another free printable for you! I love creating these for you guys! It's also...