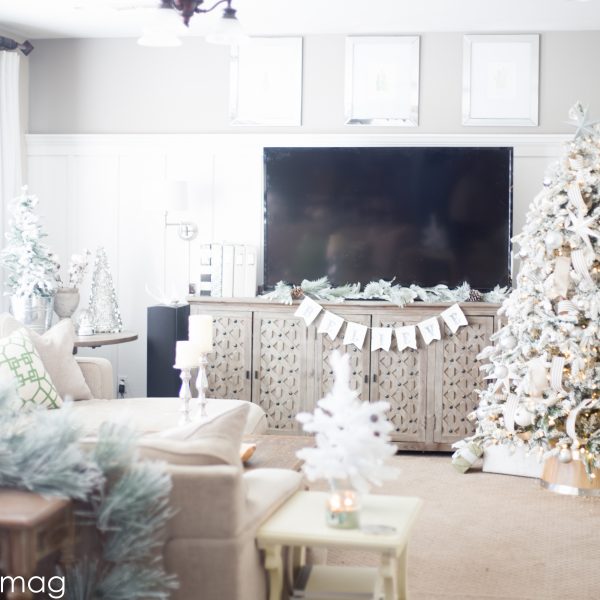 Hello friends from Liz Marie! I bet your coffee's still hot and you're so ready to continue this tour!...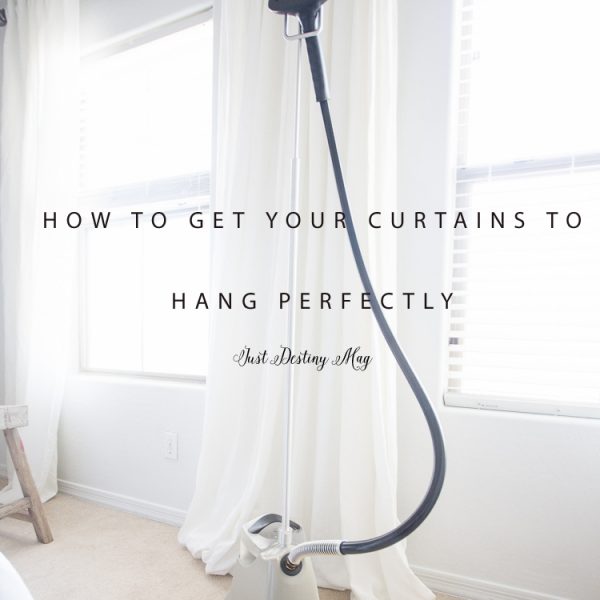 Today I have another update for you on the guest room! Remember in June I decided to clean out...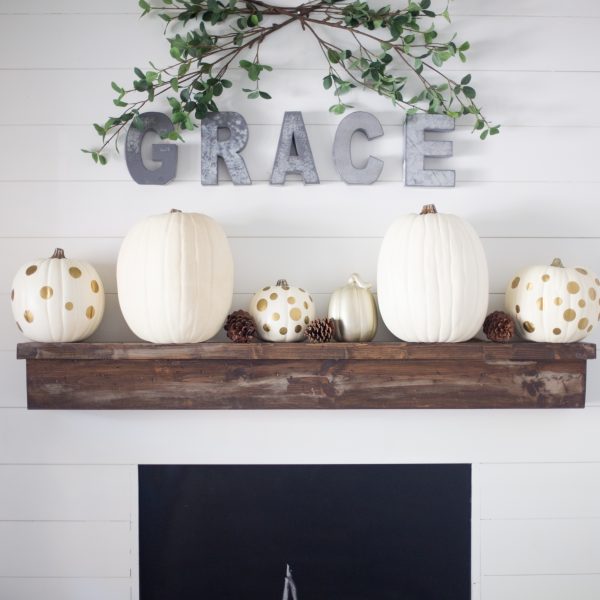 I'm so happy to share with you all my fall mantel this year! My brown paper flower mantel has...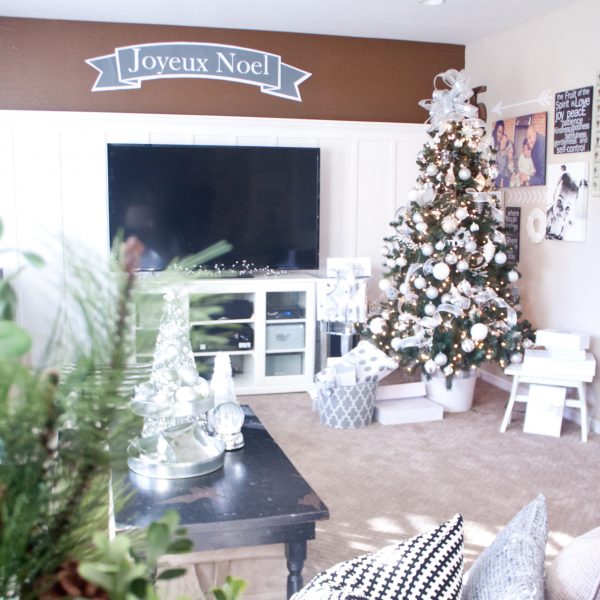 Hello Everyone! Welcome to my Christmas Home Tour! So thankful that Chris from Just a Girl invited me this...
Hello Homelovers! Hope you had a great weekend celebrating Father's Day! We sure do love our daddy around these...