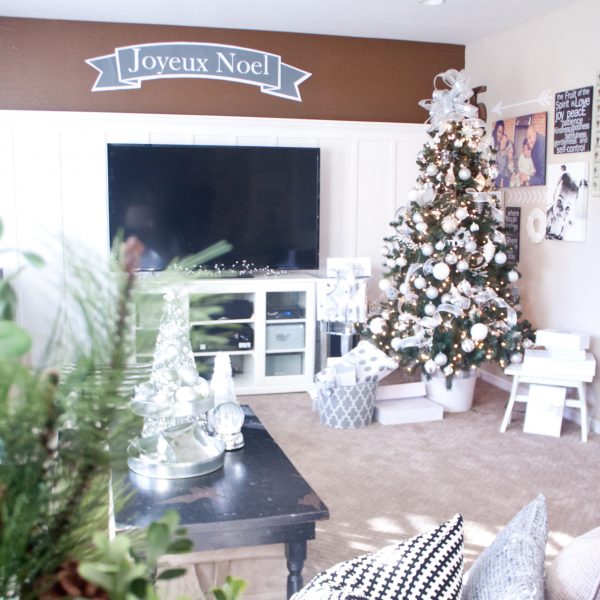 Hello Everyone! Welcome to my Christmas Home Tour! So thankful that Chris from Just a Girl...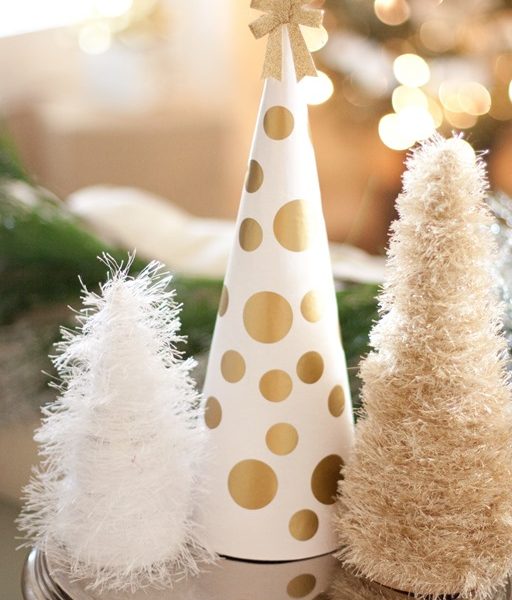 Welcome to the Christmas Blog Hop! Four days of crafts recipes and printables! Today I'm...
Reggie and I have never had a real Christmas tree. I've always love the thought of...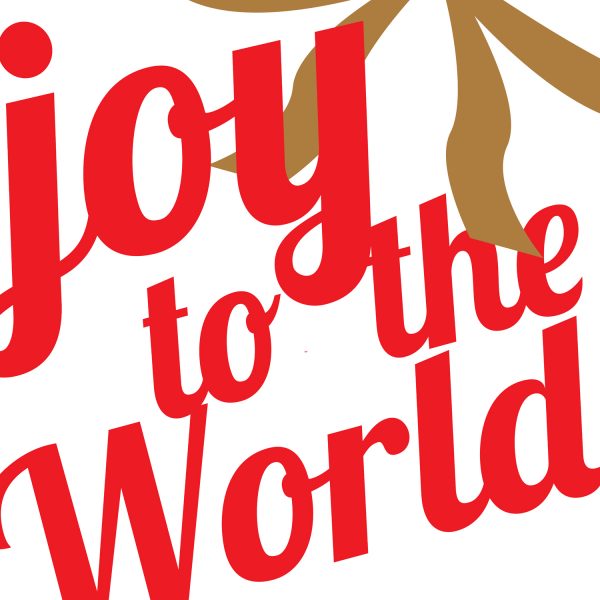 Hello Homelovers! Now that my niches are all framed out, I started to brainstorm some fun...
Hey Homelovers! I have an easy Christmas craft for you today. If you have any wood...
Hello Homelovers! Today, I'm sharing a new card shop, minted.com. They must of heard my Christmas...
Hello Homelovers! Today, the family and I are taking our family photos! I've been trying to...
Can you believe Christmas is HERE! Say what!?! I feel so behind this year since Reggie...
Today I'm sharing my Christmas style! One of the best things about Christmas is how many...