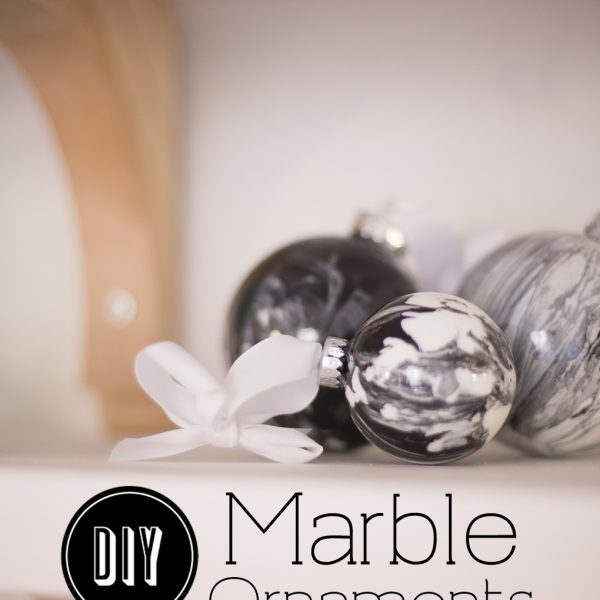 This is probably one of my favorite projects to date. It's one of those projects I thought of while...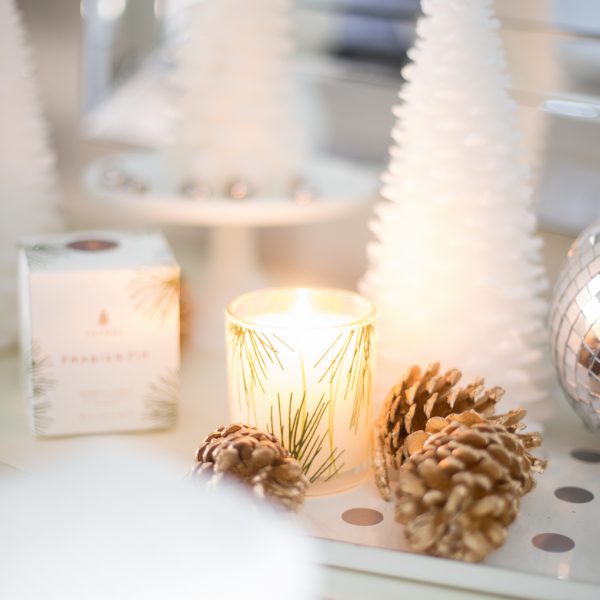 Thanks to Thymes for sponsoring today's discussion! The holiday season can come up fast! If you're not prepared it...
Thanks to Shutterfly this year, I've got all my Christmas Cards stamped, addressed and ready to go! It feels great...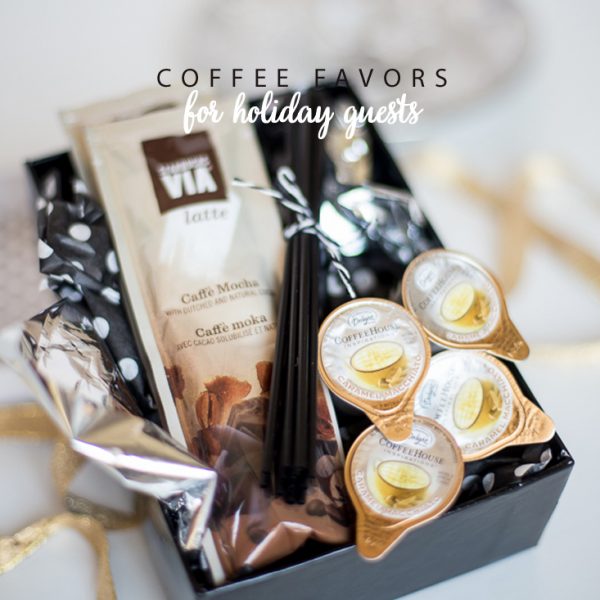 With the holidays coming up, it's always great to get an early start on gifts for family and friends....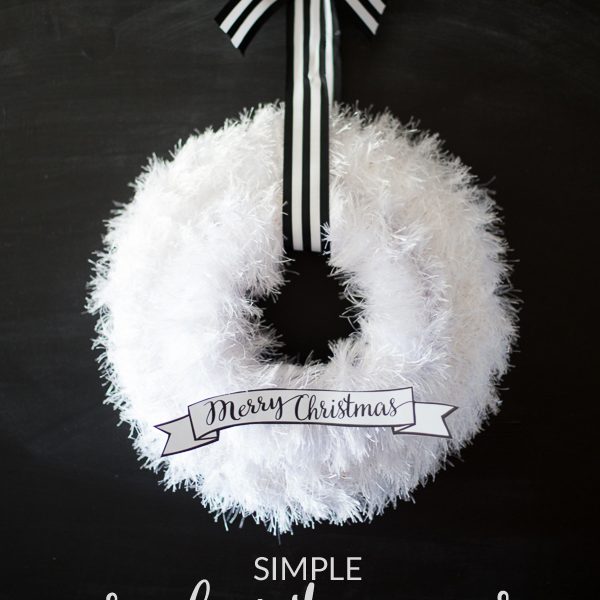 This is called a simple wreath for a reason. There are only a few steps to get this beautiful...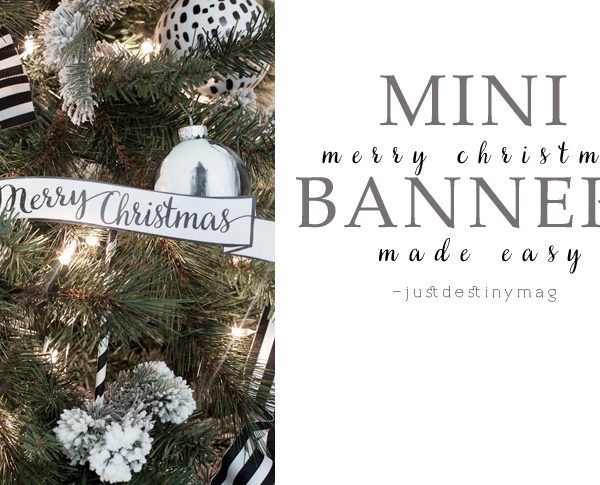 Hello! It's all about black and white this year in my living room! I just finished up my Christmas...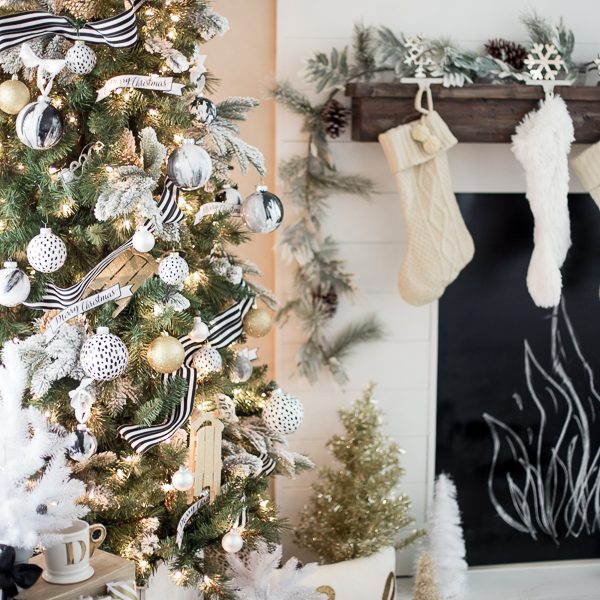 I'm so excited to finally reveal my MICHAELS DREAM TREE! It was so much fun creating this black and...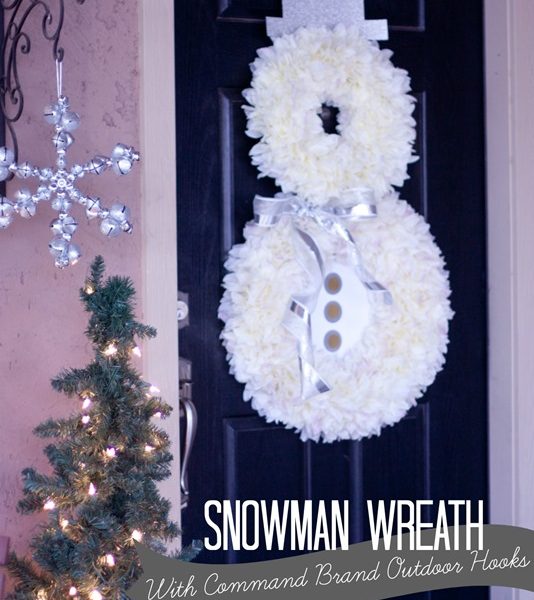 This post is brought to you by Command Brand Outdoor Hooks . All opinions are mine. So yeah, we...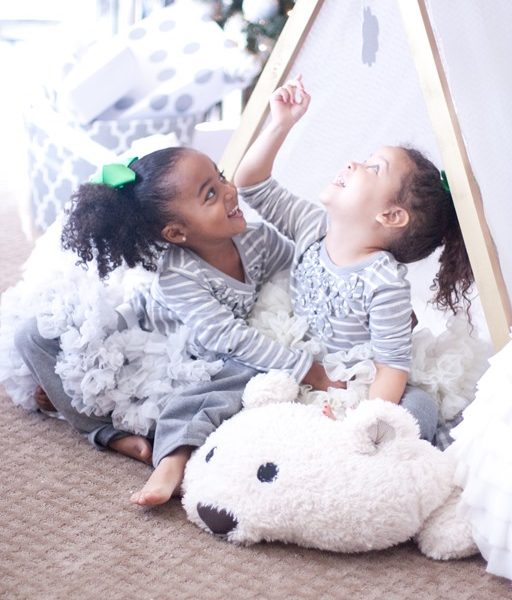 There are so many lovely traditions that happen during the holidays. One of them that stands out for me...