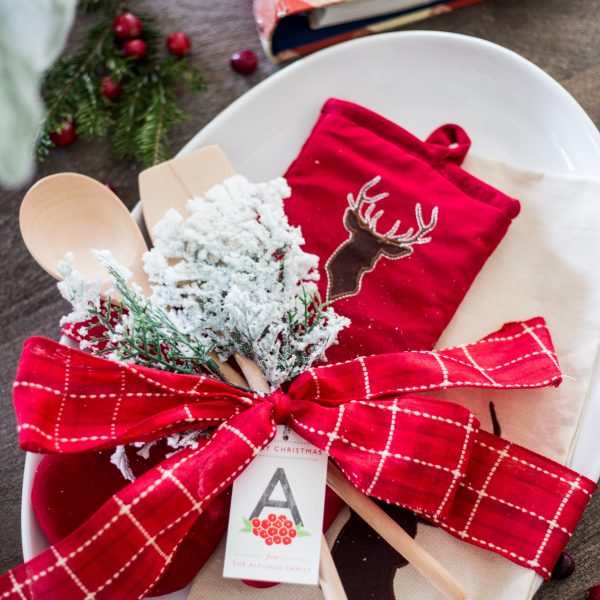 Hello! We are in full Christmas mode around here! I'm not sure about you but as my extended family...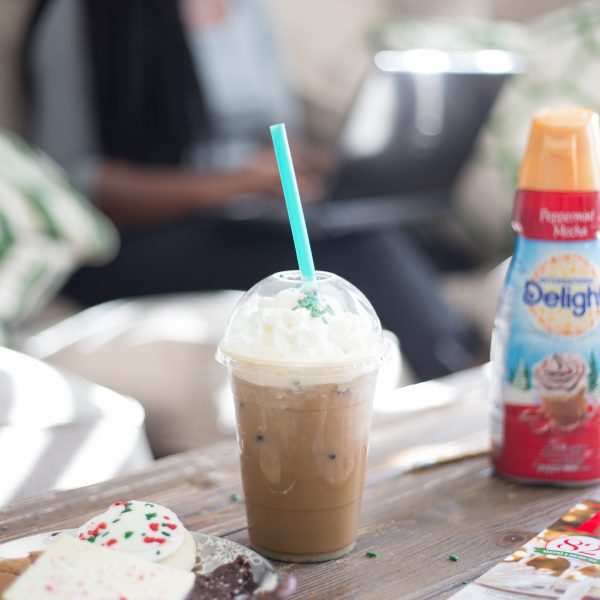 Hello friends! I'm having such a great time decorating for the holidays. It's definitely one of my favorite times...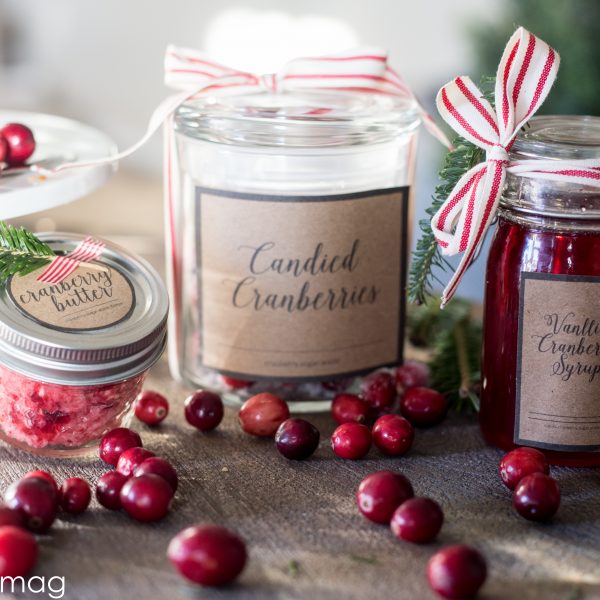 I'm back today showing you 3 Easy DIY Christmas gifts you can make this year using cranberries! Fresh cranberries are...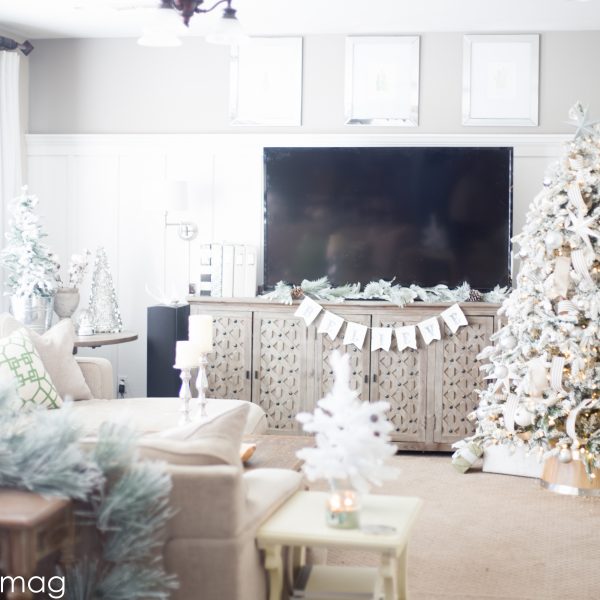 Hello friends from Liz Marie! I bet your coffee's still hot and you're so ready to continue this tour!...
Looking for a little something different to send out to your friends this year? An amazing follower on instagram...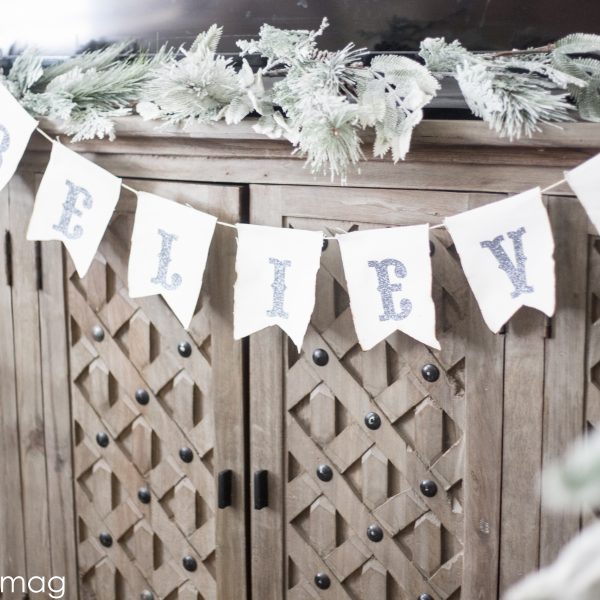 I'm back today showing you how to make these DIY Christmas banners for the holidays! You all know I...
Today I have another fun tutorial for you! During my favorite things party this year I had my girls...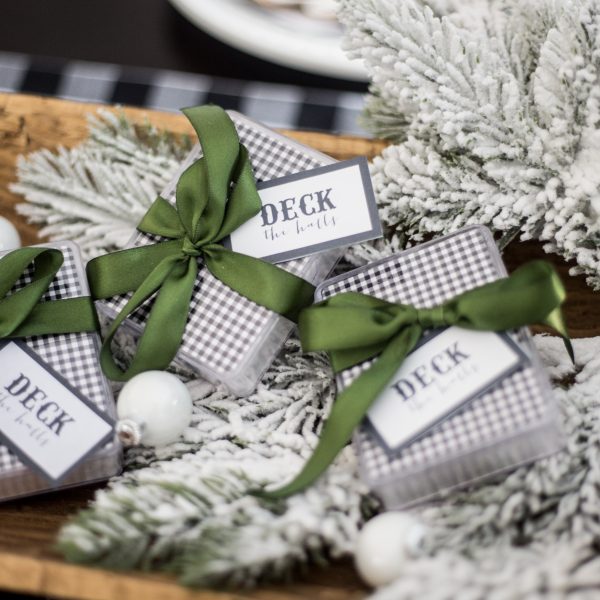 Hello! What a great couple of weeks it's been! Thanksgiving is just around the corner but if you're a...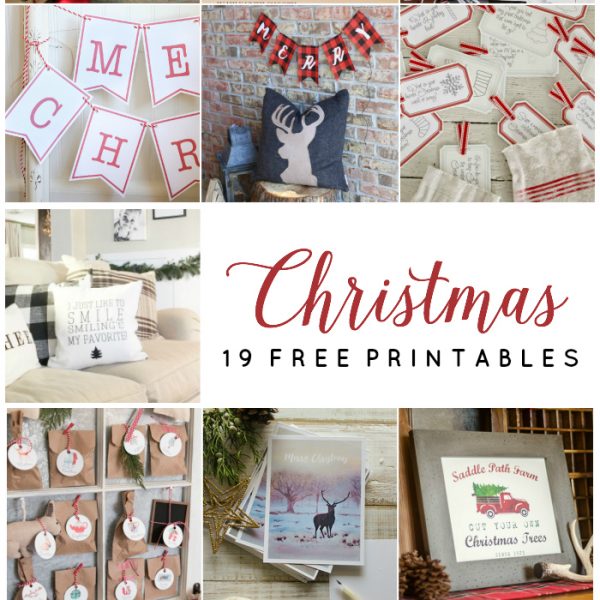 I'm so excited to bring you this cute printable today that will be perfect for your holiday decor! We...