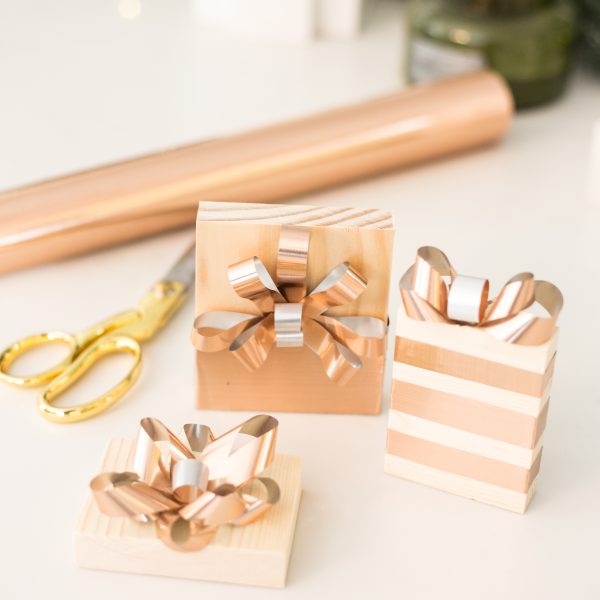 If your looking to dress up your gift cards this year, today I'm bring you a post sponsored by...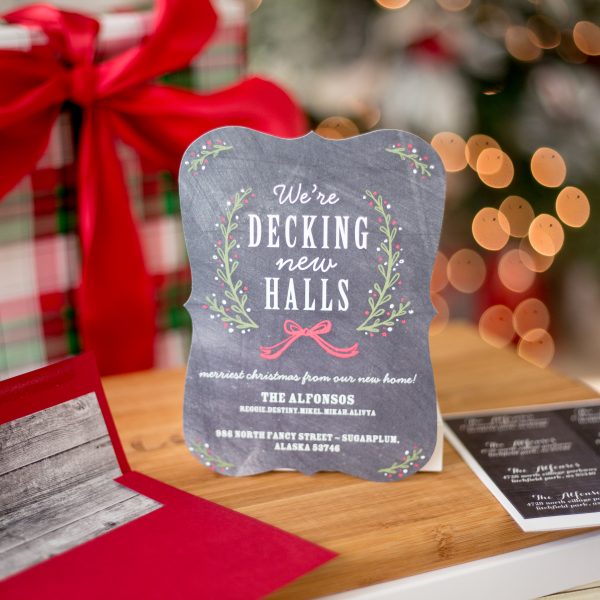 We finally got our Shutterfly Christmas cards in and I think they turned out great this year. Last year it was...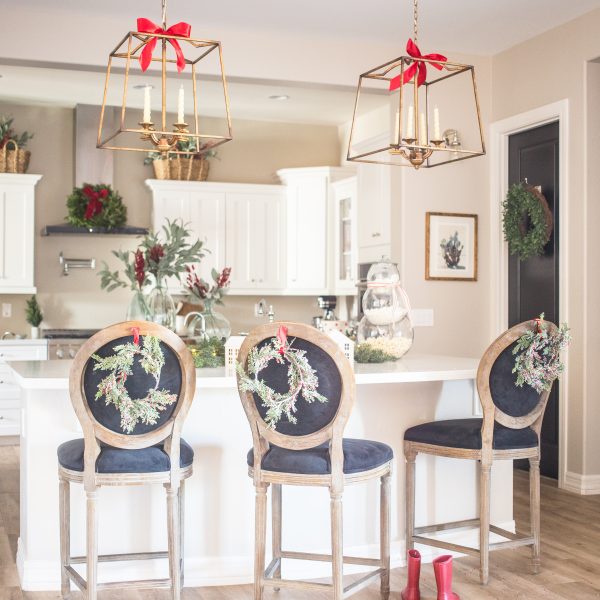 Hello! Good Morning friends from Yellow Cap Cod! What a gorgeous tour right? Loved everything about it! For those...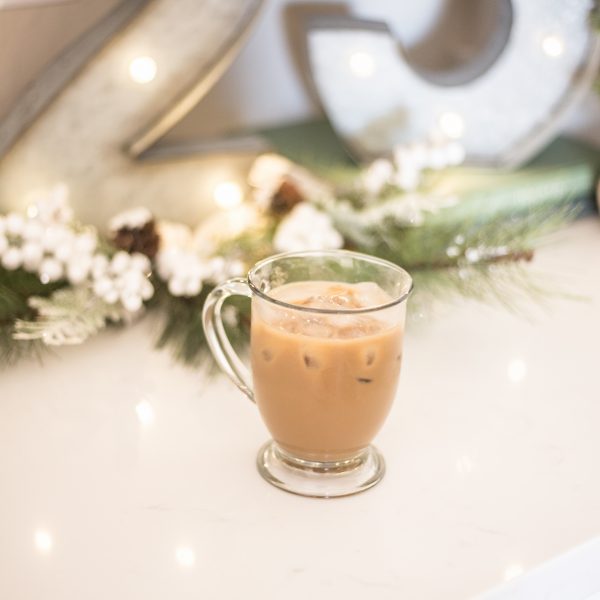 Christmas, Thanksgiving and New Years can come and go in the blink of an eye! I tried a new...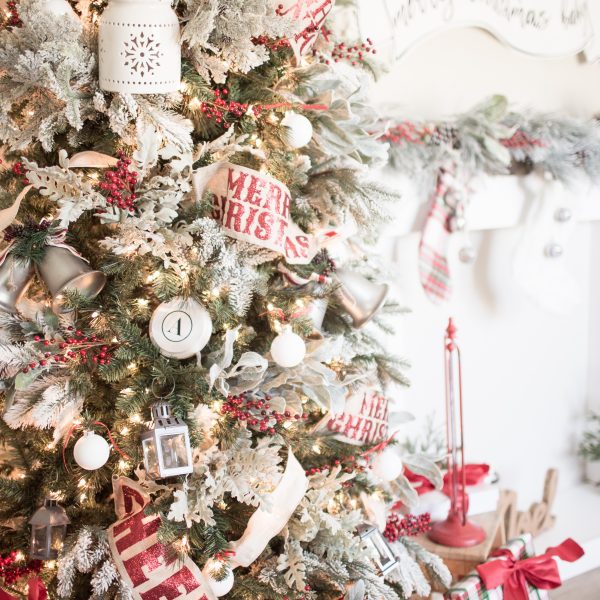 Hello! It's the most wonderful time of the year! Oh and my favorite challenge of the year! Michaels Dream...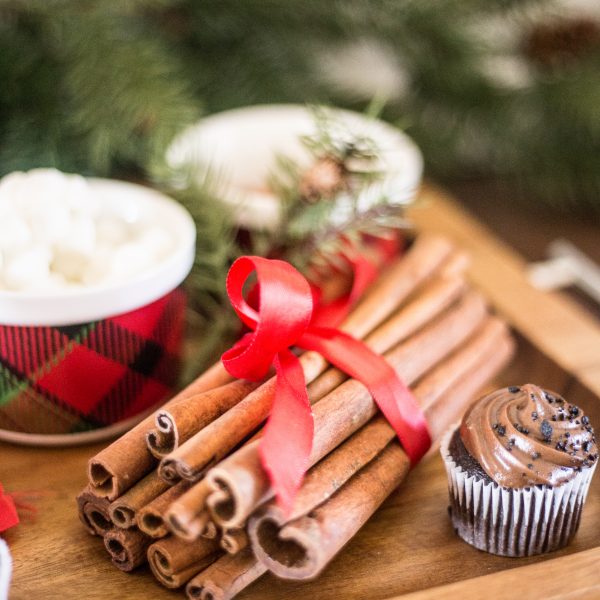 Christmas has already hit our home! With help from my friends at Better Homes and Garden Walmart, I decked...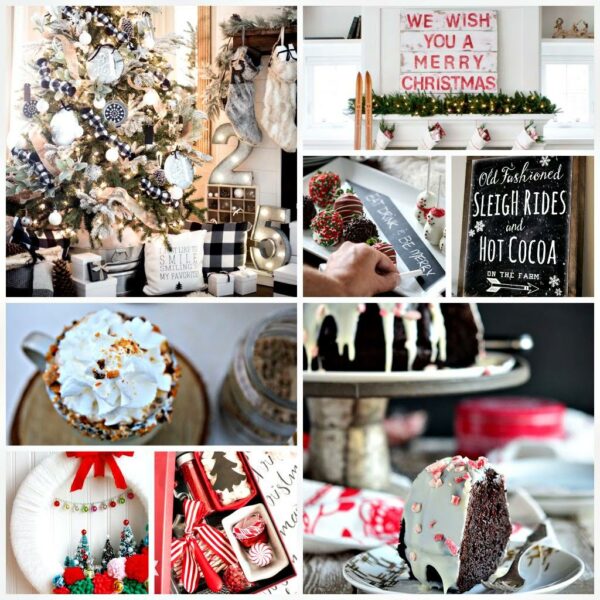 Christmas is my favorite! There are tons of ideas out there that inspire me so much. So today...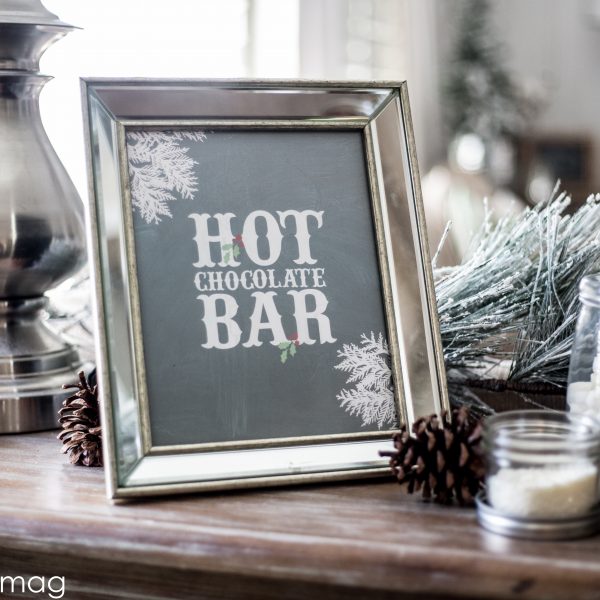 Christmas season is here friends and I'm loving it! I love the cozy house. The warm fires. Ok not...