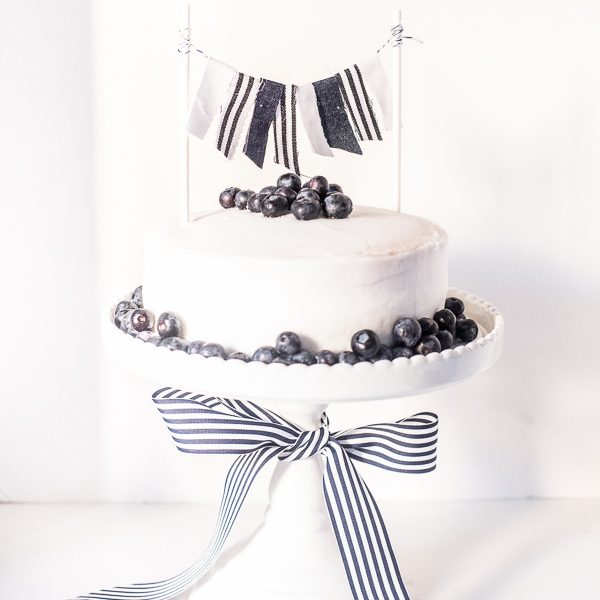 Hello and Happy Monday! Today I'm sharing some easy DIY denim accents for your next parta! Denim in one...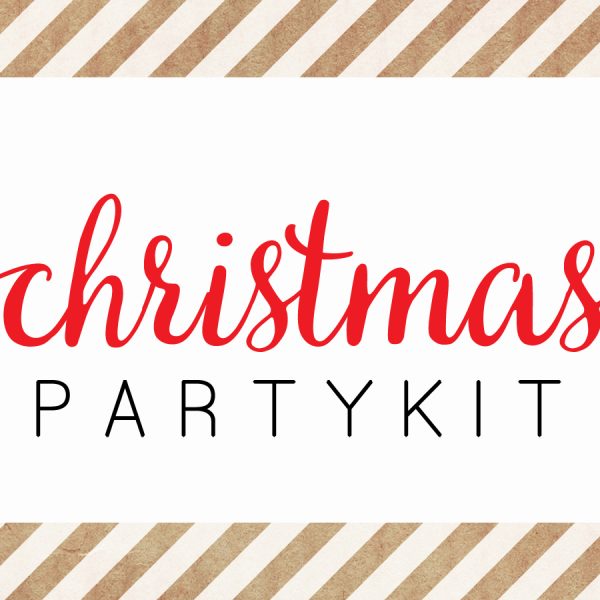 A few months ago I had the opportunity to help our church, Palm Valley Church, with a fun project!...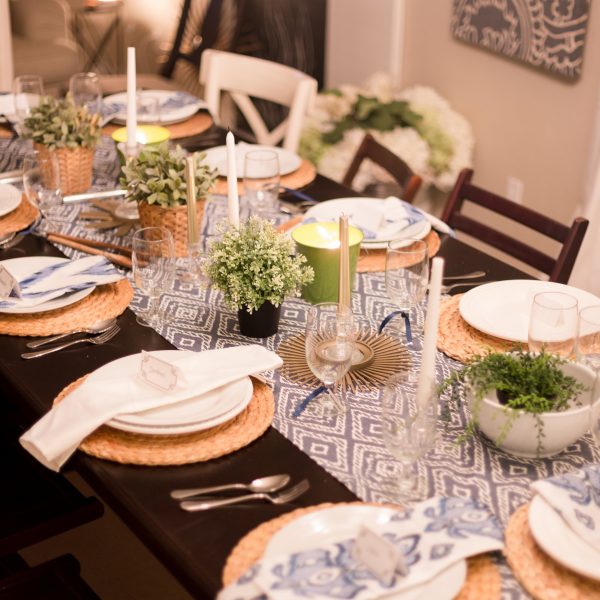 Reggie's birthday was Tuesday so we celebrated most of the weekend! We started off Saturday night with dinner for 12....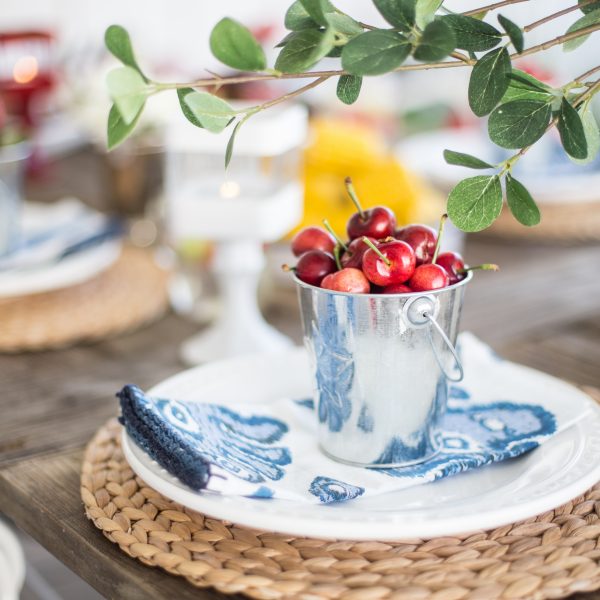 Something about summer makes us so happy. Maybe it's those extended days that turn into memorable nights with family...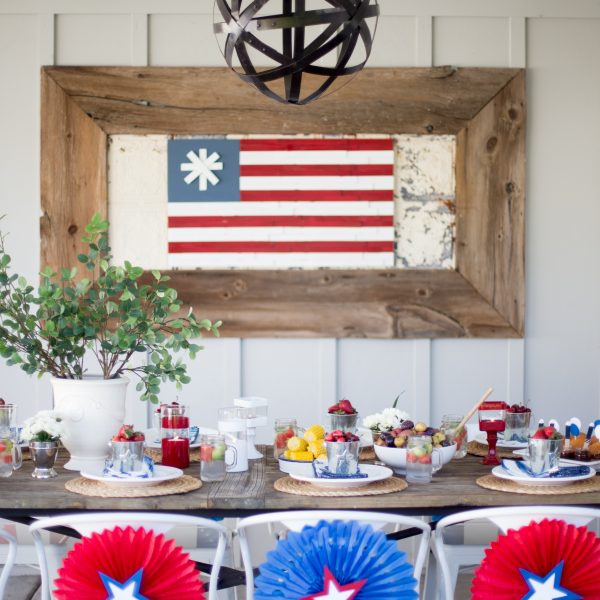 Is it summer yet? According to the calender, no. BUT if sure feels like it. If your into all...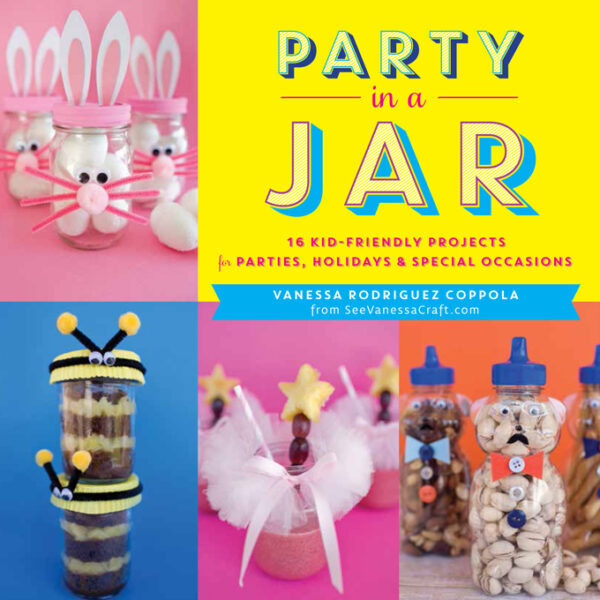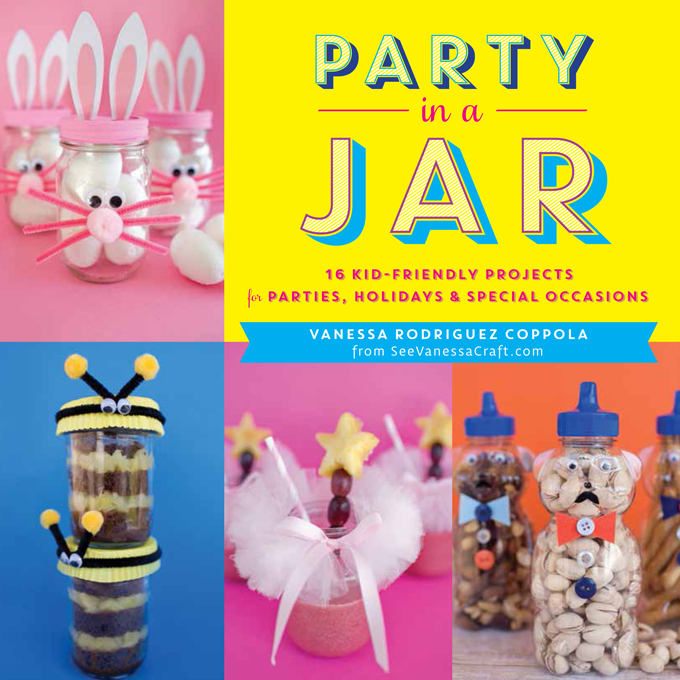 Happy Monday folks! I'm so excited to share with you a very special project from one of my favorite...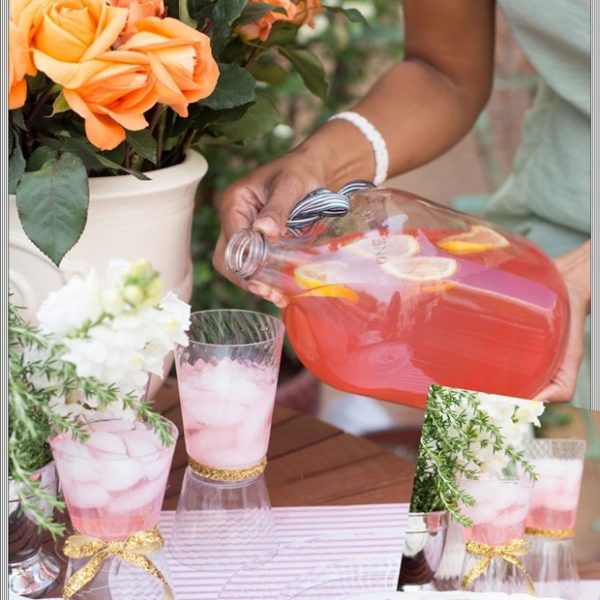 Now that the snow is starting to melt, we are all making our way outdoors to enjoy the...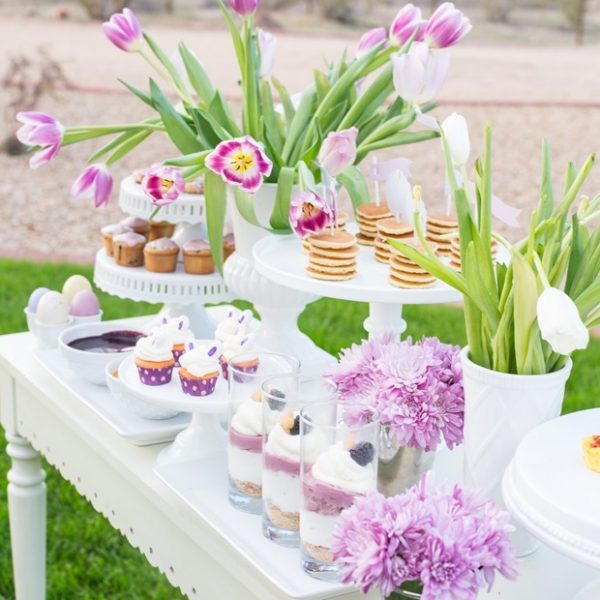 Easter is one of the most loved holiday because of pretty pastels, delicious spreads and the laughter of children....
It's Friday! If you've been following the SPRING THING Blog Hop then you know today me and my girls...