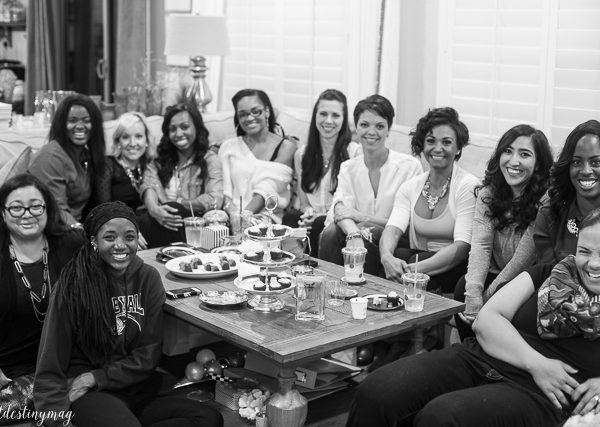 This is my VERY favorite party! I actually thought of it one year while watching Oprah's Favorite Things show....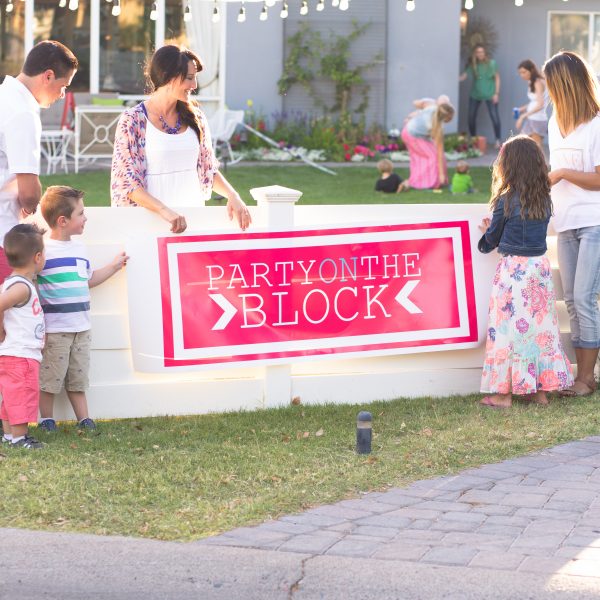 This post is brought to you by World Market. There's nothing quite like the anticipation...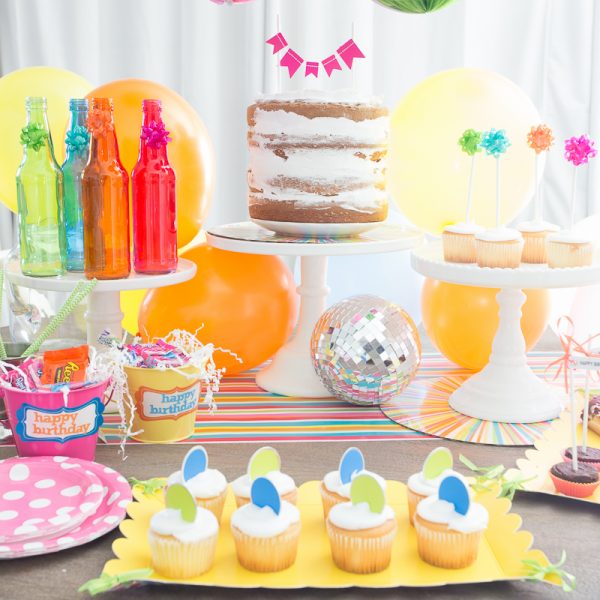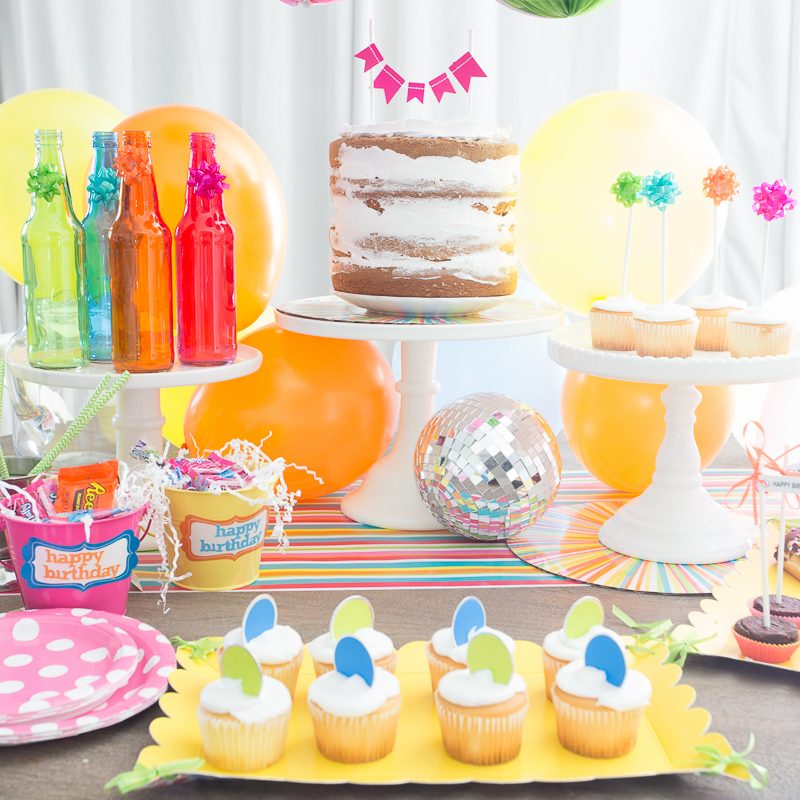 Hello Friends ♥ Springs not over yet, but I bet you're already planning some fun things for this summer! This...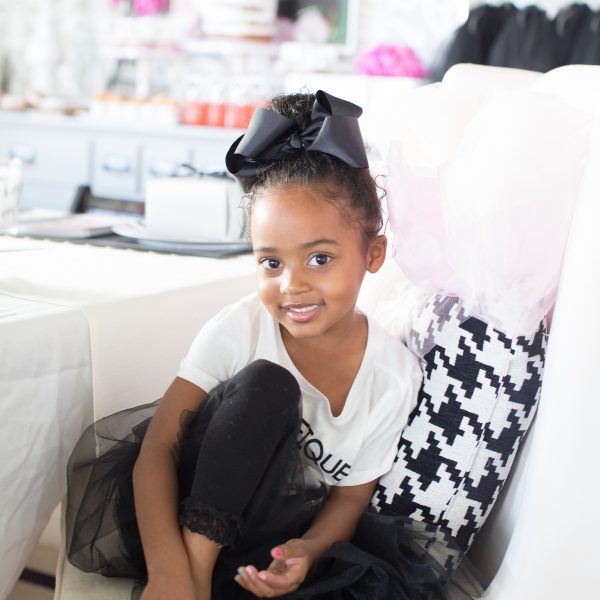 Last weekend Alivya, my little girl had her Paris birthday party and it was fabulous! I had...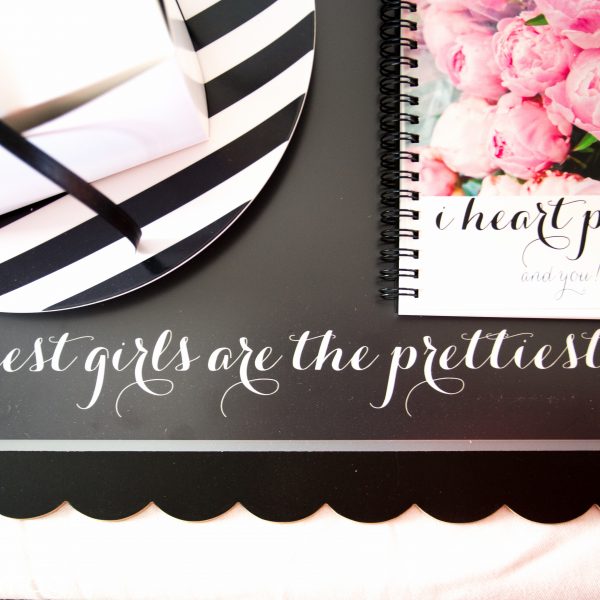 Here you can find all the downloads used on the Paris Birthday Party! Large Framed Canvas...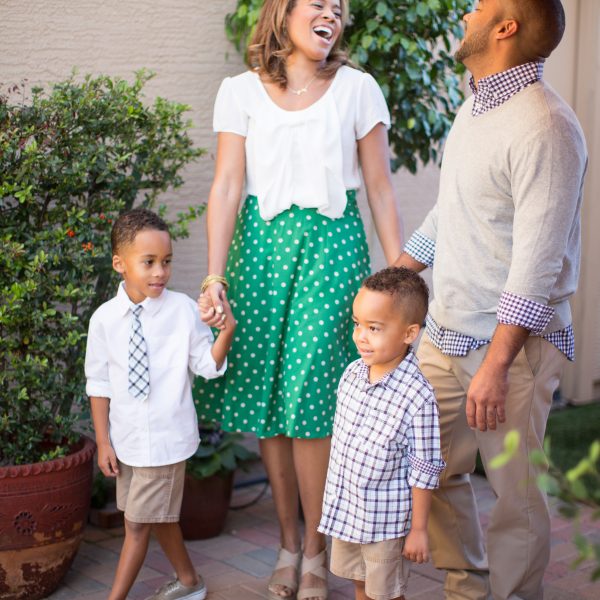 Easter Table and Children's Table If you plan on entertaining outdoors this Easter I have some...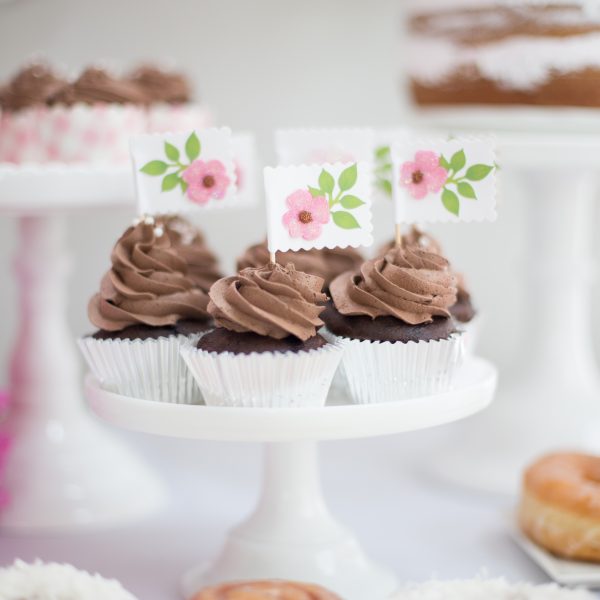 Hello! I'm back today with a fun Paris themed party ideas. My little girl seems to...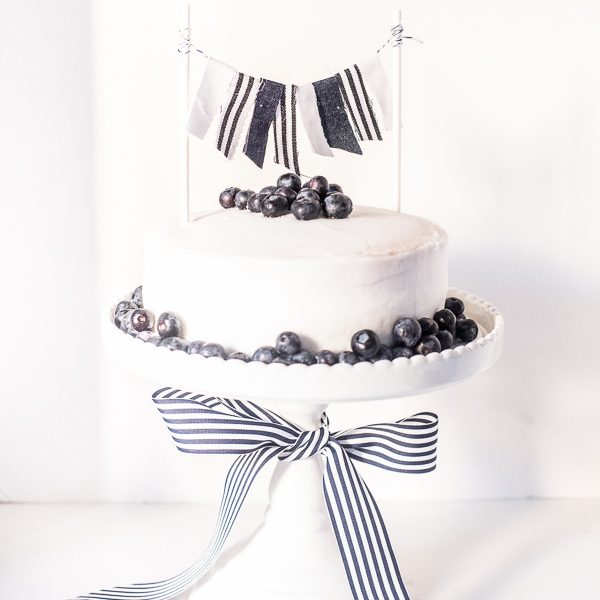 Hello and Happy Monday! Today I'm sharing some easy DIY denim accents for your next parta!...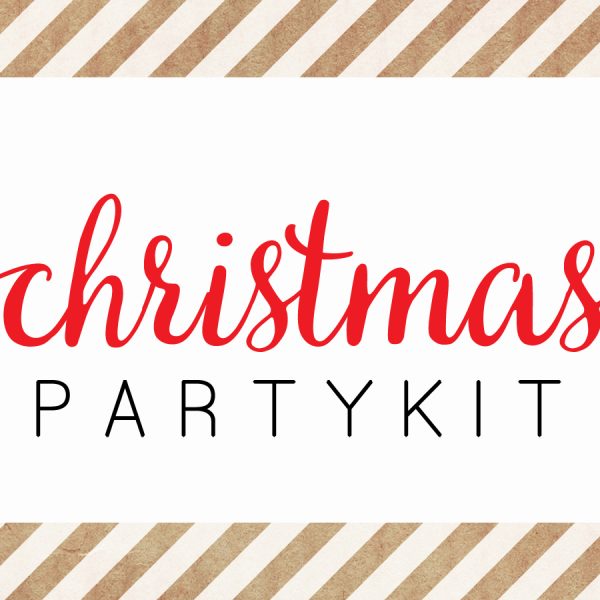 A few months ago I had the opportunity to help our church, Palm Valley Church, with...