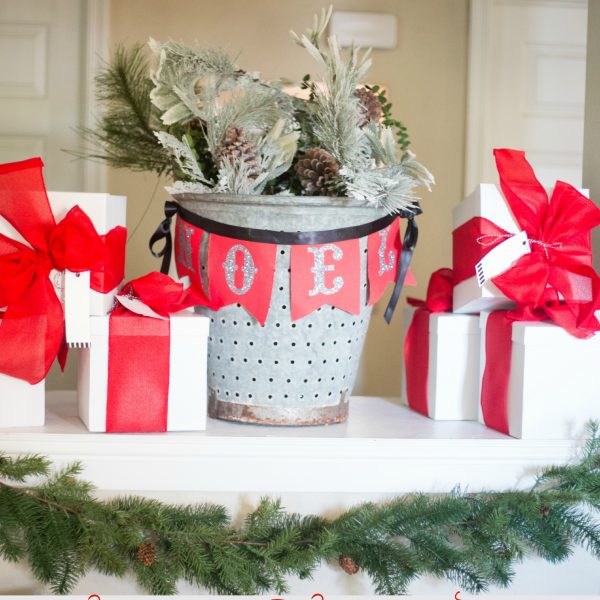 Hello! Today I'm sharing the detail of my annual favorite things party! Each year I get my girlfriends together...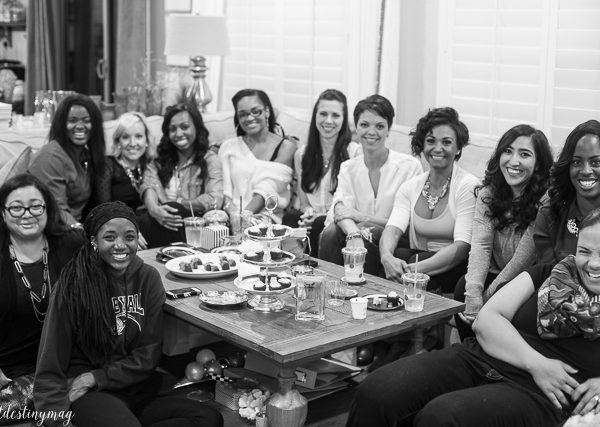 This is my VERY favorite party! I actually thought of it one year while watching Oprah's Favorite Things show....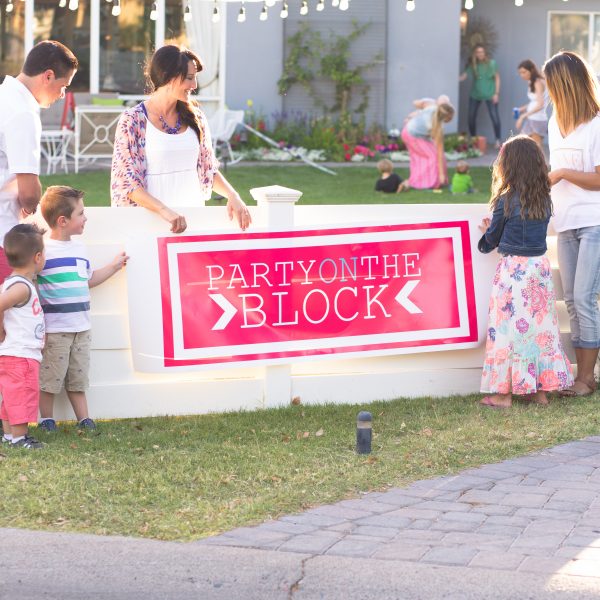 This post is brought to you by World Market. There's nothing quite like the anticipation of summer. The...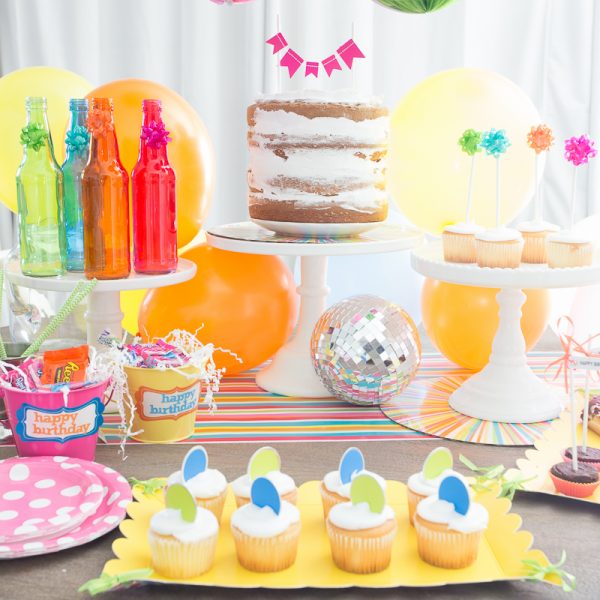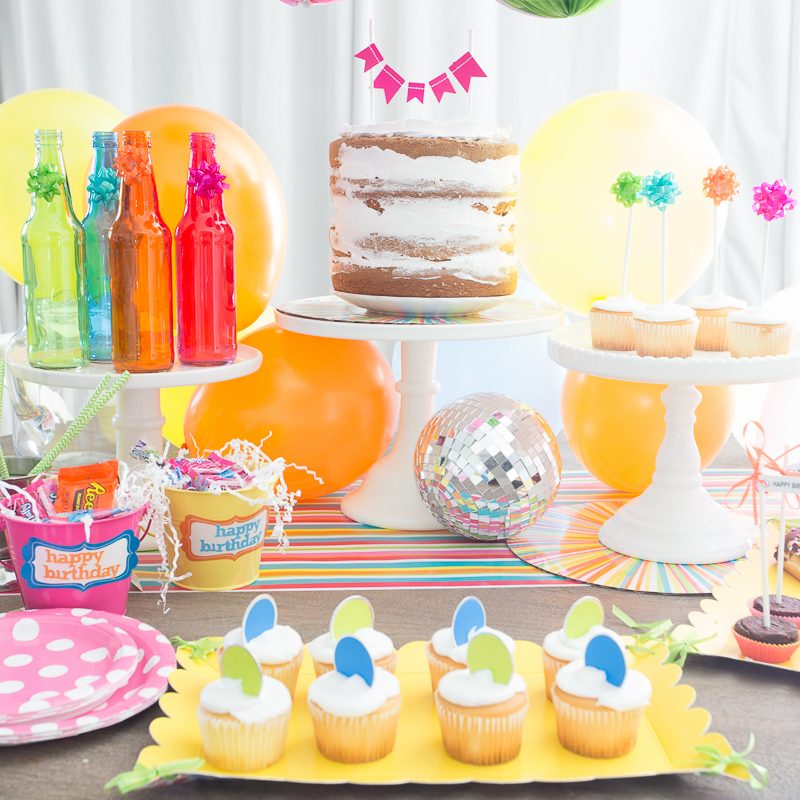 Hello Friends ♥ Springs not over yet, but I bet you're already planning some fun things for this summer! This...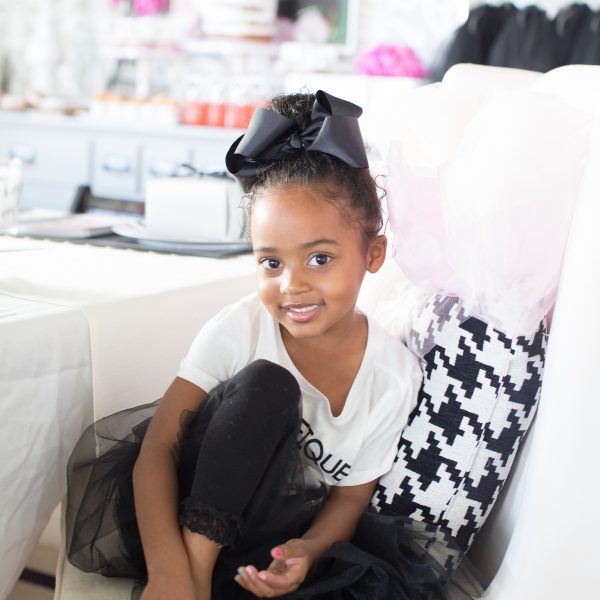 Last weekend Alivya, my little girl had her Paris birthday party and it was fabulous! I had so much planning...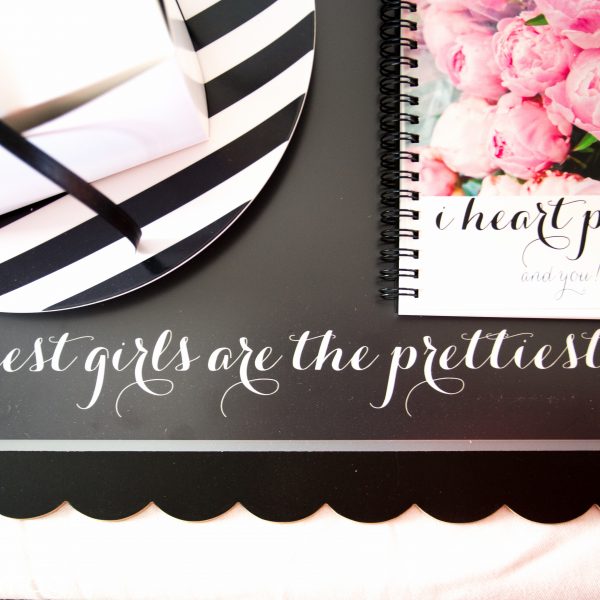 Here you can find all the downloads used on the Paris Birthday Party! Large Framed Canvas Download this picture...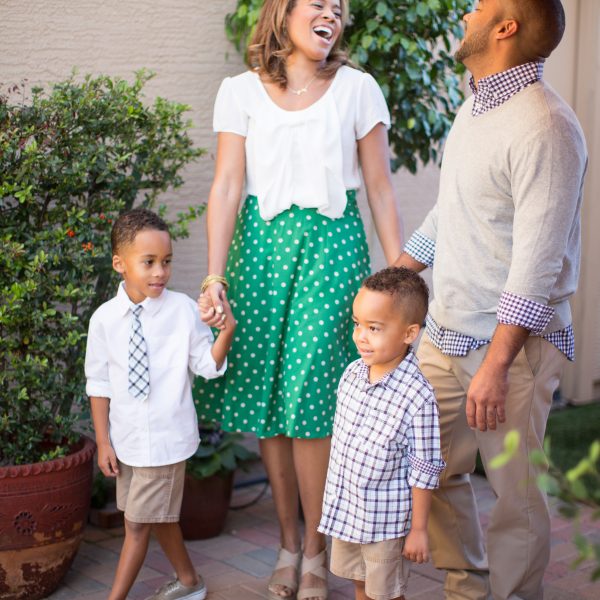 Easter Table and Children's Table If you plan on entertaining outdoors this Easter I have some great tips on how...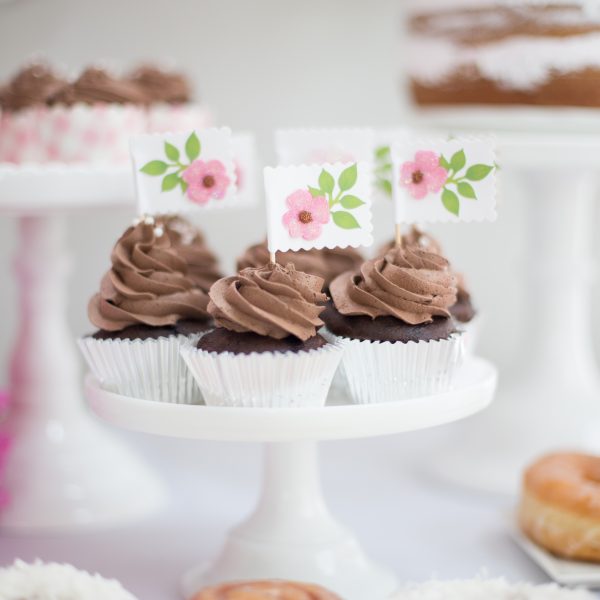 Hello! I'm back today with a fun Paris themed party ideas. My little girl seems to be pretty obsessed...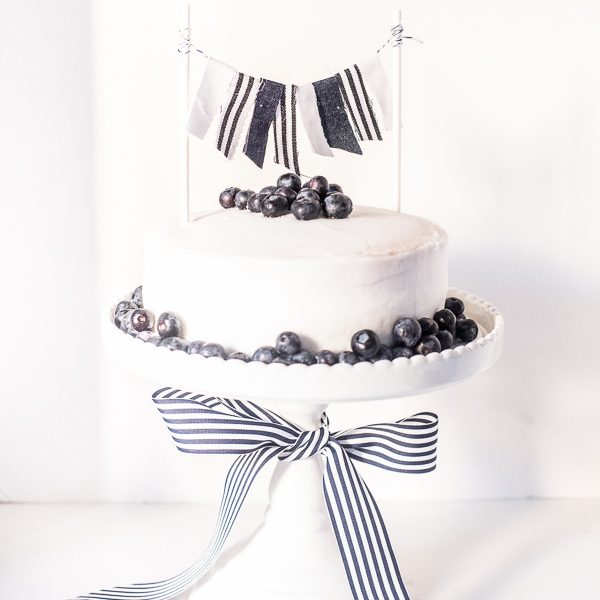 Hello and Happy Monday! Today I'm sharing some easy DIY denim accents for your next parta! Denim in one...