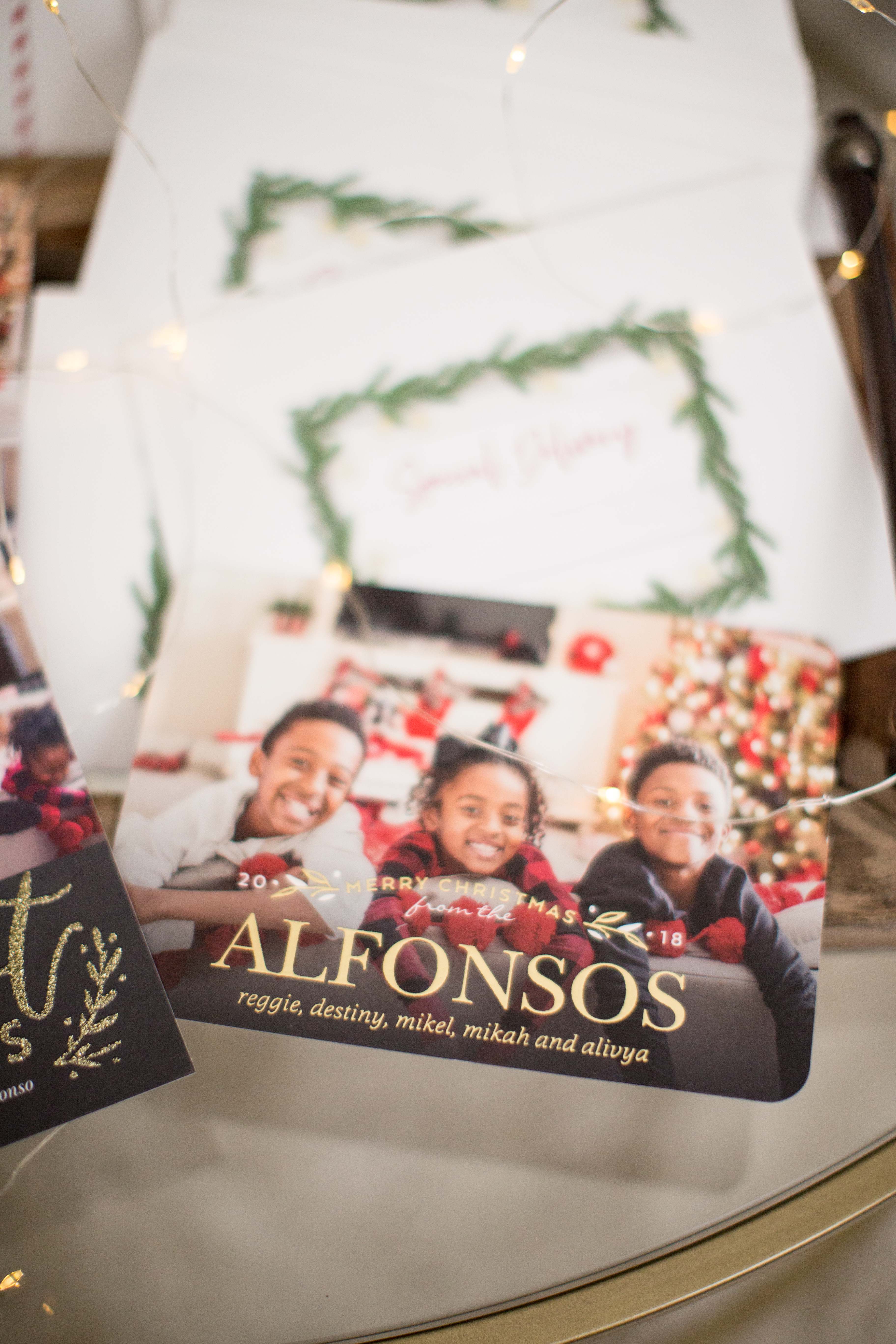 This post is sponsored by Shutterfly. If you follow me on Instagram then you saw that I shared our...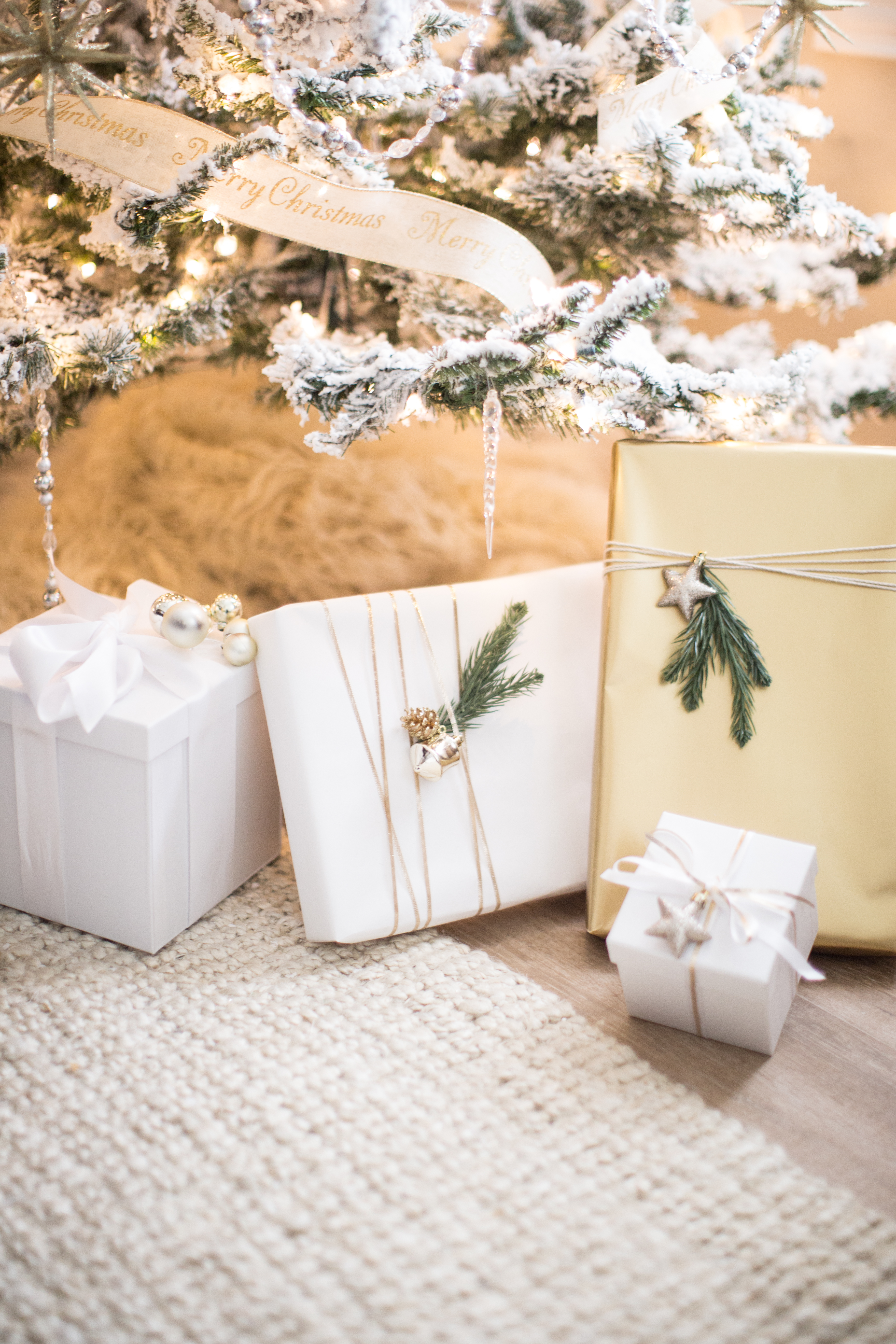 There's only two weeks until Christmas ! Today with help from my friends at Michaels, I'm going to show...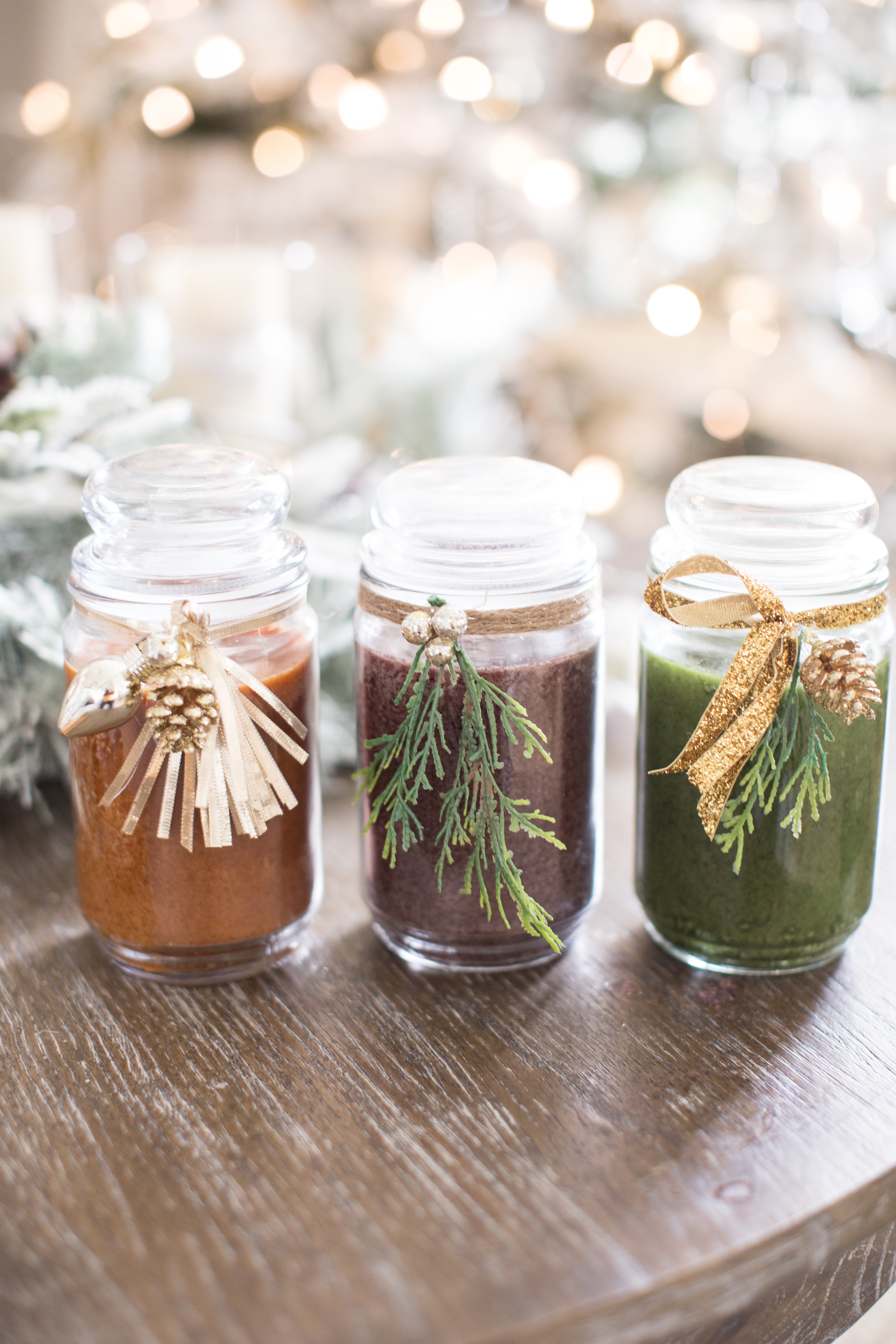 If you're looking for a few easy gift ideas that are under $25 then this is the post for...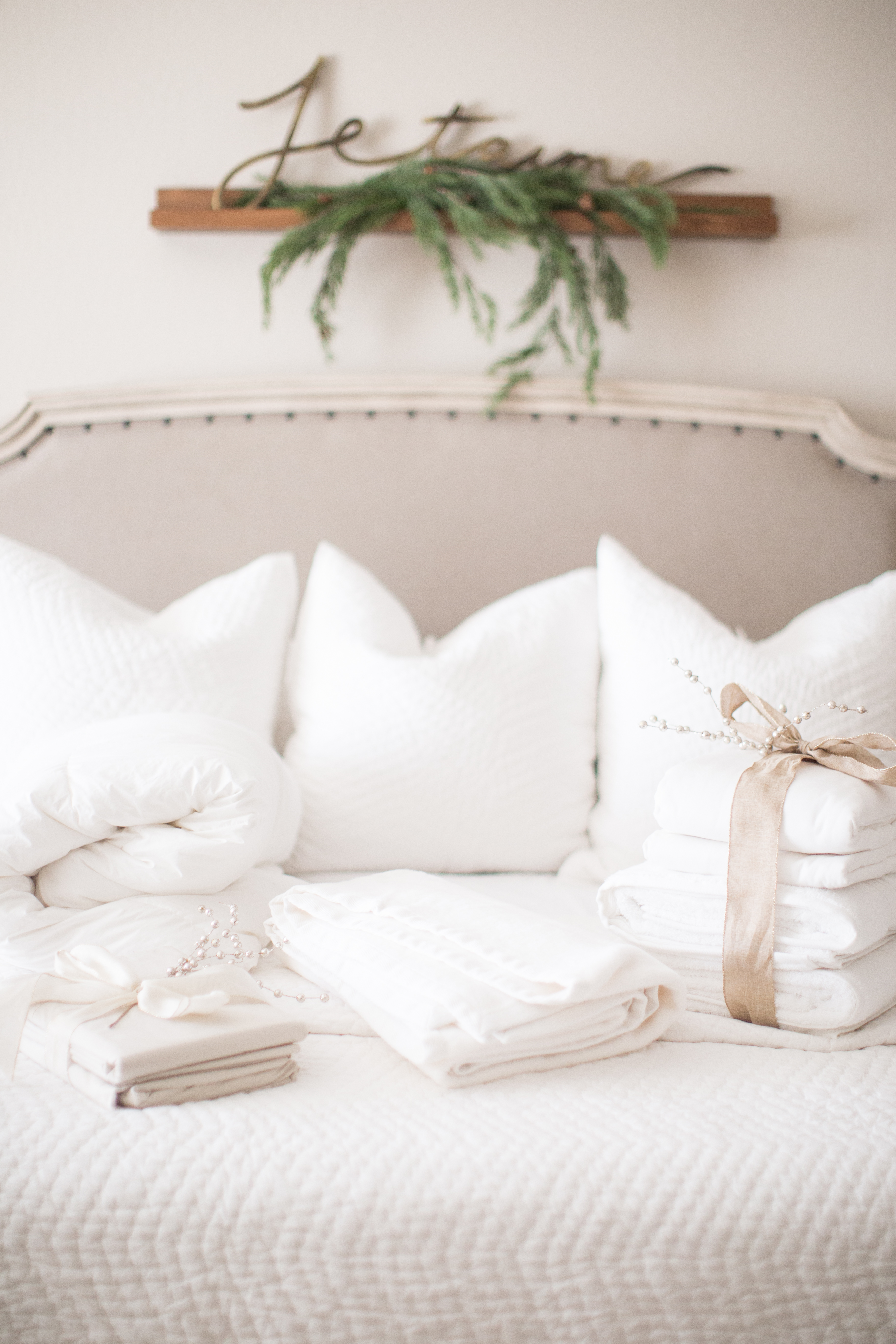 Tis' the season of cozy gifting!! It's actually really cold here in Phoenix right now so this post is...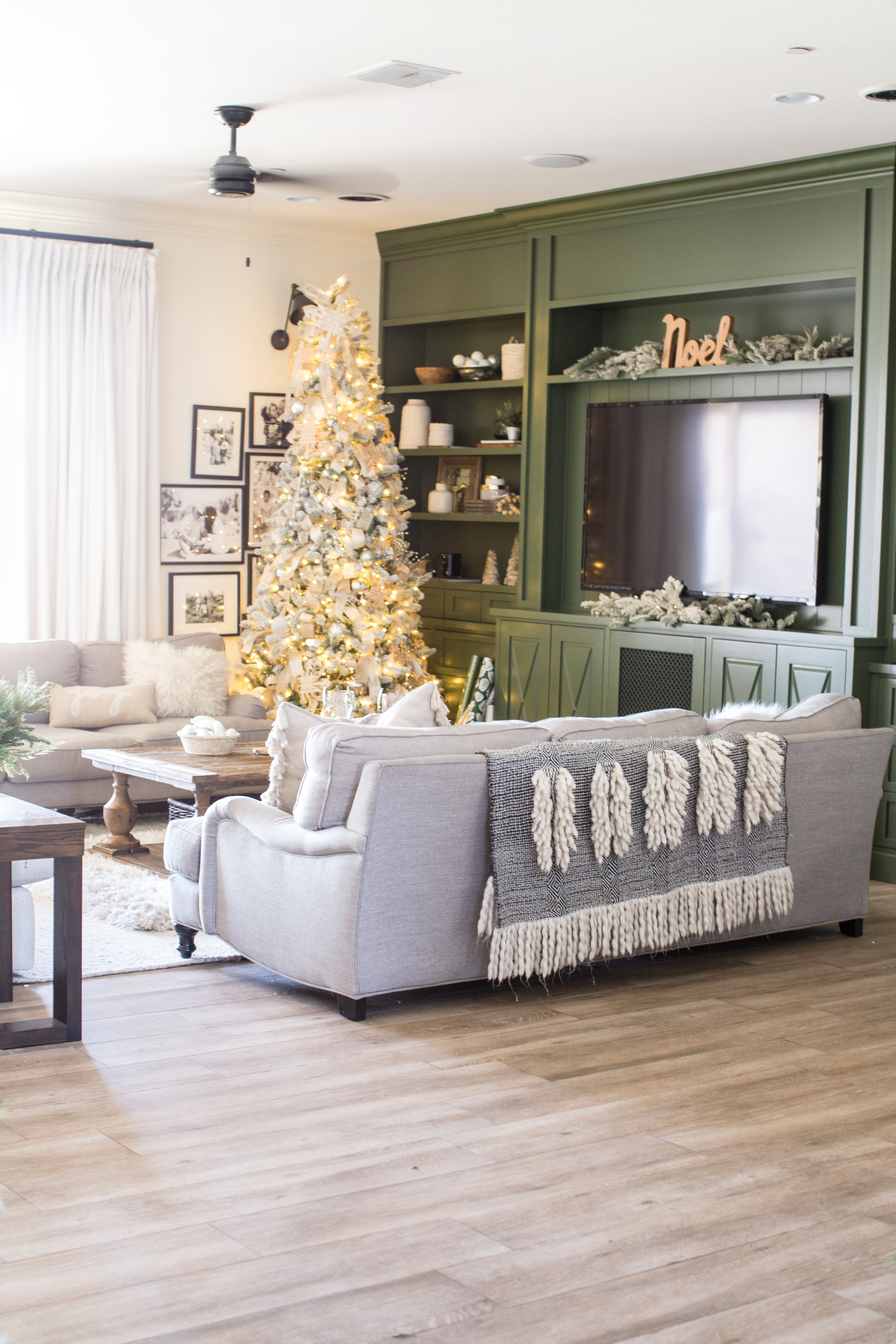 Thank you for joining me today for the annual Holiday Housewalk with the lovely Jennifer Rizzo! So much...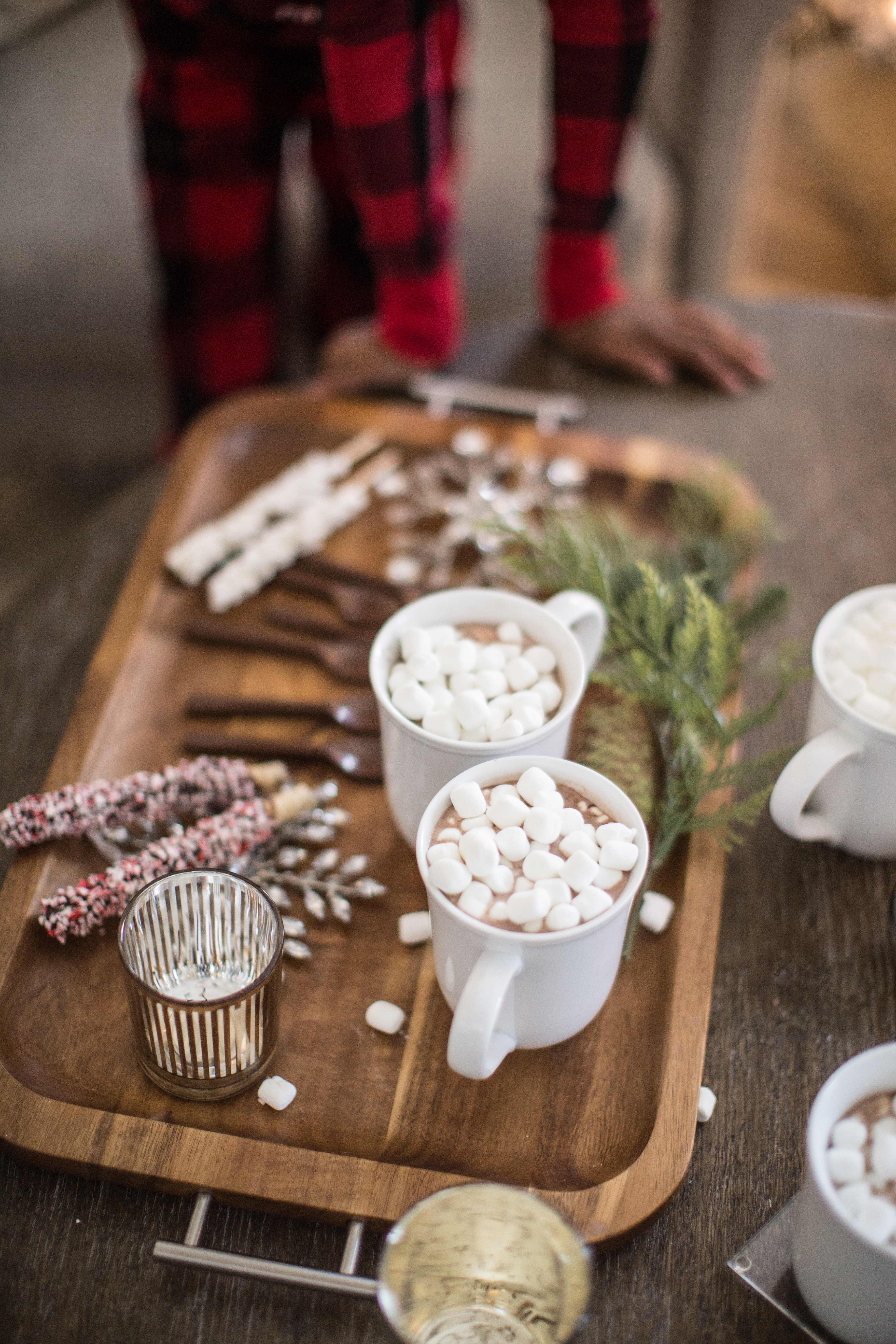 I'm so happy to be apart of the Better Homes & Gardens at Walmart team again this year! Bringing...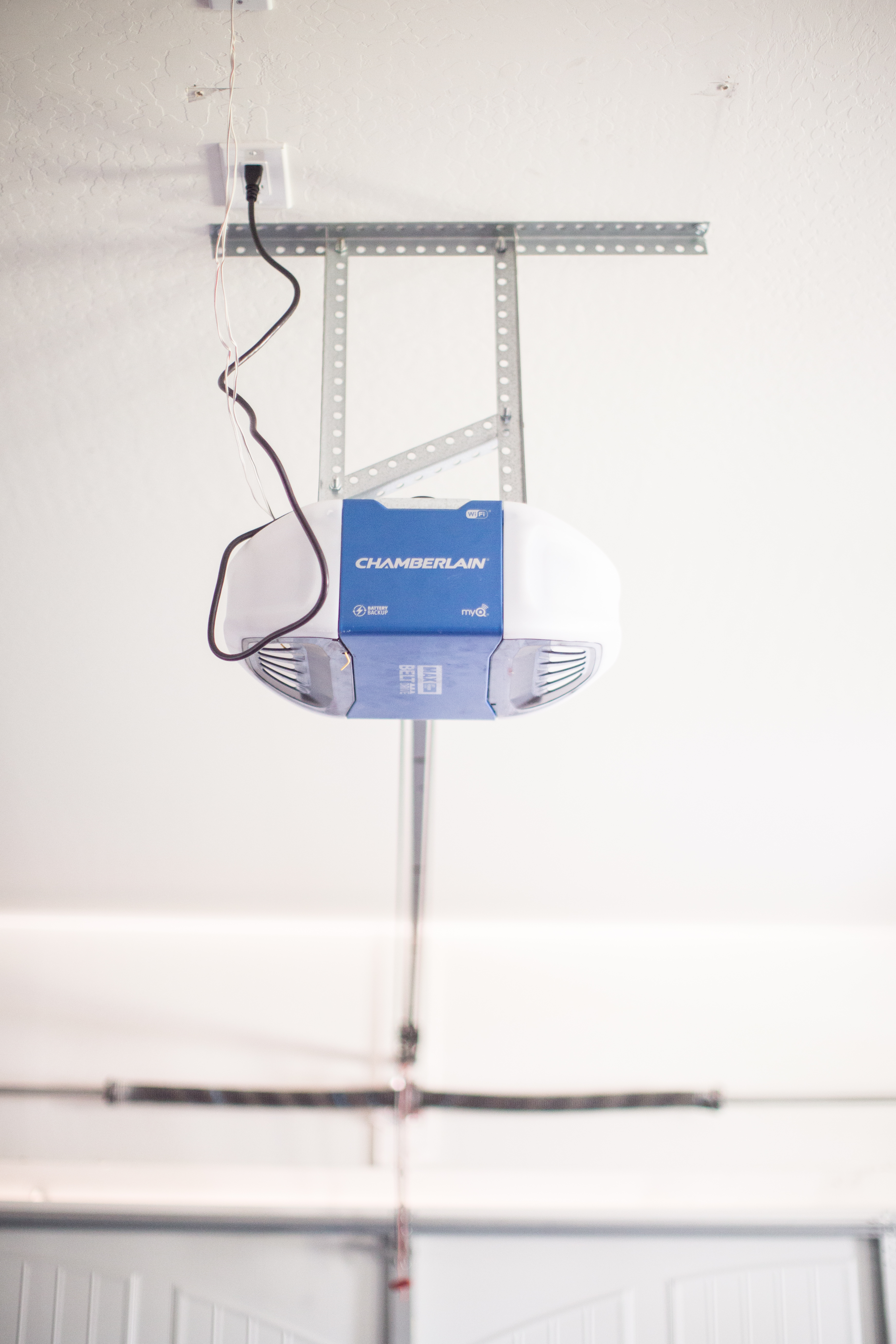 Hello! I hope you're enjoying our Smart Home series in partnership with The Home Depot over here on the...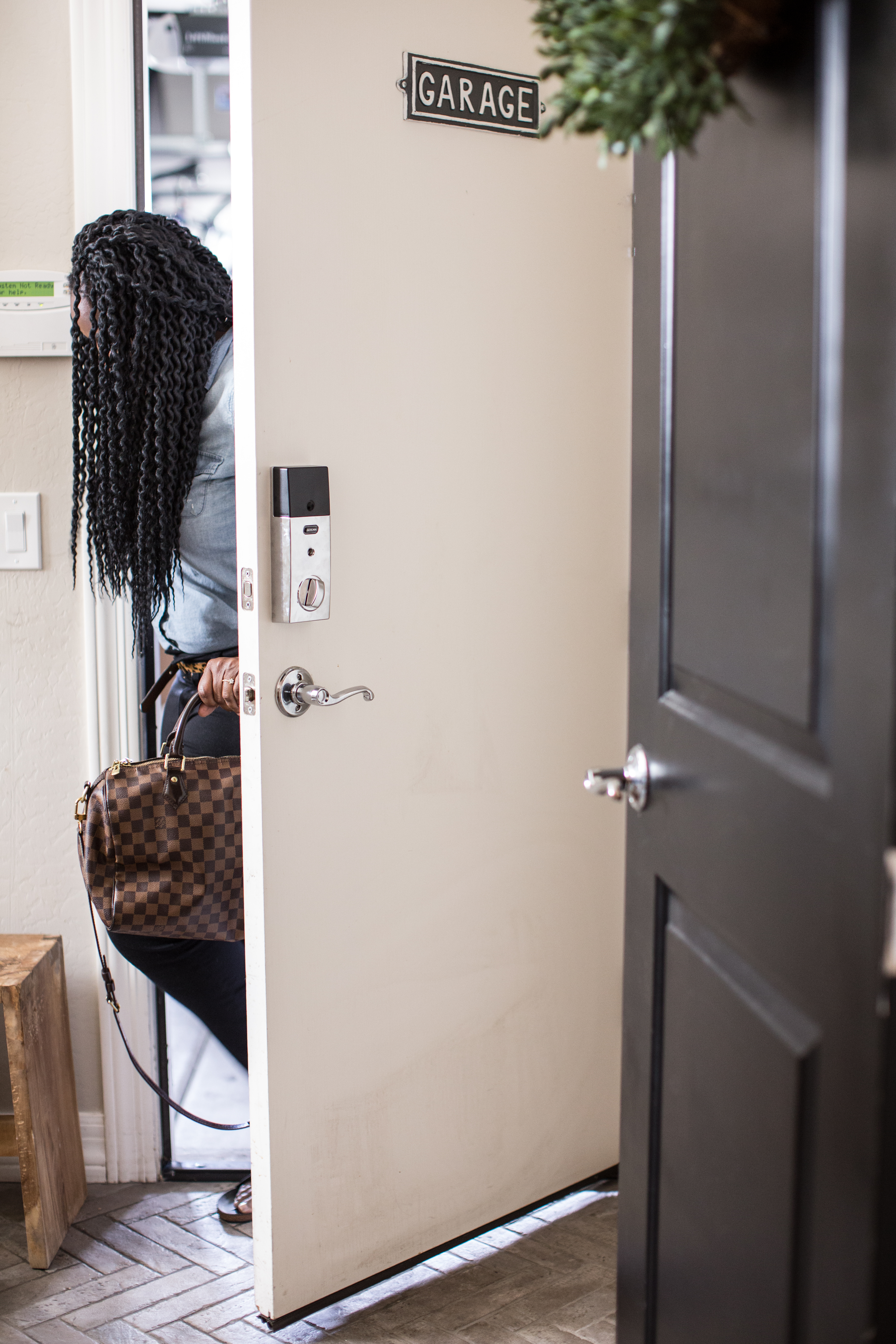 Hi! I'm back today with my partners from The Home Depot showing you guys some fun products related to...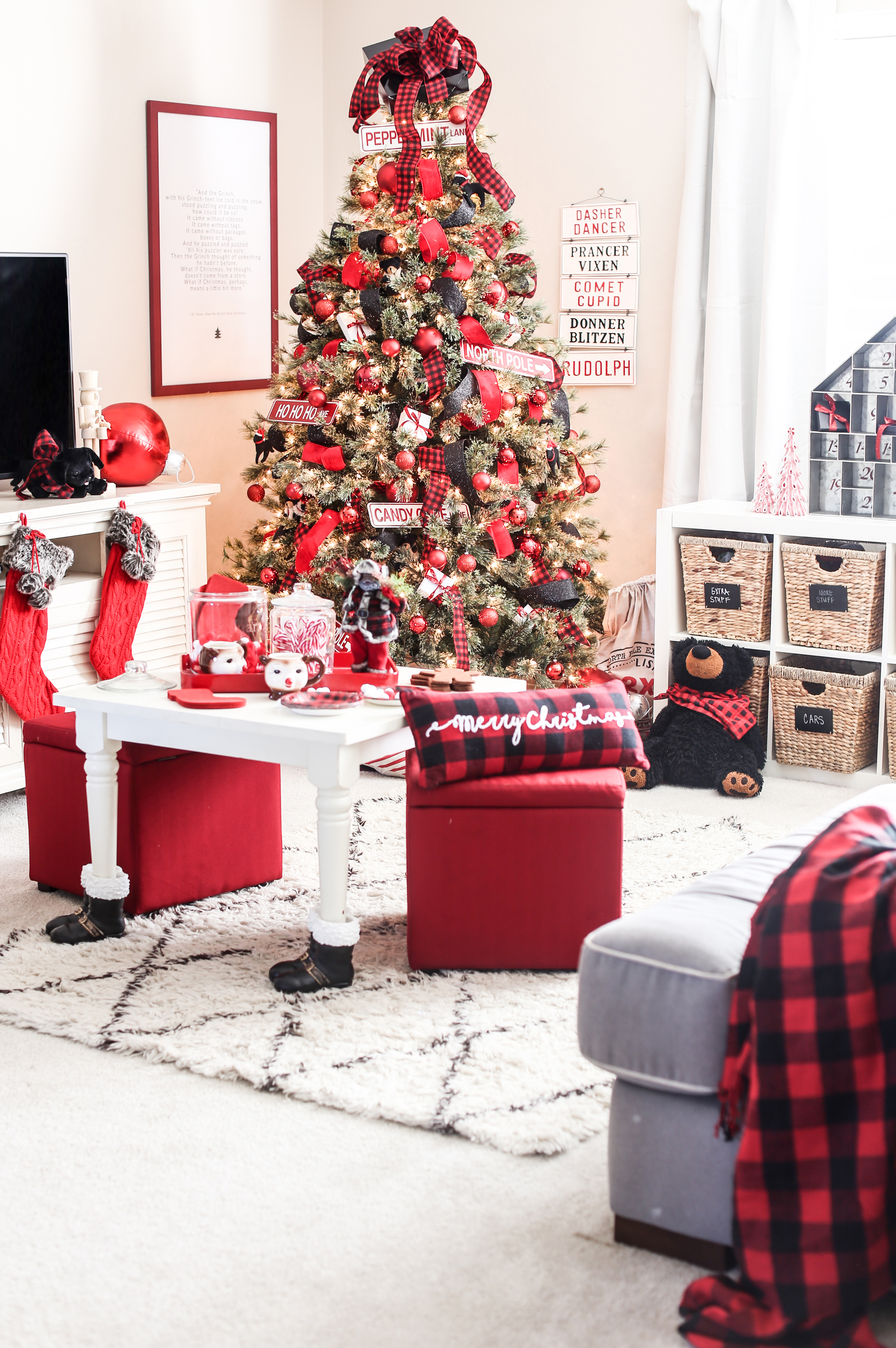 Hello friends! I'm back today coming out of candy coma! Every year I bust my tail to get this...