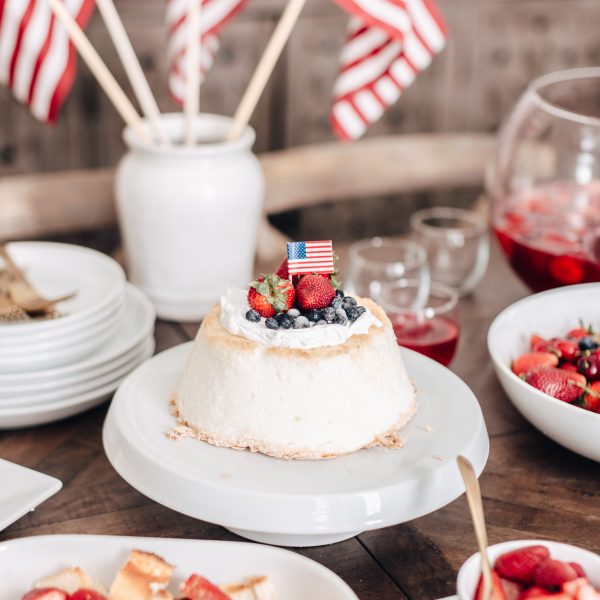 This post is sponsored by Better Homes & Gardens Walmart. All opinions are mine. Every year my family and...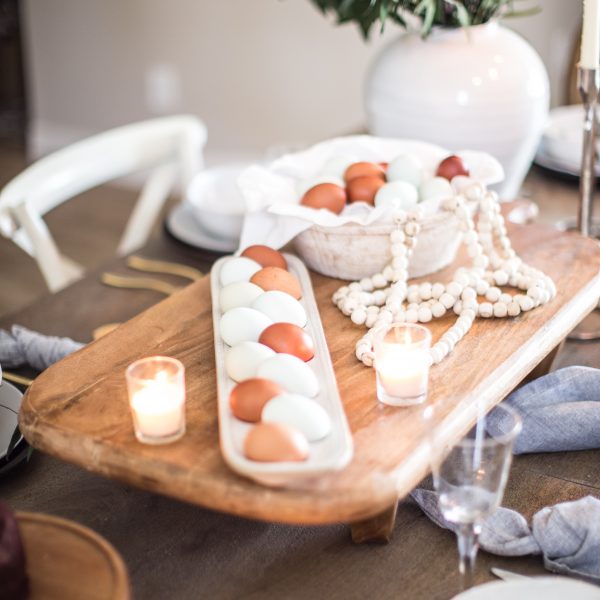 This conversation is brought to you by Happy Egg Co, all opinions are my own. Spring is right around...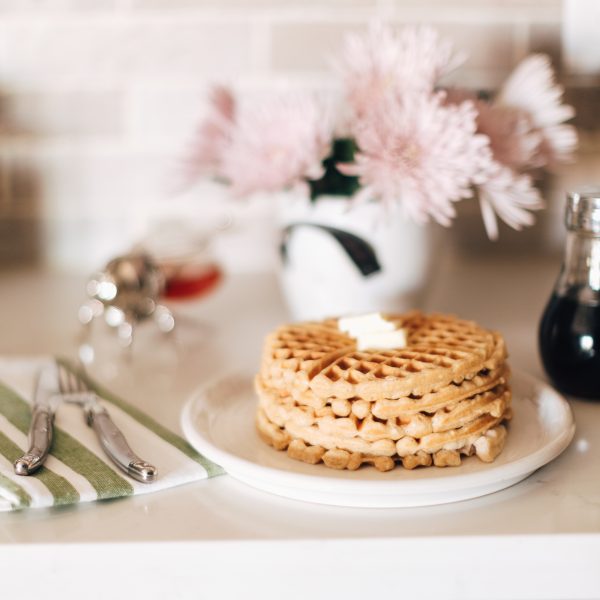 Homemade Cinnamon Morning Waffles are just what you need this weekend! Get out that waffle iron, your favorite mixing...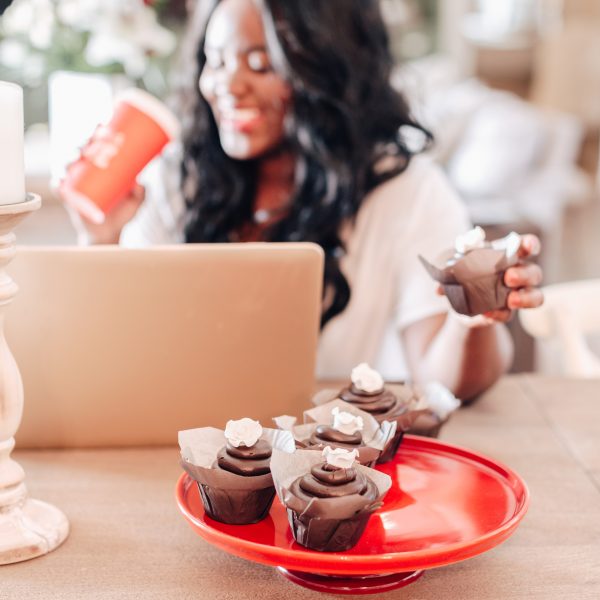 I love reading posts like this. So when I was having dinner in Chicago with my friend Elizabeth from...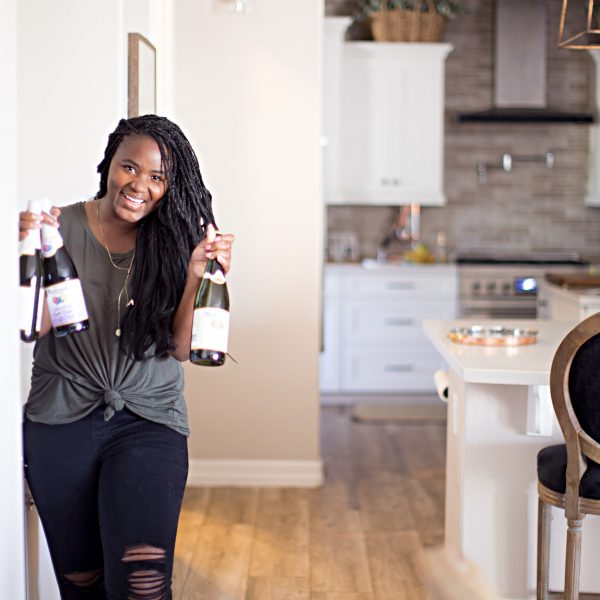 "Destiny, can I get you something to drink?" "Yes, Thank you!! I'll have a sprite" "No I mean like...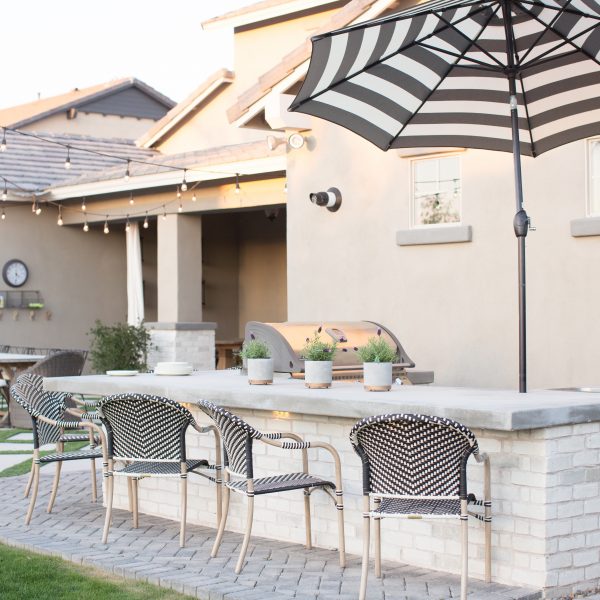 Today's conversation is sponsored by my friends at Better Homes & Gardens Walmart! Creating an outdoor kitchen is one...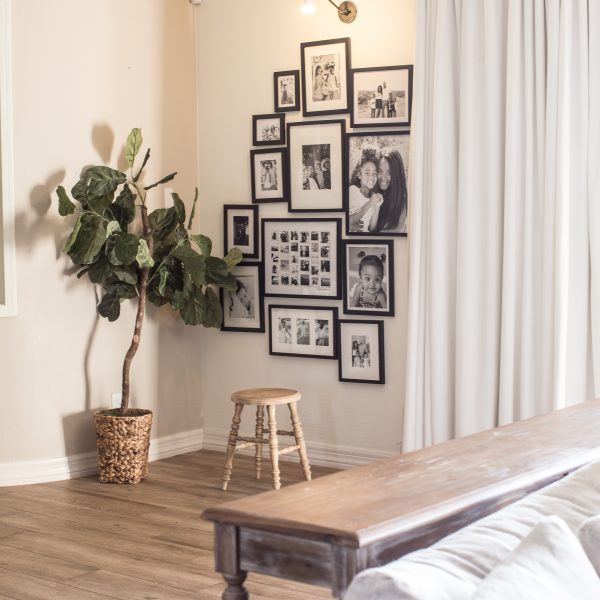 We are back today with our final post of The Smart Home Guide for Busy Moms! I hope you've...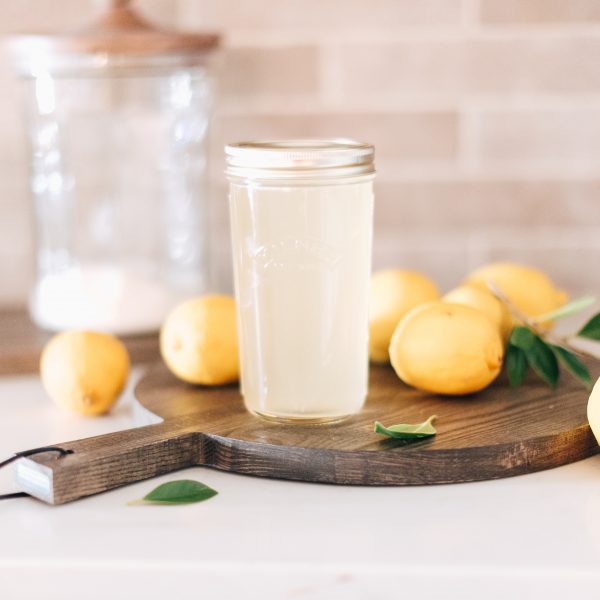 It's lemon season here in Phoenix. I have two beautiful variations growing in my own backyard! One Meyer and...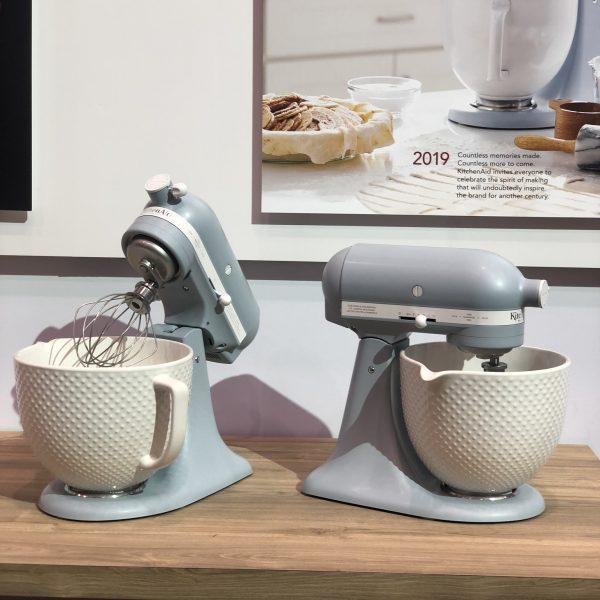 There's nothing like a good trip. One that when you leave you feel like. Man, I can do this!!...