So many of you have asked about where I got my business cards during SNAP and via email conversations! So I know you will enjoy this deal!!!
It's the tiny prints Deal of the DAY! Today ONLY you can receive 50% off your order of business cards, mommy cards, etc! Now you can have some crazy fun folded business cards to hand out!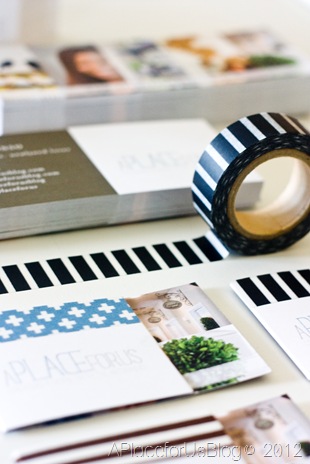 Just go and click the image below and it will take you to the exact card that I chose! The inside has room for one picture but I got around that by creating a tri collage in Photoshop and pasting it in the middle! HURRY you only have TODAY!!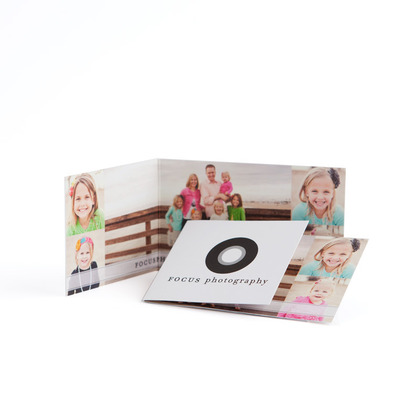 If you love this post your going to LOVE my mommy business cards from Tiny Prints! Perfect for play dates and school mates!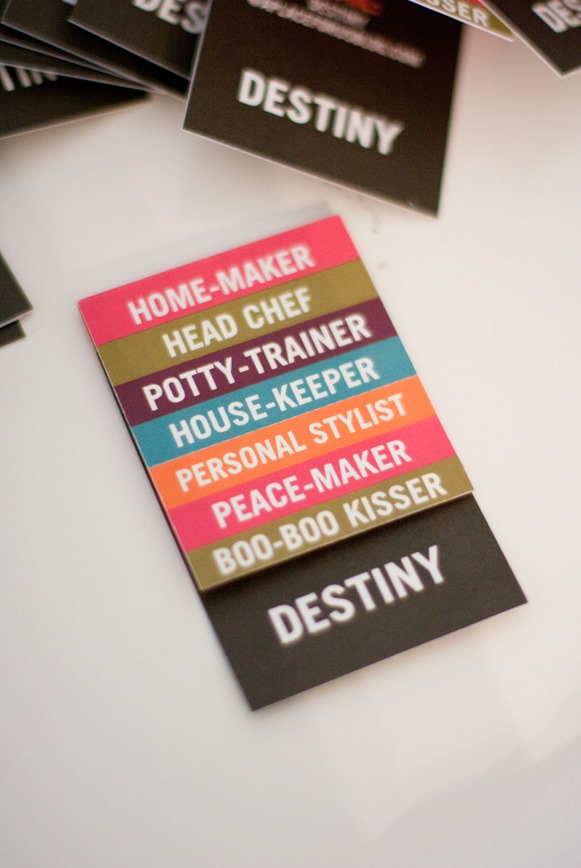 A Place for Us in and affiliate of Tiny Prints all opinions are 100% mine!