This post is part of a social shopper marketing insight campaign with Pollinate Media Group®, PEOPLE Magazine & Hershey's, but all my opinions are my own. #HersheysPeople #pmedia http://cmp.ly/3/8vNxcO
This week we are getting ready to head to Chicago for a friends wedding! First time for both me and my hubby:0) I love taking trips together. So many times people assume that when your married with children you CANT travel! Well because of big support system, we are so thankful that we can leave them with family who adore them. My parents and sister will  be taking the kids to school, picking them up, feeding,  and showering all the kids.Just a little peak into my world, but my parents have been there done that:0) But its so cool that they would do that for us just so we can get away.
Speaking of getting away, I headed to Target the other day for some mommy time, just to escape the travel prep and all the other craziness that Fall seems to bring. One of these years I'm gonna have a stress free Fall, when all the costumes are made or bought. Christmas cards have been developed, signed, sealed and delivered. A Fall when my Thanksgiving meal is done the DAY before:0) One of these years.
But this week, this mommy also needed a time out from little girl messes and boy messes. Yikes.:0)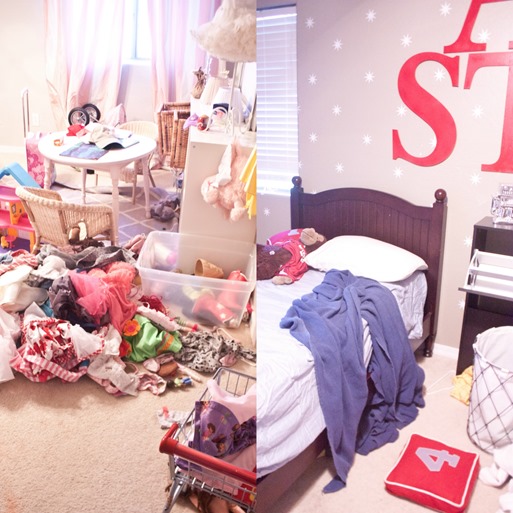 Raise your hand if going to Target with out kids is like a field trip. A field trip where you park your purse in the front where the baby is suppose to go and stroll through the isles like its your birthday. Time doesn't matter. Pure bliss.
I usually start my trips out in the clearance section. That orange sticker makes my heart flutter. Is it 50%?? Good! 75% off OMYGOODNESS and that rare 90% . Oh, wait maybe I made that up….lol!
Then I make my way to the item I'm currently stalking. This month its these ottomans. Just waiting until they hit 75% and then I will go in for the purchase.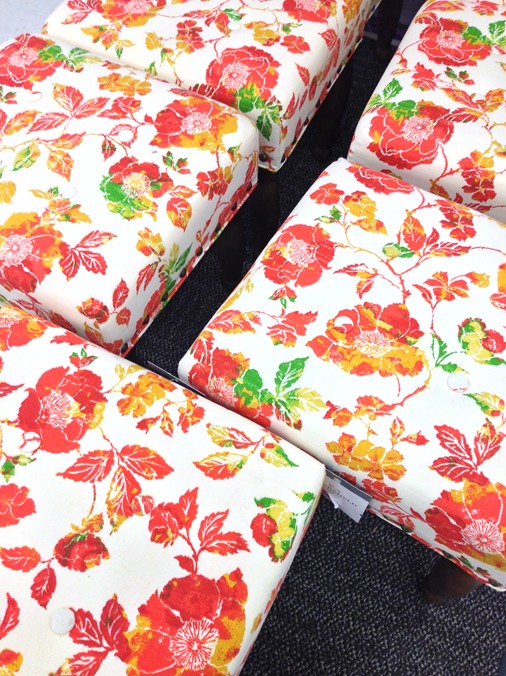 I almost never go into the candy isle. To much temptation. But on this particular day I had a taste for chocolate and dark chocolate is the only type of chocolate I eat. Thank goodness for Hershey's. Dark chocolate is healthy right> >>>Righhhhhhhht.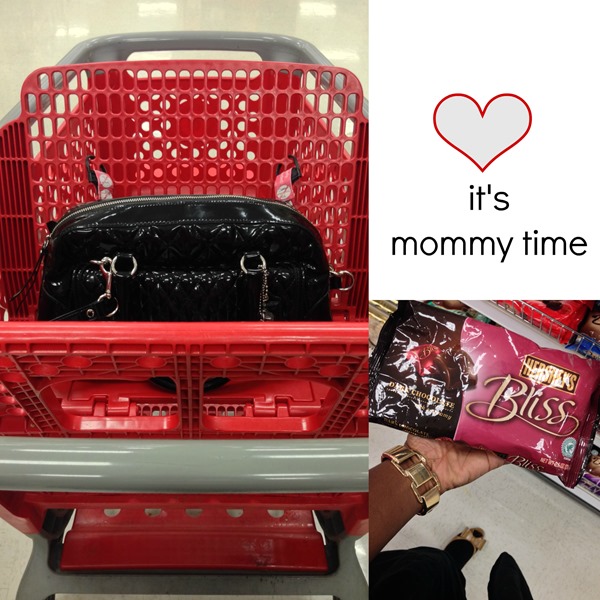 After that I went up and down the home section about THREE times, you know just in case I missed something.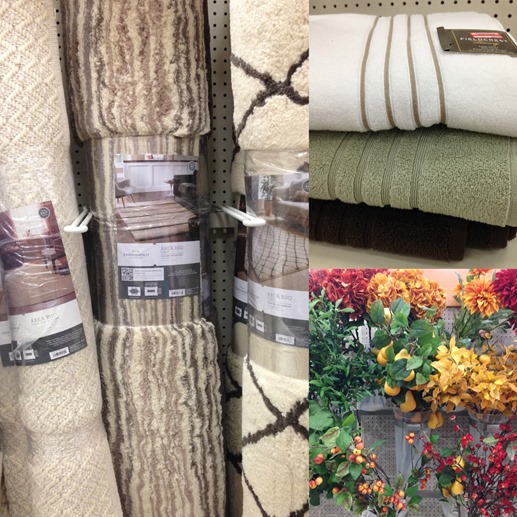 Right before I head out the magazine section always gets my attention. I really want to know what's going on with Kris and what's his name, Jenner!!!! ha. Gosh, why do I like to read about train wrecks?! I usually have time to speed read an article before I actually check out. I know. I'm amazing. But I also wanted to know about Lauren's engagement so I just threw my PEOPLE magazine into the cart and headed on home.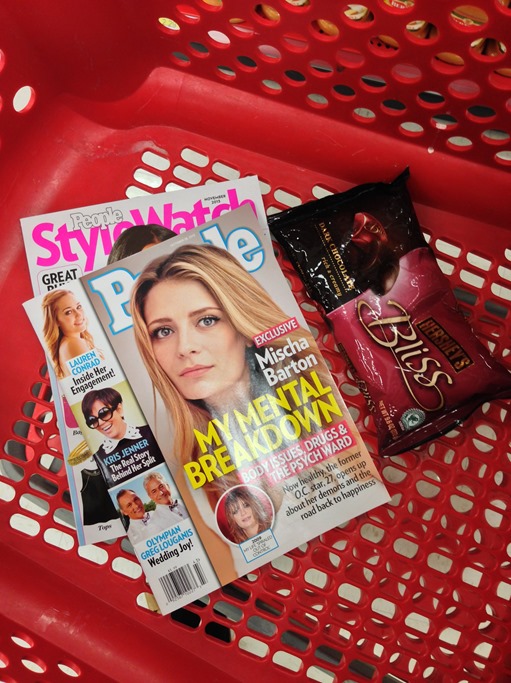 SIDE NOTE: Am I the only one who reads magazines from BACK to FRONT. I don't know why but I always have…lol!)
When the cashier handed me my receipt I got a coupon for .50$ off a PEOPLE Magazine and $1.00 of Hershey's Chocolate. Hmmmmm well played Target. Well played. They want this type of Mommy Time out to continue on! So heres one for you.  (while supplies last!)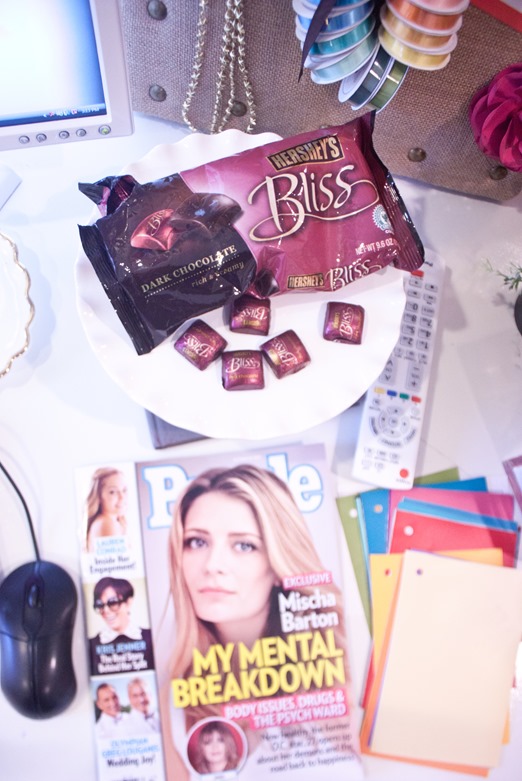 Reading my magazines and indulging in chocolate after a trip to my favorite store might seem like the perfect end to a mommy time out. But no. All though I have a paper trail of chocolate wrappers I couldn't eat the entire package, that's just inappropriate. Unless of course your having a stressful Fall. Then it's completely appropriate. But to have a little bit of self control I packaged up the rest of my chocolates to share. Only cause I want the love to continue:0) I could totally use them for Halloween too. But lets be honest. A bag of Hershey's dish candy in my house is not going to last very long.
So this is for the next mommy's who need a time out, as special treat for you! All packaged up, gold heart and all.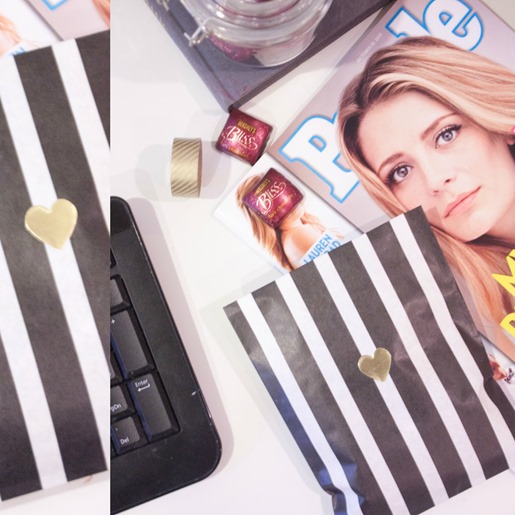 Happy Monday!