This post is sponsored and may contain affiliate links, please read my disclosure policy.
There's nothing like a good trip. One that when you leave you feel like. Man, I can do this!! I can do LIFE! The Inspired Home Show is one of the best trips I've taken for a few reasons but lets just say I came home ready to work and get back to it.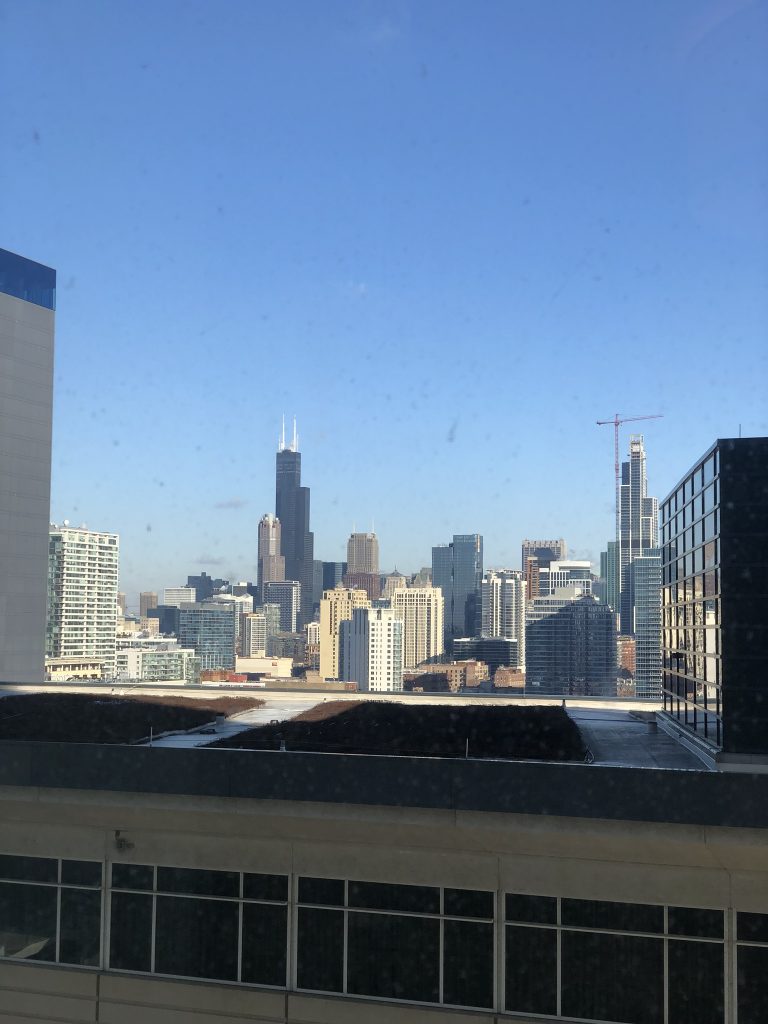 If you follow me on Instagram then you know Reggie's best friend Talib passed away last month and it was a hit to the gut for us all. Very unexpected and very hard. I wish I had another word to use for it because it was so much more than just hard. But I've been struggling with coming back to the blog world. It seems so wrong and weird to continue on when someone close to you dies. It seems like everyone is moving in one direction and your just looking from the sidelines, stuck, waiting and wondering when you should jump back in.
This Chicago trip to the home show was planned months ago so I really didn't need to make a choice to plan or book after everything happened. So when the date finally came, I was ready to get out of town for a few day and be around some inspiration!
What is the Inspired Home Show?
Well first off I should say that it's actually The International Home + Housewares Show, but they will be changing the name next year to tie in with the magazine and blog, The Inspired Home.
But to put it short it's an international event that happens each year at The McCormick Center in Chicago where all the housewares companies come together and show off their newest collections and debut new products! You'll see popular brands like Kitchen Aid, Cusinart, Staub, LeCreuset, Wilton, and others like, Dash, InterDesign, Sterilite, NeatFreak and Mason Cash hat you might just have in your home right now! You'll find a sea of people called buyers ( retailers or ecommerce looking for product to sell at their stores) , and media/bloggers/influencers like myself covering the event. In my case I'm looking for product to feature on the Inspired Home Blog and Journal!
It's a 4 day event full of live demos, talks, and even a Charity Gala!
So what was I doing there?
Again if you're an instagram follower you know a couple of years ago,( I believe summer of 2017) I started to contribute for The Inspired Home Blog. Lauren Kelp a former Phoenician found me via Instagram and contacted me via email. After one conversation with her on the phone I was on board! mostly because I LOVED her and knew it would be fun to work with her.
Throughout the year I write blog posts talking as sort of as an expert in the home, organization, and family categories but not in a I know what I'm doing and you dont but more like here are some ideas and I hope you like them sort of way! ha!
I'm also featured in the Quarterly Inspired Home Journal along with my family!
Backyard Party Summer 2018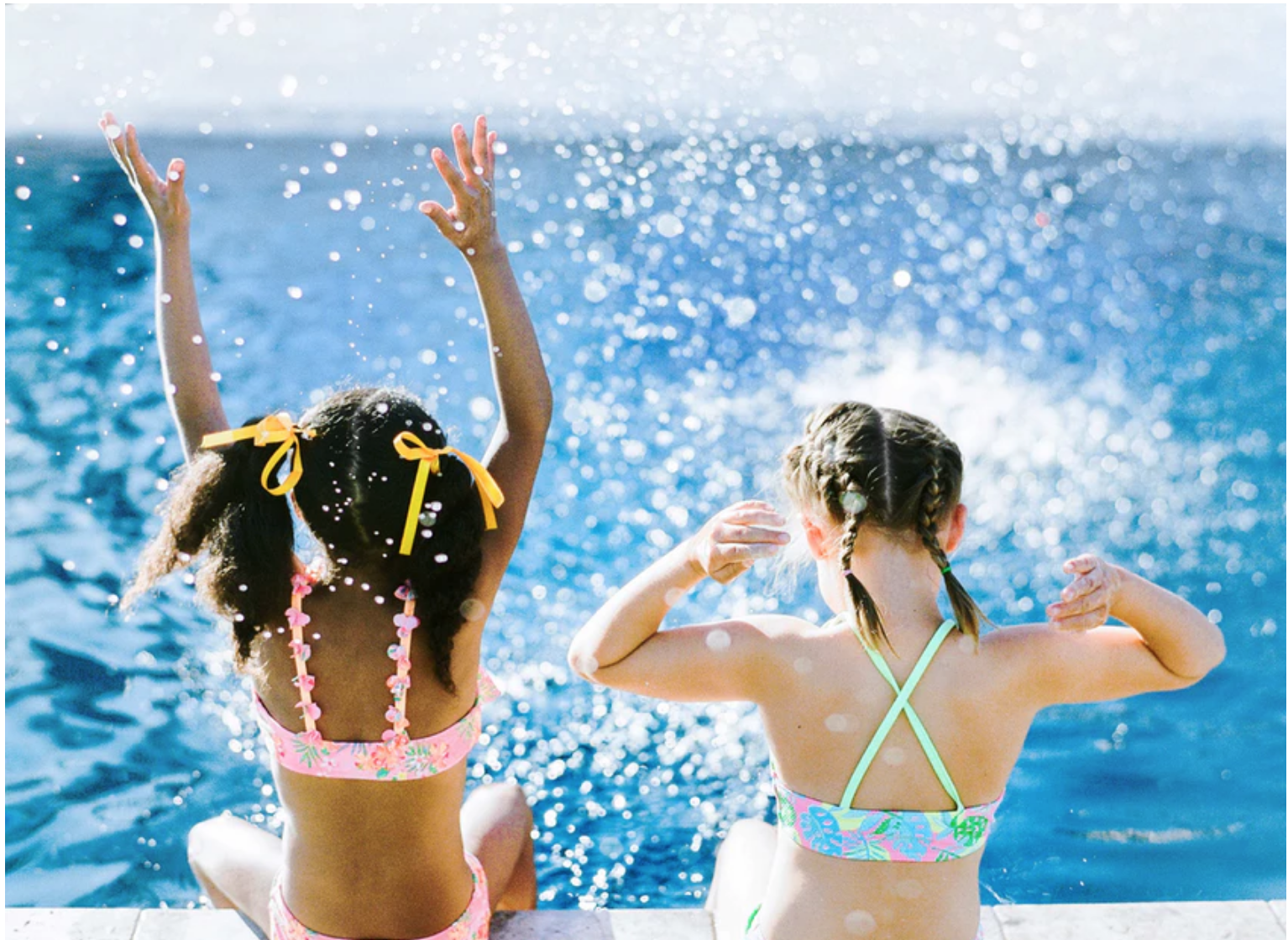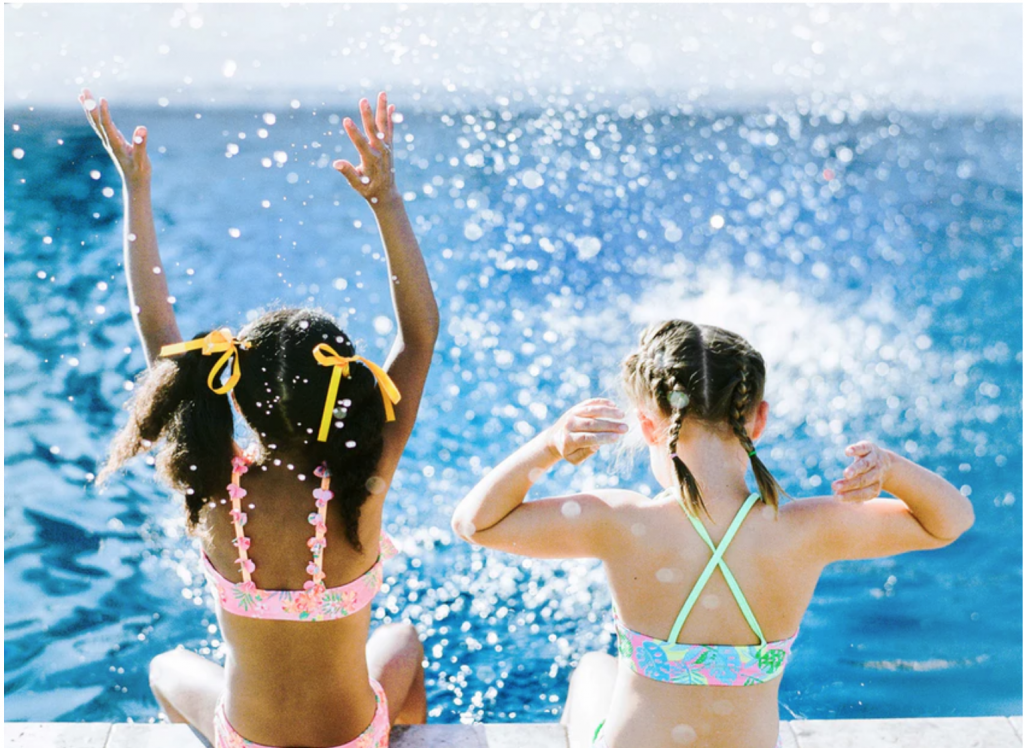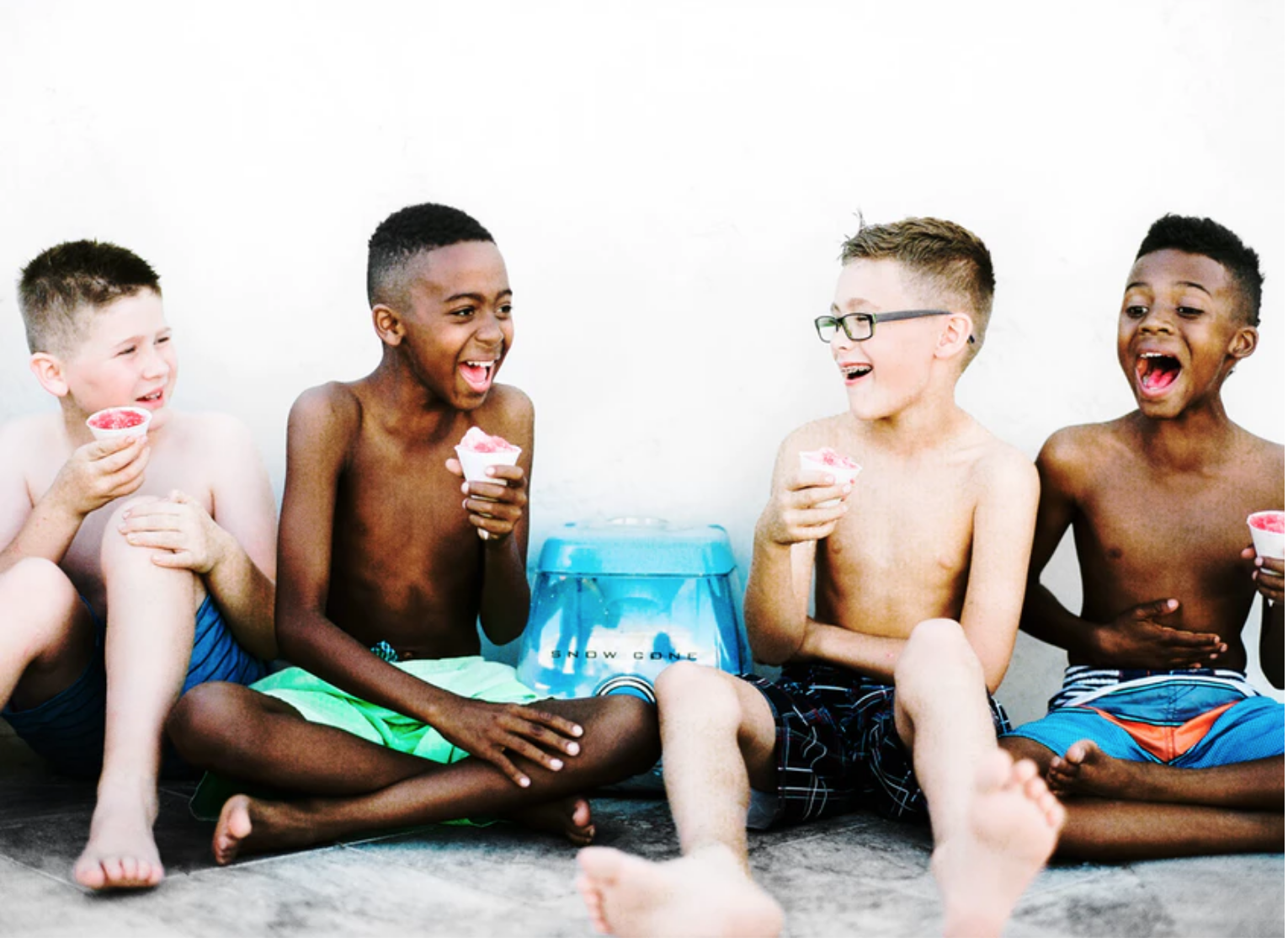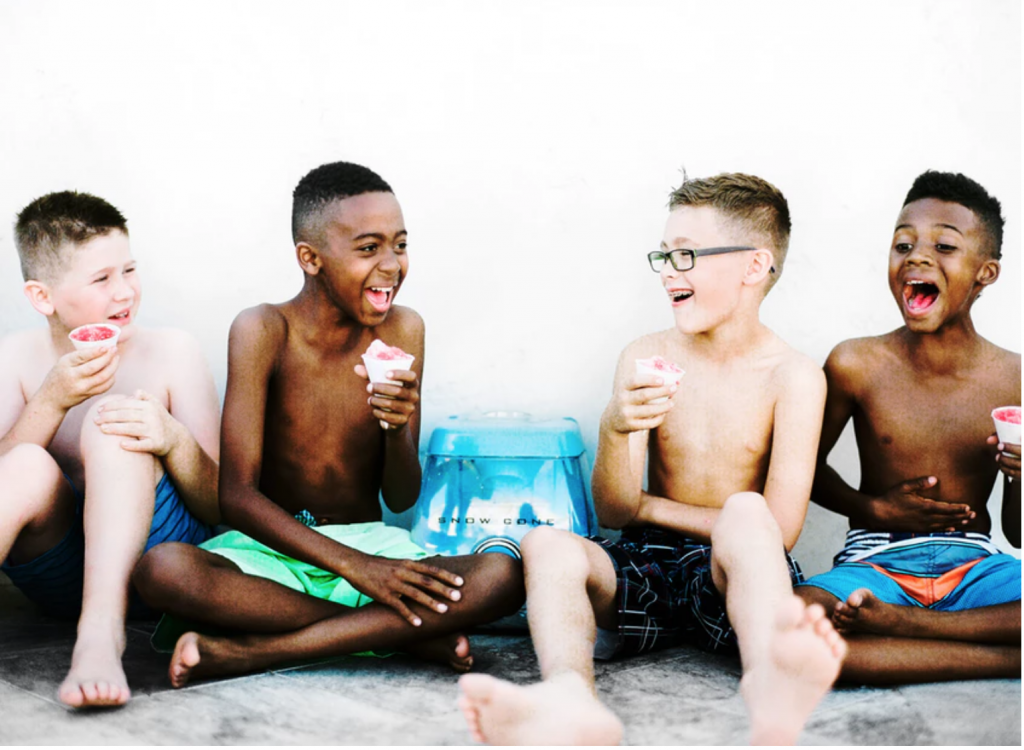 Daddy Daughter Breakfast Fall 2018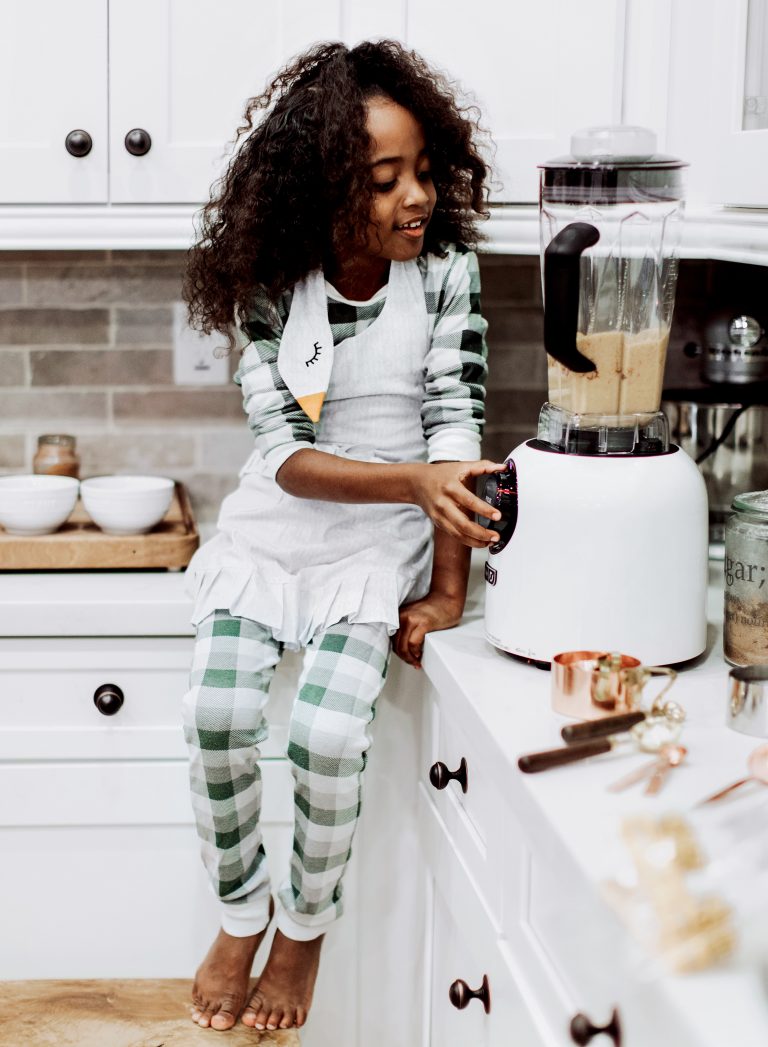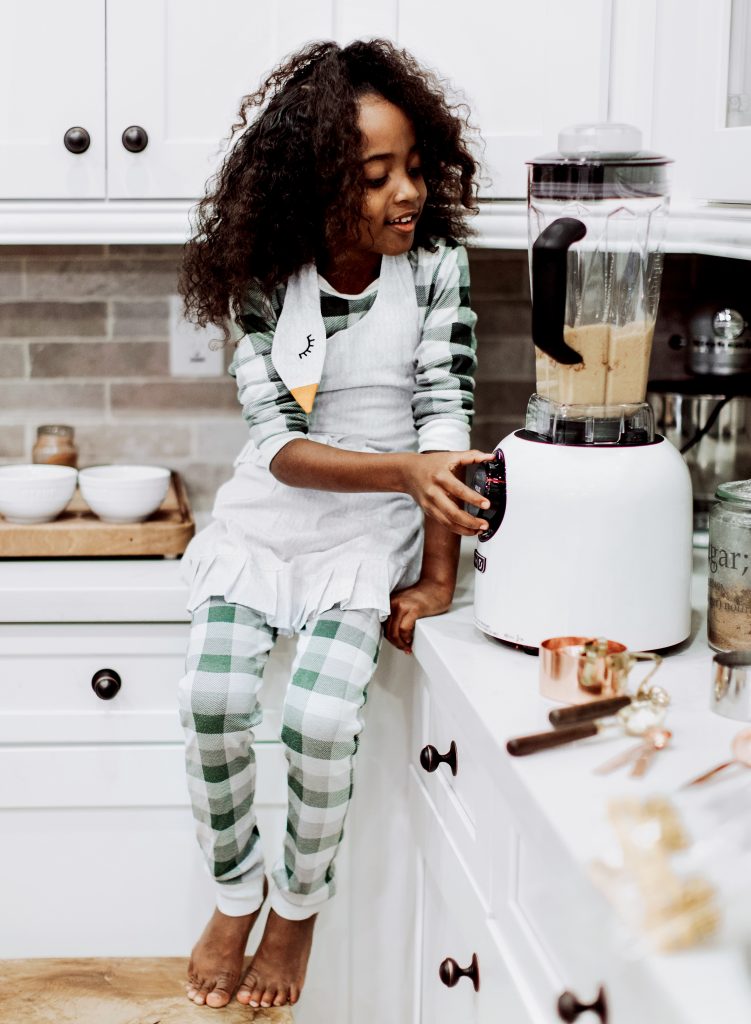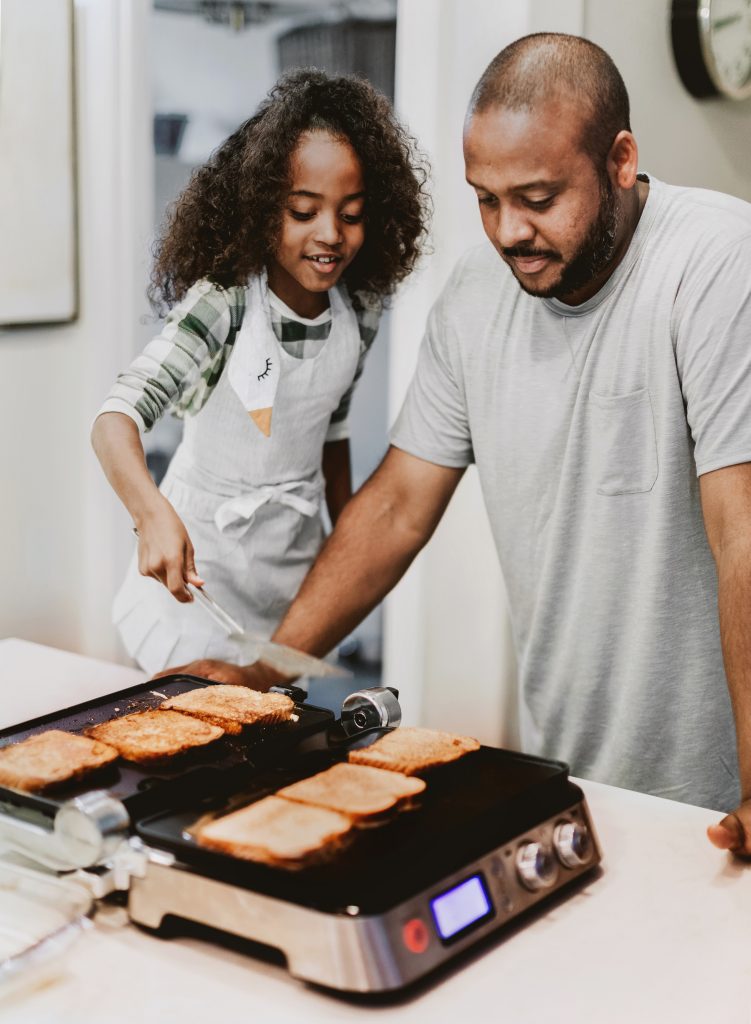 Here are some of my booth visits from last week! I couldn't get them all in! Literally SO.MANY.BOOTHS. But at least you can see what I mean!
So that's really a snapshot of what The Inspired Home Show is from my point of view. But honestly it's SO much more!! Being apart of this business that really drives a lot of decisions you and I make in for our homes is really cool. Companies want to make us, the consumer happy! So it's my job to give real feedback, give you guys REAL ways to use these products and really make your life less stressful. I mean how many women around the world are LOVING the InstaPot right now because of all the time it saves. Or even the iconic Kitchen Aid mixer? All the color choices and features? Those changes were made because of you!
You can see even more beautiful products on the Inspired Home Blog