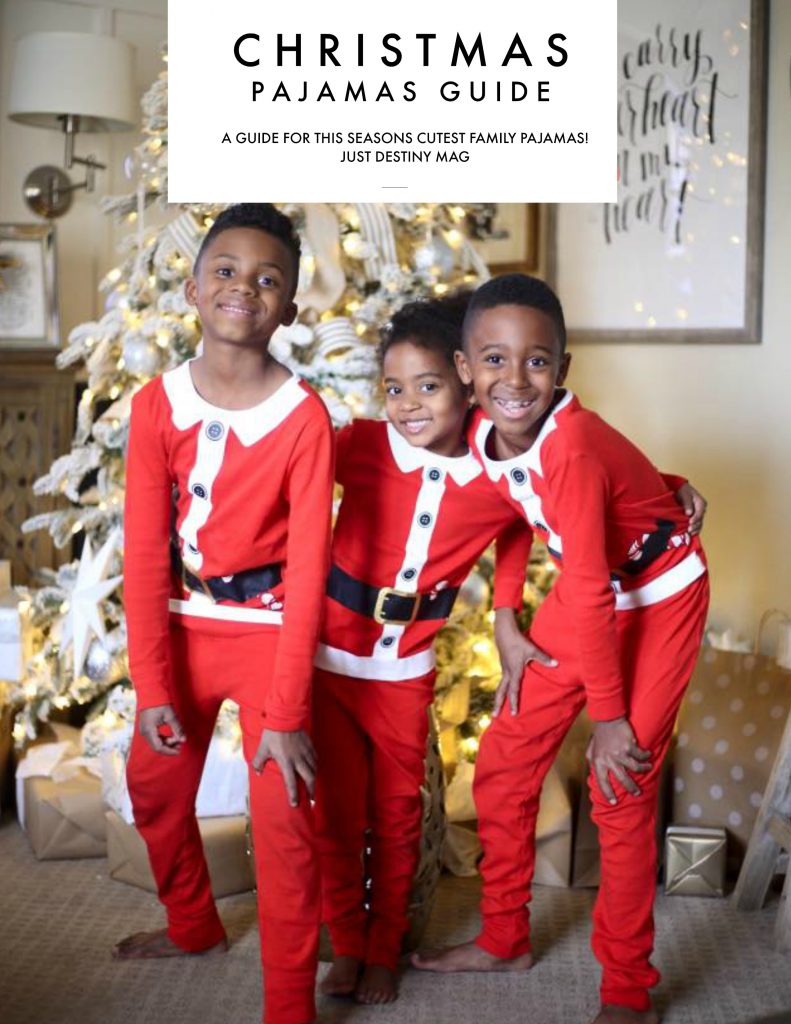 This post contains affiliate links to my favorite stores!
It's the most wonderful time of the year! Thanksgiving is next week and after that Christmas! Today, I'm sharing one of our favorite family traditions and that is matching Christmas pajamas! Each year I get the kids a set of pajamas to wear during Christmas season. I use to wait until Christmas Eve, but I felt like it was SUCH a waist because they never got to wear them! So last year I bought them at the beginning of December and let them wear them to school for pajama day, to friends houses, Christmas car rides to see the lights, and up north when we took our train ride to the North Pole and just about any festivity I could think of!! It was perfect because I got so many great photo opps!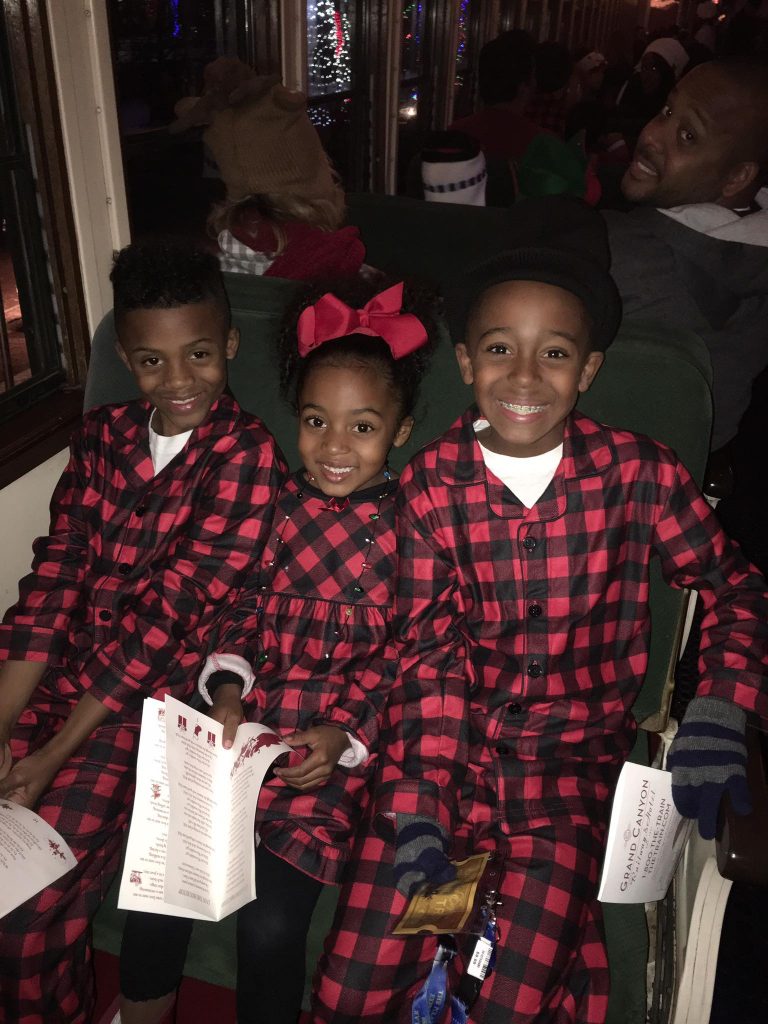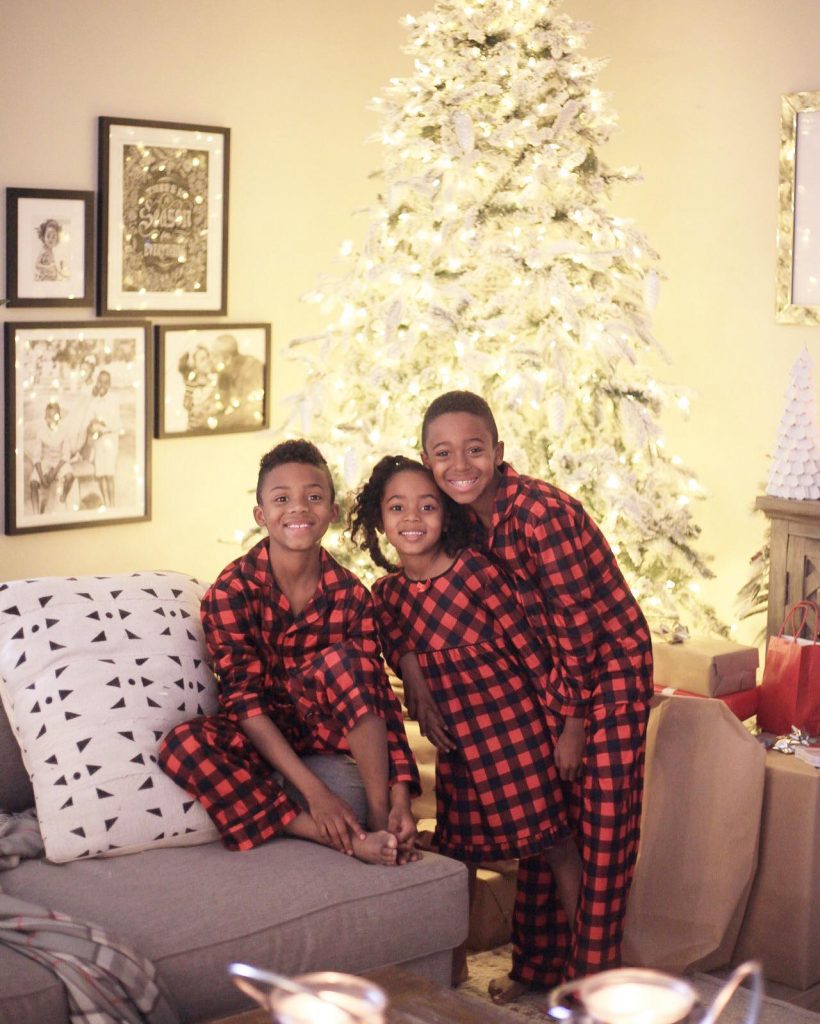 You can get the red buffalo check ones and elf ones here…

So here are my picks for this years christmas pajamas! Each year I just pick my favorites. There usually is no theme but whatever I can find in big boys and little girl sizes! If you cant find a " girl" size just use a small boy size! It works perfectly!!
Target Magnolia Line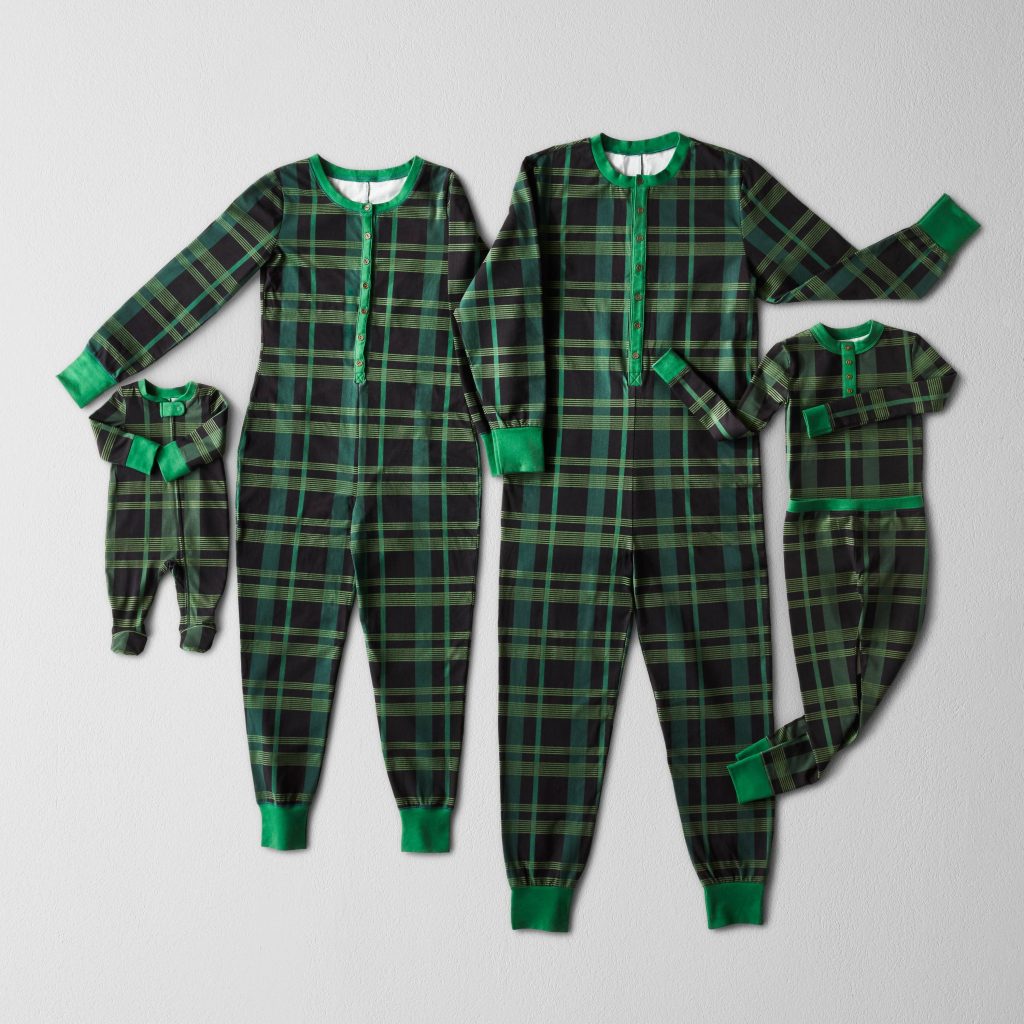 I love these and they will go perfect with this years GREEN Tree! This entire line at Target is super cute! So in love with the green this year!

Target Classic Plaid
This one is so classic it's hard to pass up! Even the little doll gets pajamas!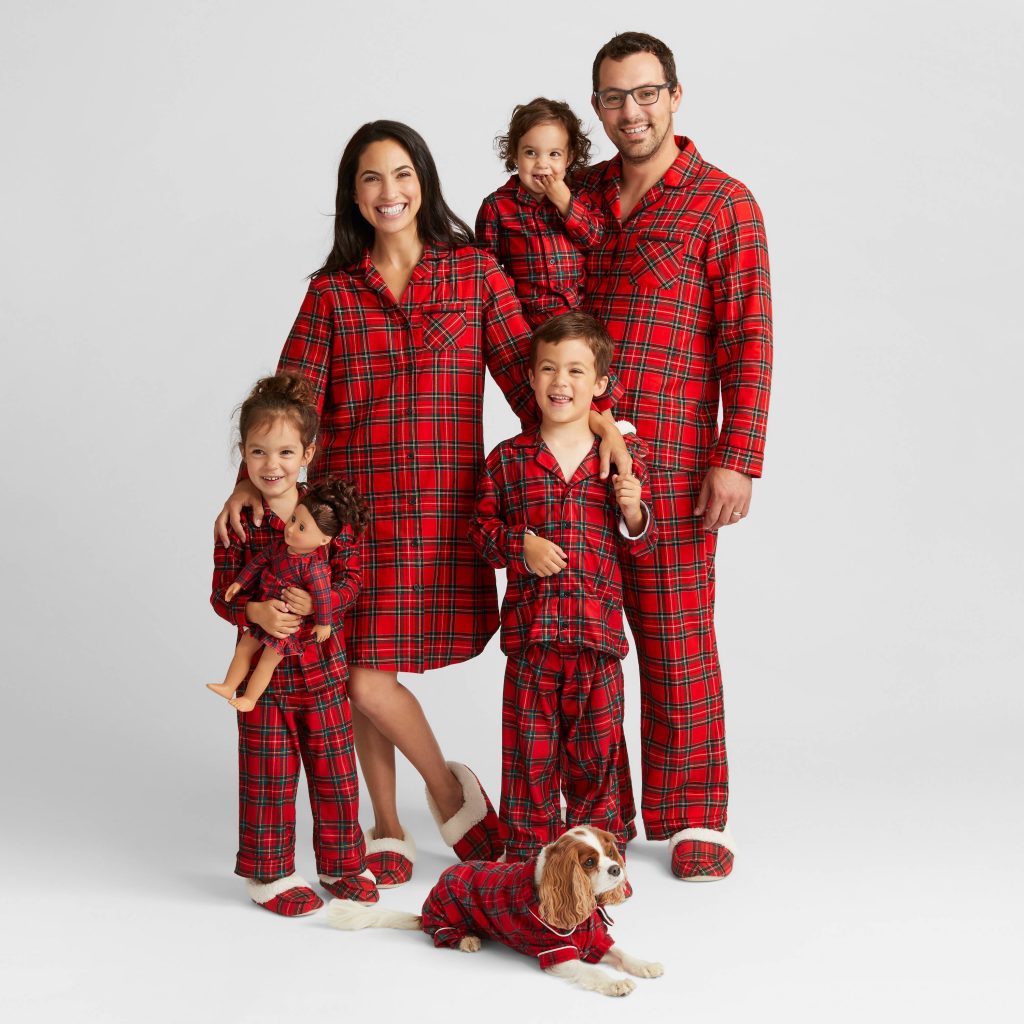 Burt Bees
These are also a runner up! Oprah's Favorite Things too! Perfect color pallet! Plus they come in RED!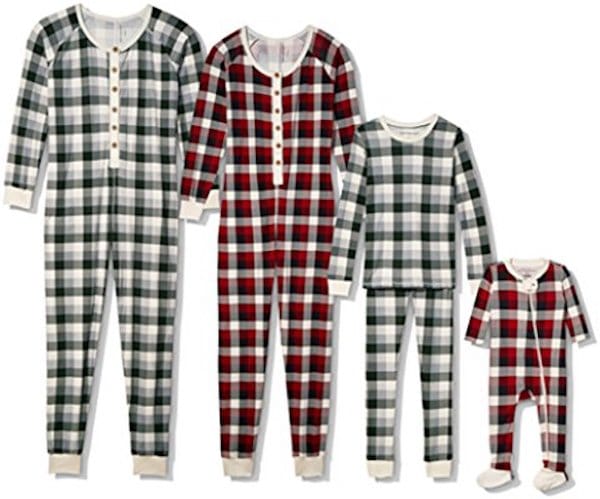 Santa Stripes and Classic Plaid
These are super cute pajamas for siblings to wear during the Christmas season! I love the classic stripe with the santa! The green top and plaid pants it's a great option if you have a big extended family! Look like they have every size available!! Even one for the doggie!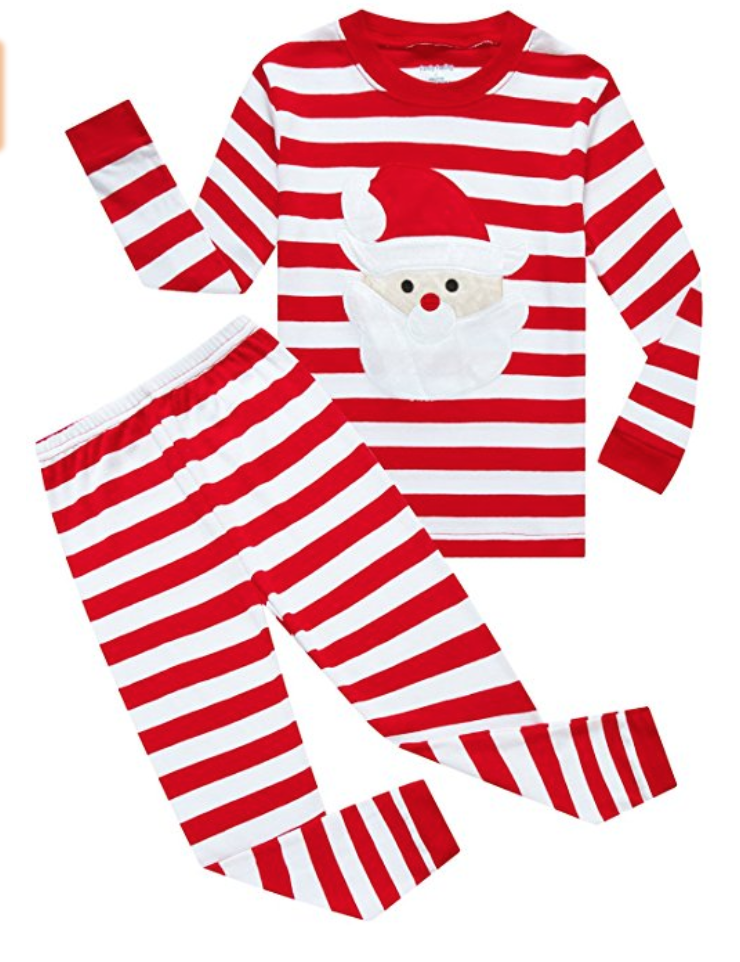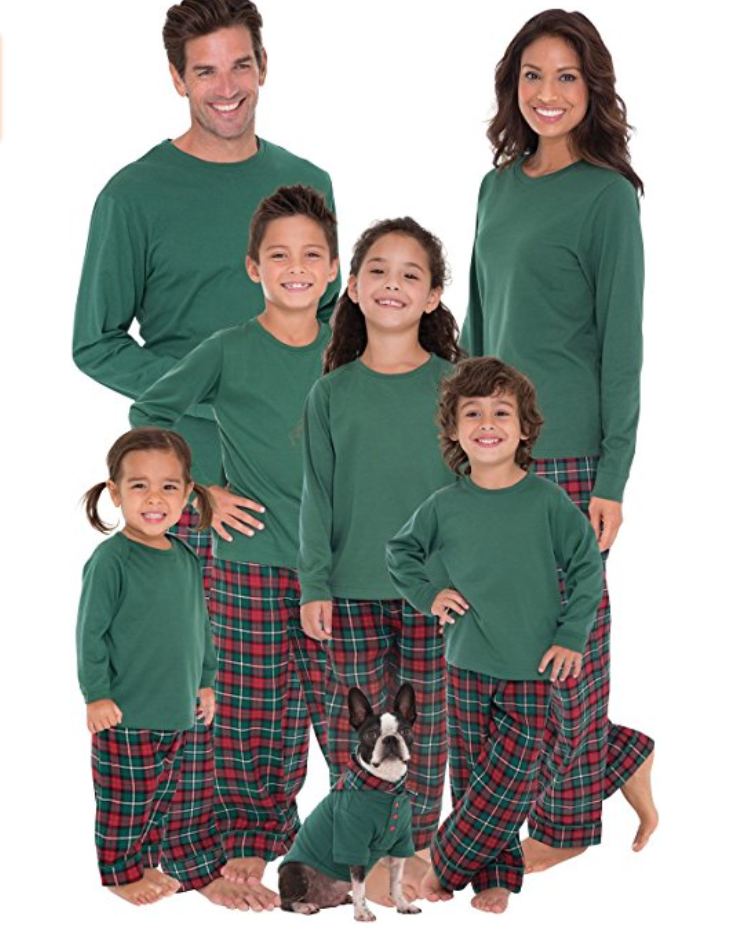 Other Favorites!
These will work with all girls…all boys or a good mix!

Do you do matching Christmas pajamas each year? I think it's one of those things that we will cherish so much when we look back on pictures! Plus maybe one year mommy and daddy will join in on the fun!!