SO THIS MORNING I HAD A AUSTRALIAN FELLOW COME GIVE ME A QUOTE TO HANGUP
my wallpaper.

I think it was a pretty fair price for the wallpaper and labor included. I kept asking him questions just so I could hear his accent…lol. Then he told me he was from ENGLAND….yep I felt like a dump dump. Even though  I really would love to DIY, I am excited to just have it done for me…lol. I guess it's just the "princess" in me:0) But you better believe I  will be taking notes…looking and watching so I can do it myself one day.  Money well spent…show stoppin wallpaper, PRO-fessional labor and a mini lesson!
I also packed up all the babies and headed to Target today and snagged these Smith and Hawken HEAVY flower pots. Aren't they pretty?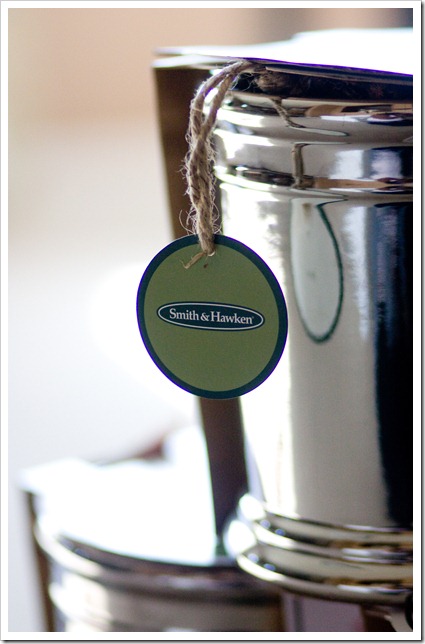 I found them in the clearance section…you know the wonderful back isles of TARGET where you find all the goodies. The original price said 9.99 and they were 90% off…I am no math genius but that would be 99 cents right? I found the nearest scanny thingamagig and yep! 99CENTs!! So I got 6 for myself and 2 red ones for my mom! NOW…they are looking a little prettier aren't they'! lol!
Well, we are still preparing to paint…I put up a few samples and they were a no go. BUT as I was shopping in TARGET and my quick little stop at Ross…I realized something about MY DÉCOR STYLE…what I really love and what I really want my house to look like. But by the time I got home…..I forgot. hahaha..really I did.
But I think it had something to do with the NAVY blue rug from Target…