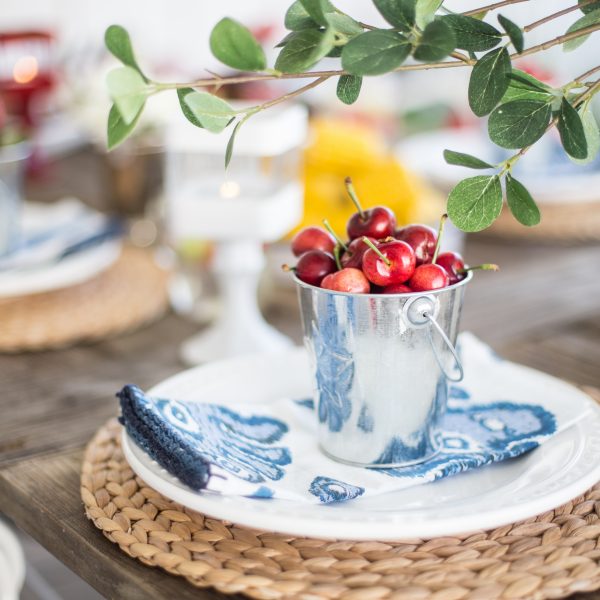 Something about summer makes us so happy. Maybe it's those extended days that turn into memorable nights with family...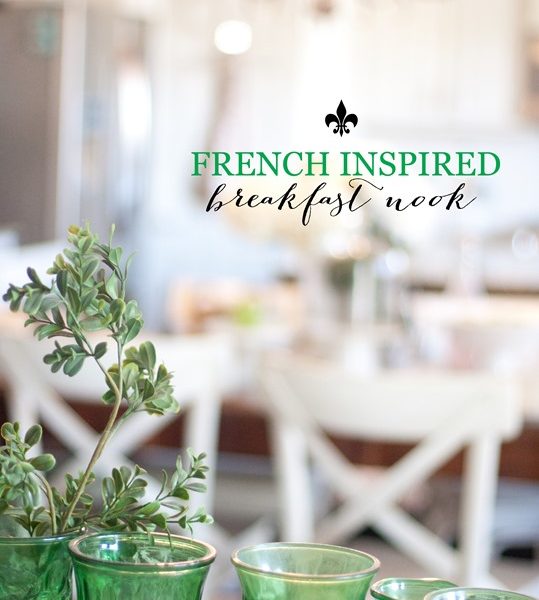 I love French inspired décor. Since I first moved into my own space, I've always had Eiffel tower photos,...
Kendall Sofa//Nico Arch Mirror//Antelope Throw Pillow// Seagrass Shade Drafting Desk//Dotted Tin//Ryan TrashCan//Magnetic Tins Greyson Table//Glass Domes//Sunshine Brioche Set//Glass Drying...
Hello Homelovers! I'm back today talking more about adding global décor to your home. On my last post I...