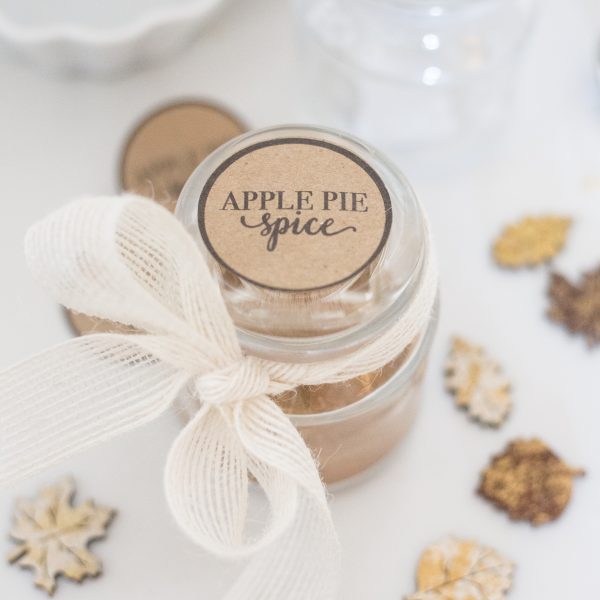 Looking for a quick and easy DIY for your guests during the holiday season? Last week I showed readers...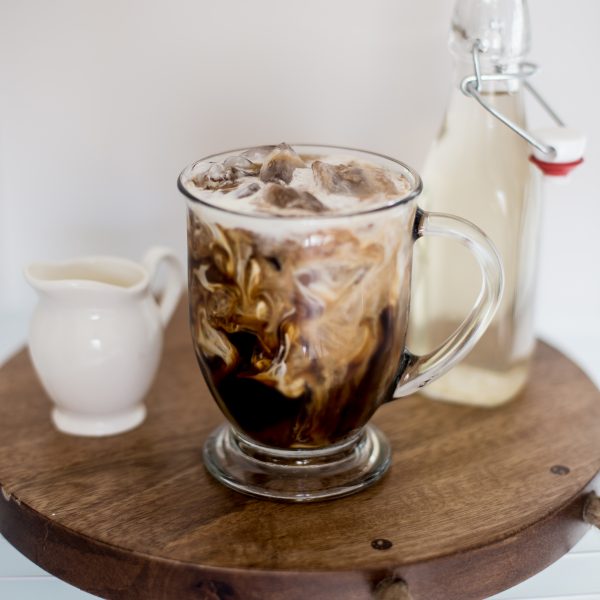 Yep, you read that right, I'm a full blown coffee drinker. I'm not sure when it happened but it...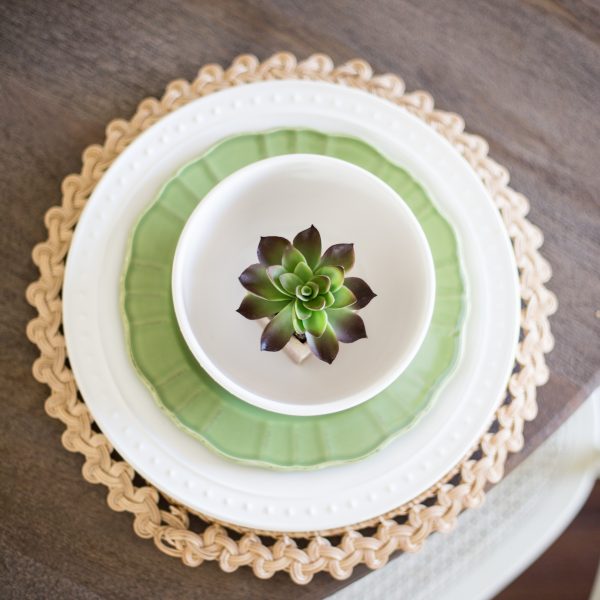 I love this combo I did today with some of my everyday dishes! Now I don't always ( Ok...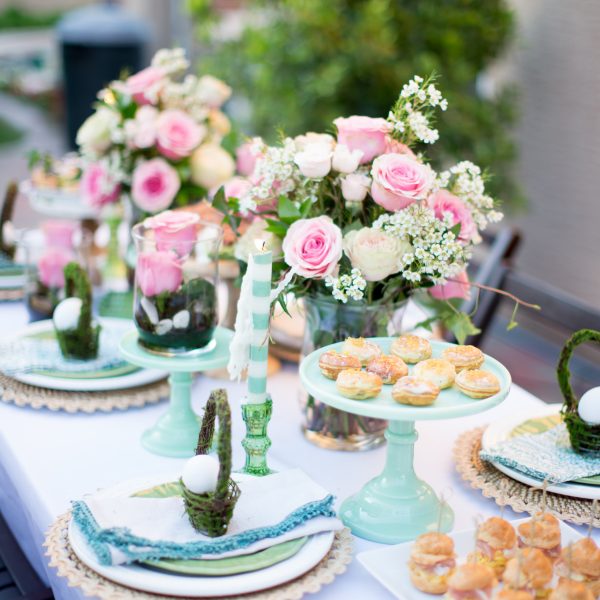 Texture Whenever I set the table I love starting off with a neutral setting. Using a white table...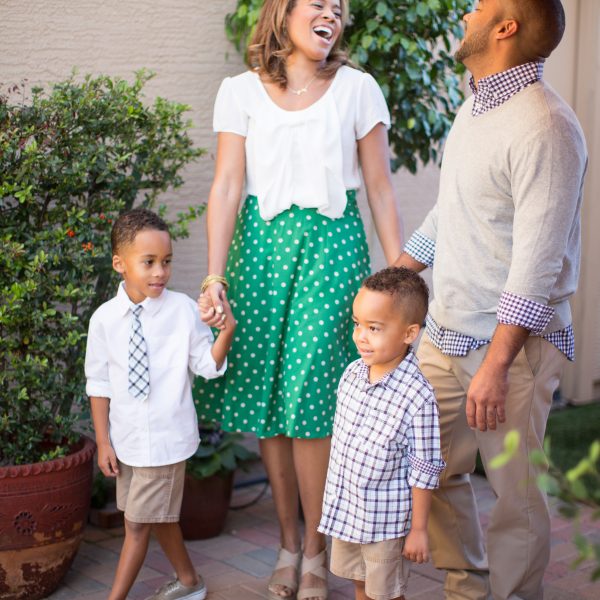 Easter Table and Children's Table If you plan on entertaining outdoors this Easter I have some great tips on how...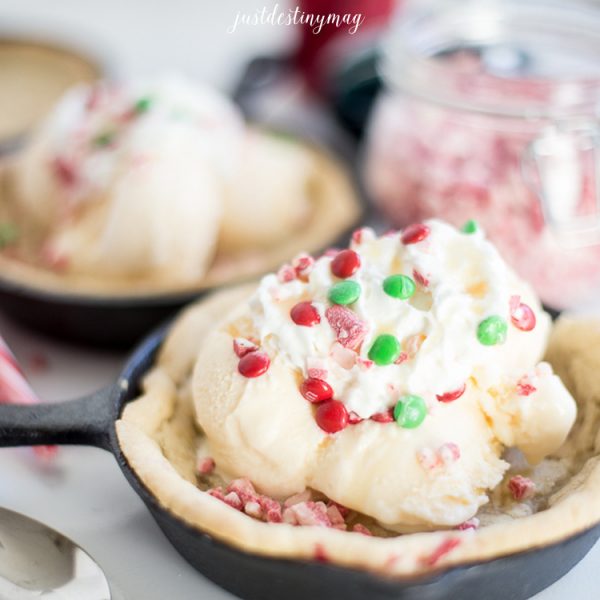 This weekend we finally finished decking our halls out for Christmas. We usually do this after Thanksgiving but it seems...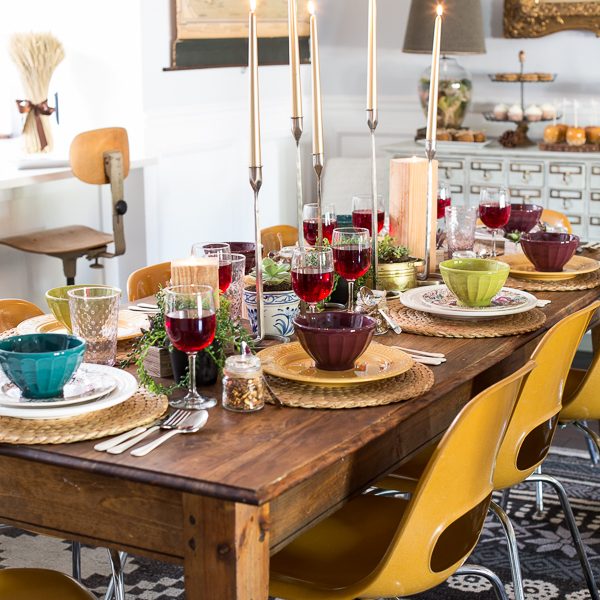 Thanksgiving is one of the most wonderful holidays in my book. It's a time to pause for...