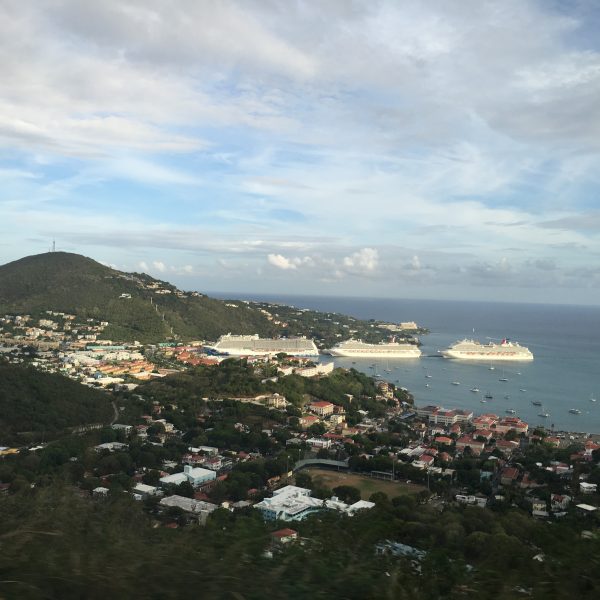 Take a look at 10 Things you need to know about the Carnival Magic 7 day Cruise to the...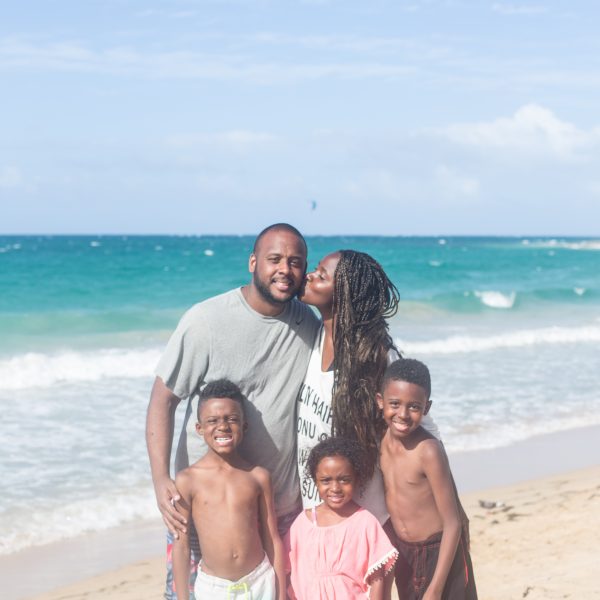 Hey friends! We got back from our family vacation a few weeks ago and let me tell you, it...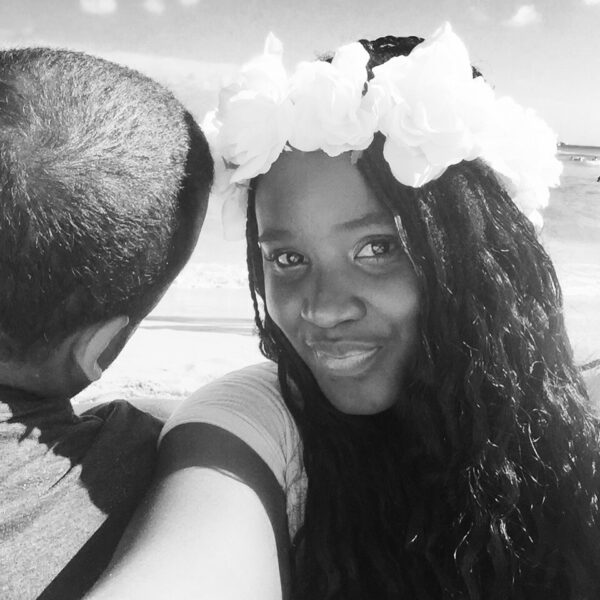 Sometimes life takes you to places you only dream of seeing. I've always wanted to visit Hawaii. I'm sure...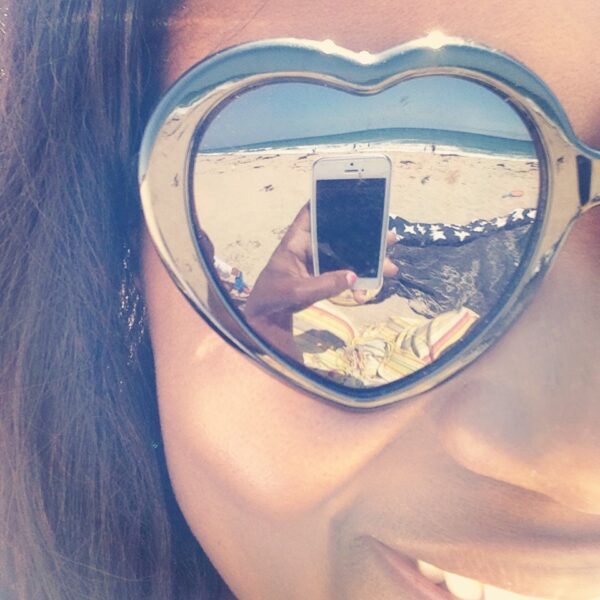 It's been a couple of weeks since we were last at the beach. We soaked up enough sun for...