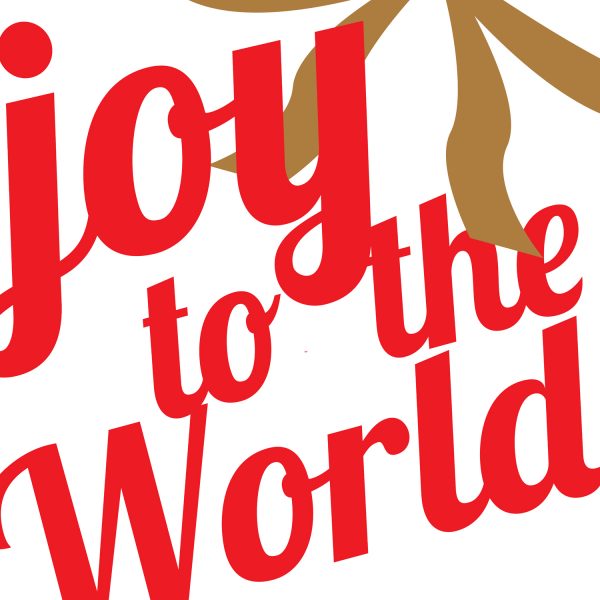 Hello Homelovers! Now that my niches are all framed out, I started to brainstorm some fun and easy Christmas...
It's finally done! I LOVE how it turned out!! This is not really a tutorial but I will quickly...
How to Make Brown Paper Flowers I'm so excited to share this tutorial with you guys today!...
Last week I showed you guys my patio makeover! Today I want to show you how to make your...
I just love these books featured in this years Ballard catalog. I knew they would super easy to duplicate!I...
Every year for the past 6 years or so I have been making Christmas Cupcakes to share with family...
One of my favorite things to do around the holiday season is to make homemade gifts:0) This year I...