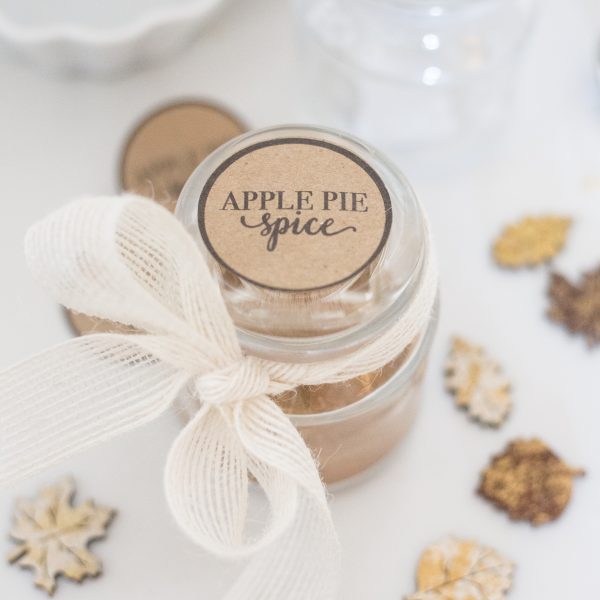 Looking for a quick and easy DIY for your guests during the holiday season? Last week I showed readers...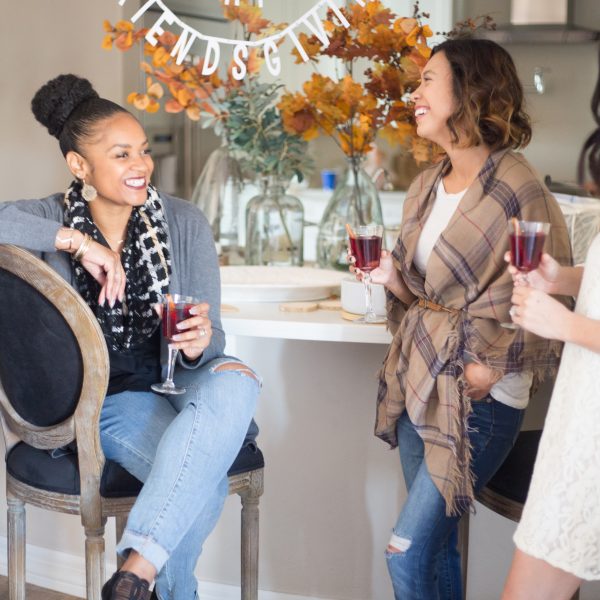 Today you can find me over at the World Market blog DISCOVER, giving you a tips on how to...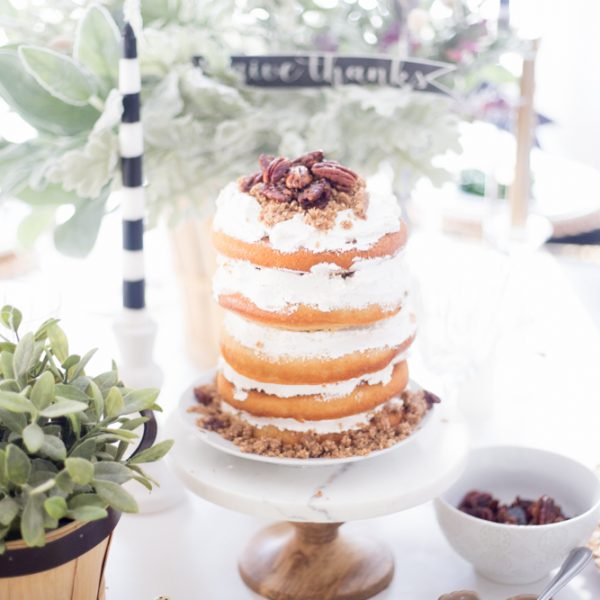 I have another pretty naked cake for you to enjoy along with 12 other fun Thanksgiving ideas! I'm...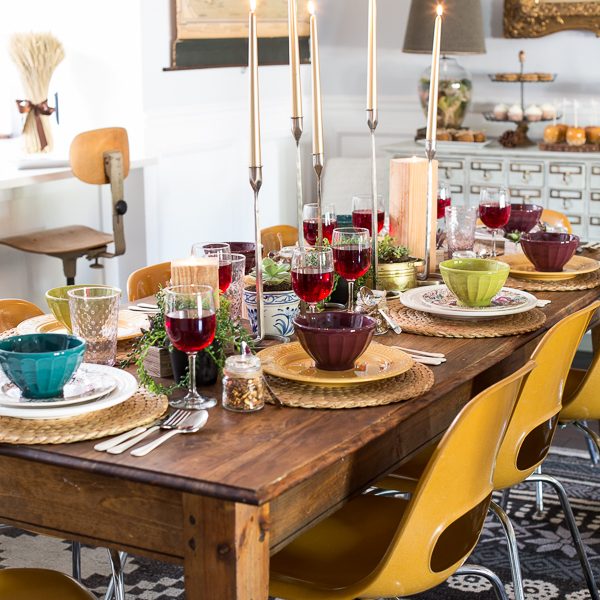 Thanksgiving is one of the most wonderful holidays in my book. It's a time to pause for...