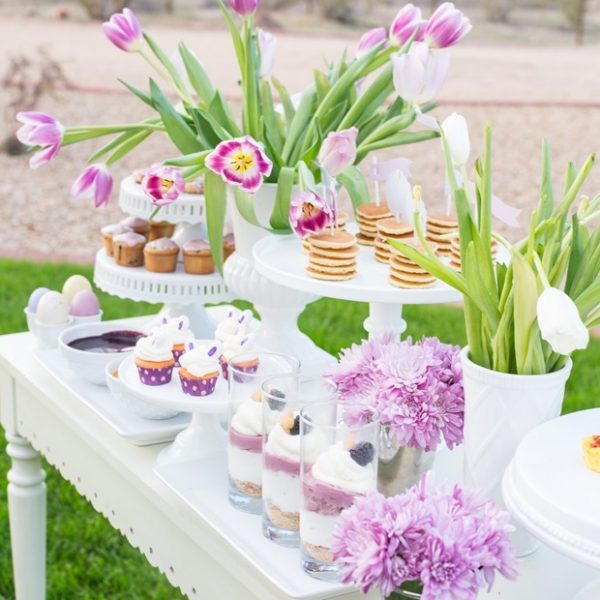 Easter is one of the most loved holiday because of pretty pastels, delicious spreads and the laughter of children....
This post is sponsored by Pine-Sol® Clean & Disinfect with Pine-Sol®: The Powerful Scent of Clean." I was compensated...
Spaaaaa Ringaaa!( in my lovely opera voice) It's coming! I can smell it. I can see it. I can...