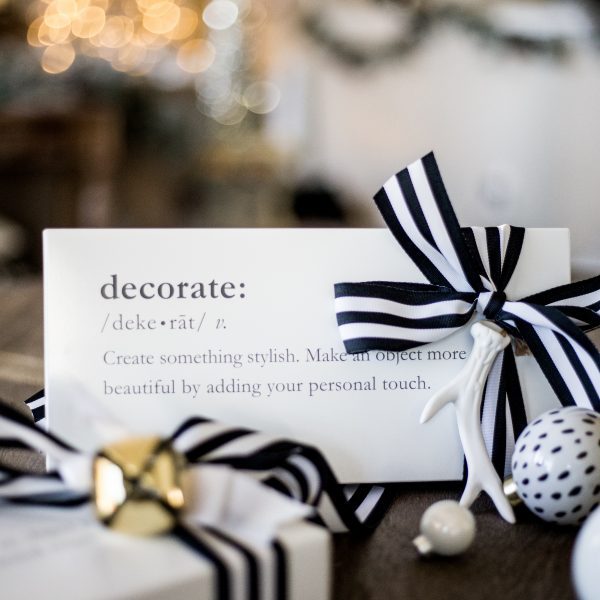 I'm happy to back today on another hop with some blog friends! A few weeks ago...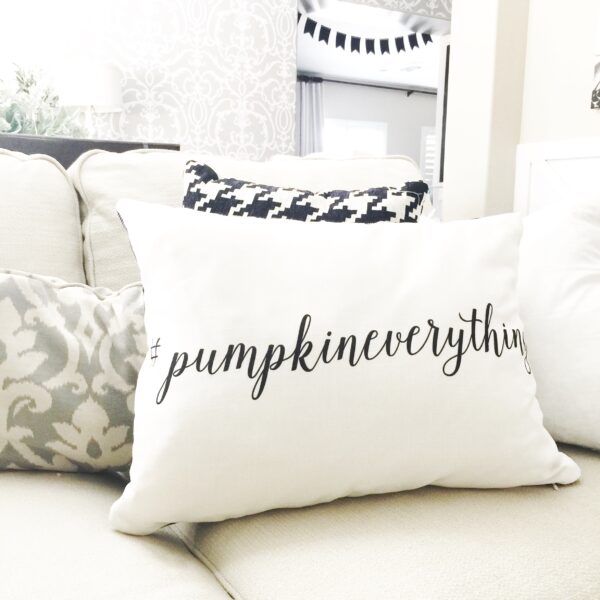 Hey Friends! Here is a quick download so you can make your very own #pumpkineverything pillow from Shutterfly! ...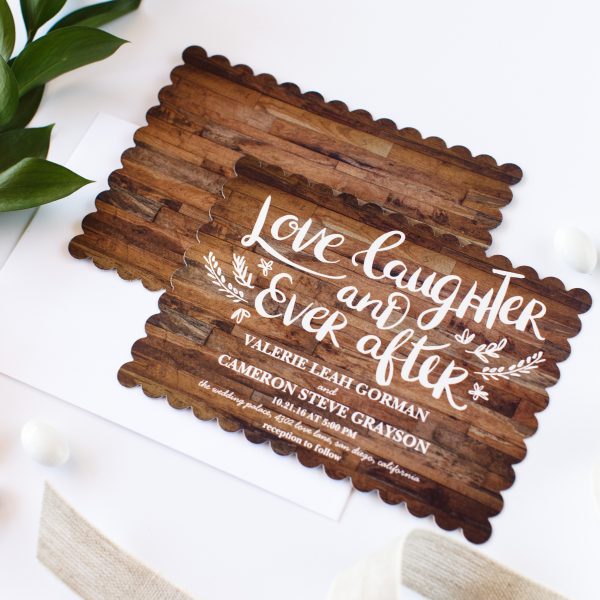 This post is brought to you by Shutterfly, in partnership with Just Destiny Mag. If you're...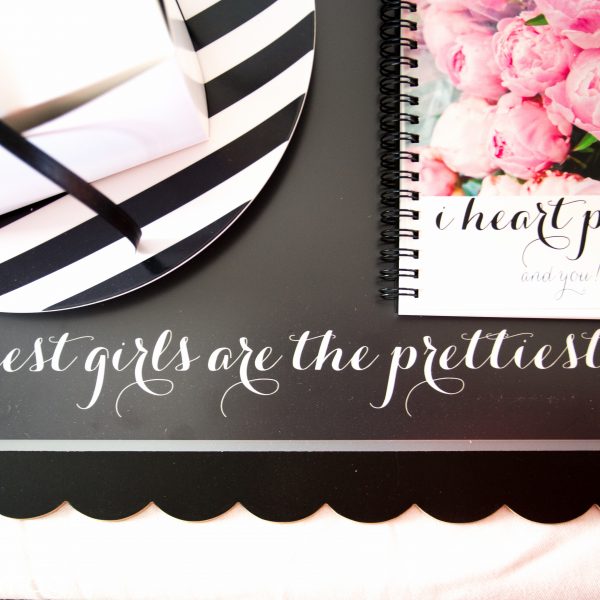 Here you can find all the downloads used on the Paris Birthday Party! Large Framed Canvas...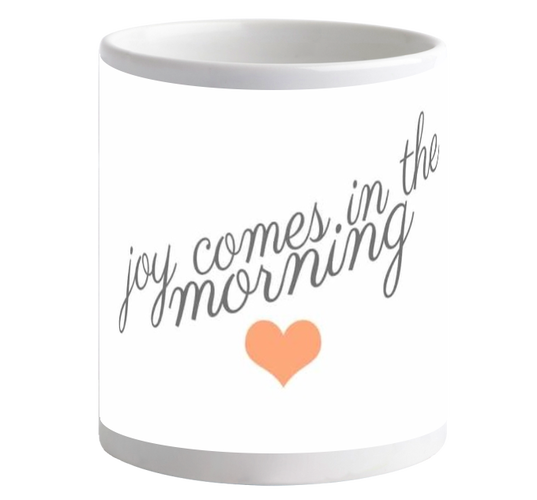 Happy Sunday Friends! Just thought I would let you know about a FREE mug from Tiny...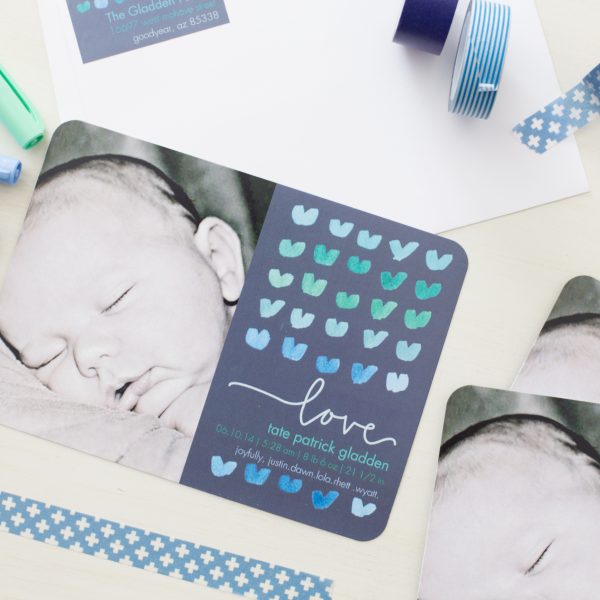 New Moms! What's more exciting than being a new mom?! It could be your first baby...