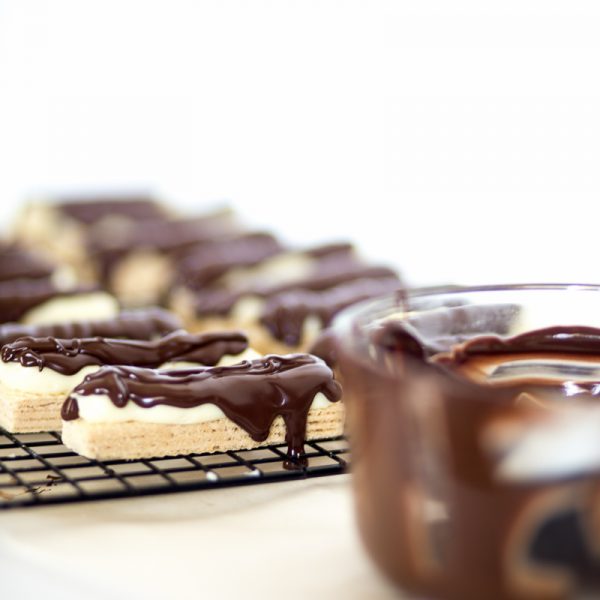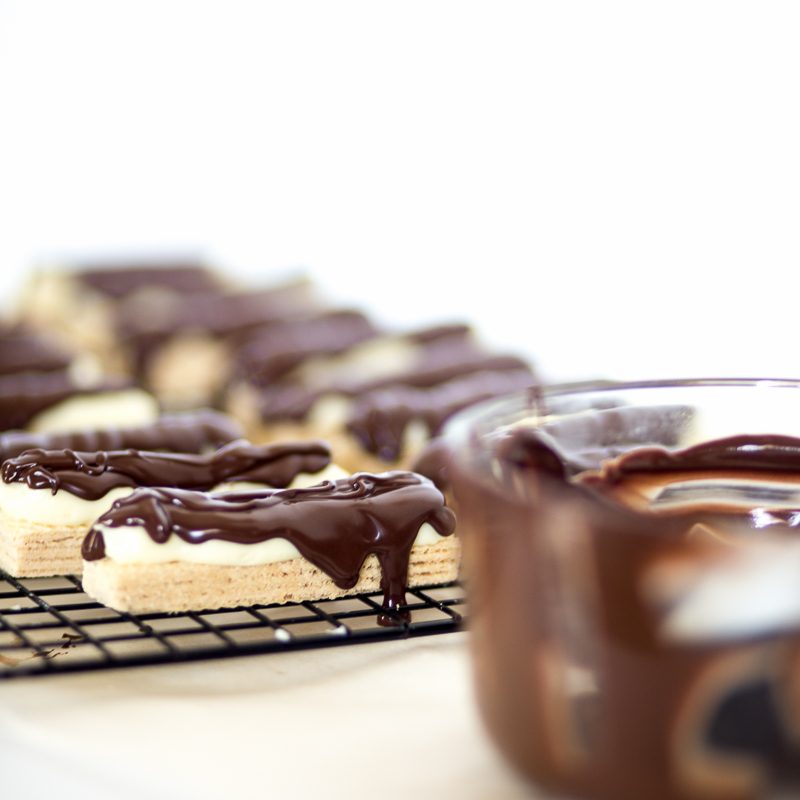 Summer is slowly coming to and end. But compared to the rest of our little suburb we start school pretty late....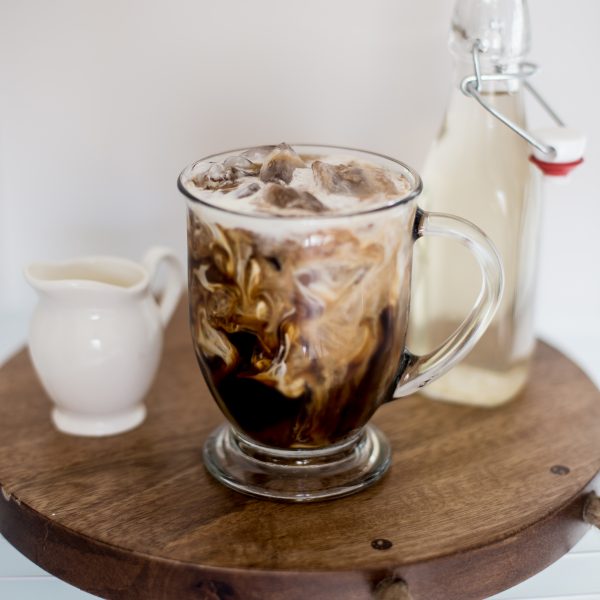 Yep, you read that right, I'm a full blown coffee drinker. I'm not sure when it happened but it...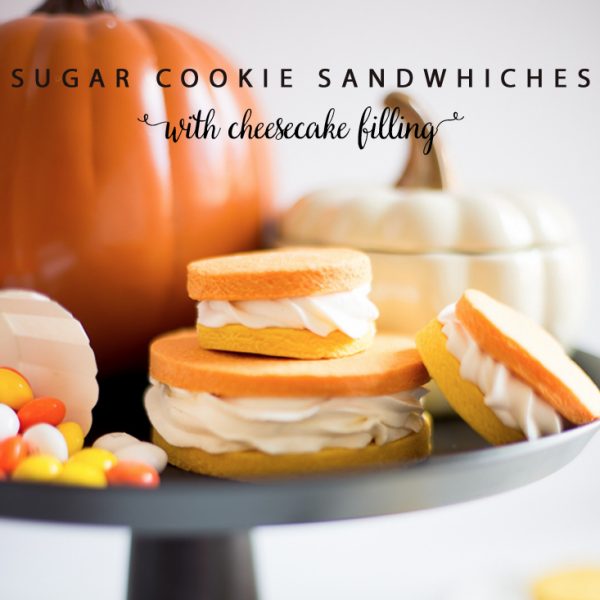 This recipe is just in time for Halloween! This candy corned colored sugar cookie sandwich has a rich...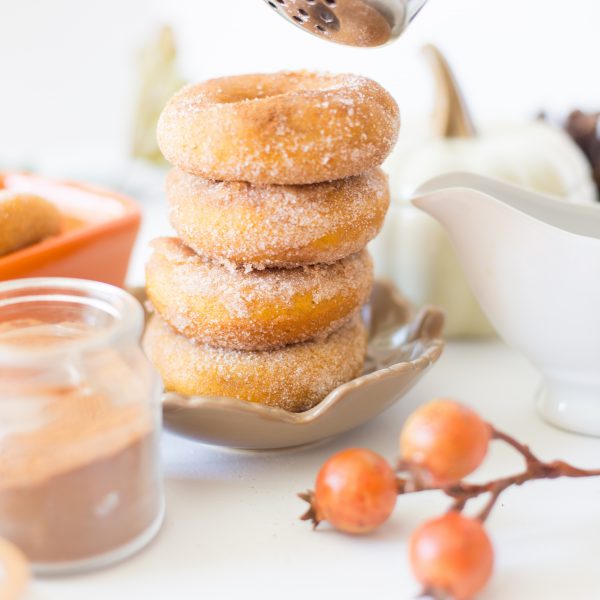 Back in my cake baking days. Yes, I use to bake cakes:0) I learned a little technique called infusion....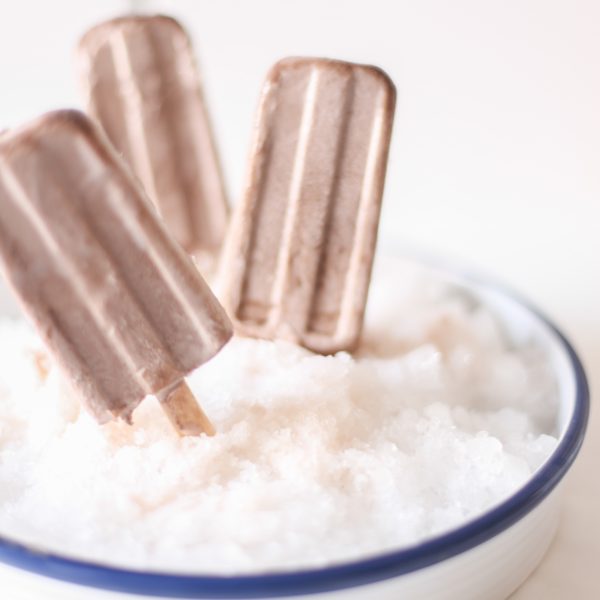 Delicious popsicle with the taste of real pudding and unexpected flavor using International Delight Coffee Creamer. The kids and I...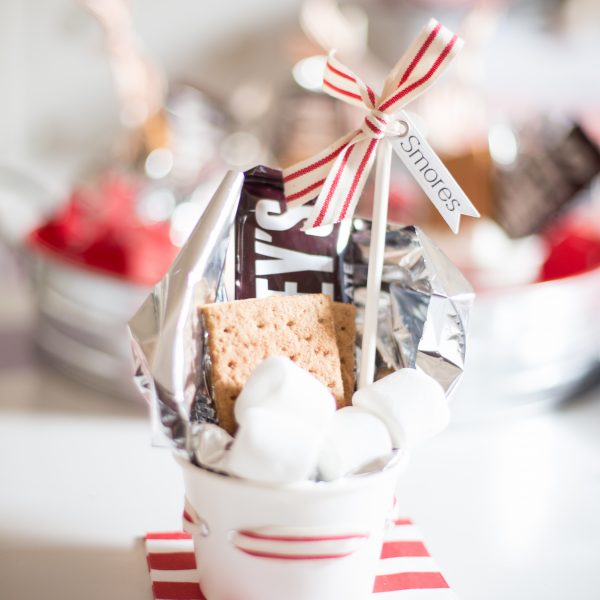 With Memorial Day this weekend and Fourth of July just around the corner, it's time to wave our American...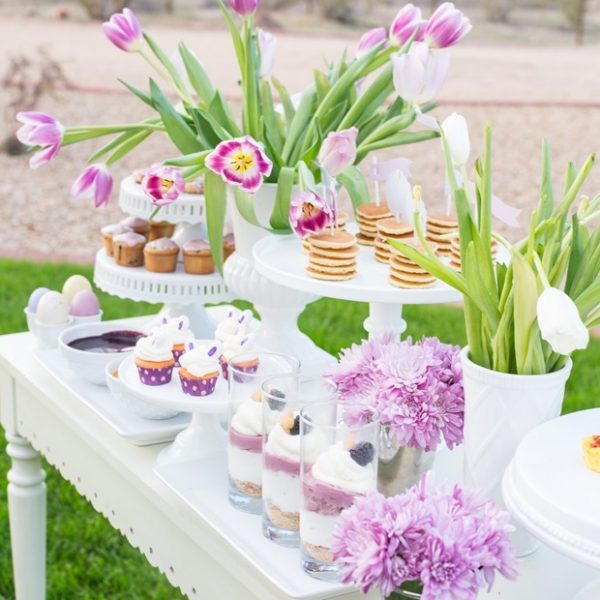 Easter is one of the most loved holiday because of pretty pastels, delicious spreads and the laughter of children....
Frosting, Ice Cream and Cake! This recipe will work great for Memorial Day of the Fourth of July! Use...