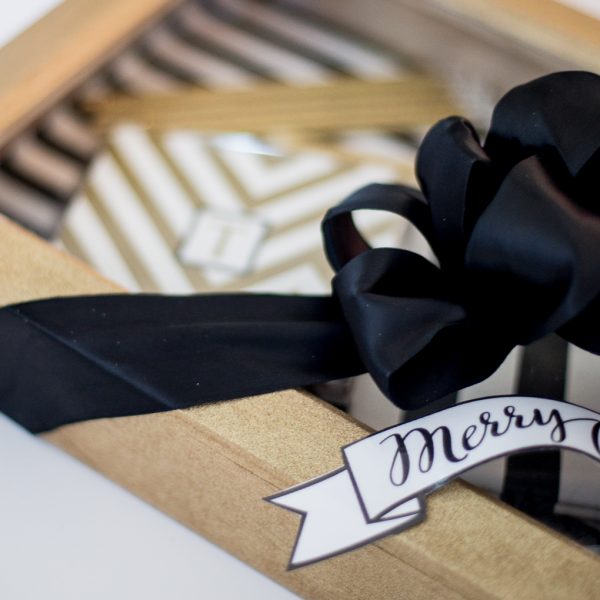 Hello friends! Today I have an simple gift wrapping idea. A little outside of the box. haha :0) I...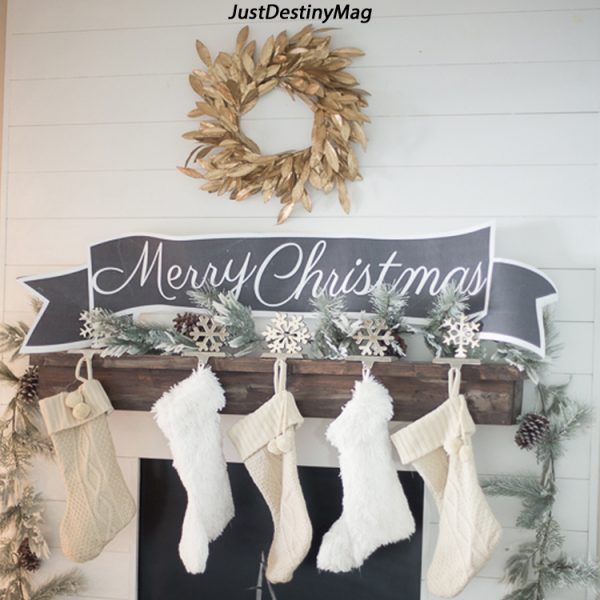 I have a great FREE printable banner for you as apart of this awesome Printable Tour put on by...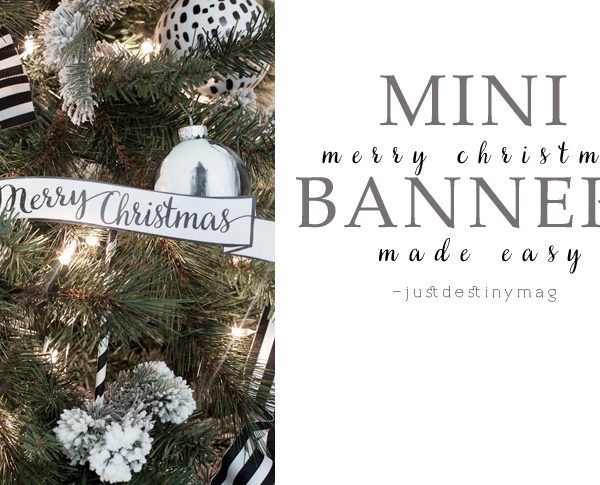 Hello! It's all about black and white this year in my living room! I just finished up my Christmas...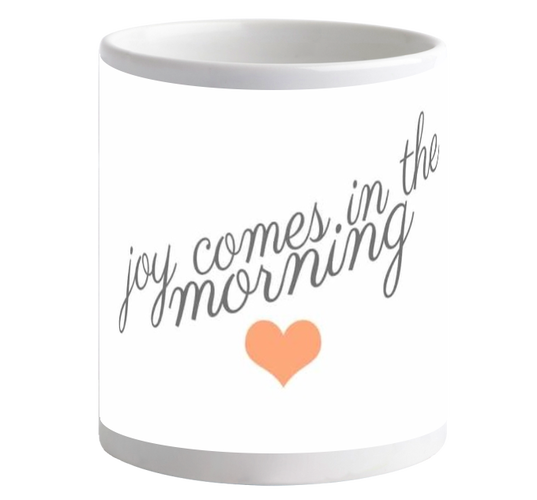 Happy Sunday Friends! Just thought I would let you know about a FREE mug from Tiny Prints! Simply download...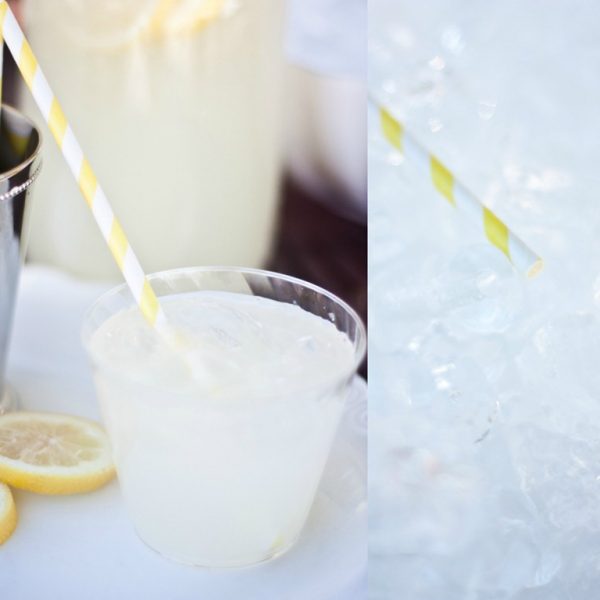 Trying to keep the kids busy this Summer has been kicking my mamma brain:0) Sometimes the simplest ideas make...
Hello Homelovers! How was your weekend? Great I hope! We were busy getting ready for THE main event…Back to...