Happy New Years friends! This is officially the FIRST post of 2016 and we know New Years always comes...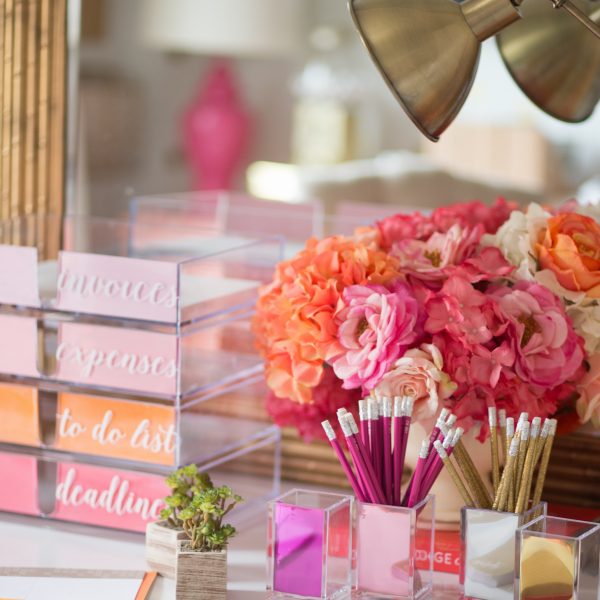 This post is brought to you by The Container Store. If you're at all familiar with my office then...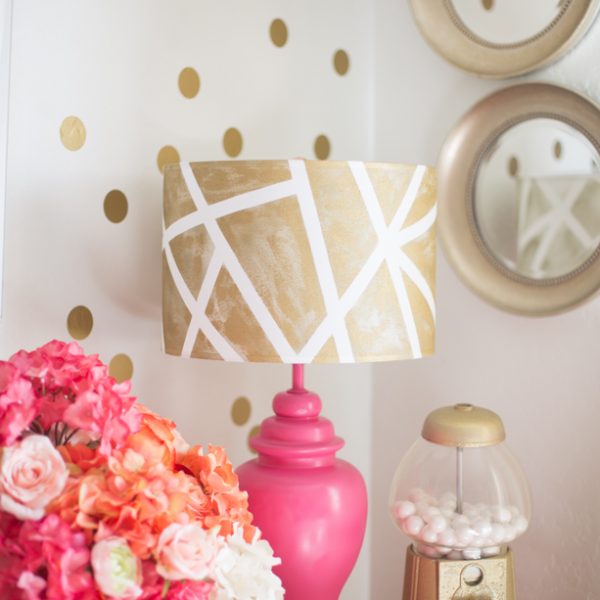 My office is just a work in progress. I think I've changed my mind about 30 times when it...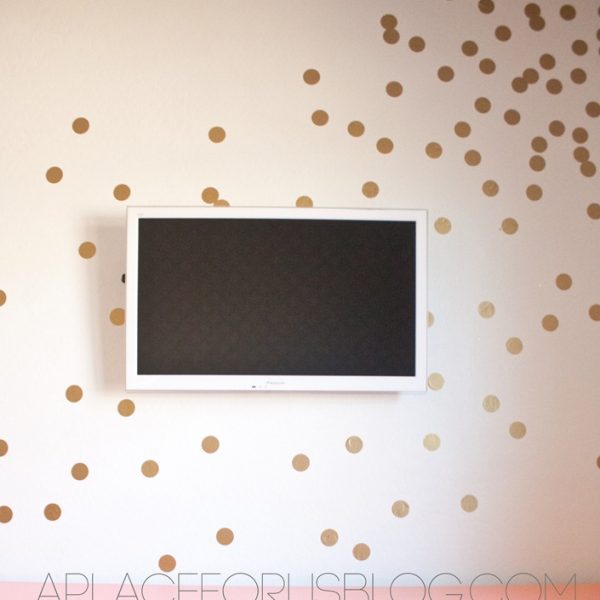 SEE MORE OF MY OFFICE HERE Inspiration truly comes from everywhere. I've always loved this cute notebook my...