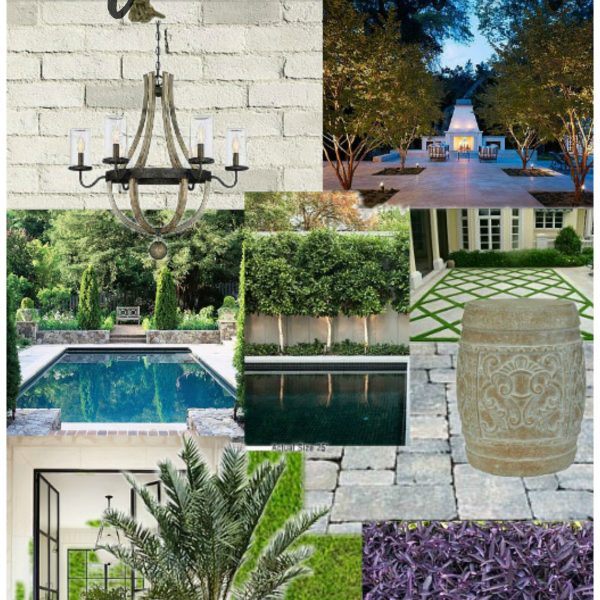 I've been all over Pinterest and Houzz lately looking for some inspiration for our new backyard. Its one of...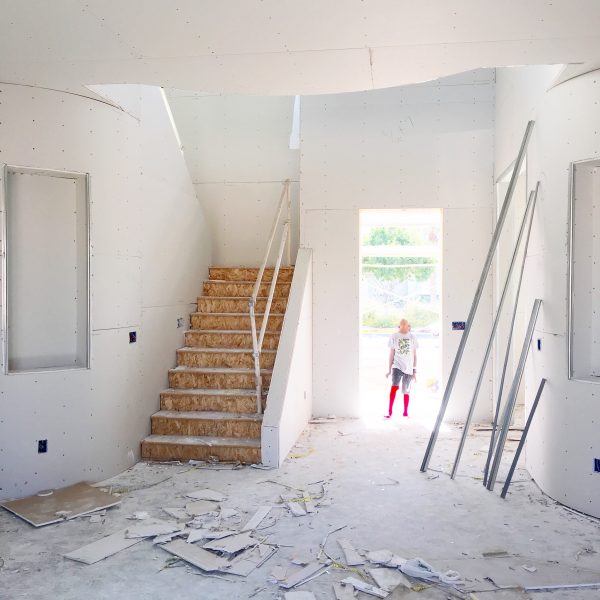 Hello friends! Today I'm back answering all your questions about our house building process! You guys emailed, texted, and...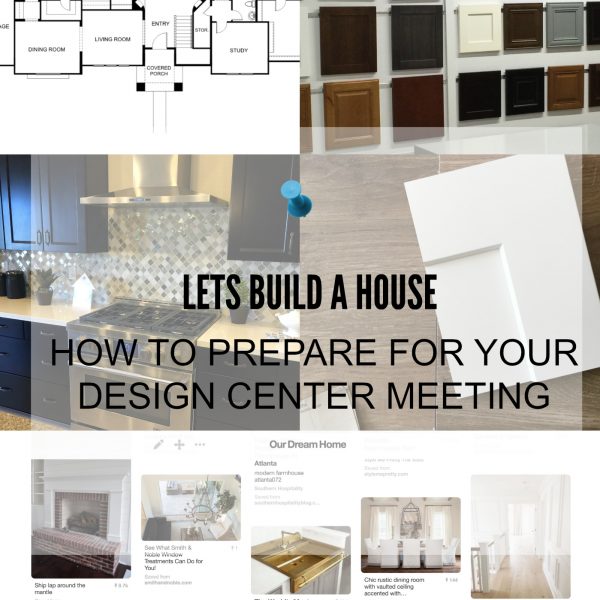 How to prepare for your design center meeting when you're building a house is important! On Just Destiny Mag...
Hello friends! Hope you enjoyed my last post about the red white and blue decor from BHG@Walmart! Remember I'm giving...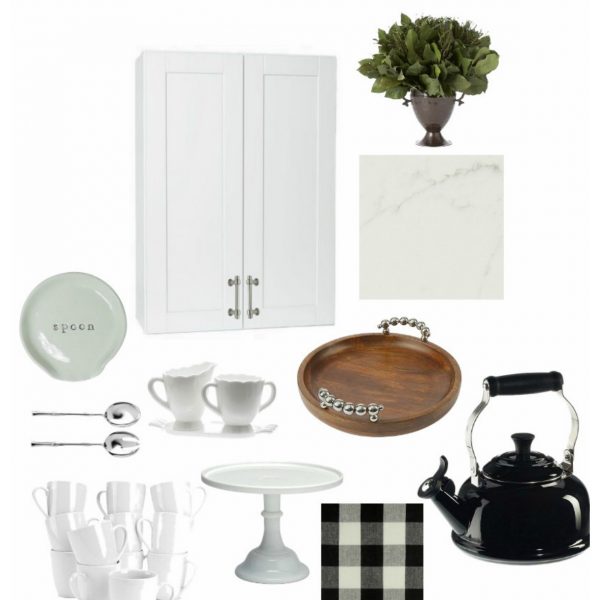 The house is coming along! We have windows, which actually makes me feel like it's a real home. I...