With fall and winter fast approaching, I'm finding myself indoors these days trying to make my home a little...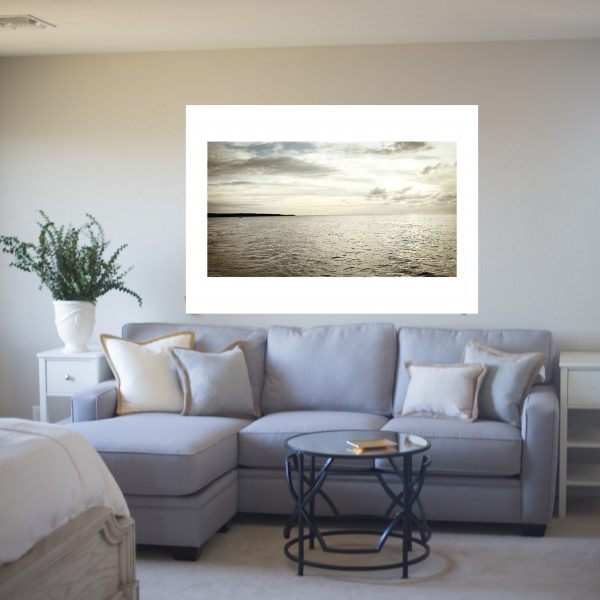 I'm still working on my master! I wanted to make sure that I included some art in our room.. If...
I think I fell in love with the mirrored nightstand back in 05' when I first got married…I knew...