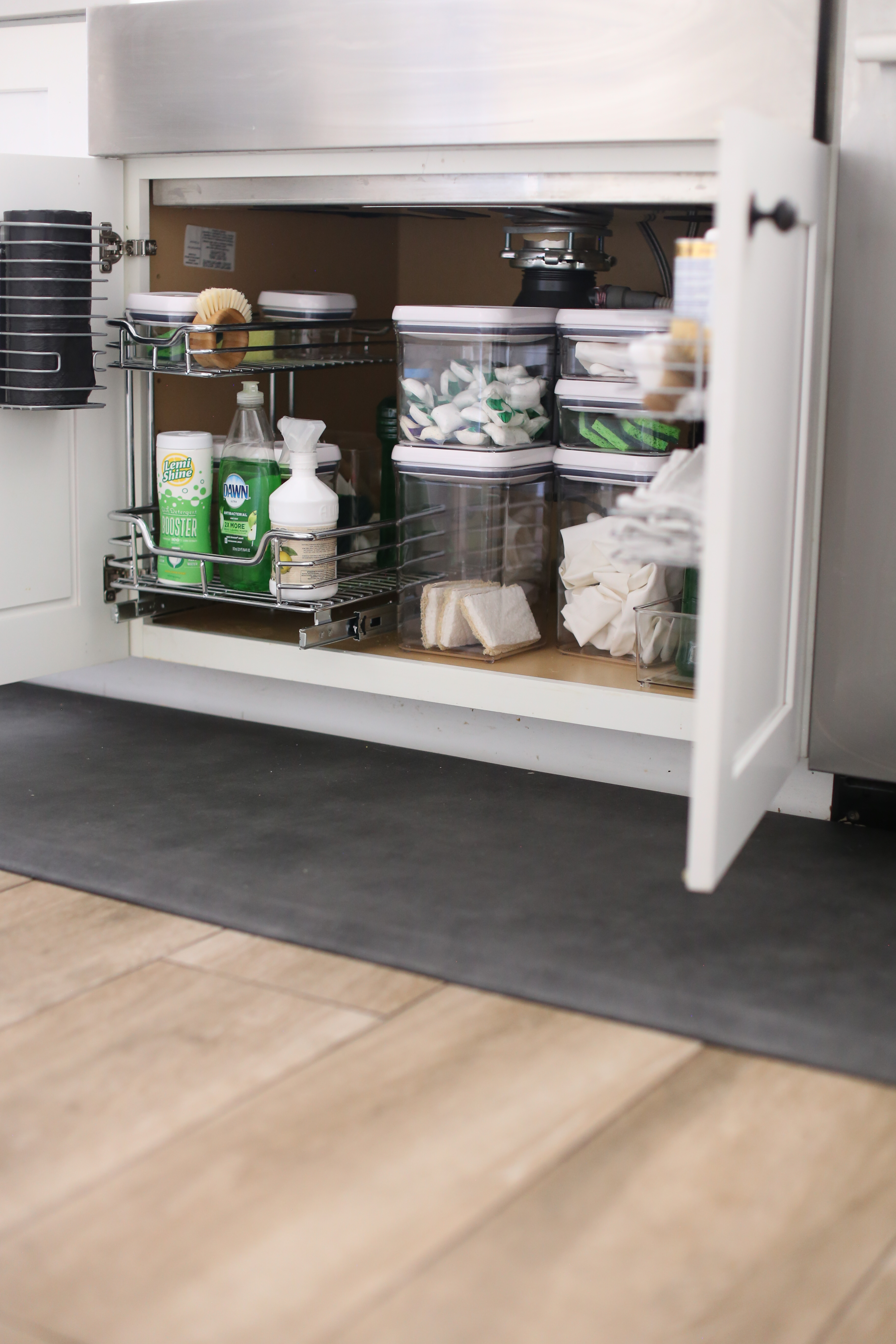 Today you can find me over at the Inspired Home blog as I tackle the MESS...
I have faucets on my mind. A few weeks ago I attended a blogger event at...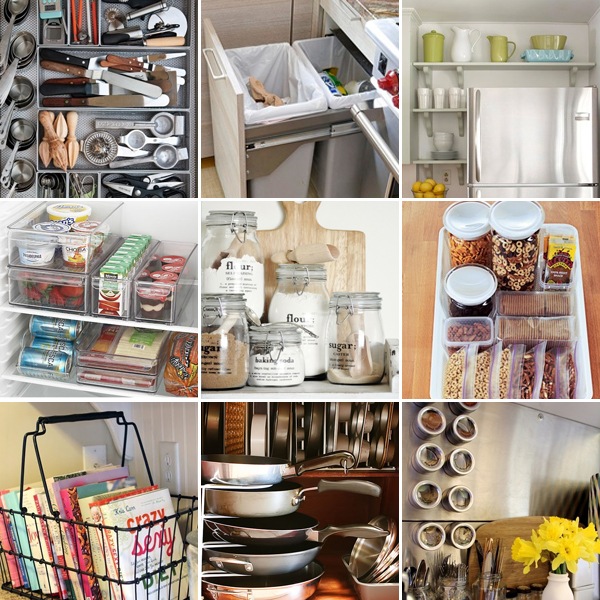 Hello Homelovers! It's My Style Monday and today I'm doing around up of some lovely kitchen...
Before I begin with this super duper guide, I must say painting your kitchen cabinets...
As I thought about giving our kitchen a update with painted cabinets, new hardware, etc. I...
I know I'm suppose to be showing you the final reveal of my living room and...