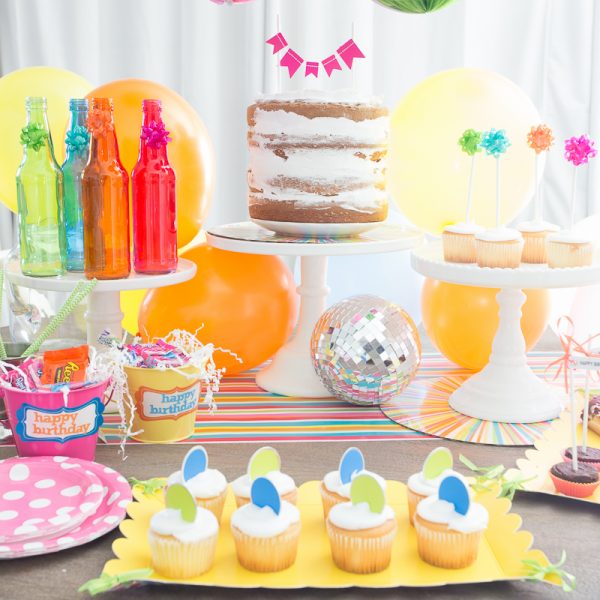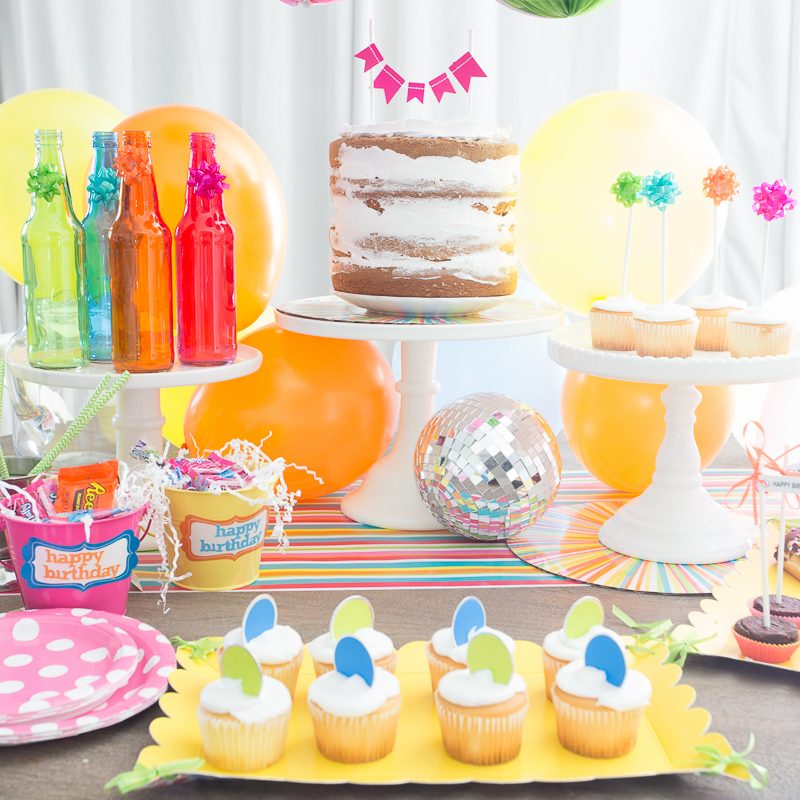 Hello Friends ♥ Springs not over yet, but I bet you're already planning some fun things for this summer! This...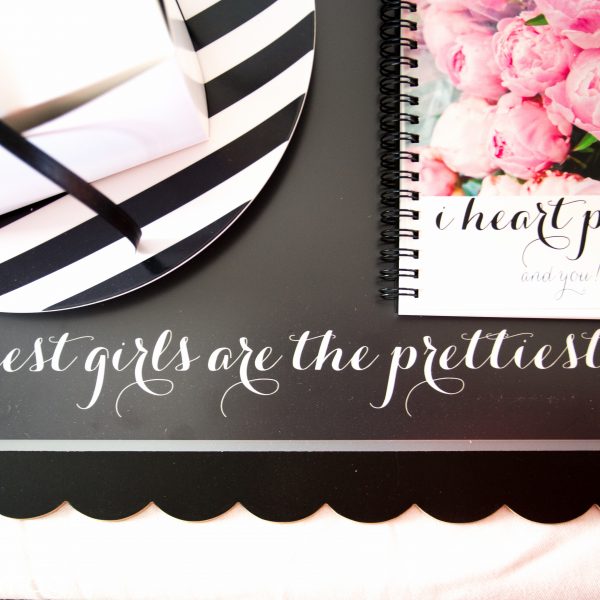 Here you can find all the downloads used on the Paris Birthday Party! Large Framed Canvas Download this picture...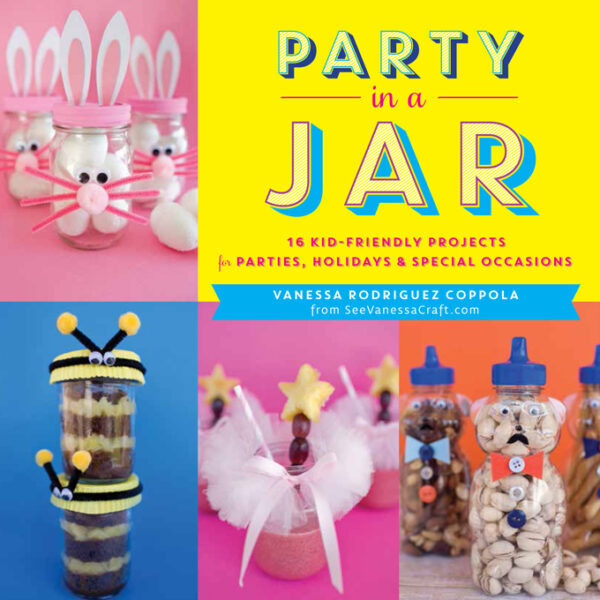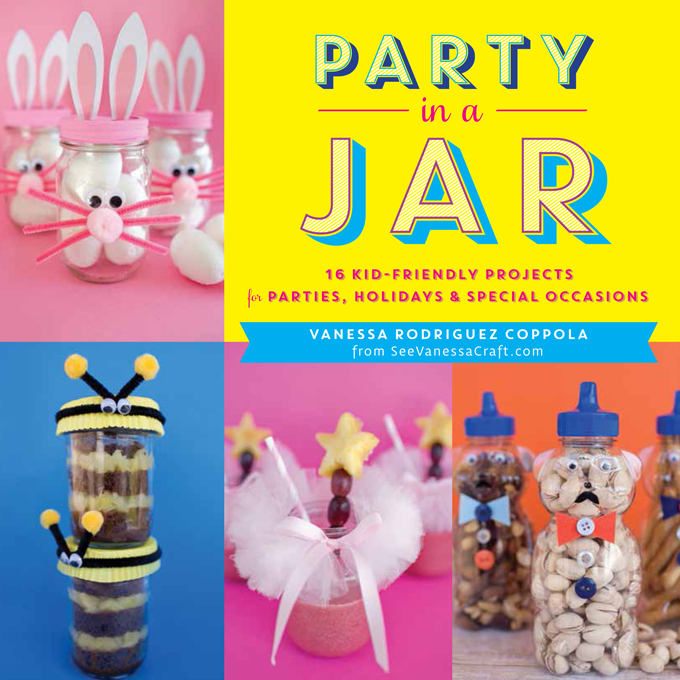 Happy Monday folks! I'm so excited to share with you a very special project from one of my favorite...