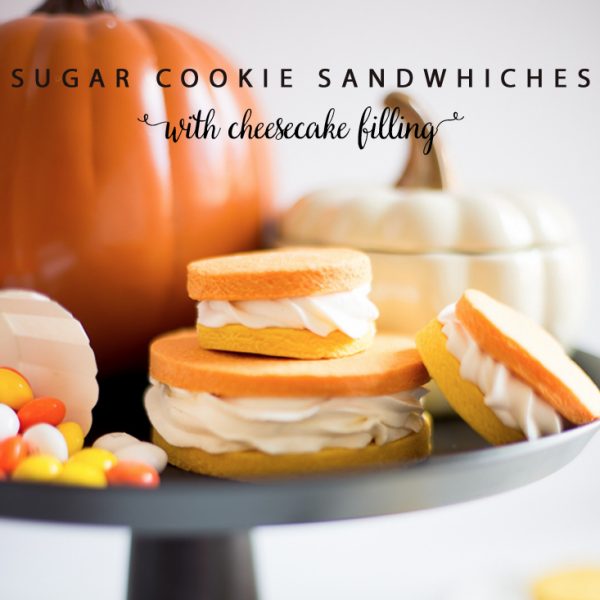 This recipe is just in time for Halloween! This candy corned colored sugar cookie sandwich has a rich...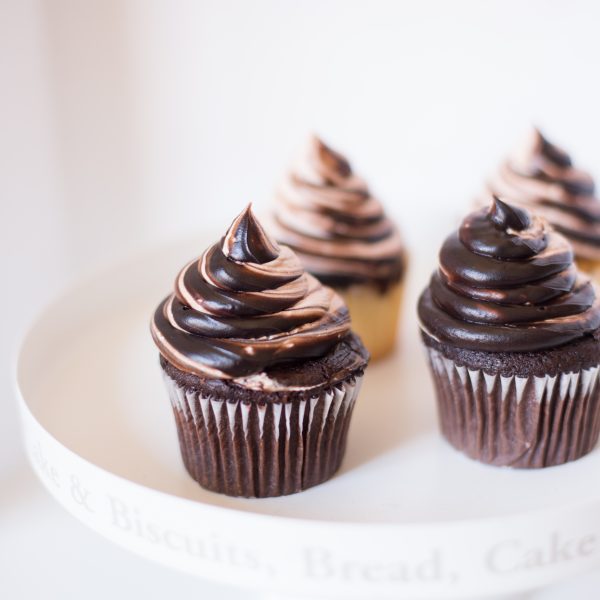 Did I ever tell you guys about the time I wanted to be a cupcake maker? It was right...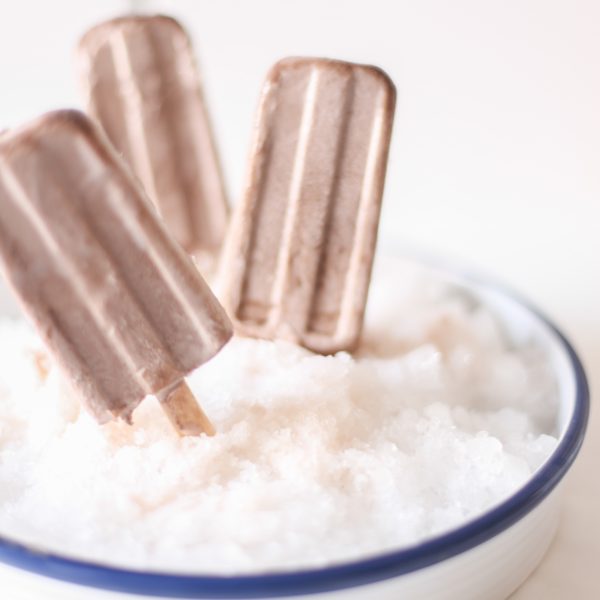 Delicious popsicle with the taste of real pudding and unexpected flavor using International Delight Coffee Creamer. The kids and I...