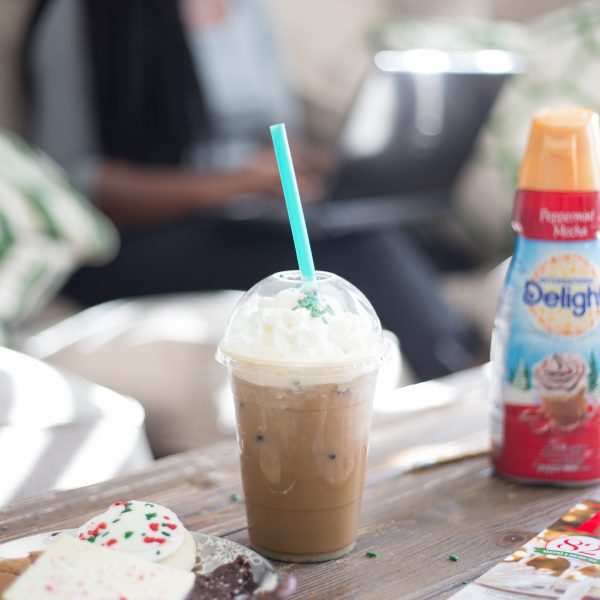 Hello friends! I'm having such a great time decorating for the holidays. It's definitely one of my favorite times...
  Jingle Bells Jingle Bells….Dashing threw the snow…Silent Night, Holy Night…All I want for Christmas is youuuuu baby!! Oh...
Every year for the past 6 years or so I have been making Christmas Cupcakes to share with family...
One of my favorite things to do around the holiday season is to make homemade gifts:0) This year I...
Another wonderful Mothers Day! May is becoming my FAVORITE month….not only is it Mothers Day, but my BIRTHDAY is...
It really is the most wonderful time of the year!!! I just love that everyone is so CHEERFUL!!! Yeah!...