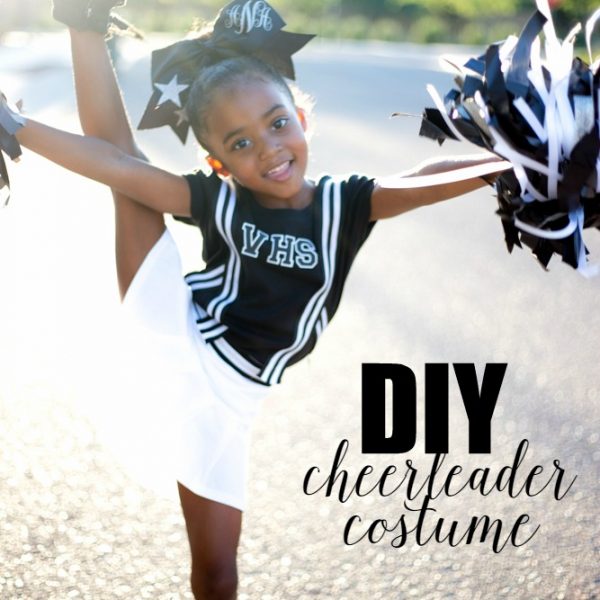 Hi Friends! Today I'm sharing a simple DIY Cheerleader Costume for my monthly Michaels Makers Challenge! Make sure you...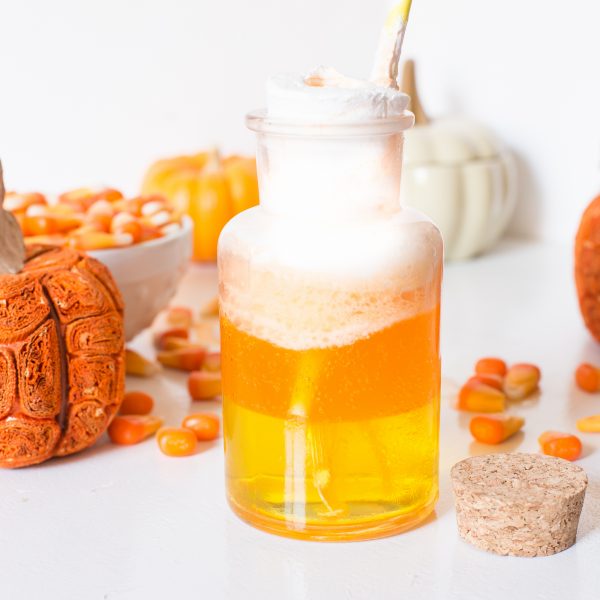 Halloween is fast approaching I thought I would share with you guys a simple recipe that I started making...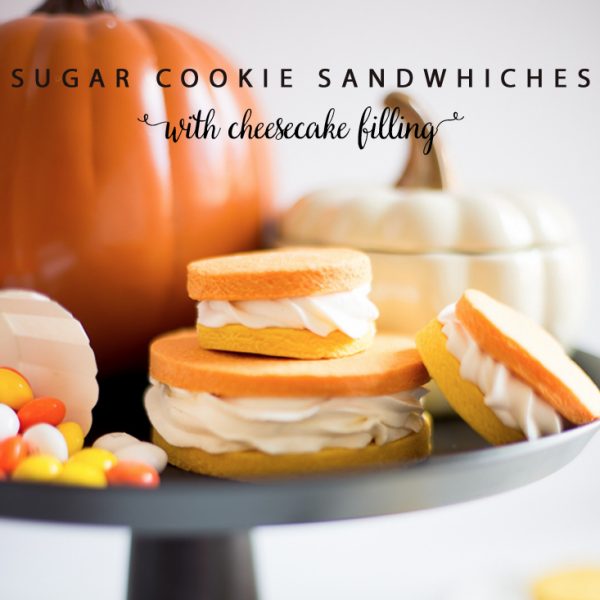 This recipe is just in time for Halloween! This candy corned colored sugar cookie sandwich has a rich...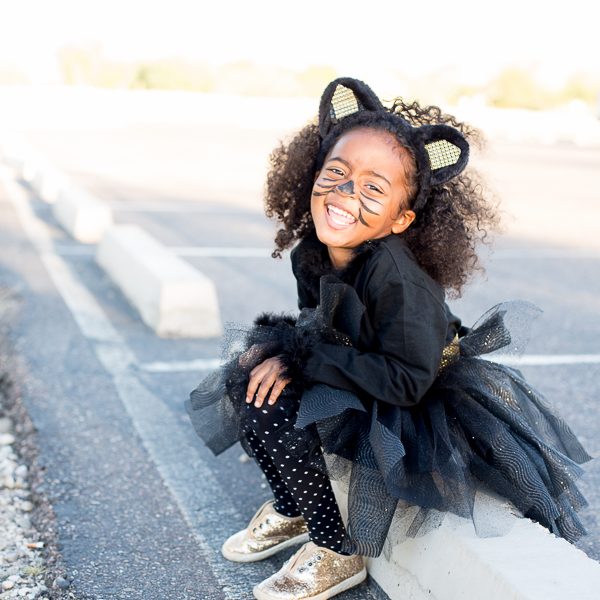 Just a couple of weeks until Halloween! This months Michaels Challenge has us Micheals Makers making Halloween costumes! I...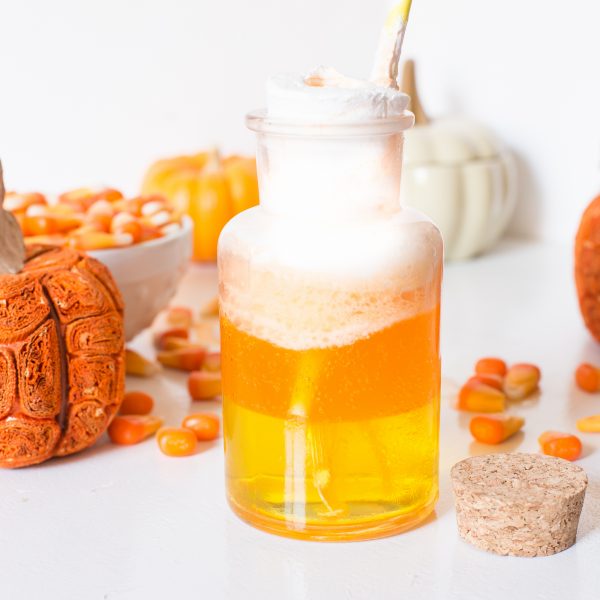 Today you can find me at Eighteen 25 Girls! I'm sharing a delicious drink for Halloween over there as...
  Our little crew is ready for Halloween tomorrow! We keep it fun and we keep it happy:0) It's...