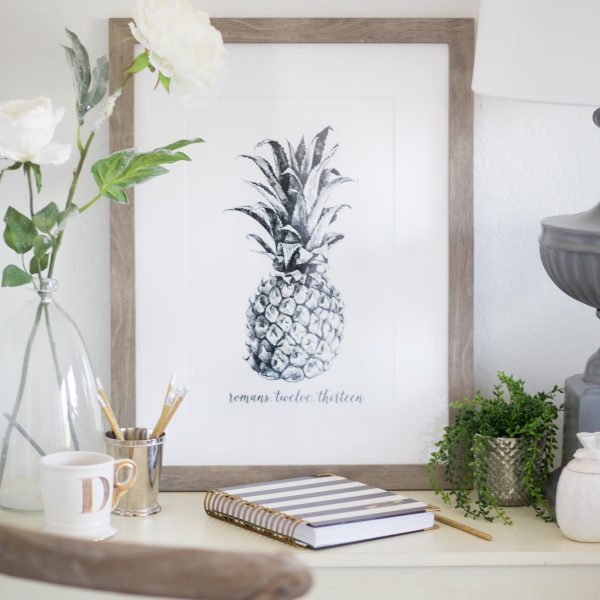 Hello! I'm back today with a free summer printable for your home! Summer keeps things pretty slow around the...
I just recently received some beautiful hand me down furniture from my mom. A four poster bed, 2 night...
This photo is just an example of  how I can get completely sidetracked. Why on earth am I even...