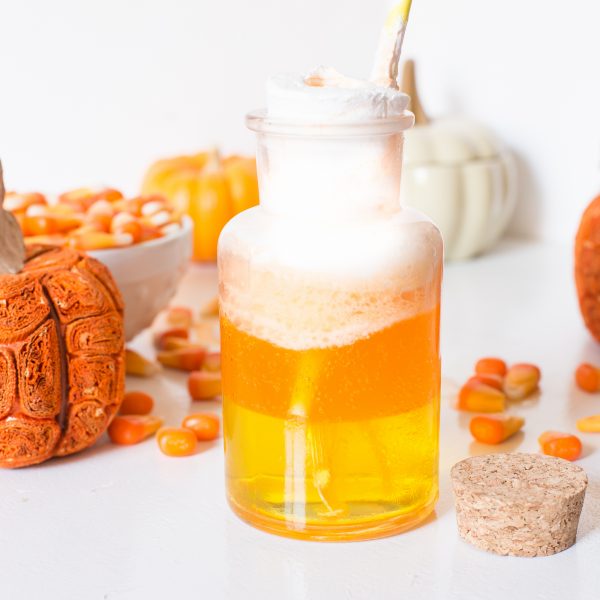 Today you can find me at Eighteen 25 Girls! I'm sharing a delicious drink for Halloween over there as...
Hello Homelovers! Today I'm over at my friend Ashley's blog HANDMADE HOME giving a home tour to some new...
Today I'm so excited to have Susi, a writer for Arcadian Lighting guest posting for A Place For Us...