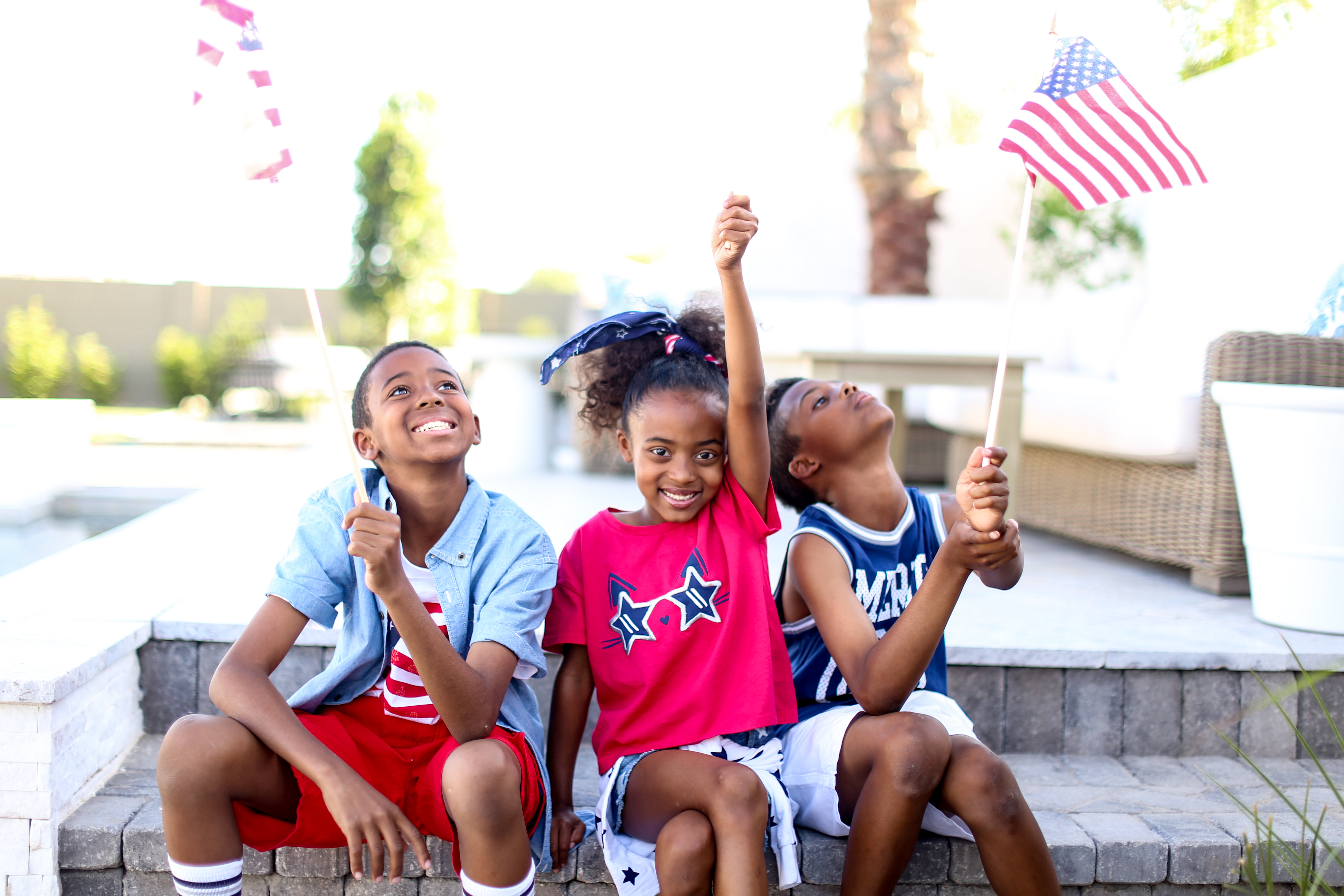 I love dressing the kids up. It's one of the things I looked forward to the most when I...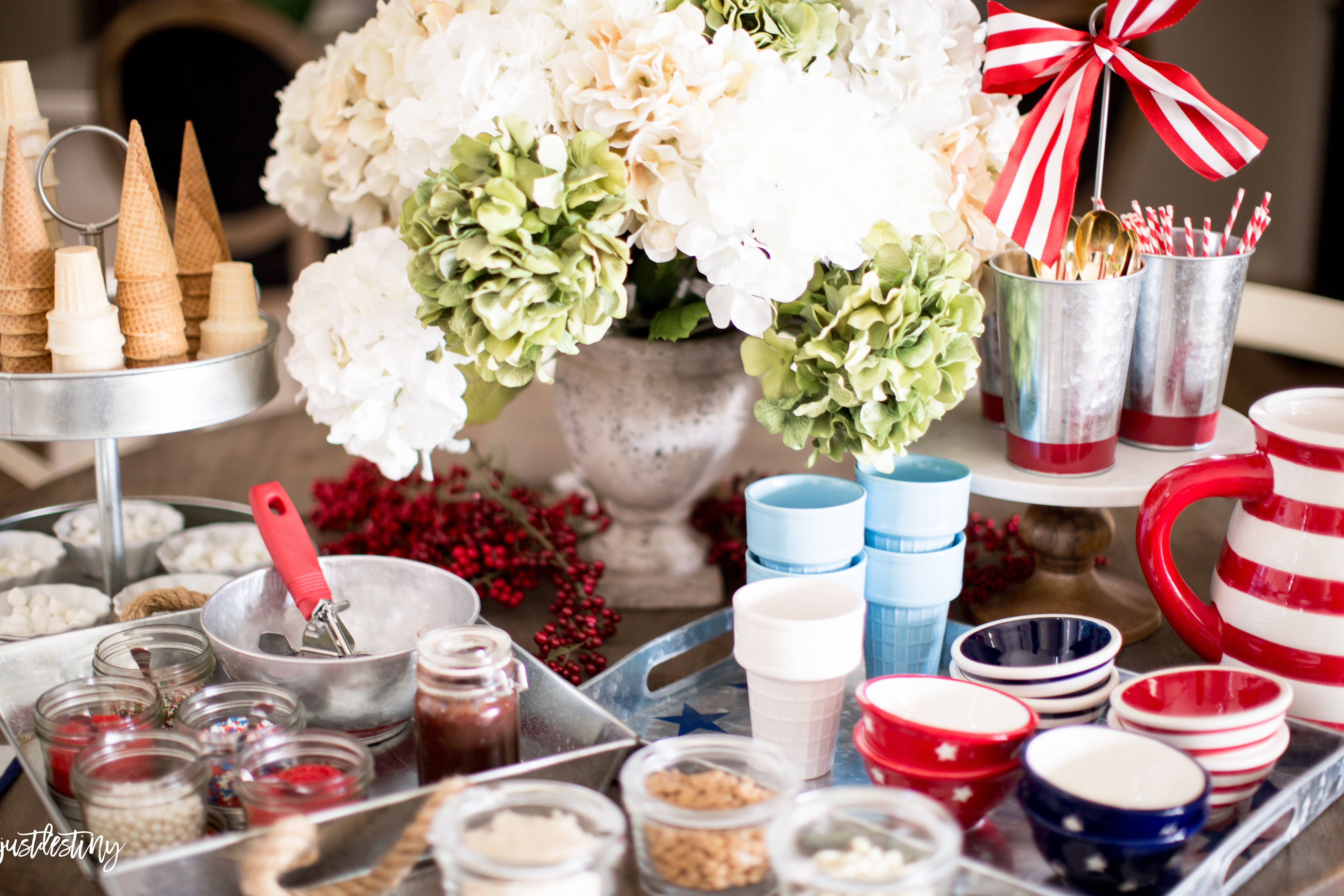 When the May Challenge came up for my bi-monthly Michaels Makers challenge I was giddy when I saw Americana...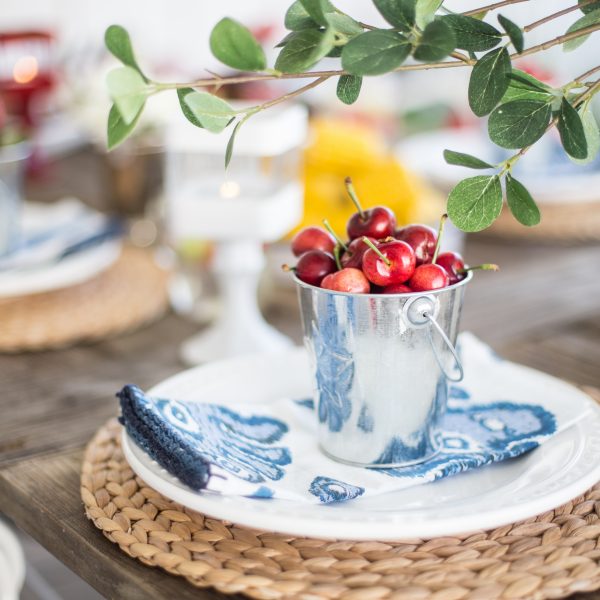 Something about summer makes us so happy. Maybe it's those extended days that turn into memorable nights with family...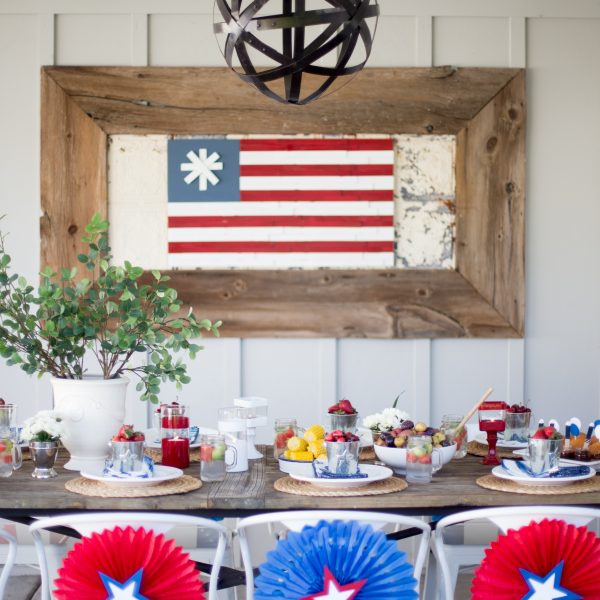 Is it summer yet? According to the calender, no. BUT if sure feels like it. If your into all...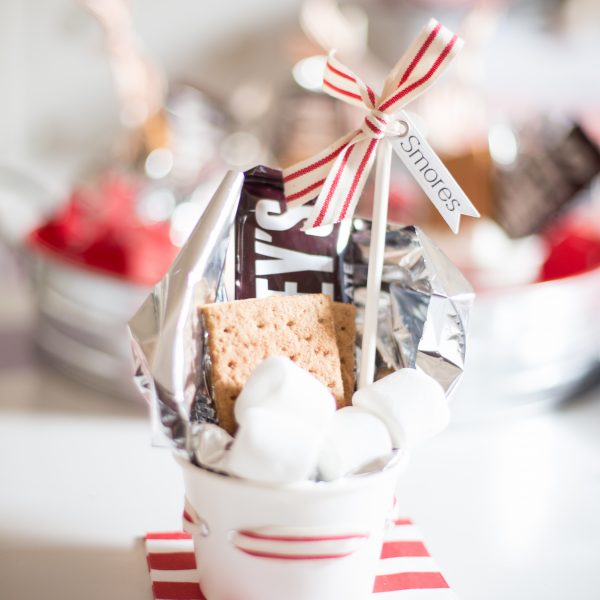 With Memorial Day this weekend and Fourth of July just around the corner, it's time to wave our American...
  Thanking God for living in a county that was founded on his truth. I pray that we as ...
Hello Homelovers and friends! How was your Monday? Great I hope! I started off this Monday by reading a...
Frosting, Ice Cream and Cake! This recipe will work great for Memorial Day of the Fourth of July! Use...