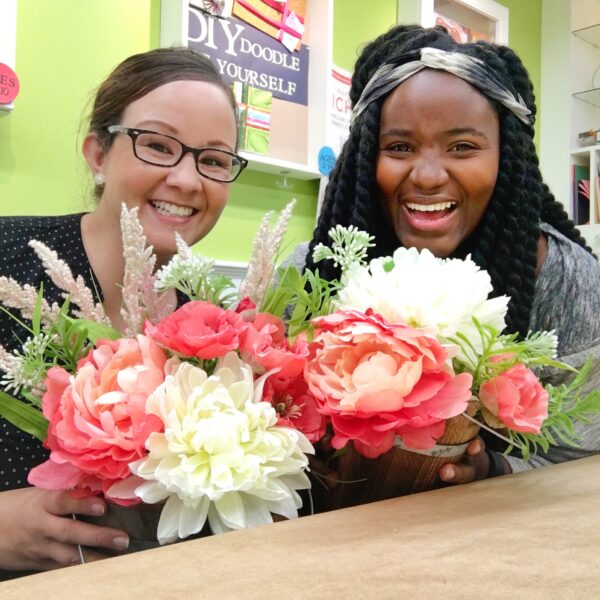 I'm back for another Michaels Challenge! This month we were asked to scope out some of...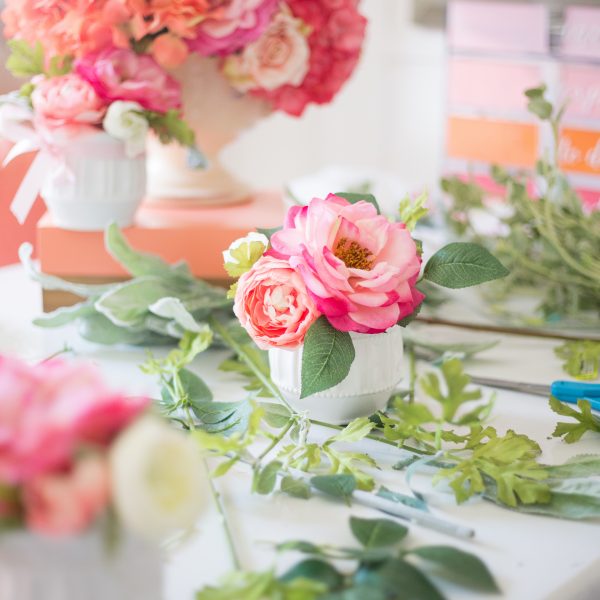 Last month on Instagram I shared some mini arrangements I made for our teachers. We gave...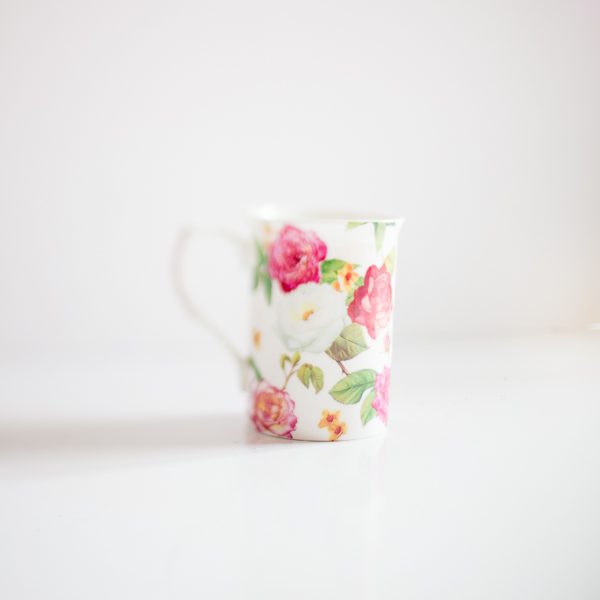 I had to gt a little creative on this one! It's a pretty floral tea cup...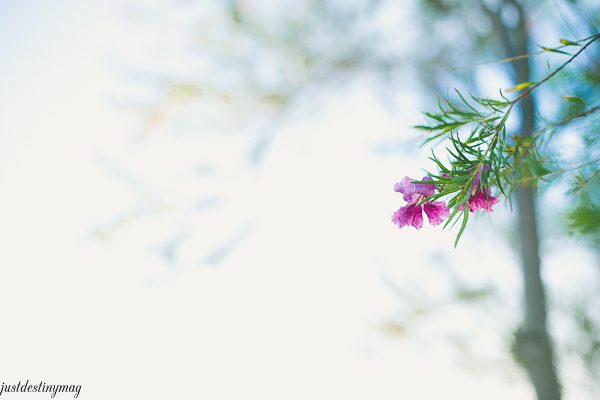 This one caught my eye on the way to the park too. It's a pretty pink...
This is such a pretty flower. One of my favorites for sure. The editing was done...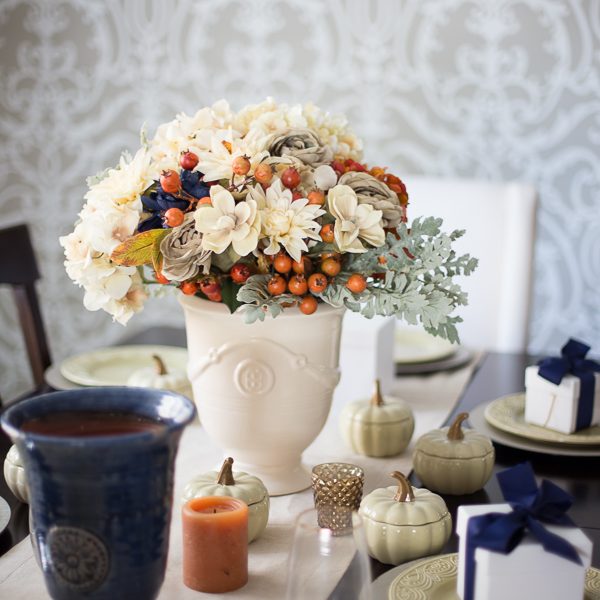 Today I thought I would switch things up and give you a sneak peek at my...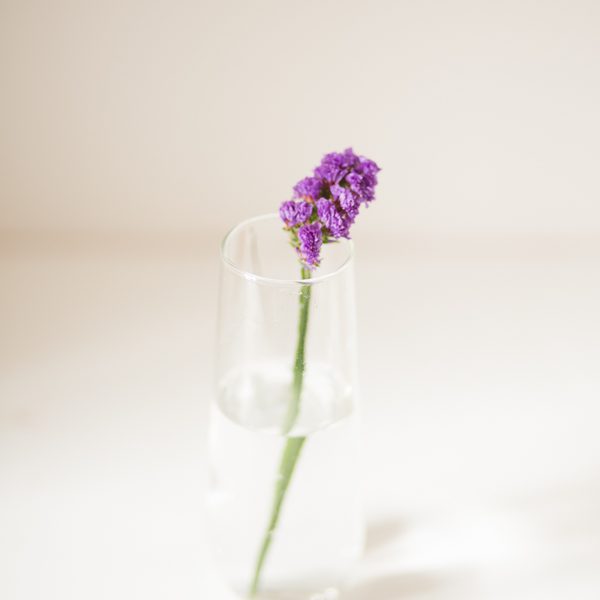 So I'm not really sure of the name of this one. It has tiny little...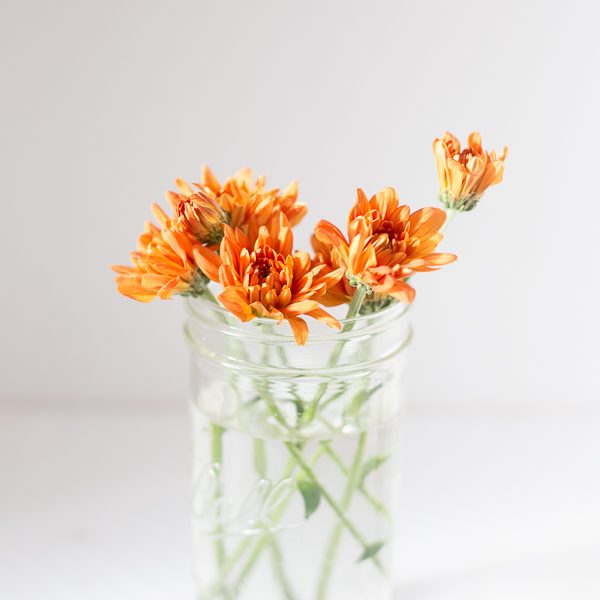 So I'm not exactly sure if this is a mum, so if it isn't let...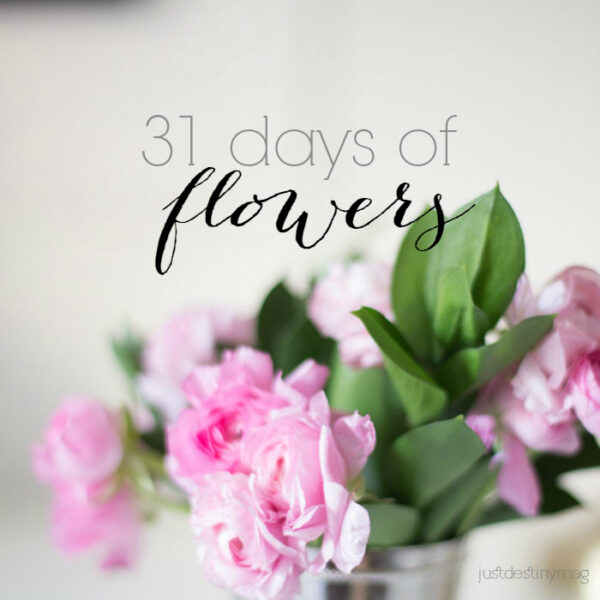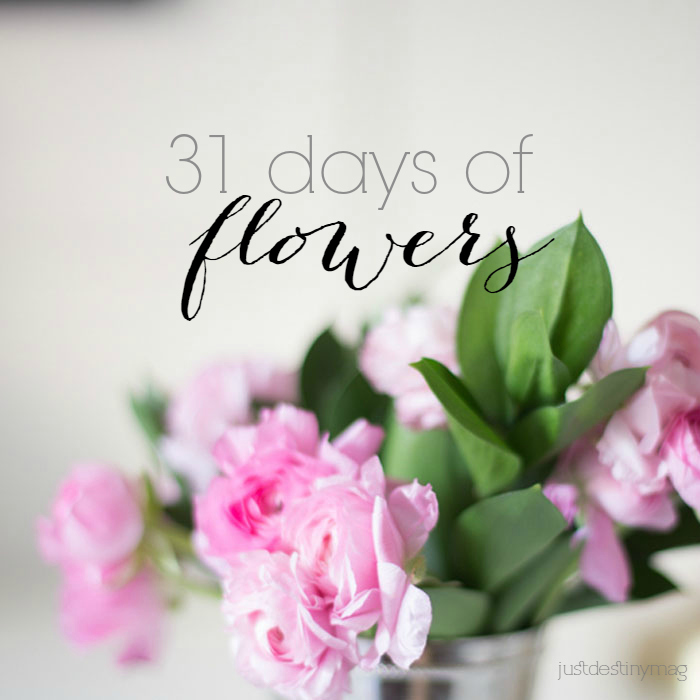 Each year I have every intention to be apart of the Nesters 31 Day series and...