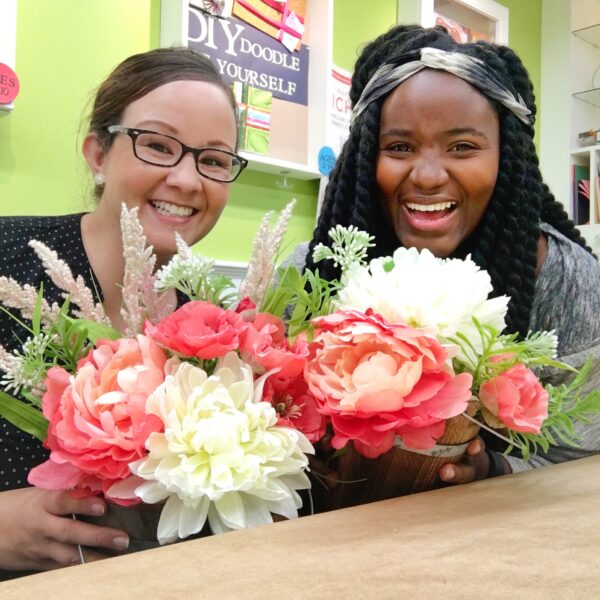 I'm back for another Michaels Challenge! This month we were asked to scope out some of the classes that...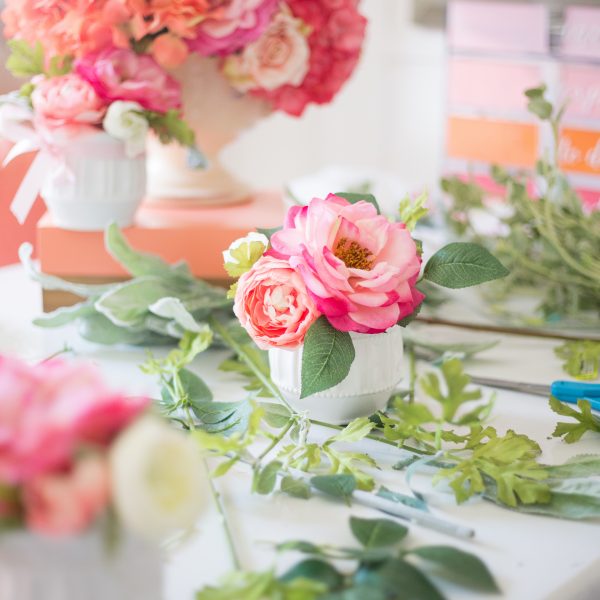 Last month on Instagram I shared some mini arrangements I made for our teachers. We gave them out as...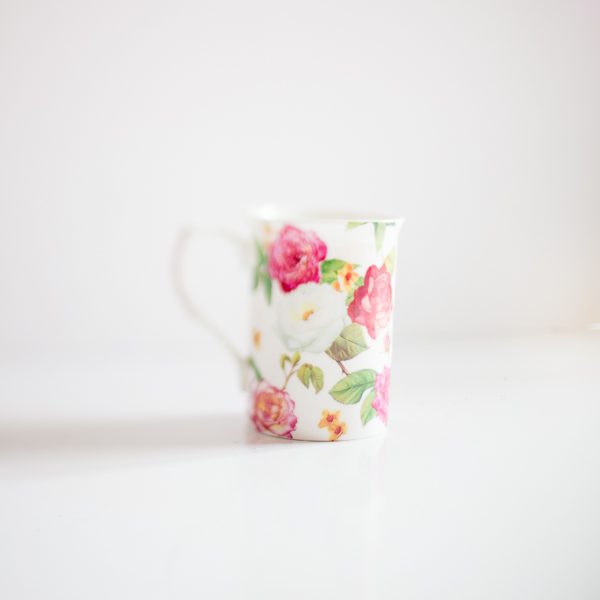 I had to gt a little creative on this one! It's a pretty floral tea cup that I picked...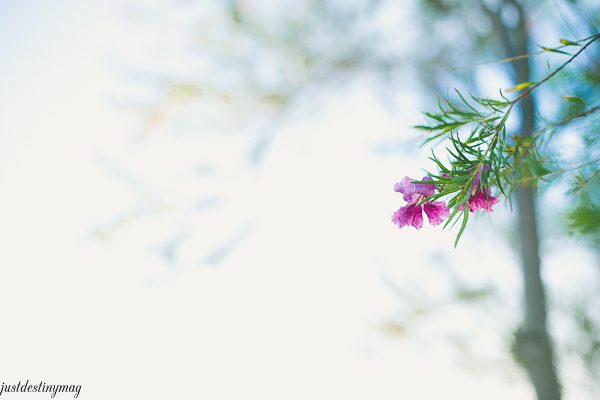 This one caught my eye on the way to the park too. It's a pretty pink bloom that catches...
This is such a pretty flower. One of my favorites for sure. The editing was done in Lightroom using...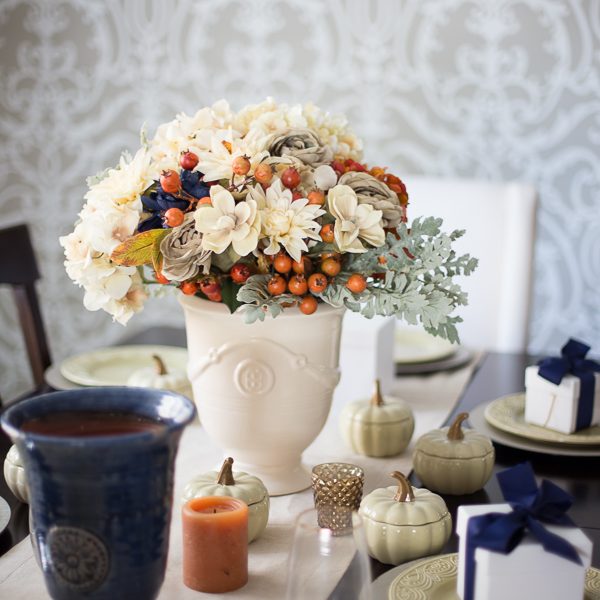 Today I thought I would switch things up and give you a sneak peek at my Thanksgiving table that...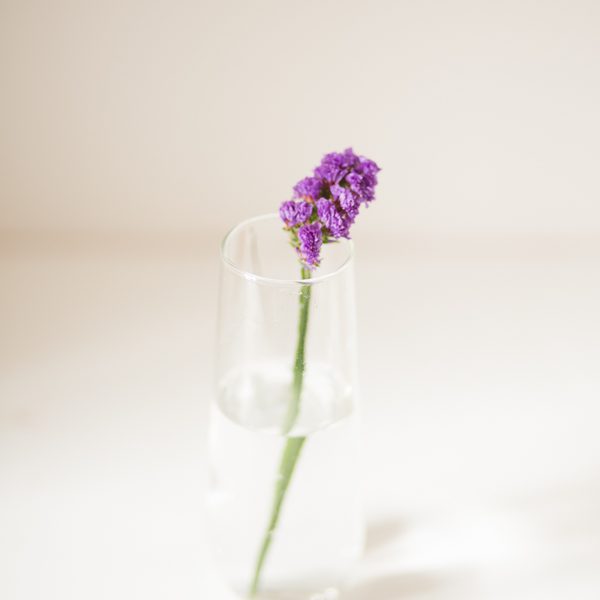 So I'm not really sure of the name of this one. It has tiny little flowers broken up...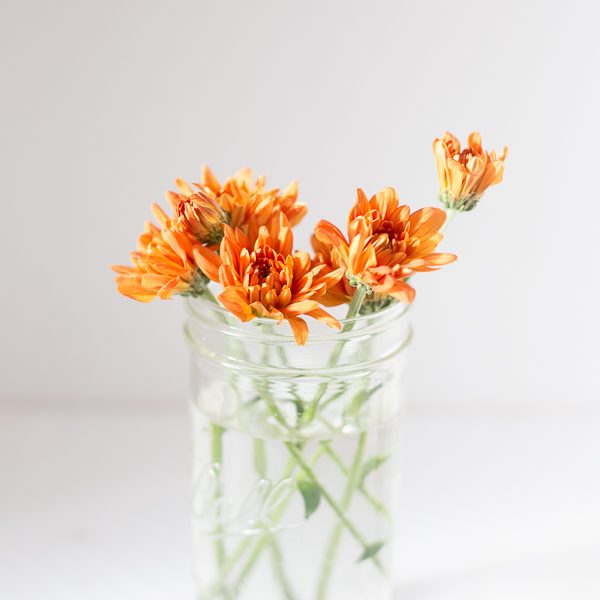 So I'm not exactly sure if this is a mum, so if it isn't let me know! I...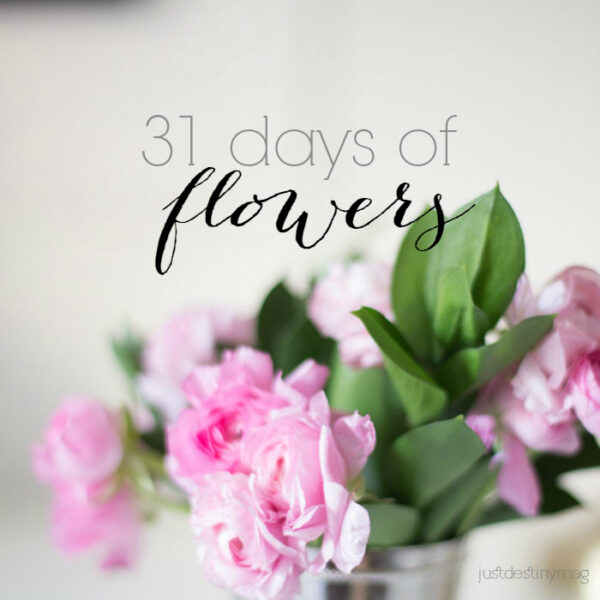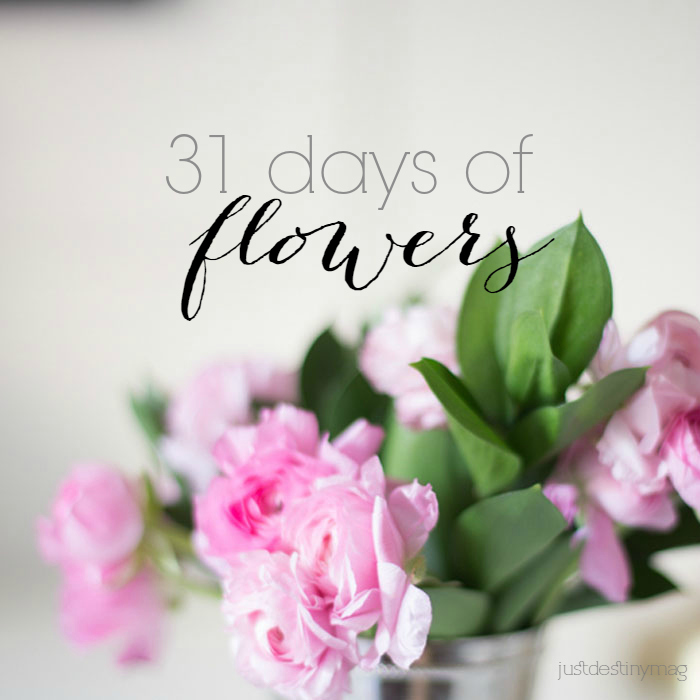 Each year I have every intention to be apart of the Nesters 31 Day series and each year I...