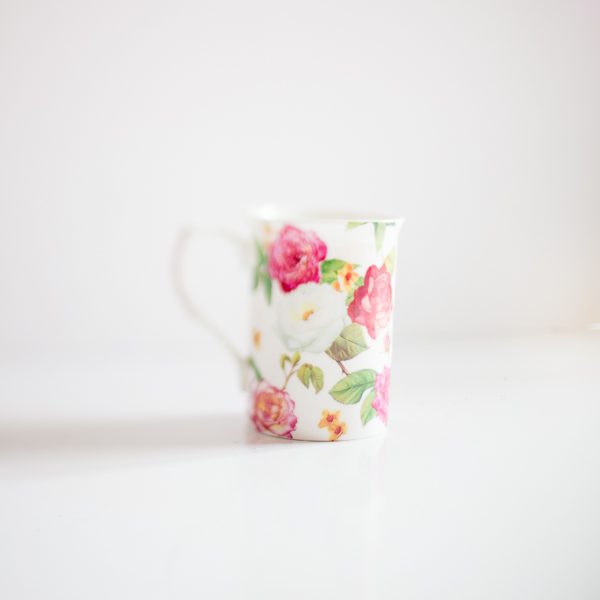 I had to gt a little creative on this one! It's a pretty floral tea cup that I picked...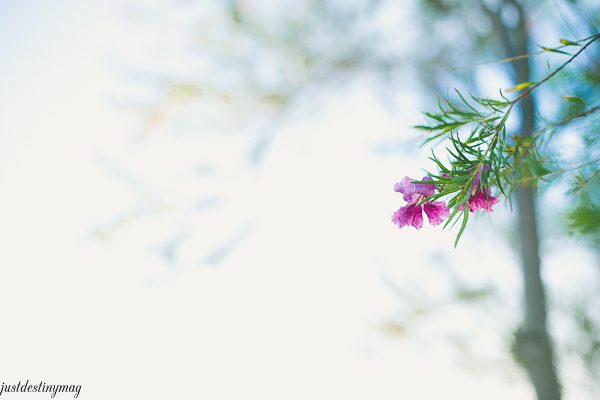 This one caught my eye on the way to the park too. It's a pretty pink bloom that catches...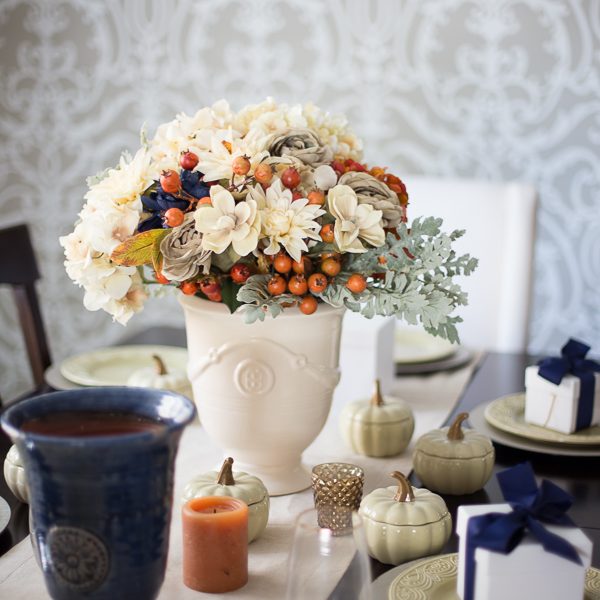 Today I thought I would switch things up and give you a sneak peek at my Thanksgiving table that...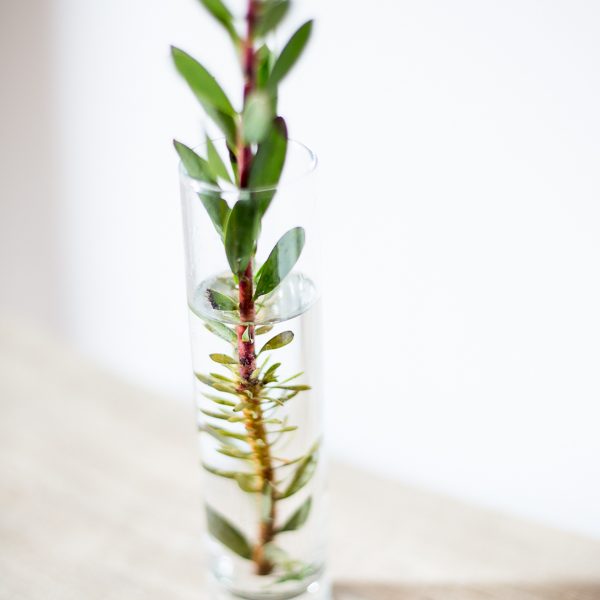 Is this a flower? It looks like it has a beautiful bloom at the very top. I'm just in...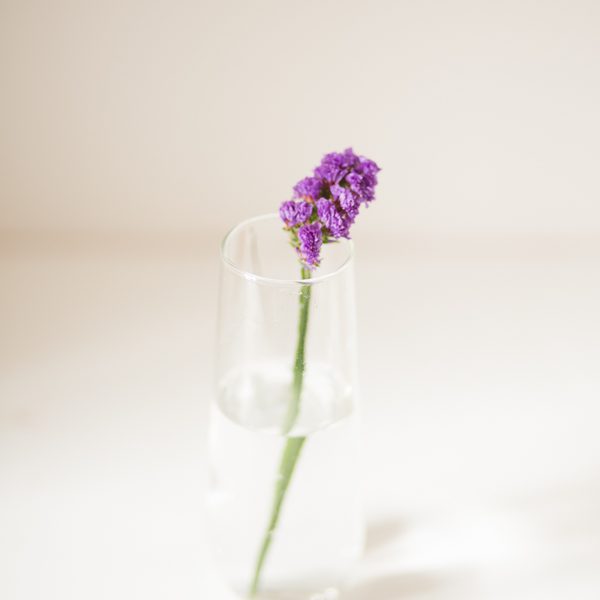 So I'm not really sure of the name of this one. It has tiny little flowers broken up...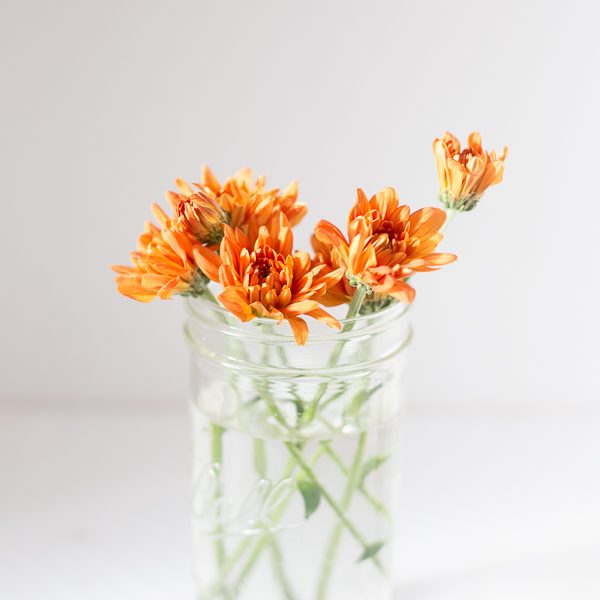 So I'm not exactly sure if this is a mum, so if it isn't let me know! I...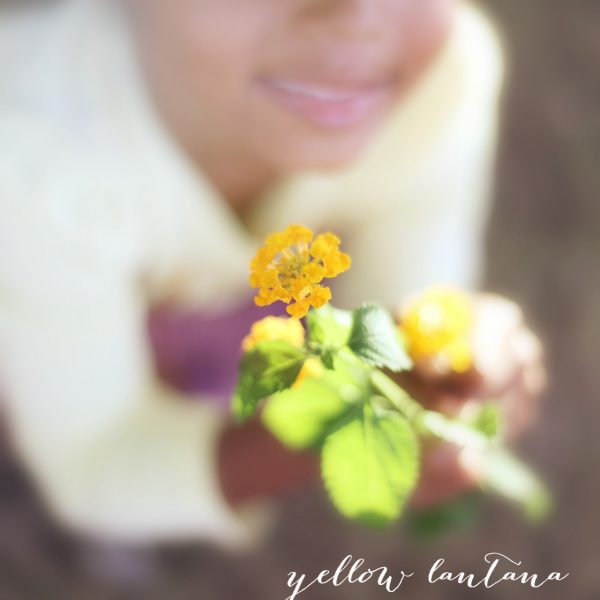 This pretty flowering bush is located in my front yard. It blooms a very pretty yellow flower during the...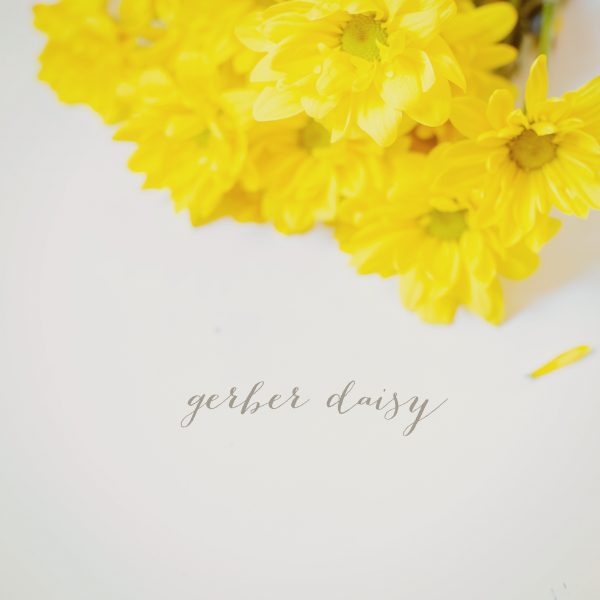 Yellow Gerber Daisy The Gerber daisy NOT to be confused with the Gerber Baby :0) I played a classic...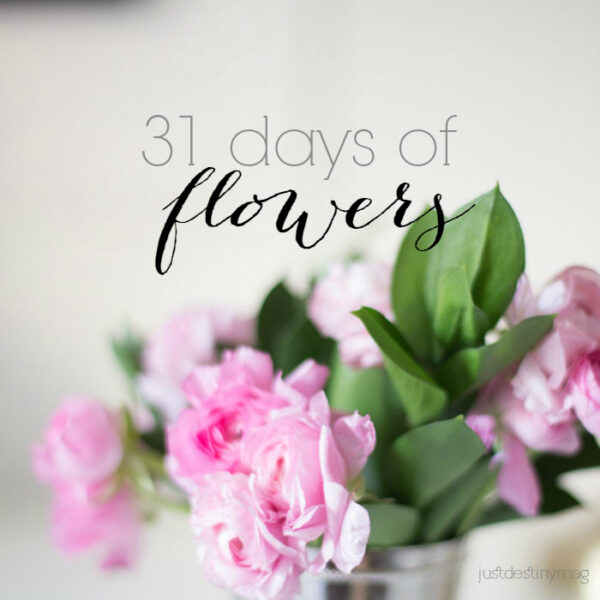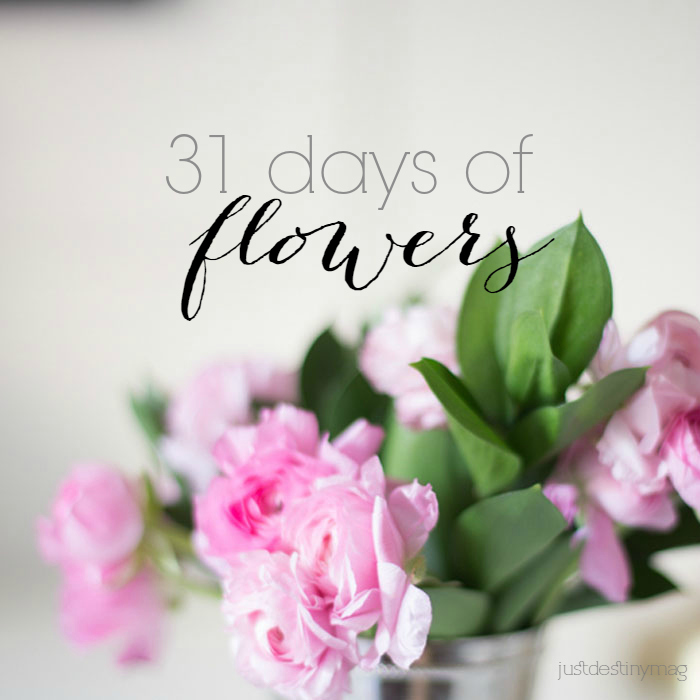 Each year I have every intention to be apart of the Nesters 31 Day series and each year I...