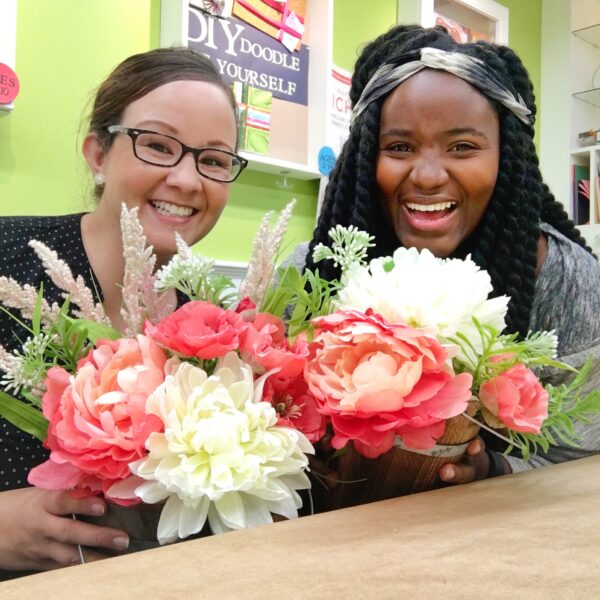 I'm back for another Michaels Challenge! This month we were asked to scope out some of the classes that...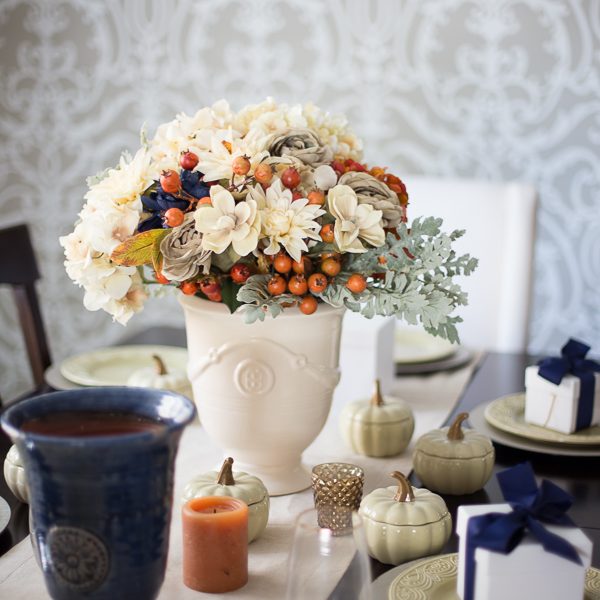 Today I thought I would switch things up and give you a sneak peek at my Thanksgiving table that...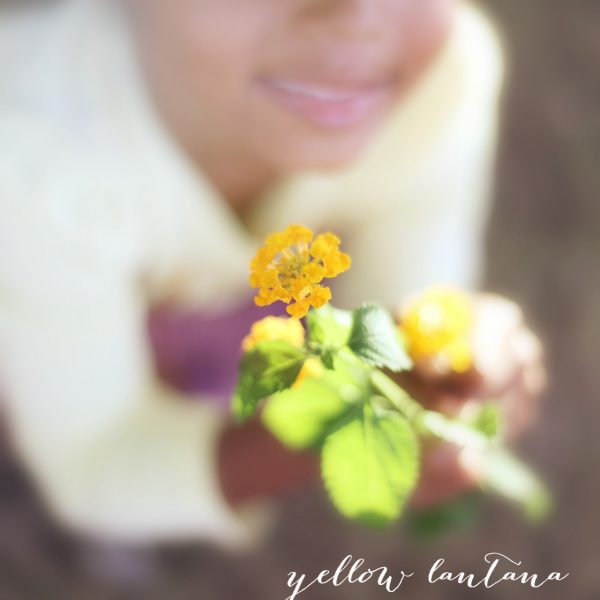 This pretty flowering bush is located in my front yard. It blooms a very pretty yellow flower during the...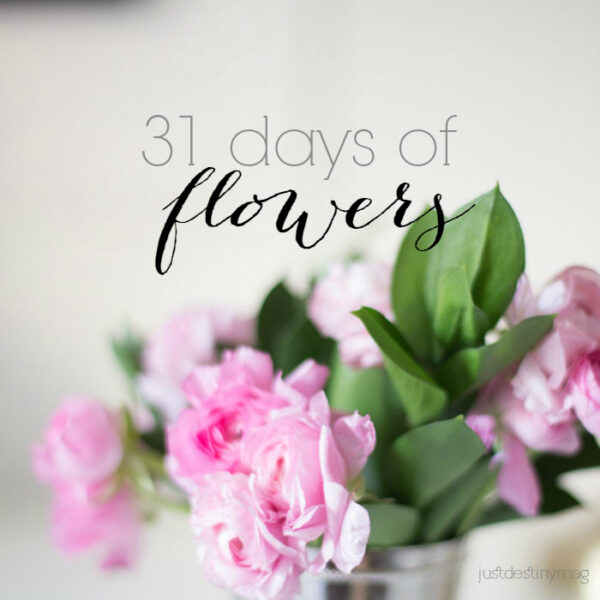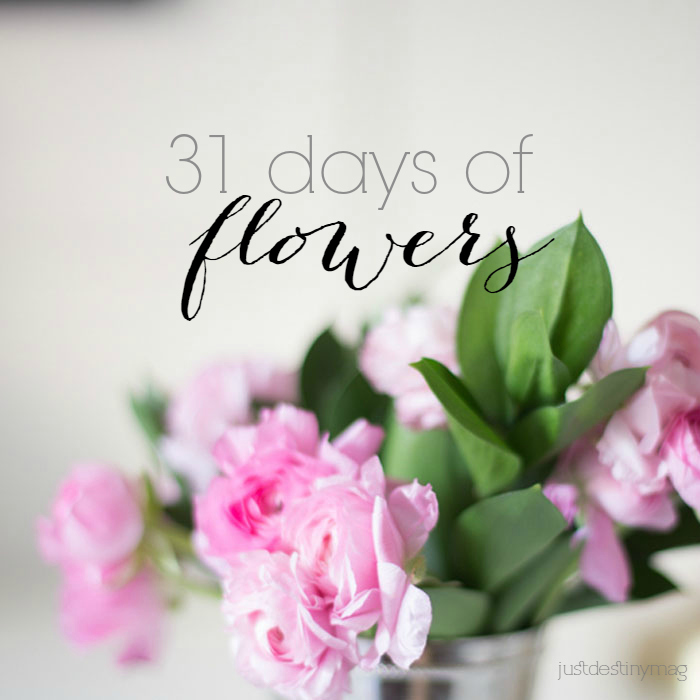 Each year I have every intention to be apart of the Nesters 31 Day series and each year I...
  Floral design can be a little intimidating, a little stuffy and well a bit boring. But with the...