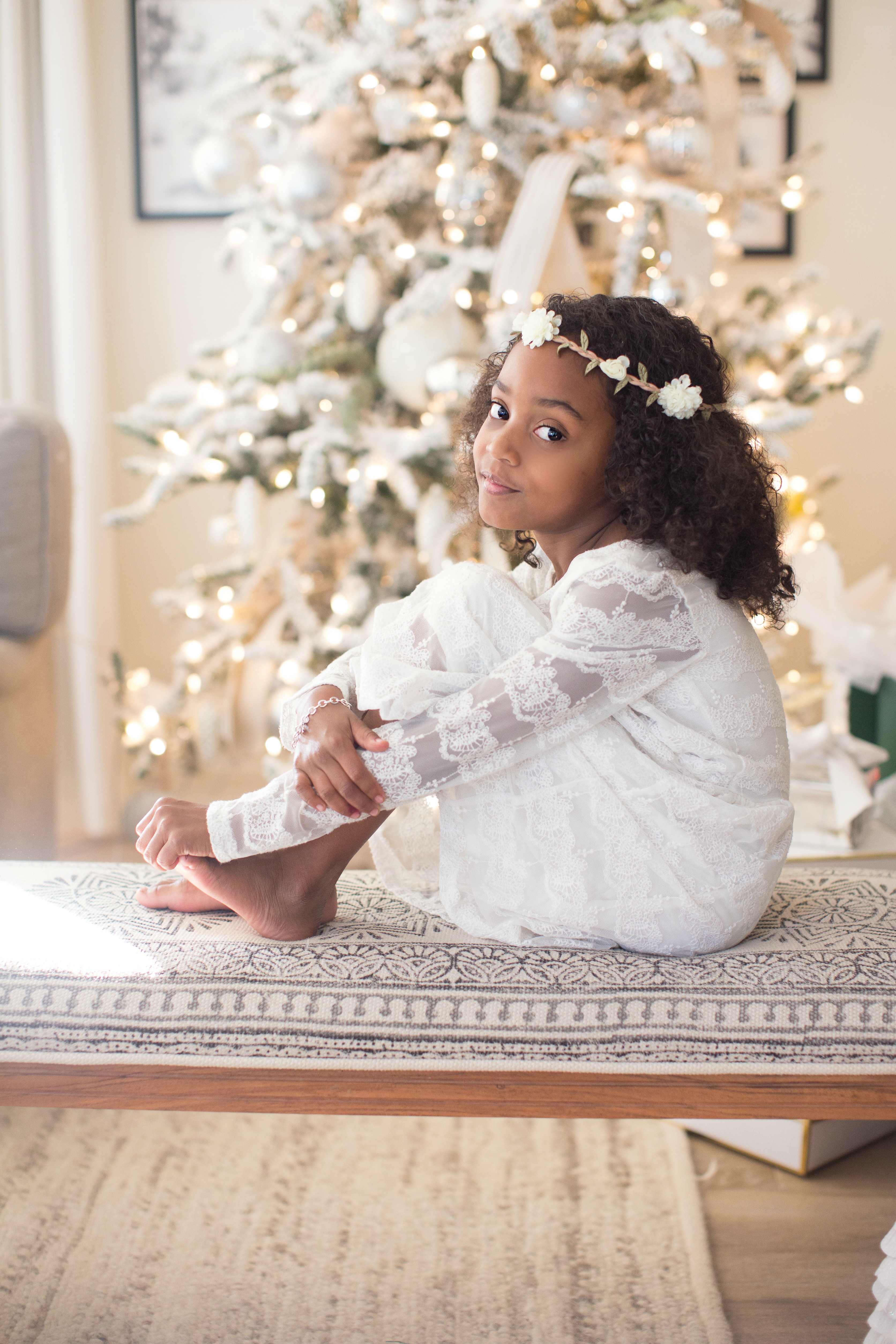 Thank you James Avery for sponsoring todays post! I don't think I ever knew how special a charm bracelet...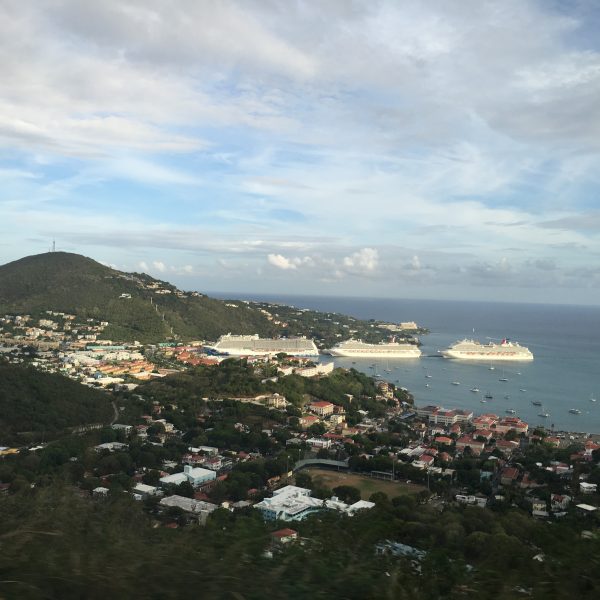 Take a look at 10 Things you need to know about the Carnival Magic 7 day Cruise to the...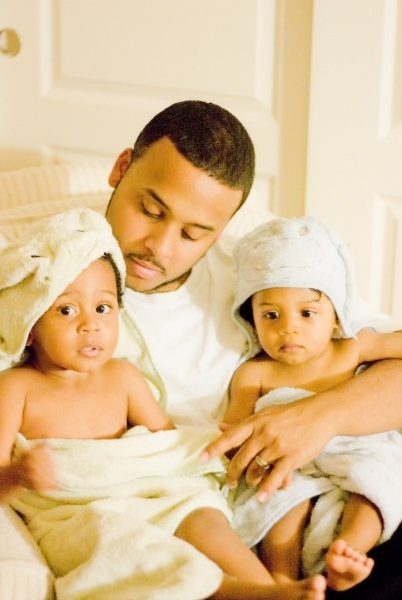 Did you know my boys are 12 months apart? Yeah. Do the math. That's three months postpartum and BAM!...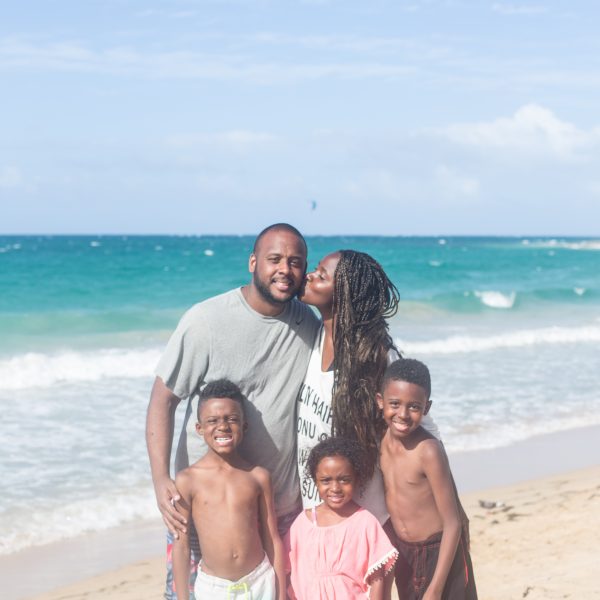 Hey friends! We got back from our family vacation a few weeks ago and let me tell you, it...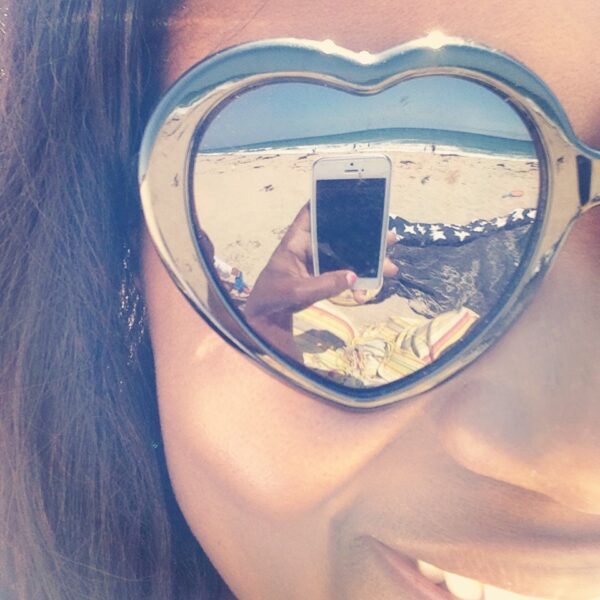 It's been a couple of weeks since we were last at the beach. We soaked up enough sun for...
If you guys are following me on Instagram then you know that I'm having a great time on our...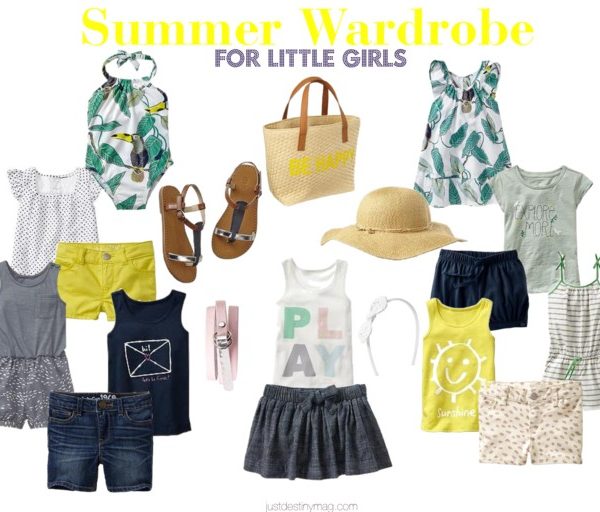 We're all running around here getting ready for our annual vacation to the beach this week. Growing up, summer...