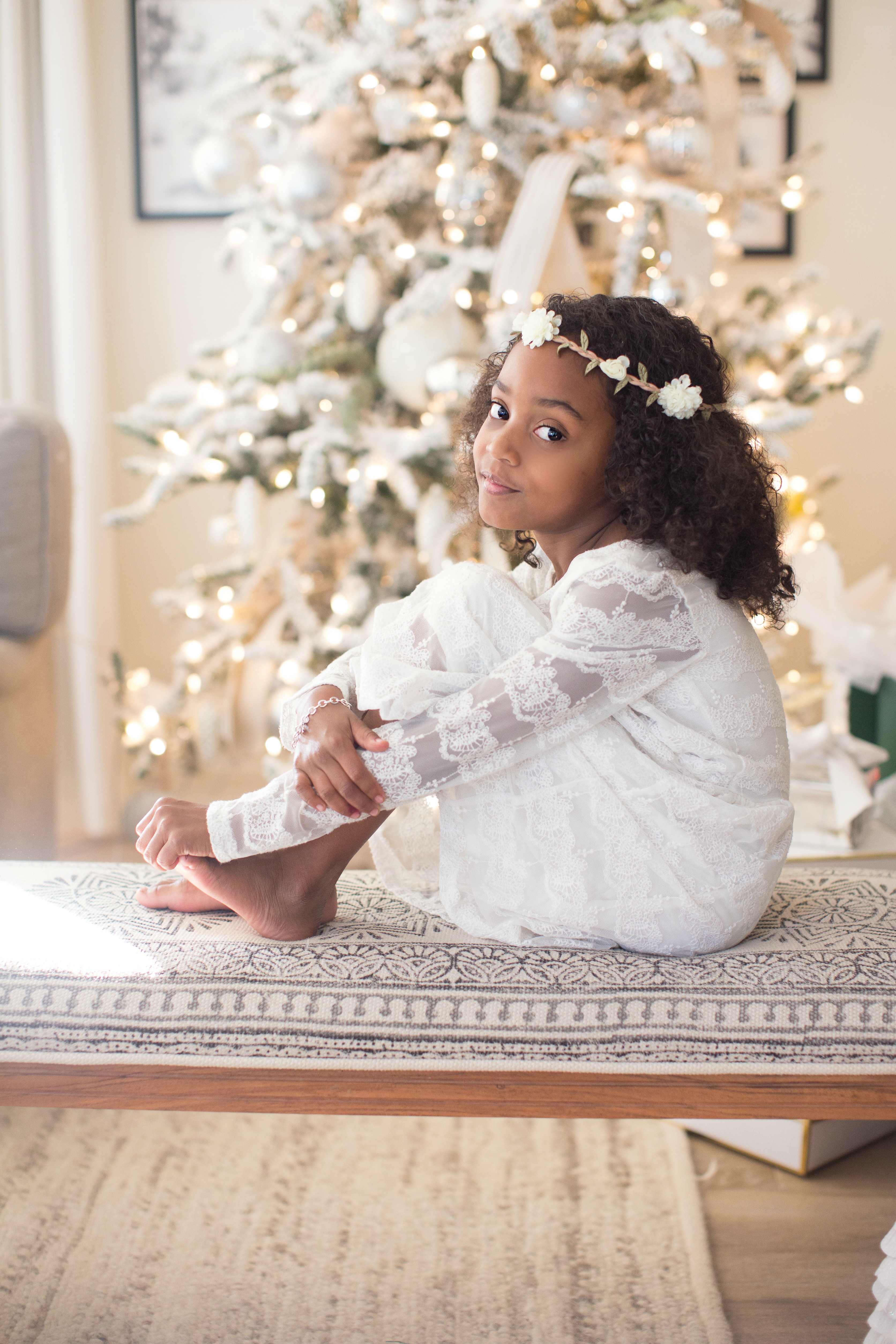 Thank you James Avery for sponsoring todays post! I don't think I ever knew how special...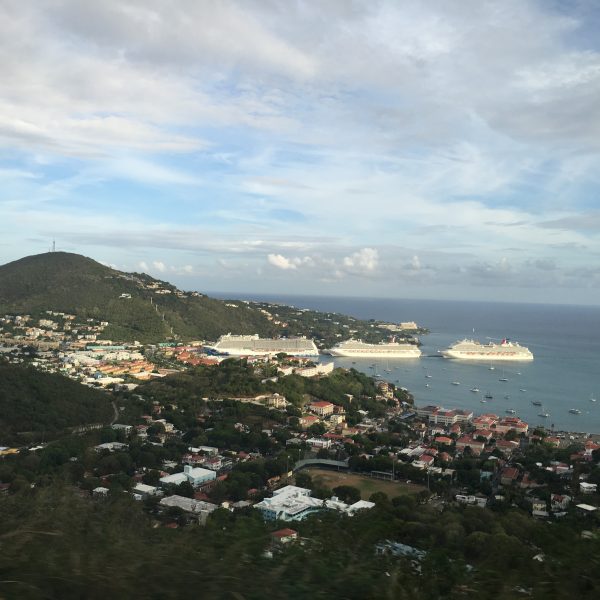 Take a look at 10 Things you need to know about the Carnival Magic 7 day...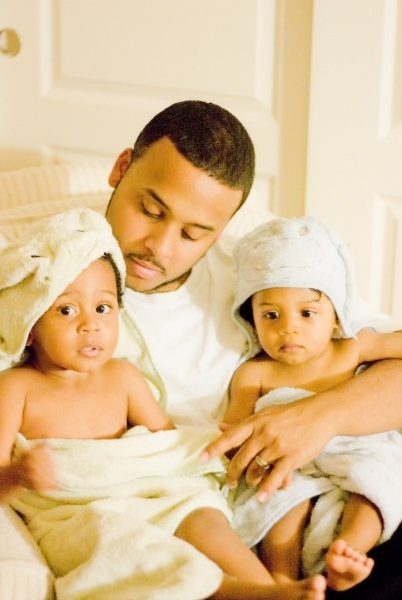 Did you know my boys are 12 months apart? Yeah. Do the math. That's three months...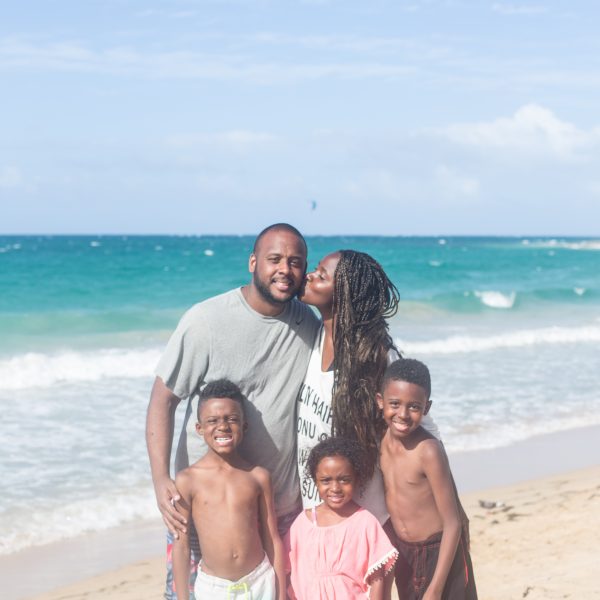 Hey friends! We got back from our family vacation a few weeks ago and let me tell you, it...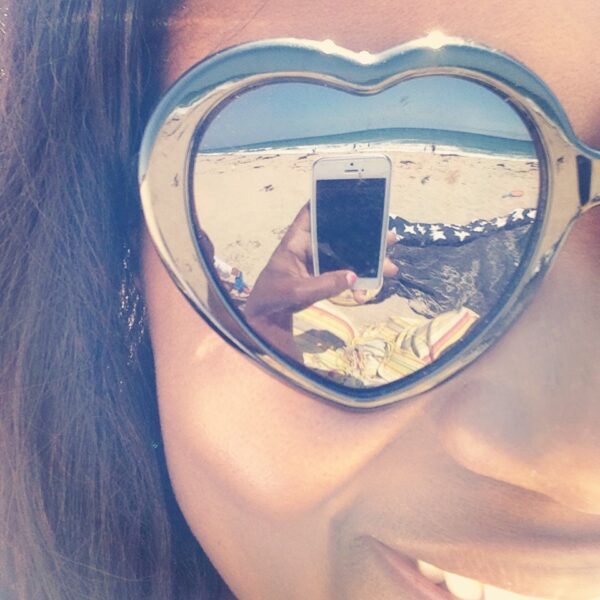 It's been a couple of weeks since we were last at the beach. We soaked up...
If you guys are following me on Instagram then you know that I'm having a great...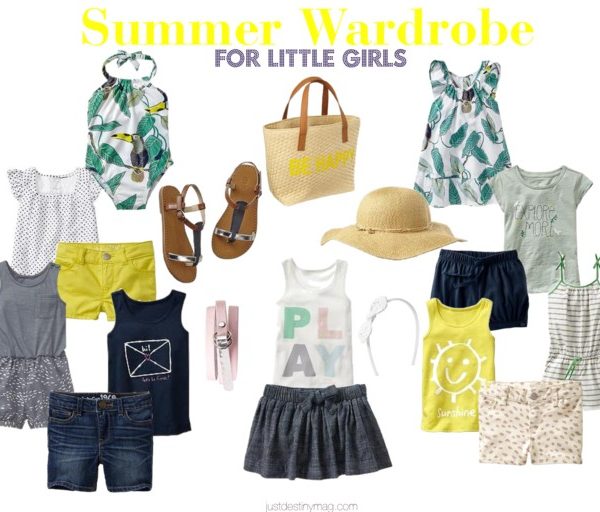 We're all running around here getting ready for our annual vacation to the beach this week....