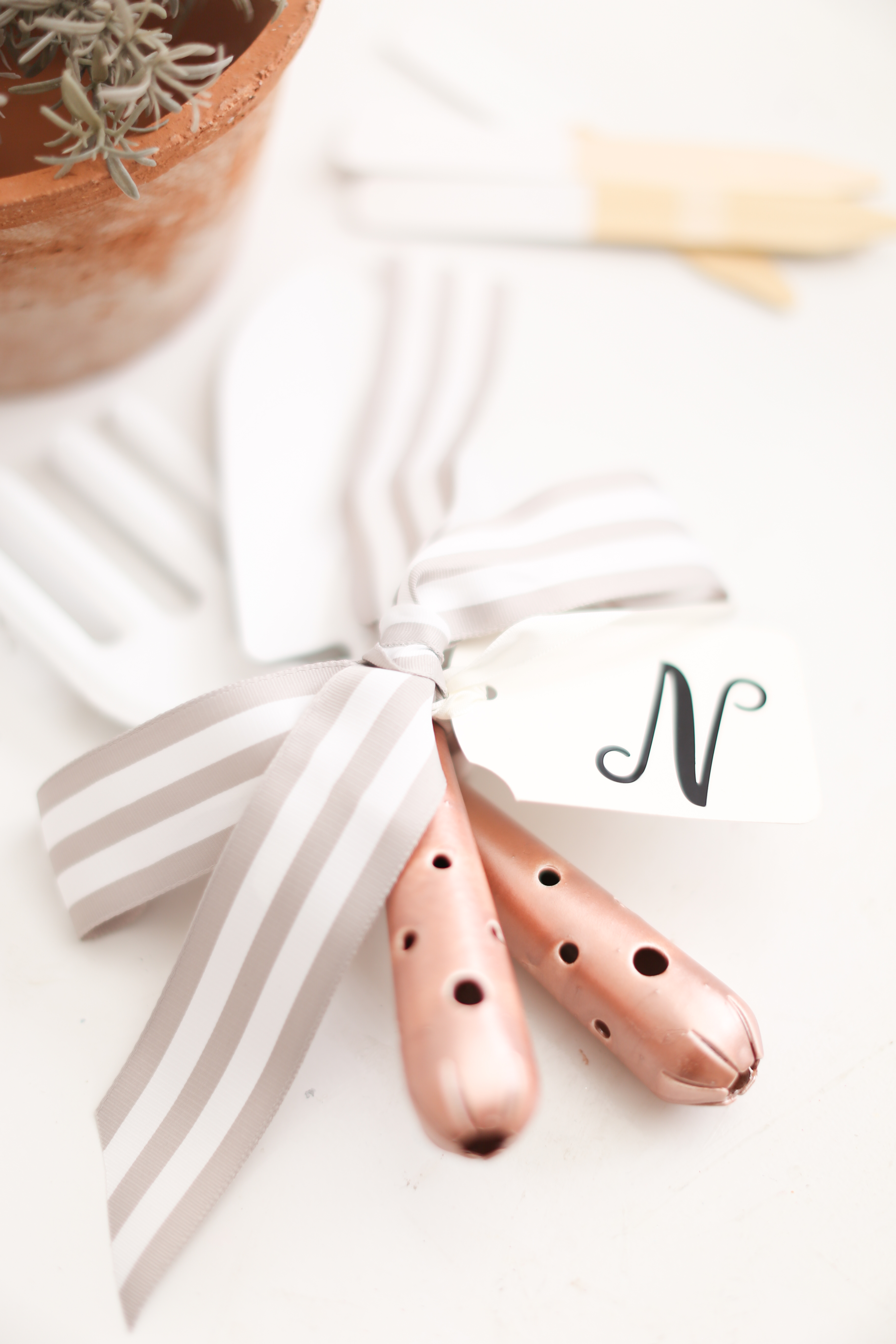 This DIY project is just what you need to get out of those winter blues! Spring has failed to...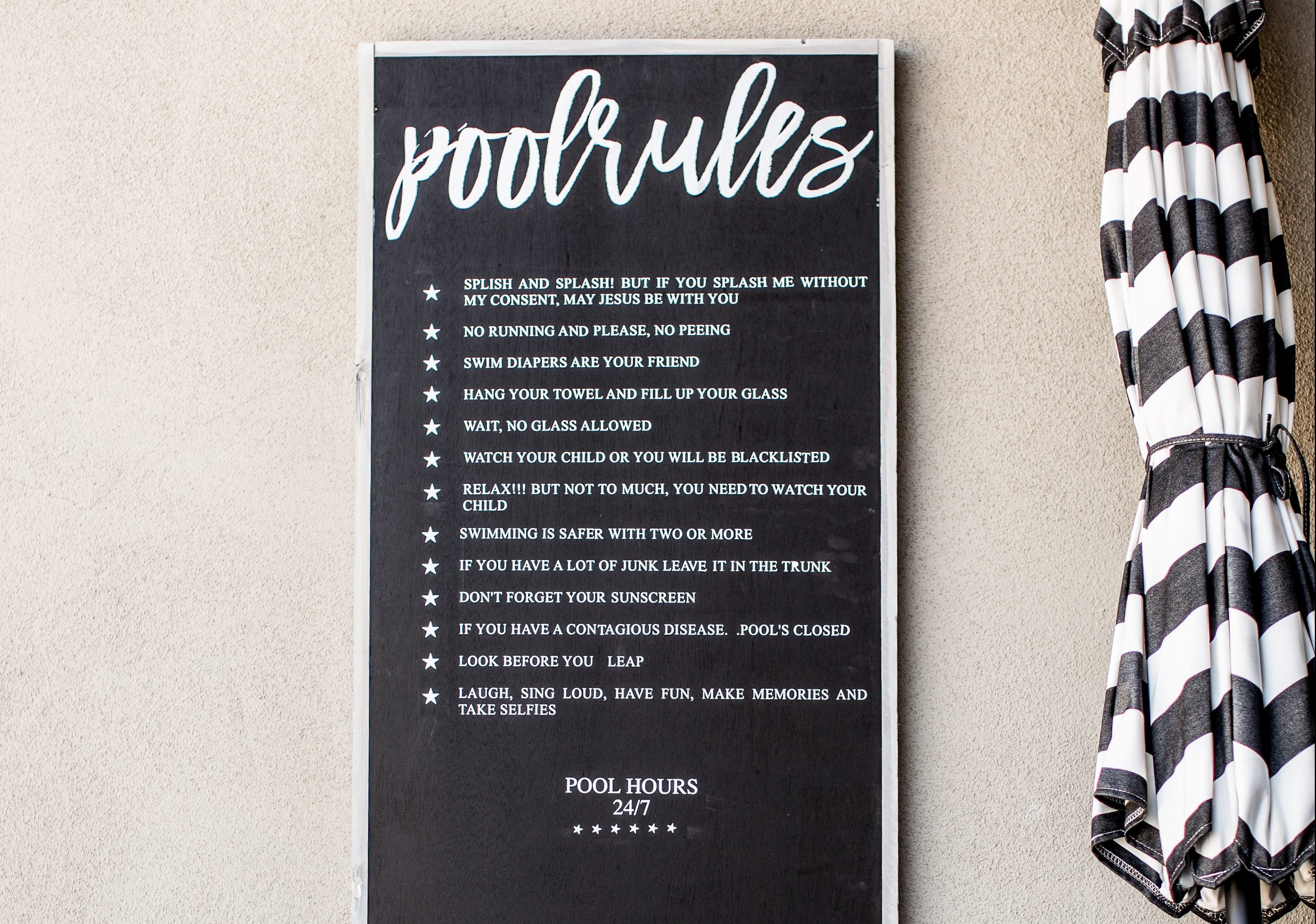 Hey friends! Hope you had a wonderful Mother's Day weekend celebrating all the wonderful mother's in your life! I...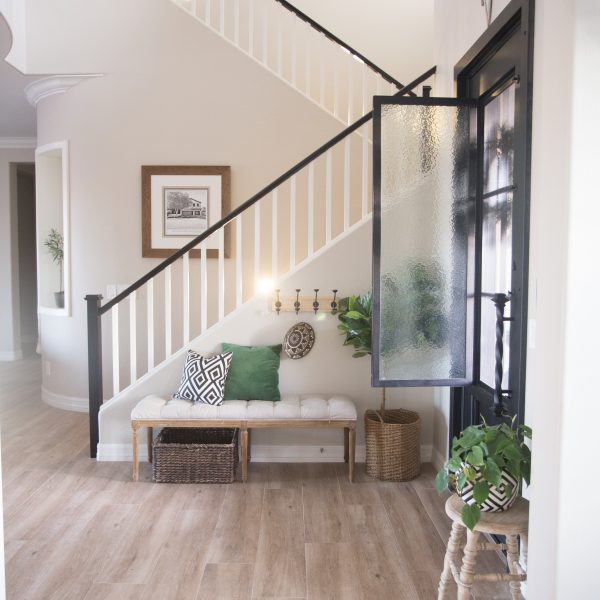 Painting my stair rails black is a project I've wanted to since the moment we bought this house. Our...